Whether looking for a business attire or a more casual style, you need to be prepared for the winter ahead. Depending on where you're from, the cold season can definitely take its toll on your body. A proper jacket may mean the difference between freezing your guts on your way to work or comfortably facing the biting cold.
Outdoor United Jackets
Designed to inspire change and last more than a meere season, Outdoor United clothing lines push for responsible, premium design with outstanding performance.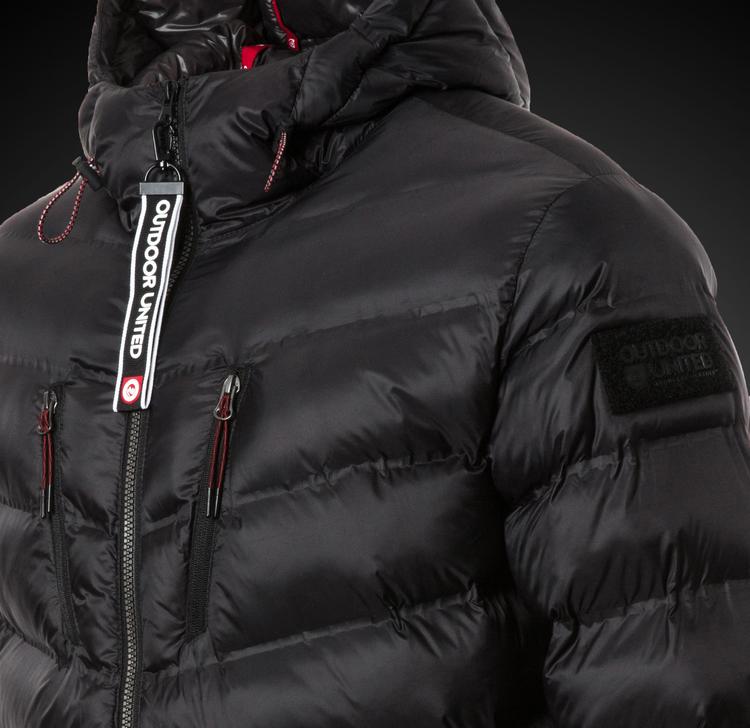 The Aero ($195) is the brand's sleekest looking jacket, coming off as light and ready to get to work everyday. With full protection against the wind, it can easily provide just the barrier you need against the elements.
The Hercules comes around as the MVP of the Outdoor United brand. With the major retailers banning fur, Canada becoming the first state to completely ban fur products and her majesty the Queen of England relinquishing her fur collection, Outdoor United joined in.
A heavy duty jacket ready to tackle everything nature throws at you, Hercules brings Primaloft insulation and Parka faux-fur lined interior to the mix. For $595 you pretty much get the most formidable ally against the weather.
Hawke & Co – Lightweight. Stylish. Everyday.
Founded in 1958, Hawke & Co emerged from under the Brooklyn Bridge to become one of the leading providers of functional clothing. When it comes to preparing your wardrobe for the winter season, Hawke proposes two main jackets designed with performance, craftsmanship and performance in mind: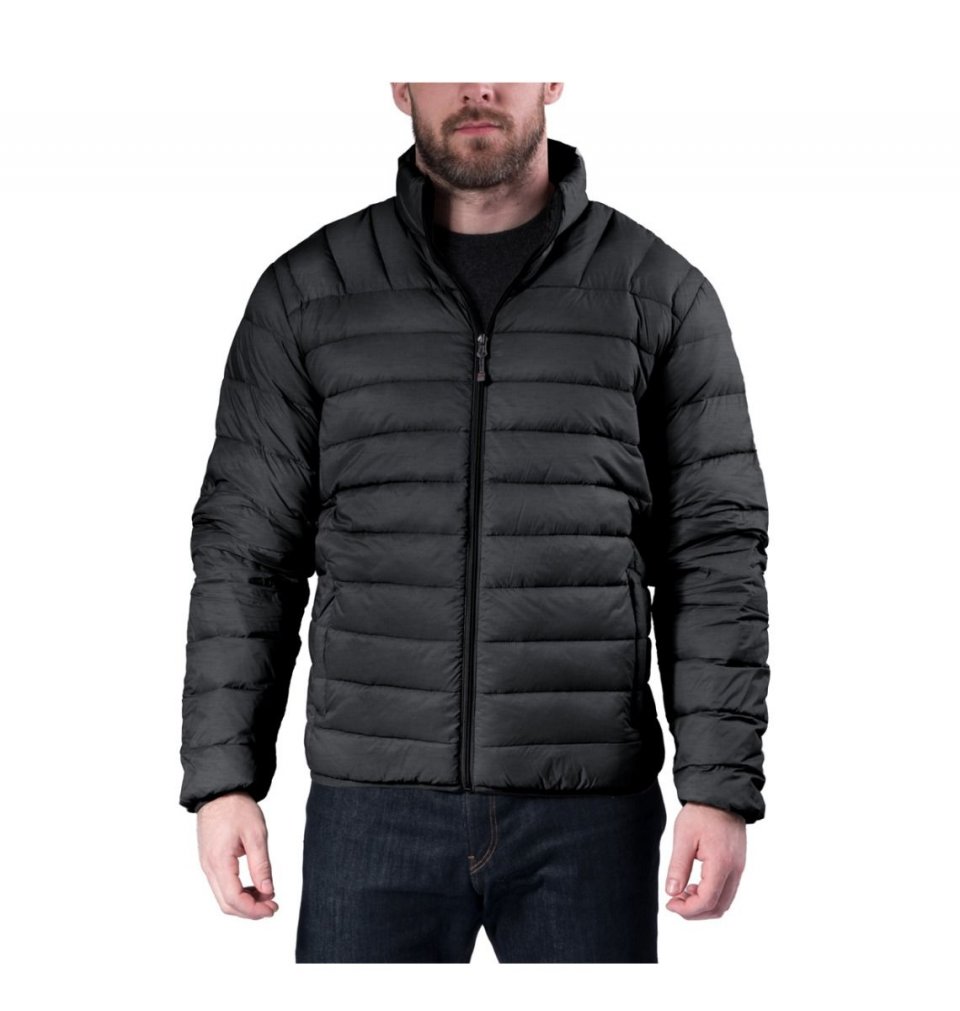 The Empire ($49) is a packable down jacket that's ready to serve you on a day to day basis. Featuring a very affordable price tag, The Empire became the flagship product of Hawke & Co since five years ago when it was first introduced. A Nylon shell covers the 550 Fill Power Duck Down, keeping you warm and cozy.
The Chevron ($49) adds Faux Parka into the mix, providing an attractive water and wind resistant jacket. It is lightweight, packable and comes with an attached hood to keep your head tucked in when it gets really bad outside.
Both Hawke & Co jackets are machine washable and ready to go back to work as you do, day to day.