Our smartphones can do almost anything. Well, almost. The one thing they cannot do is dive underwater. But that is about to change.
Super Dive Smarthpone Case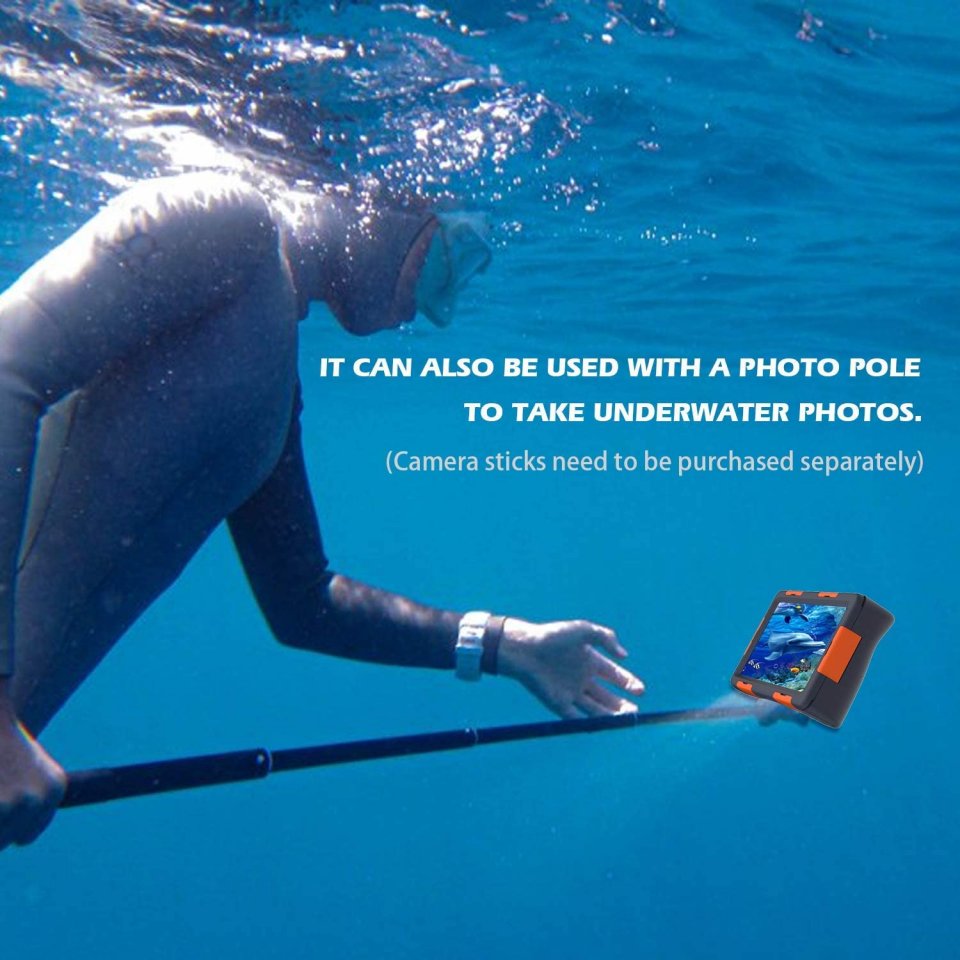 Willbox has come with a protective case unlike any, priced at $35.99. Call it a stroke of genius. The protective case will protect your phone up to 50 feet underwater. Ideal for those who love to dive and click selfies.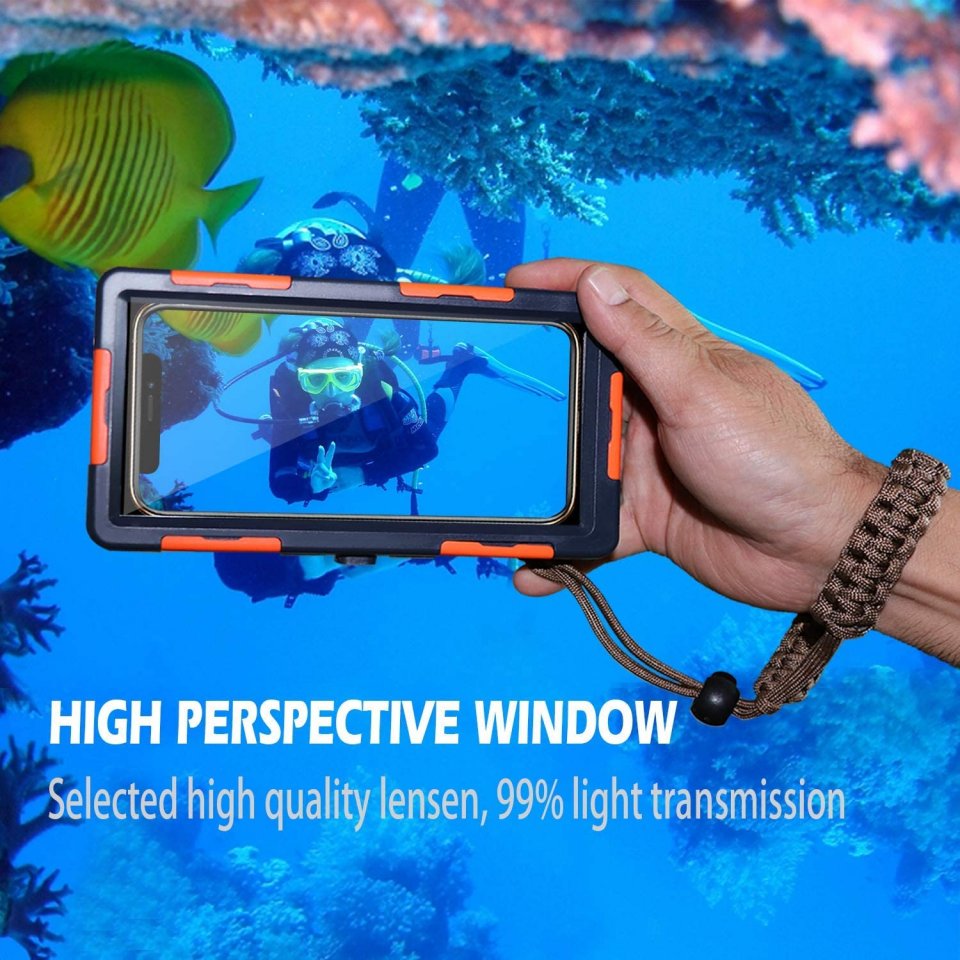 Simplicity is the name of the game here. The case comes with a shockproof and snow-proof protection. A cylindrical extension is appended to the lower end of the case for added grip. You do not want your precious phone to slip out of your hands underwater.
The front of the cover features a thin screen that serves a dual purpose. It not only protects your display, but also allows easy touch access to the phone.
Deep Dive Photos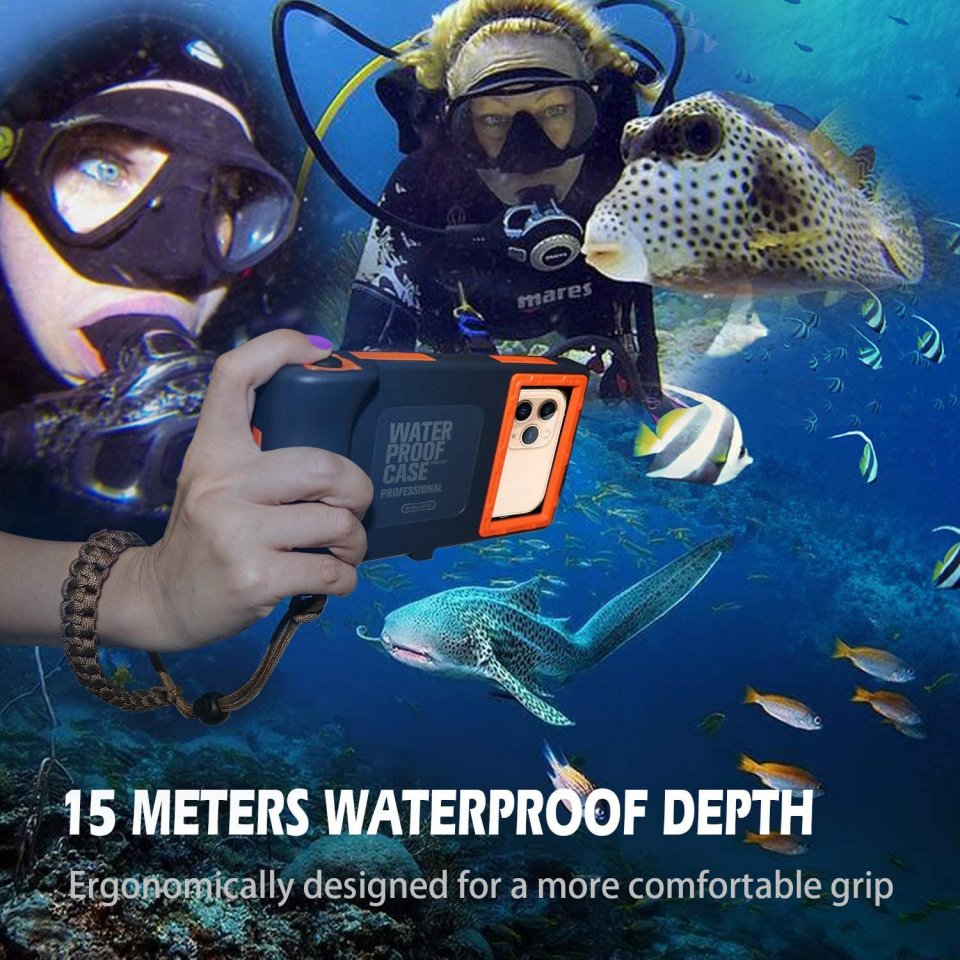 With the Willbox, you can now click gorgeous underwater photos of your scuba dive. The case itself channels the charm of diving with a grey and orange colour palette. Whether you use the latest Apple or Samsung phone, the dive cover will provide a snug fit.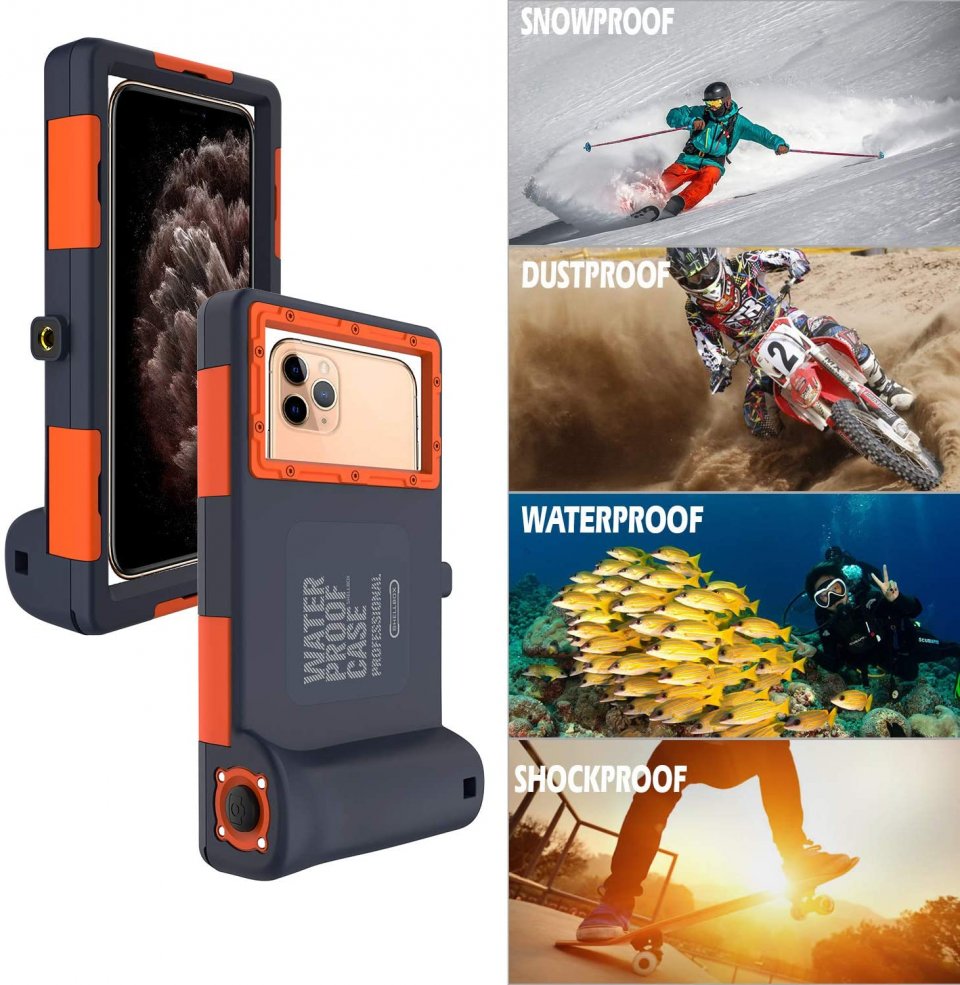 The Super Dive cover may not be an ideal everyday case. But no one can match it when it comes to an underwater dive.
The case retails at $35.99.