Three times as many passengers are being bumped by airlines as pre-pandemic. Here is what you should do if it occurs to you.
When you're waiting for your flight to begin boarding, the gate agent suddenly announces that the plane is overbooked and some passengers will need to be moved to a later flight. What causes this, and what can travelers do to prevent it?
Airlines sell a small portion of the seats that are beyond what the aircraft can hold because they know that people won't arrive because they missed their connecting flight, got stuck in traffic, or simply changed their plans. Since planes can only be profitable when they are carrying a full load of paying passengers.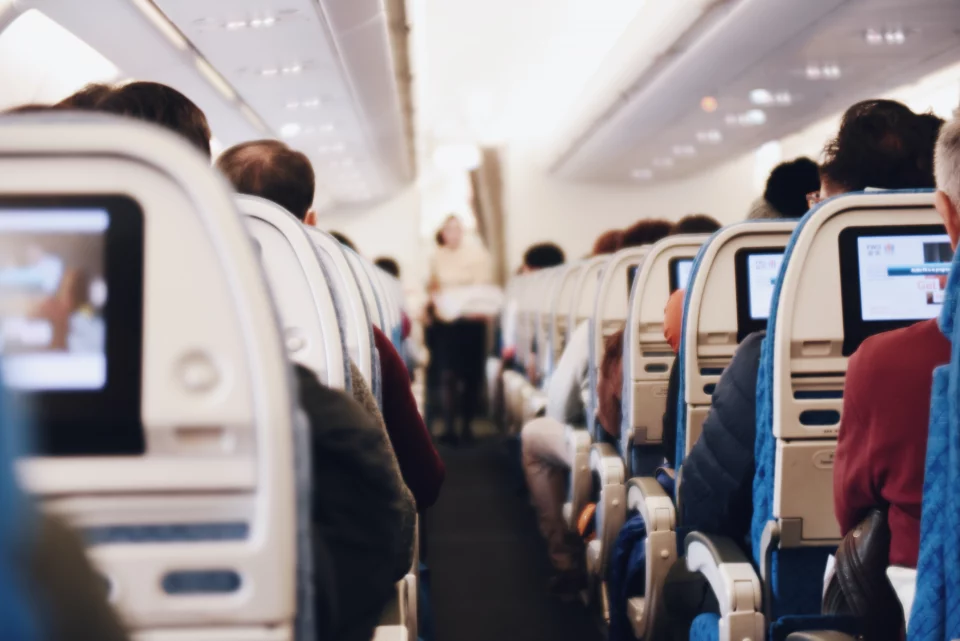 Most of the time, the system functions properly and no one needs to be bumped. However, in 2022, airlines will oversell more flights, which will result in more passengers being rebooked. The Department of Transportation recently released statistics showing that compared to the same quarter in 2018, before the pandemic, involuntary denied boardings occurred three times more frequently in the first quarter of 2022.
There are a few ways to prevent being forced to be bumped, but if it happens and you are taken off an overbooked flight, the airline owes you money. Here is all the information you need to deal with an oversold flight.
First, avoid being accidentally bumped
When it comes to deciding who to bump, most airlines have systems in place. Passengers who arrived late (or last) and those without a confirmed seat assignment are the first to go.
As a result, Mike Arnot, a spokesperson for aviation analytics firm Cirium, recommends checking in as soon as possible—even when online check-in opens 24 hours before the flight. If your boarding pass says "see agent at gate" under the seat assignment heading, you're usually the first in line to be bumped. Arnot recommends pre-selecting a seat, even if it requires an additional fee or cash in airline miles.
Passengers with basic economy tickets may be more vulnerable to oversale than those with a higher-priced ticket or elite status. If you do not have flexible travel plans, you should purchase tickets in regular economy or higher.
When is it worthwhile to give up your seat?
Gate agents usually ask for volunteers to give up their seats before resorting to involuntary removals, offering flight vouchers, gift cards, or cash as incentives. If these sound appealing, keep in mind that, as with most negotiations, the first offer should be rejected. Some airlines have been reported to give up to $10,000 in cash gift cards to passengers who take a bump. While such high compensation is uncommon, the lesson is clear: travelers can usually extract a few thousand dollars from airlines, especially if they need to bump more than one person from a single flight.
Ask about any restrictions for the voucher or compensation provided when negotiating your payout. Is it suitable for international flights? Is it only for yourself, or can it be shared? When will it be over?
While you can request additional perks such as a potential upgrade, this is not the norm if other compensation is provided. It usually depends on the circumstances. If there are few volunteers and the airline desperately needs someone to give up their seat, you may be able to obtain additional benefits by asking politely. Demanding things outside of the airline's standard protocol, on the other hand, is usually futile. Remember that time is of the essence when it comes to getting a flight out on time, so plan ahead of time.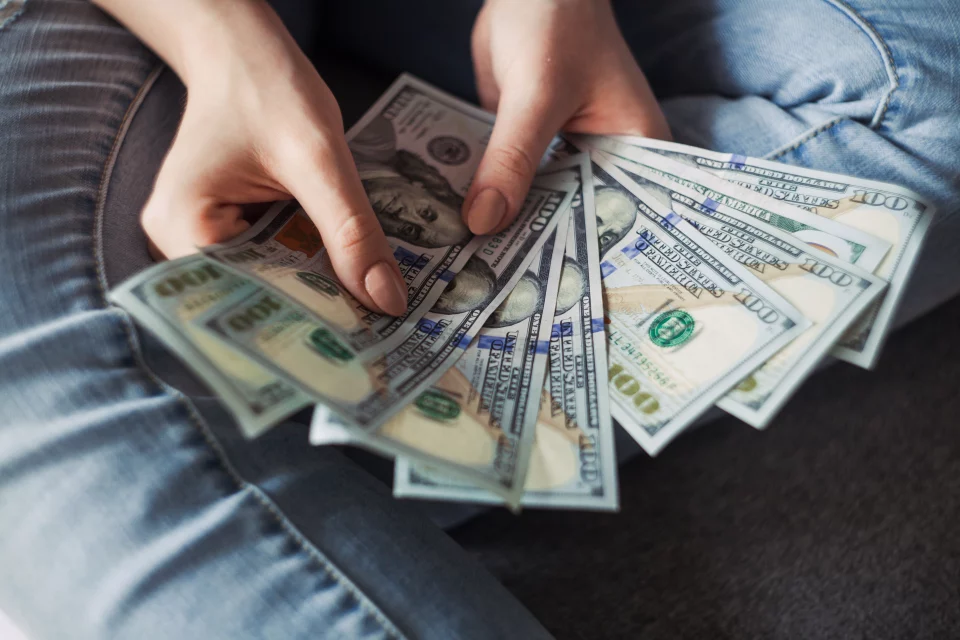 Many airlines, including American, Delta, and United, have online or app-based, auction-style systems that allow fliers to bid the amount they are willing to accept to give up their seat before they arrive at the airport. This gives passengers more time to reconsider changing their plans—and requesting more money. Making a high bid is essential when using the bidding system. For example, if you agreed to accept $200 to volunteer your seat and another passenger agreed to accept $400, the passenger who agreed to accept the lower amount may be chosen first. However, if the airline requires two volunteers, many airlines will pay the higher amount to both passengers. Keep an eye out and inquire if others received the same amount. You may be able to receive more than you originally bid in some cases.
Simply making an offer does not bind you to the change. You won't know if the airline needs your seat until just before departure, so you'll have plenty of time to consider it. Gate agents may also request volunteers at the gate, so arrive early to put your hat back in the ring. If you plan to offer your seat, keep in mind that it's best not to check bags, and it's also a good idea to have some alternate flights in mind.
If an airline bumps you, what are you entitled to?
Airlines must comply with federal regulations regarding how to make up for passengers who are forcibly denied boarding. The U.S. Department of Transportation states that the amount of compensation for an unintentional bump depends on how long of a delay it results in.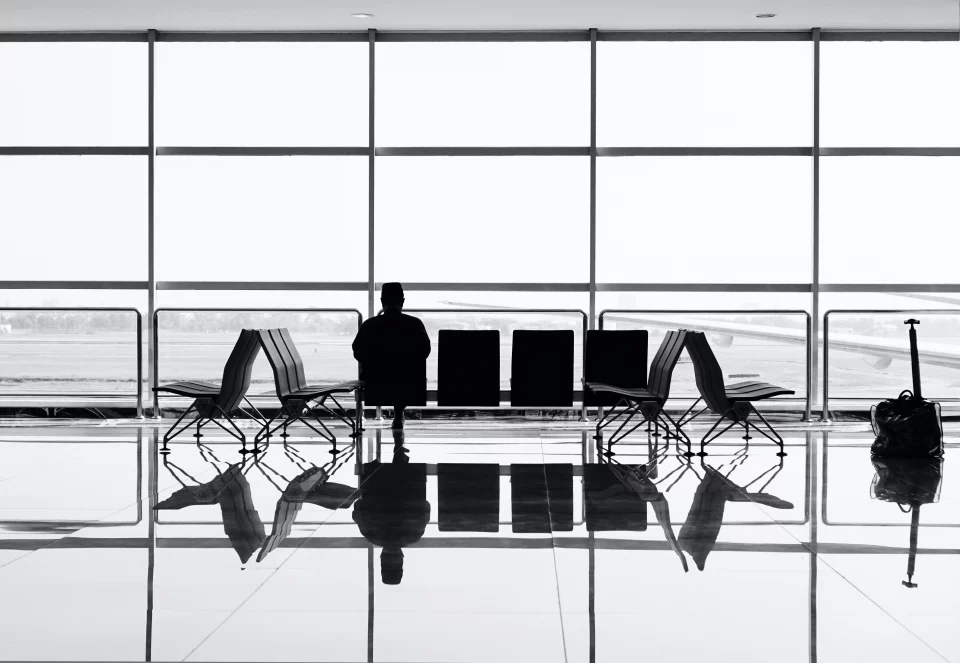 No payment is legally required if you arrive at your destination within an hour of the scheduled arrival time. On domestic flights, the airline is required to refund the passenger who was bumped 200 percent of the paid one-way fare (some airlines cap it at $775). The required compensation increases to 400 percent of the one-way fare if the delay lasts longer (with some companies capping it at $1,550). Similar payout amounts apply to international flights, but the delay windows are longer. Airlines are required to reimburse passengers for 200 percent of the one-way fare for an involuntary bump on international flights that results in a delay of one to four hours, and for 400 percent of the one-way fare for delays longer than four hours.
Don't forget that many credit cards also offer benefits for travel insurance in the event of an unavoidable bump. These benefits include assistance with accommodations and meals in the event of a flight cancellation, as well as rental car refunds or insurance if an airline does not offer adequate assistance. If you find yourself in trouble, popular cards like The Platinum Card from American Express, Chase Sapphire Reserve, and the Delta SkyMiles Reserve American Express Card, among others, can help.