But What does Bergamot smell like? Learn more about this popular scent and how it can boost your next perfume purchase.
Perfume can substantially improve a person's attitude and confidence. So, you're never truly dressed unless your choice of perfume exudes billion-dollar confidence. A scent can make or break your day and help you leave a lasting impression on others around you, so be sure you make the best impression possible.
Bergamot is an excellent choice for men who prefer mild, refreshing aromas. Bergamot oil gets commonly used in perfumery and found in some of the men's favorite scents. It's a fresh, sunny aroma that goes well with various other perfume notes and is suitable for all ages.
What is Bergamot?
Bergamot is a fragrant citrus fruit that is grown in Reggio Calabria, in southern Italy. The bergamot orange, also known as citrus bergamia, is a cross between a lemon and a bitter orange in flavor. It looks like a tiny, bumpy pear with yellow or green skin and a noticeable nub at one end. The fruit is too bitter and acidic to eat raw, but that isn't the point. The peel's essential oil gets prized for its heavenly scent.
Why Should You Use Bergamot?
It's a versatile essential oil that goes well with many different oils. As a result, for an opulent yet delicate scent. Combine Bergamot with rosemary, lavender, or patchouli. Perfumers employ this distinct aroma in both men's and women's scents.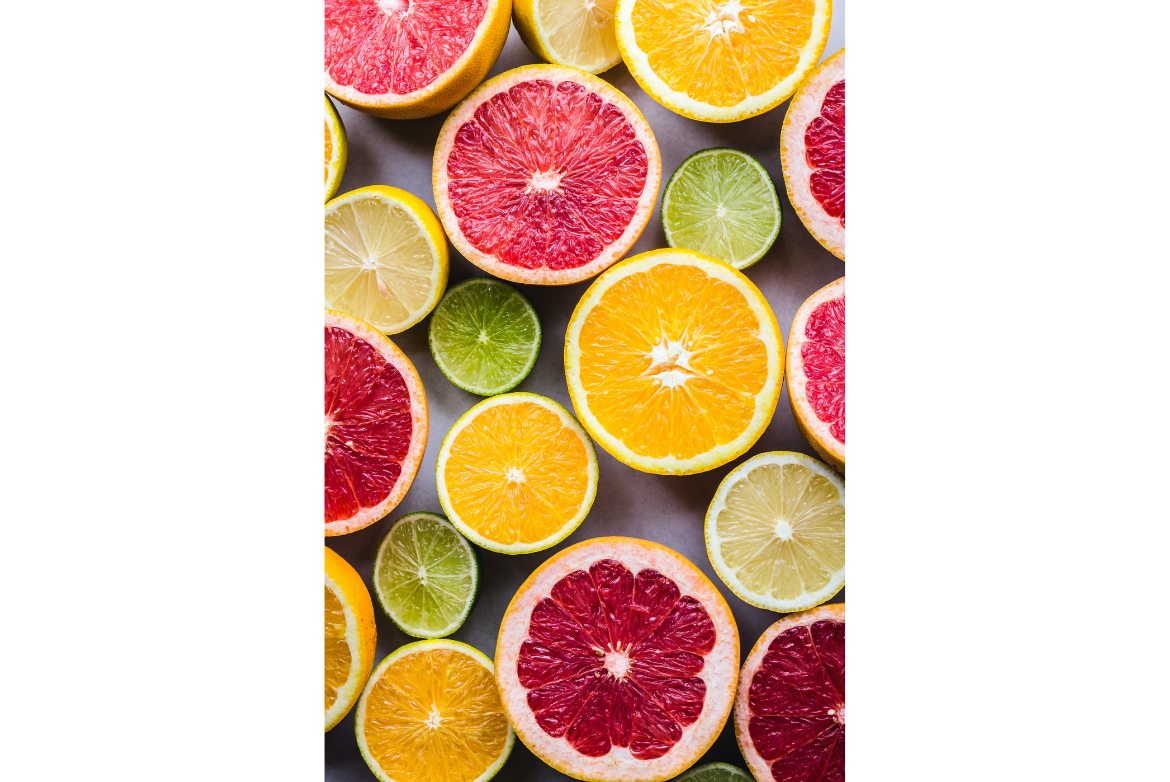 What does Bergamot smell like? 
Let's cut to the chase, What does Bergamot smell like?
Bergamot has the distinctive sweet-yet-tart scent of other citrus scents. Bergamot gives an attractive perfume vibe. Earl Grey tea's different fragrance comes from the Bergamot. Bergamot is a handy perfume that goes well with multiple different scents as mentioned above.
Bergamot's calming aroma can help reduce tension and relieve anxiety in aromatherapy because of the beneficial effects of its chemical components.
This fascinating essential oil is also useful for pain relief. It also has favorable mental health benefits in studies. Experts say this invigorating citrus perfume "lightens a weary heart, lifts stagnation, and stimulates confidence." Bergamot has a calming impact on the nerves and can help to relieve tension, anxiety, and depression symptoms. This scent has an energizing influence on the mood, according to many aromatherapists.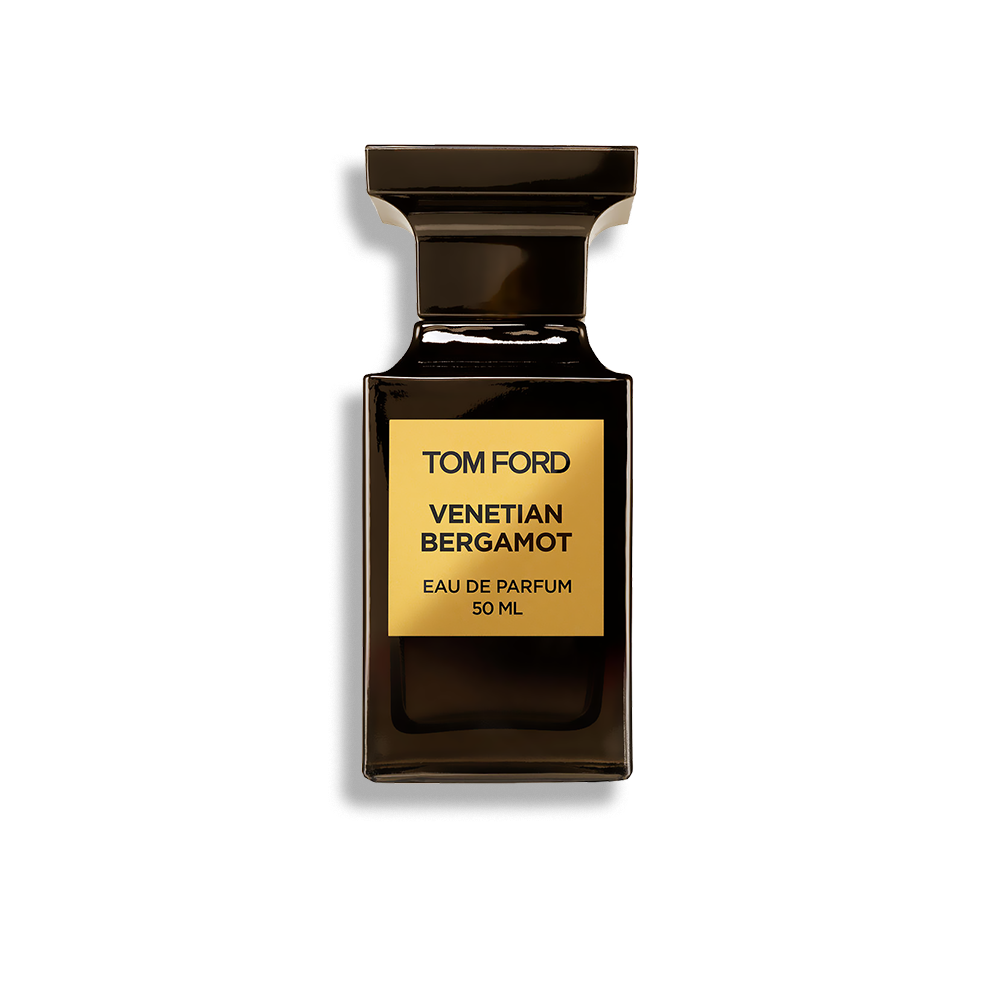 Bergamot is so Pricey
Bergamot is costly due to its high demand, as its citrus composition makes it a desirable element in both formulations and flavors. The production procedure also contributes to the high cost of bergamot, as it takes 100 Bergamot fruits to manufacture just 85g (3 ounces) of bergamot oil.
It is a citrus perfume that is both light and pleasant. In the scent world, it gets compared to the queen of citruses. Bergamot is adaptable and leaves behind a pleasant scent.
Related Topics: Show Your Personality at Work by Wearing One of These Best Colognes for the Office