We have to make an important decision every time we have to attend a semi-important event. And we are either willing to go for a more formal look to demonstrate our current social standing, or we choose something more casual in order to be as friendly as possible in our interactions with our colleagues.
Despite how unlikely it may appear, there is one pair of shoes on which you can always rely. It's time to get a pair of chukka boots if you haven't heard of them, with the main difference being their practicality.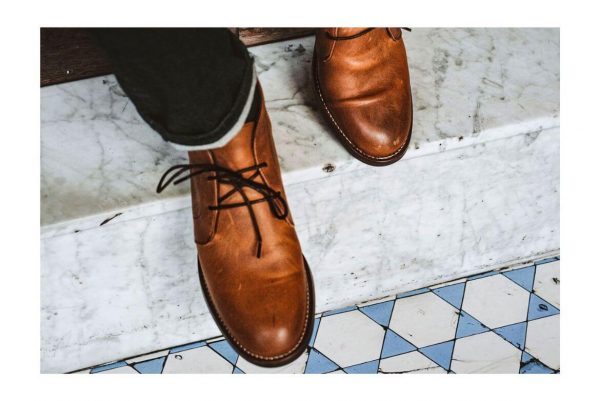 Types of Chukka Boots

These are our favorite Chukka Boots:
Quoddy Kennebec
Quoddy is one of the most respected names in the industry, and even if you've never tried any of their models, we believe they're among the best options available.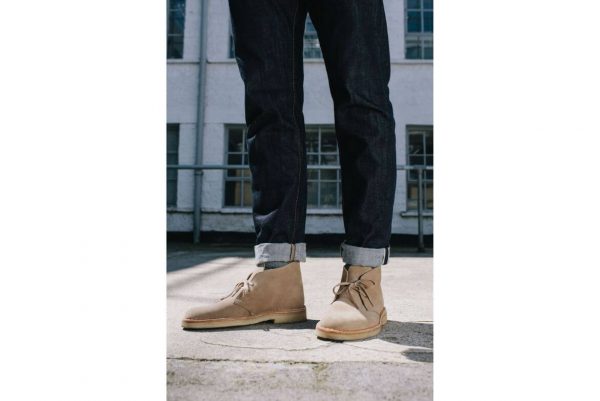 It is an intriguing pair of chukkas due to their edgy design and the shade.
Frye Bowery
Frye is one of the most well-known men's shoe brands, due to their high-end clothing styles. 
Red Wing Heritage Weekender
It's one of the most well-known men's shoe brands, and it's difficult to imagine the industry without its most notable contributions.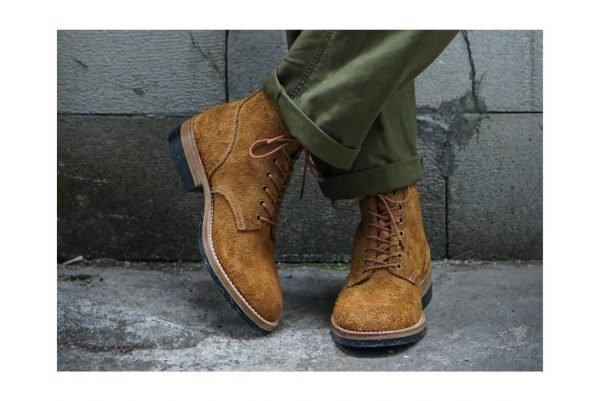 Rancourt Blake 
The Rancourt Blake Chukka is yet another example of a classic design that has made its way into the twenty-first century. While it has several modern additions to its features and components, it still has that traditional look that we adore.
Factors to look at on Chukka boots
When looking for a good paid of Chukka boots, there are a few things you should keep in mind.
Price
First and foremost, you must consider your budget.
The cheapest ones are typically between $50 and $100, but this may vary depending on your other options.

Mid-level Chukka boots range from $100 to $200 and come in various colors with the option of selecting from different materials.
The most expensive Chukka boots are between $200 and $400, depending on how specialized and customized you want your boots to be.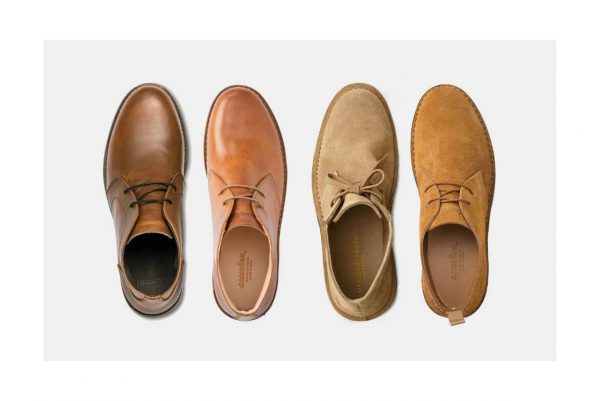 Color
Second, a pair of Chukka boots can get distinguished by their color. For example, we have some black chukkas among the most popular choices for making that formal outfit pop. On the other hand, dark brown chukkas are a far more versatile option because they can be mixed with an enormous range of fits. 
Tan/sand chukkas are also popular and can wear with various outfits. Don't forget gray chukkas are known for their casual style. Blue chukkas are also popular, though they are a more niche style. Suede is the most popular material for these chukkas, and they can complement your outfit.
Sure, there are a bunch of other chukka color schemes to choose from, but these are the most popular. A pair of black chukkas can make you stand out but stick to the basics unless you're particular about your choice.