I don't know about you, but I just love Europe during the fall. All the wonderful colors surrounding old stone buildings and hidden city walkways, the smell of mulled wine and roasted coffee coming from small corner-shops, the coziness of hiding from the rain in a local bistro. Everything is perfectly tuned to your melancholic soul, from the crunchy leaves to the crisp autumn air.
And what better place to spend a bit of November in other than Prague, the magical city of bridges and domes, gold-tipped against the fading light of day. Caught somewhere between the past and the present, Prague is a wonderful mix of old and new, of cobbled streets that lead to vibrant nightclubs, of churches and castles that house modern art and music festivals. There's something for everybody. Just remember to bring an umbrella and a stylish coat, and you'll blend right in.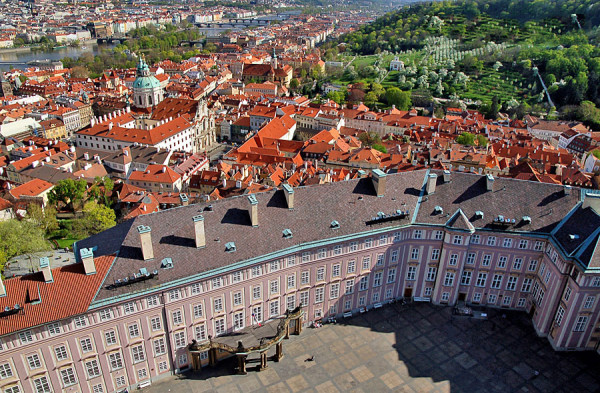 A Little About Prague
Founded in the later 9th century, Prague became the seat of Bohemian kings and thrived under the rule of Charles IV. Now home to about 1.2 million people, Prague is traversed by The Vltava River.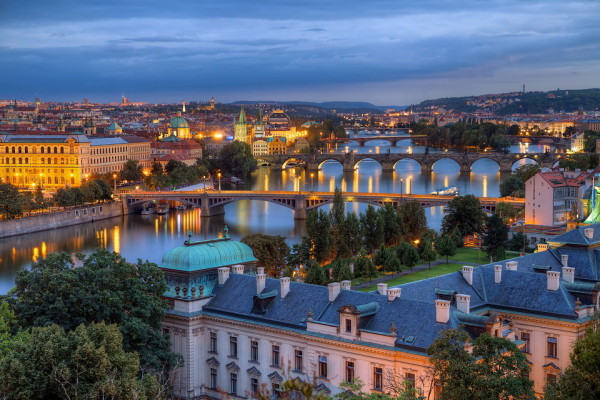 [adsense300gray]What to do in Prague (from September to November)
Some of the biggest attractions this autumn has to offer are Prague's first festival of light and video mapping (called Signal), the classical music festivals Dvořák's Prague and Strings of Autumn, and plenty of wine harvest festivals.
In October, you can take guided walking tours through the Old Town Hall, basking in its historic interiors. the English language tours take place on the 5th and 19th October 2013, beginning at 20:30.
From  23rd September 2013 to  20th October 2013, at St George's Convent – Prague Castle, you will be able to attend the 7th international Prague Architecture Week 2013. That's if you're into architecture and stuff like that. If you're more into fashion, Prague's Fashion Week takes place between the 7th —13th October  2013, in the Art House Colloredo-Mansfeldský palác.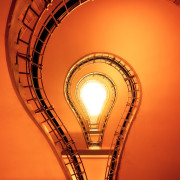 From 23rd September  2013 to 9th November 2013, jazz enthusiasts will be able to attend the Strings of Autumn music festival.
After all this cultural excitement, you can take a boat down the Vltava River against the backdrop of the Old City. Don't miss the Charles Bridge, Prague's oldest bridge (dating all the way back to 1357).
What to pack
Even though autumn in Prague is pretty mild, the temperatures can sometimes sink quite low, especially when you've been walking around sightseeing all day long through stone castles and windy streets. Don't forget to bring with you extra cold-weather clothes and accessories, like gloves, a scarf, and a hat. Bringing along your heavier winter coat is probably a good idea as well.
And then again, maybe you'll want to prolong your November stay until December brings about dances of snowflakes. You'll feel like you're walking through Hogsmeade on one of those winter trips Harry Potter used to take. Magical.