Vegas Liquidation is a fast growing liquidation service in Las Vegas. They are among the first companies that stand out so remarkably despite high competition in the industry. From truckloads to medium and small pallets- anything can be found here.
Moreover, if you want to buy liquidation pallets in Montana, with high-quality products from the biggest retailers in the country, then this liquidation store might be the one you have been searching for. In this article we review and compares Vegas liquidation to other wholesale liquidation companies in the region.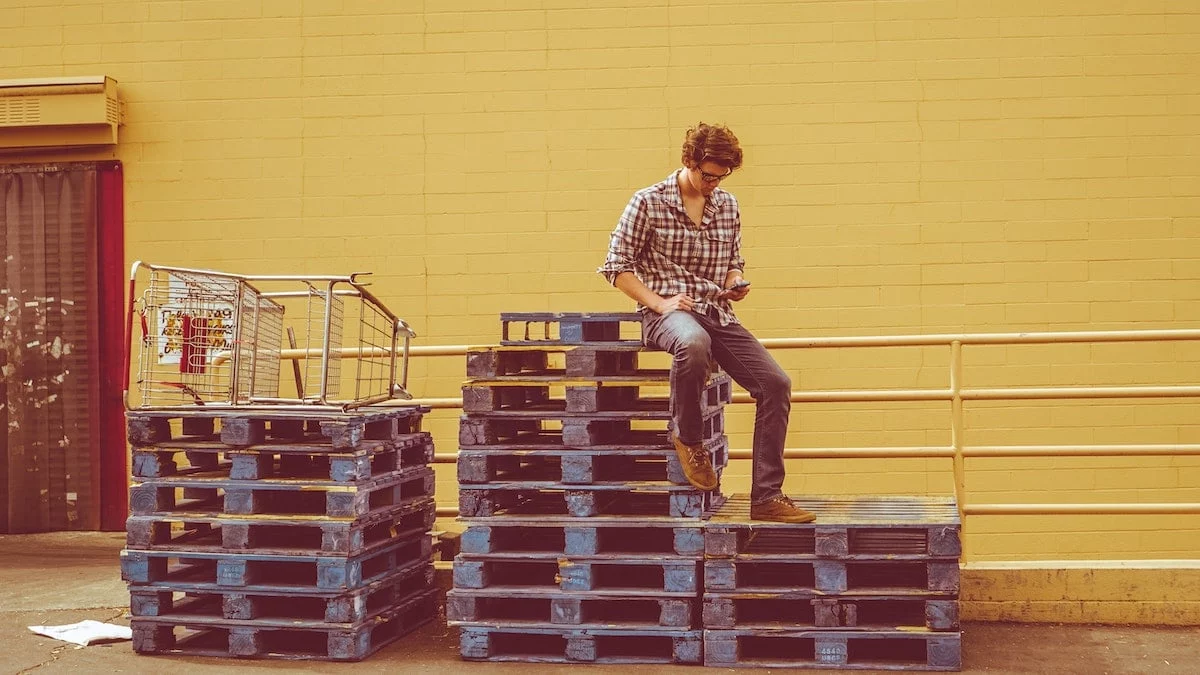 Let's take a look:
Features
The best feature of Vegas Liquidation is that it sources its material from high-grade commercial retailers. These include the likes of Home Depot and Amazon. They claim to be among the primary buyers of overstock and excess inventories from high retailers. Hence, the liquidation pallets you get are high-quality and brand-new.
Another important feature of Vegas liquidation is that it offers great variety. You get general merchandise that can include homemaking products, childcare products, etc. Simultaneously, you get the best possible products from Home Depot. These include truckloads of home appliances, lighting, electrical goods, tools as well as hardware! 
Altogether, you can benefit greatly when dealing with them. Also, you get a great range of pallets as well. For instance, presently, they are stocked with cell phone and tablet cases, chemicals, household cleaning products, and 13 total categories of pallets.
There are very few affordable furniture liquidators in Vegas. However, with Vegas liquidation, you might just get the best deals on the planet.  They have a great variety of home furniture. For instance, you can get a dining table set, cabinets, large to small couches, and much more. Moreover, you can get as much as 50-90 pieces, depending on how many pallets you buy. 
One thing you should really look forward to here are the auctions. This company has an affiliation with Bulldog Auctions. If you are an ardent liquidation follower, then you must know how popular Bulldog Liquidation is. 
Hence, we can say with some assertion that the auctions under Vegas liquidation are also some of the most profitable ones in the market. We recommend that you keep checking their website time and again to get updates on their upcoming auctions or sales.
Vegas liquidation has as many as 13 different categories of liquidation pallets that you should keep your eyes on. These include- dog and pet food, grocery, books, bedding, Amazon unprocessed pallets, Amazon premium and Amazon general merchandise. Further, you can get store general merchandise, toys, 350s general merchandise, electronics, and much more. If you go to their website, you'll find the prices given for different pallets. As per our research, these are highly affordable.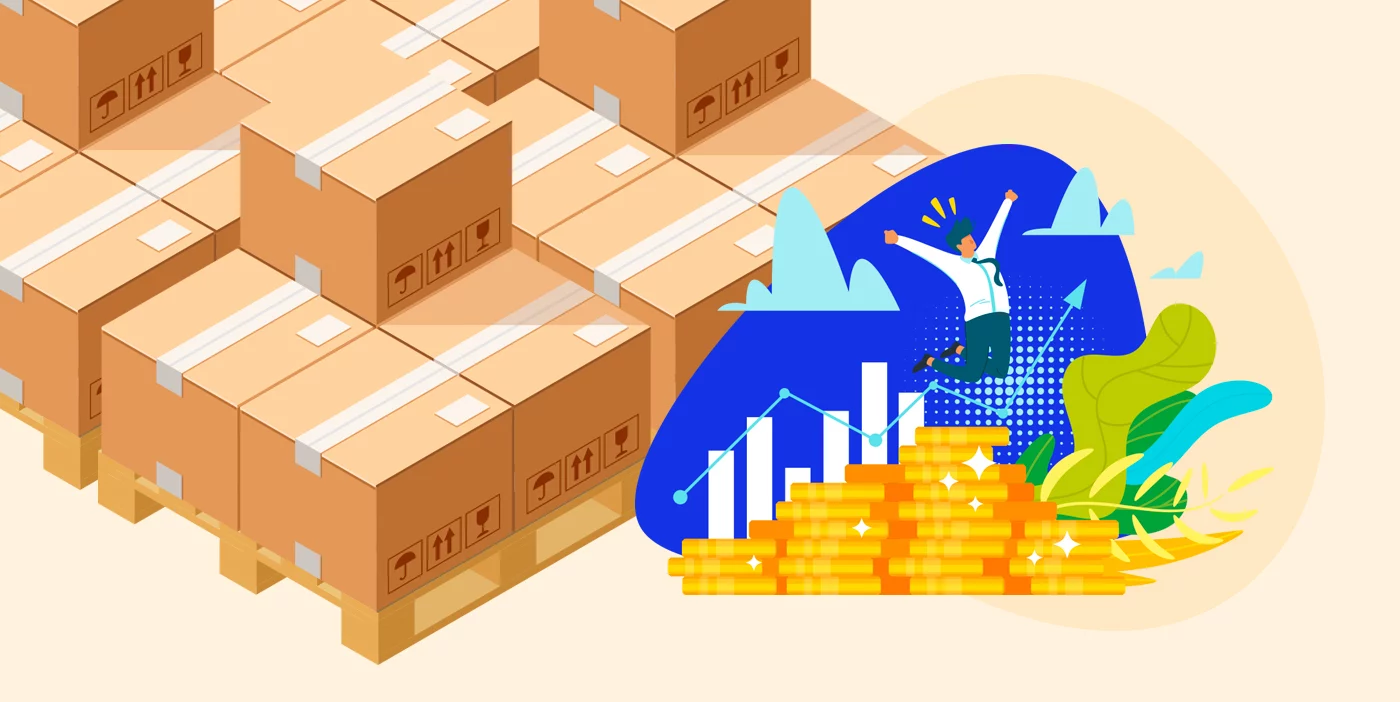 What do their pallets contain?
We have more or less mentioned almost all products you will be able to find with Vegas liquidation. However, here we will look into the topic with detail. 
 Amazon General Merchandise
When it comes to Amazon General Merchandise, the truckloads are selling at $10,400.  However, take note that the original retail value of these products is between $65,00-$80,000. These include a variety of returns, shelf pulls, as well as open box items. You can find the following here-
Home décor

Kitchen products and appliances

Automotive goods

Sports goods

Home and garden products

Electronics, etc.
Home Depot Lighting and Electrical
8-12 pallets in this category are sold at 10.5% to their retail value. Whereas, if you buy 24-30 pallets, you can get them at 10% to retail value. Depending on the number of pallets you buy, you can get between 500-2500 products. These include-
Ceiling fans

Ceiling lights

Chandeliers

Pendant lighting

Recessed lighting

Track lighting

Wall lights

Vanity lights

Sconces

Outdoor lighting

Security lights

Landscape lights, etc.
Home Depot Home Appliances
If you buy 8-12 of these pallets, then you can get them at 13.5% to their retail value. However, if you buy 24-30 pallets, then you can get them at 13.5% to the retail value. You will get anywhere between 120-500 units, as per the number of pallets you buy. Their retail value is between $12,500-$45,000, as per the number of pallets. These include-
Mini refrigerators 

Wine coolers

Beverage coolers

Microwaves

Vacuums

Hood rangers

a/c- seasonal

fans

heaters

dehumidifiers 

blenders

air fryers

pressure cookers, etc.
Home Depot Tools and Hardware
7-16 pallets of tools and hardware are sold at 25% to wholesale value. Similarly, 20-26 pallet truck loads get sold at 25% to wholesale. You will be able to get 500-1500 pieces, as per the number of pallets you buy. These will include-
Power tools

Hand tools

Lawn and garden tools

Tools accessories

Hardware

Tape measures

Stud finders

Levels

Drills

Saws

Compressors

Shop vacs, etc. 
Conclusion
In a word, Vegas liquidation looks like a very promising liquidation store. We are sure that if you deal with them you will be able to find plenty products at great prices. 
Also, they provide delivery services and great customer support. If you need specific information, then you can get in touch with them 24×7. In case you feel we missed out something important, do leave us a comment below.