For many music fans, Amy Winehouse will always be remembered as a talented singer-songwriter who left us too soon. But even though she's no longer with us, her music lives on. One of her most popular songs, "Valerie," has been a hit for years. But did you know that the song is based on a real person? In this article, we'll take a closer look at the story behind "Valerie."
Unveiling the Mystery: The Real Story Behind "Valerie"
"Valerie" was first released as a single in 2006 and would go on to become one of Amy Winehouse's most successful songs. The song's upbeat melody and catchy chorus quickly caught on with fans, but the identity of the person that inspired the song remained a mystery for some time.
It wasn't until a few years later that the woman behind the song was finally revealed. Her name is Valerie Star and she's a childhood friend of Amy Winehouse. The two grew up together in London and remained close friends throughout their lives. In fact, Valerie was so important to Amy that she even named her third album after her.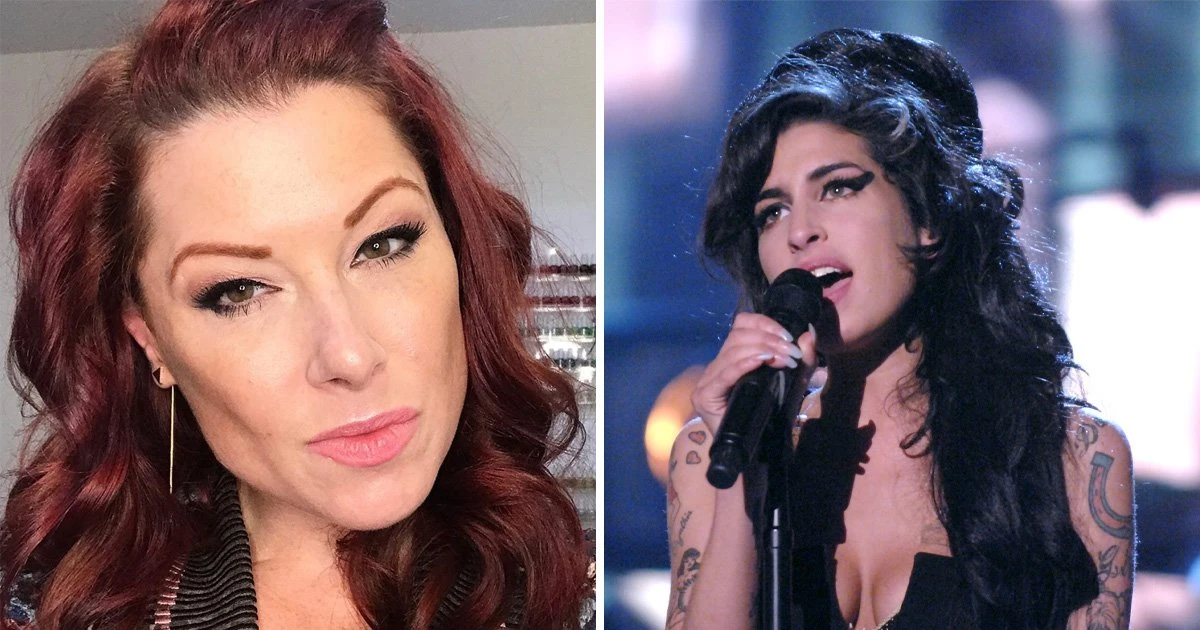 Amy Winehouse's Inspiration: Meet the Woman Behind the Song
Valerie Star was more than just a childhood friend to Amy Winehouse. She was also a source of inspiration for many of Amy's songs, including "Valerie." The song's lyrics describe a woman who is struggling to move on from a failed relationship, and it's believed that Amy wrote the song after having a heart-to-heart with Valerie.
In interviews, Valerie has spoken about her friendship with Amy and how much she meant to her. She's also said that she's proud to have inspired such a popular song. Even though Amy is no longer with us, Valerie will always be a part of her legacy.
"Valerie" might be a fun and upbeat song, but it's also a reminder of the close bond between two childhood friends. By revealing the story behind the song, we can appreciate it even more. It's a testament to the power of friendship and the enduring nature of music.
Source: LadBible