A wristwatch is supposed to sit on your hand and tell the time. But what if it could be something more? The UR-111C by Urwerk poses that same question and answers it in style.
Watch. Innovation.
Ever since its inception, Urwerk has always pushed the boundaries of wrist watch design. The UR-111C is another testament to just how innovative watch design can get. One look at the premium watch and you will see why.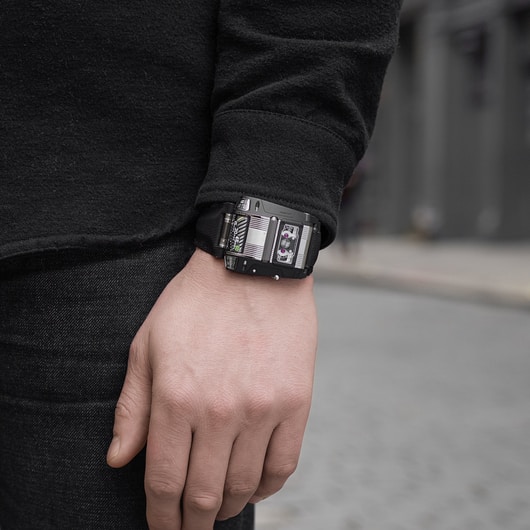 Right on top of the cylindrical case sits the seconds display that ticks away across optical fibre. How is that for a first impression? You then have the minutes display that sits below in a separate case with 15-minute segments highlighted in bold. The hour window displays the time with absolutely no fuss.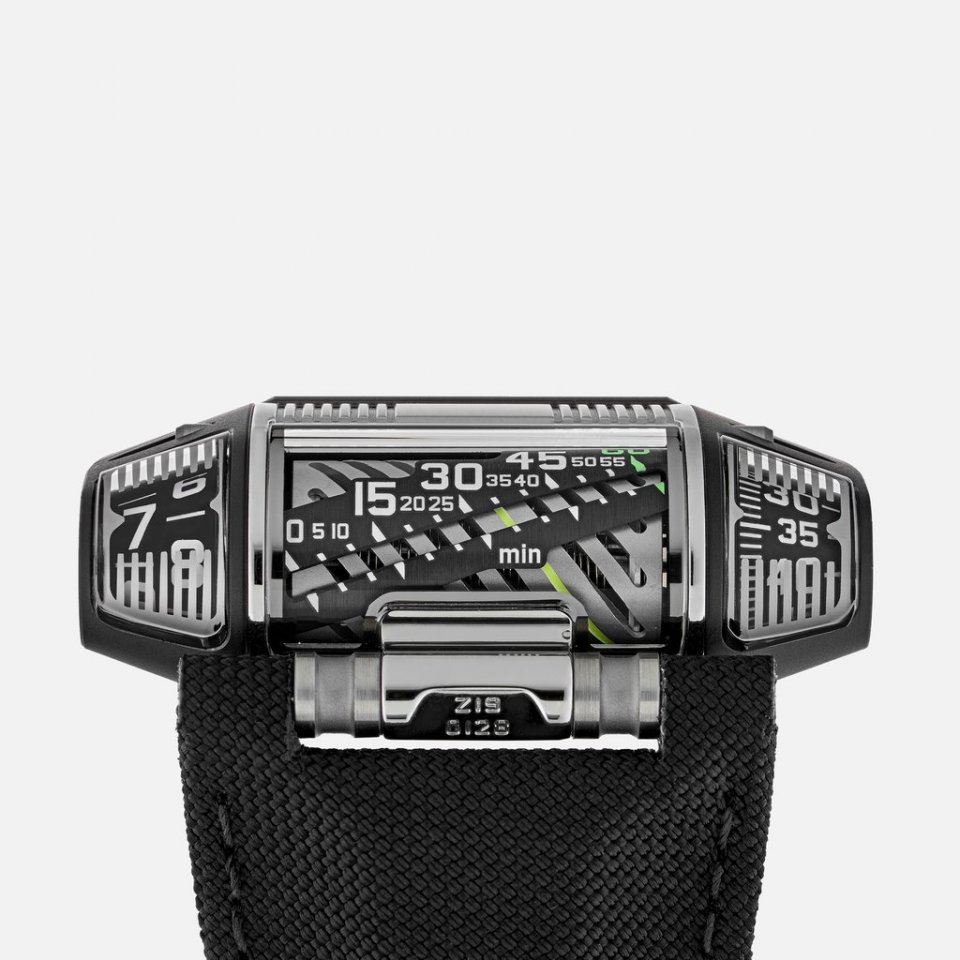 Rather than have all the details come together, the design separates the three main markers with a smart, stainless steel case the unifying base. From a design standpoint, the watch certainly has got the look.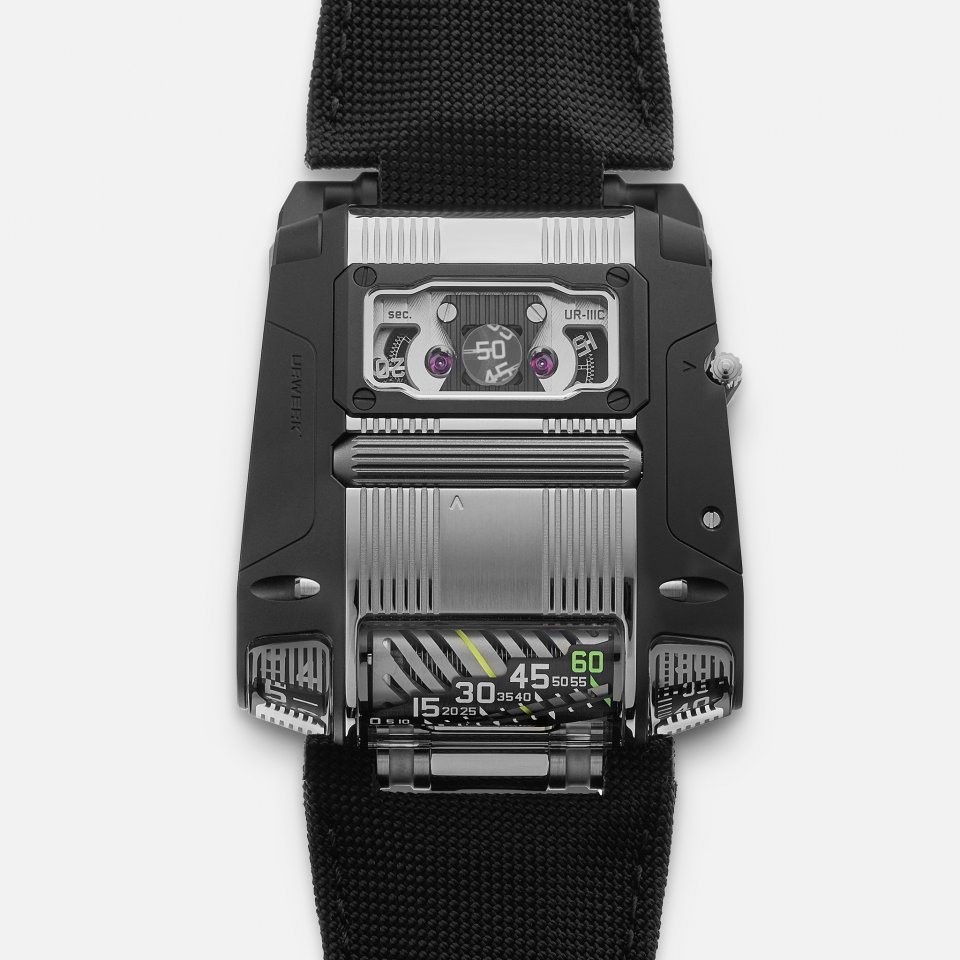 Stand Out Design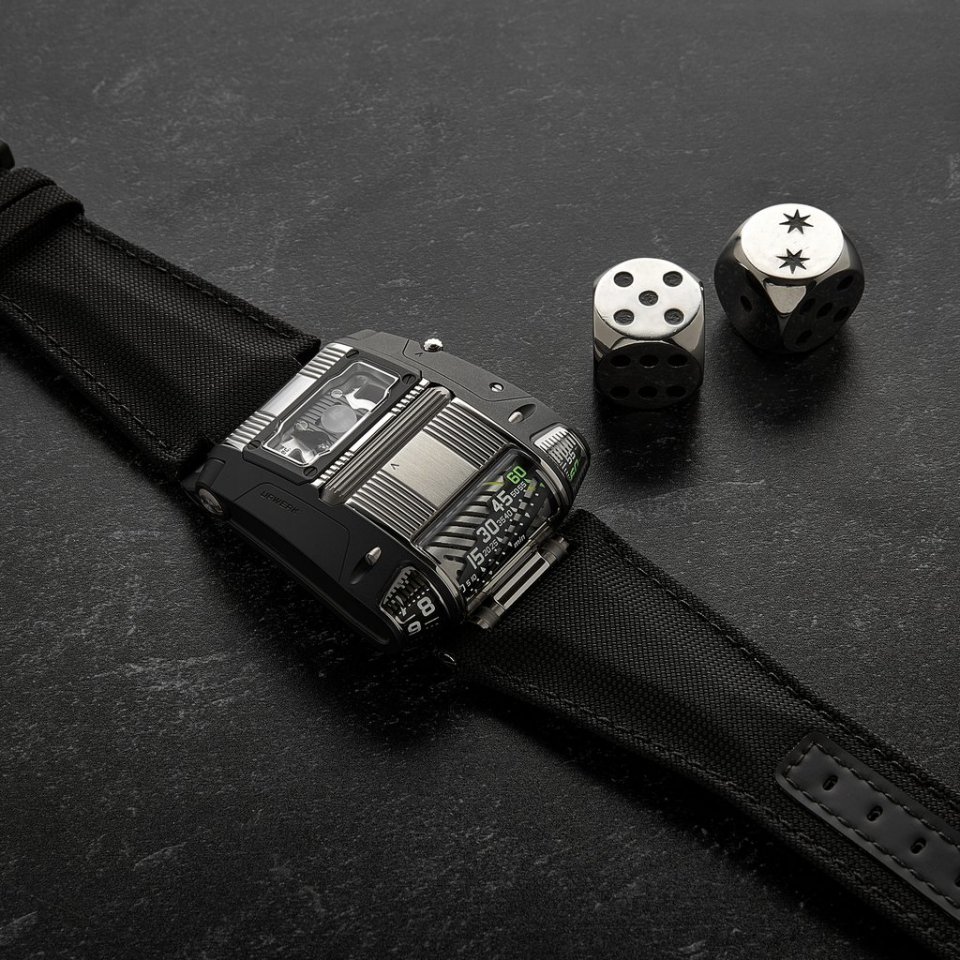 The UR-111C has been designed to stand out. Every detail about he wrist watch is carefully designed to break tradition. Not that we are complaining. Wear it and you are sure to make your mark. The premium watch retails for $134,000.