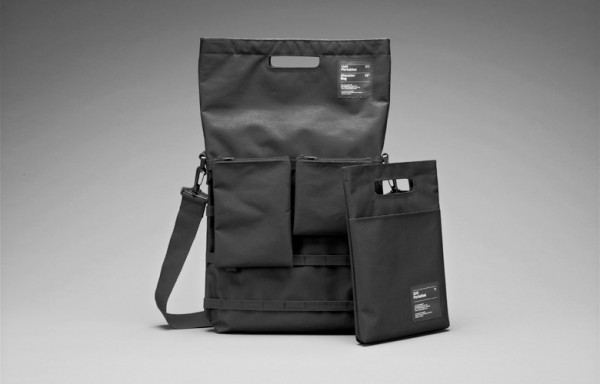 Unit 01 is our very first Unit, a smart, reliable bag developed for one of your most
precious possessions: your computer.
Unit 01 does not come alone, however: it is delivered together with Unit 02 and Unit 03, two smaller pouches perfect for carrying your phone, wallet or charger. They can be attached both on the inside and the outside of Unit 01, making the bag customizable after your needs.