Bag Check No More: The Ultimate Travel Bag Is Here
A Kickstarter project came around my desk this morning. Something about not having to stay in line at the airport in order to get your luggage checked. All because of the Ultimate Travel Bag, which allows you to fit your needs in a simple, yet stylish handbag. You unzip it, put everything you need inside and forget about waiting in line at the terminal.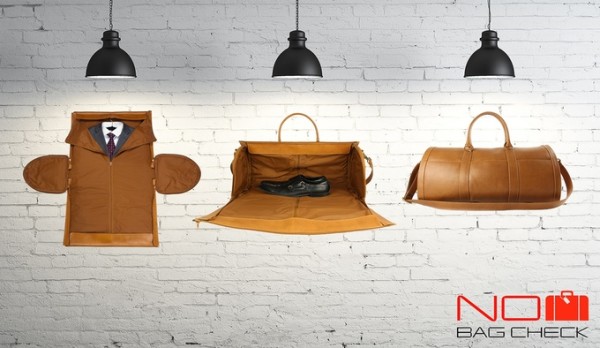 There are two options for colors. The Amber Brown with Antique Brass Hardware or the Onyx Black with Chrome Hardware. Both combinations express dynamism and creativity. Also, don't fret of rejection: they are measured to meet the carry-on requirements.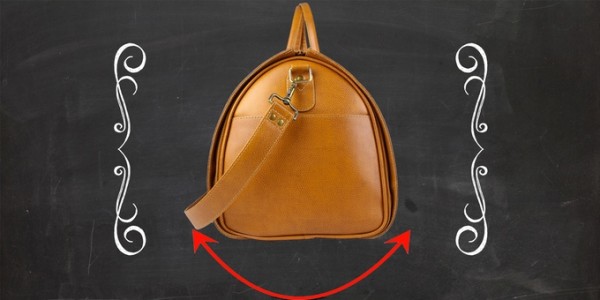 Living In Airports
Let's call this a thing, alright ? We all know at least one person who has such a way of doing business. Constantly on the move, never having a place to call your own for, like, at least six months a year. For some, even twelve months. It could be cruel, not fit for many, but very productive and profitable.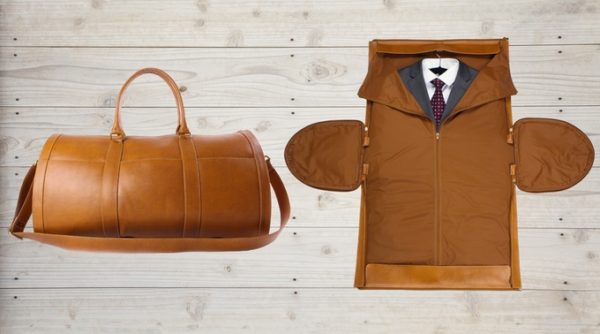 Now, go ask that friend of yours if he's having any trouble traveling because of the usual struggle of fitting things in the luggage. Sometimes, they can't make it all go inside a hand bag or backpack, sometimes they are forced to leave everything at the mercy of the Airlines, all of which make this whole "flying at least once per each 48h" thing uncomfortable not to say frustrating.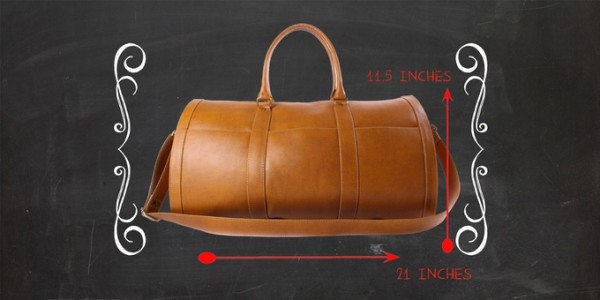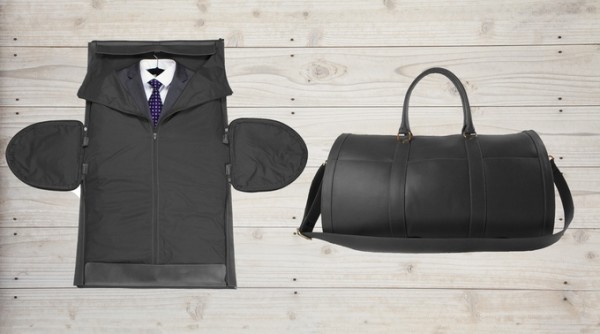 Now show them this, make a good gesture
Save their time, spare them from all the headaches. It's also for you, for me, for everyone who doesn't like having the trolley carry-ons wrecked by the Airlines, who want to enjoy a flight because of what actually it is: a new beginning, an occasion to accumulate more, to share their experiences and meet new people. It's an awesome gift idea, it looks good and makes everyone who wears one look prepared for the tasks ahead.