Looking for a powerful new bike? Triumph's Rocket 3 TFC may come as a bit of an understatement. Nevertheless, there are 750 units out there that wait to be sold starting December 2019.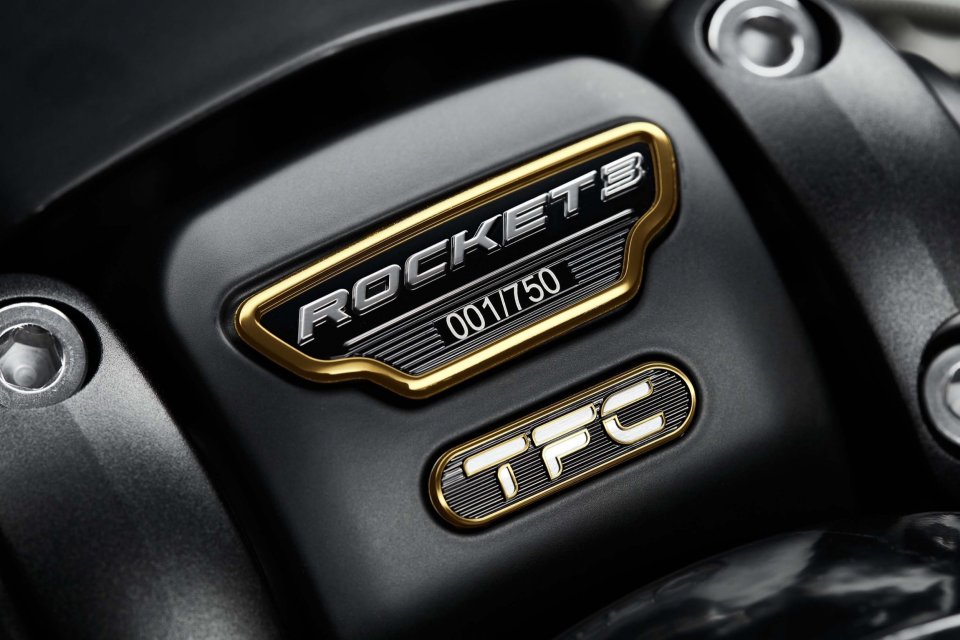 Triumph revealed the oversized Rocket 3 back in 2004. It has come a long way since then, no doubt about that. What you are looking at right now is the most powerful… thing with wheels Triumph has offered so far.
The Rocket 3 TFC stretches out an enormous 2.5 liter inline-3 engine. The power unit spits out 168hp and 163 lb-ft of torque. Good luck not churning your tires every time you start from a standstill.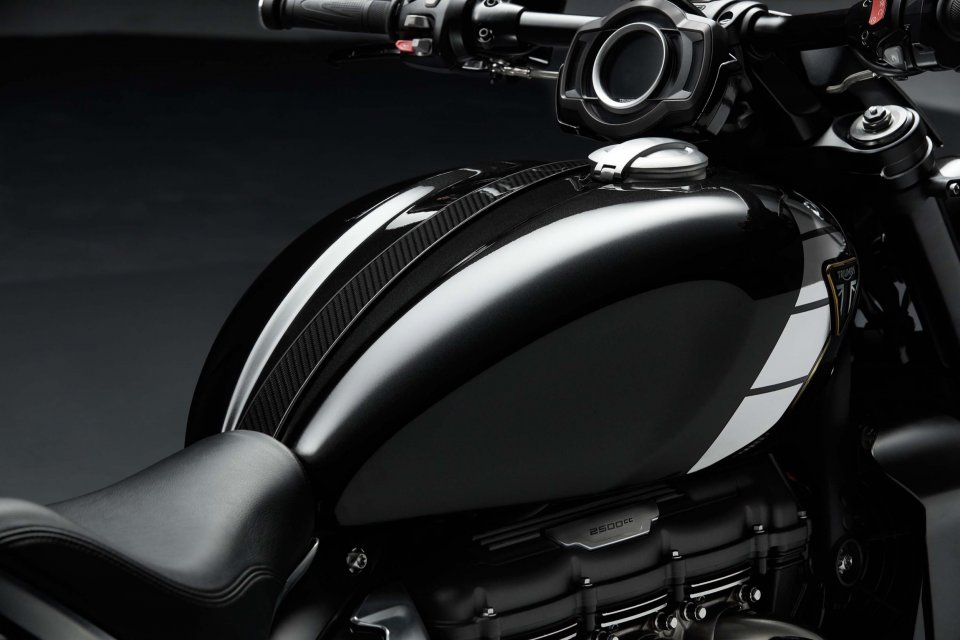 The new Rocket 3 TFC is about 80 lbs lighter than its previous iteration, mainly thanks to new aluminum side panels as well as other lightweight carbon fiber elements.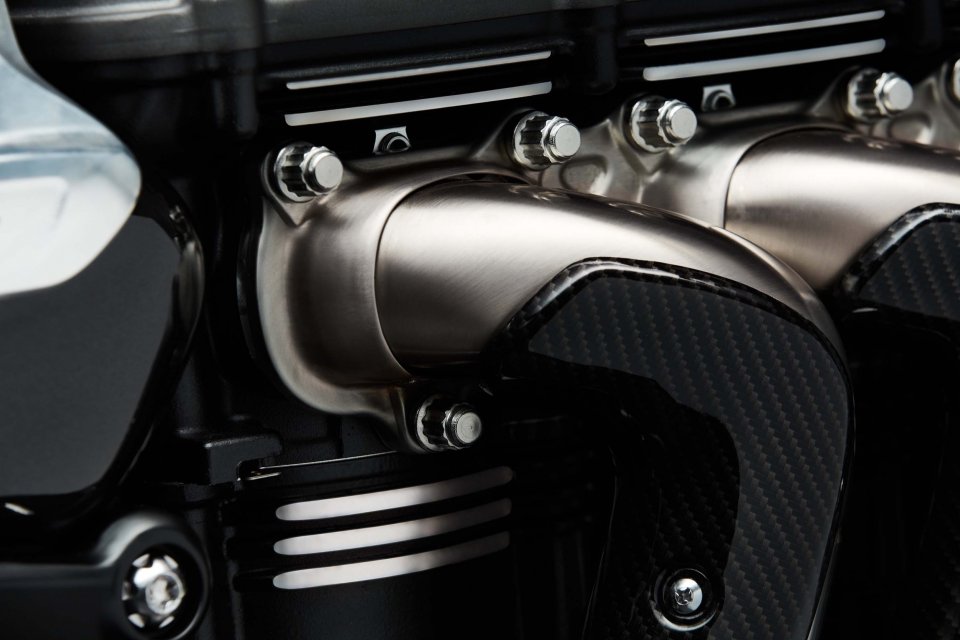 There's a 47mm inverted Showa fork holding on to the front wheel. Stopping power is provided by Brembo calipers and rotors. There is an integrated ABS system and traction control that aid the biker.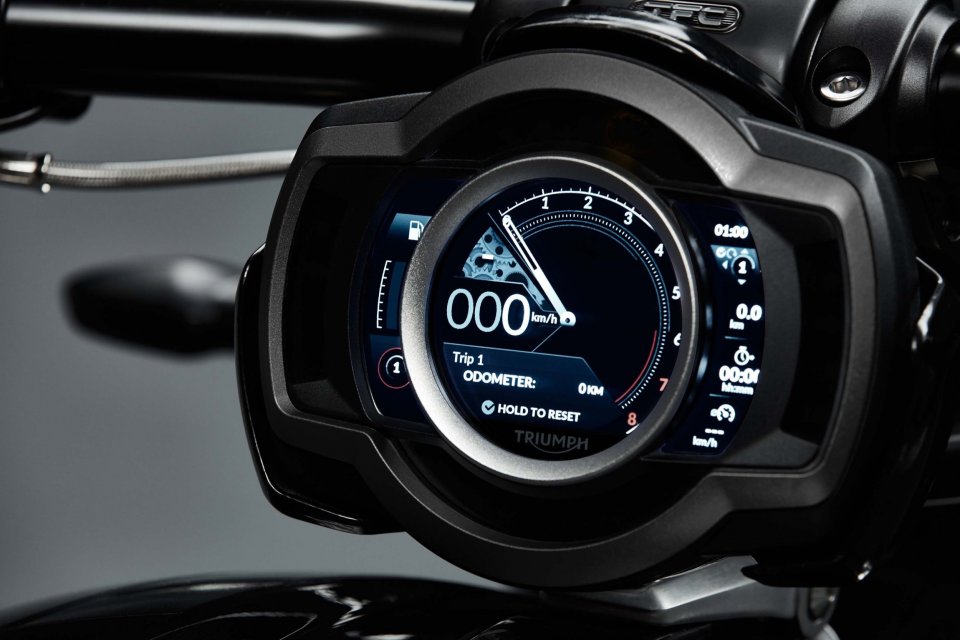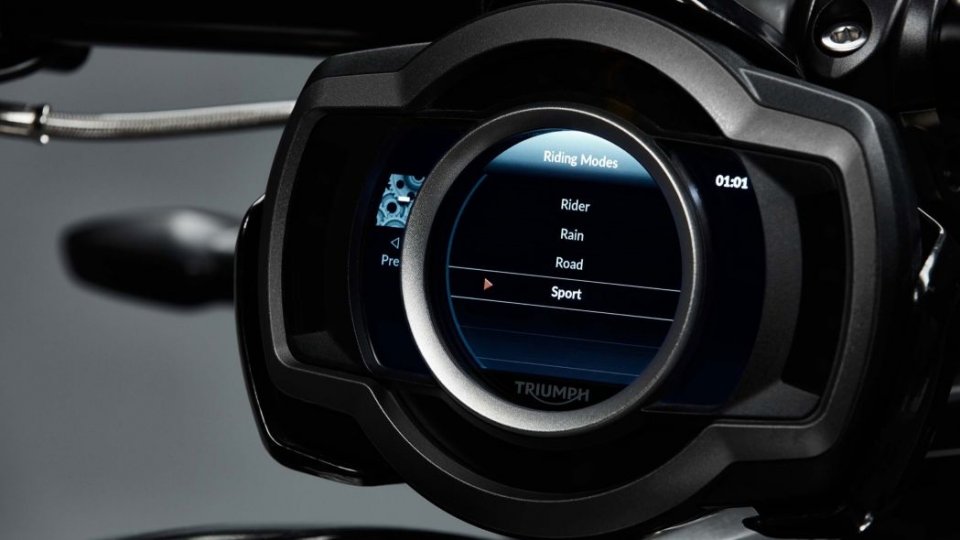 Bike can choose between 4 riding modes from the main digital screen. Triumph plans on selling 750 units for $29,000 each and deliveries are scheduled to start on December 2018. From the lot 225 units are set to be sold on Continental US.