You've probably heard of Cuba before, even if just through the passing glimpses of t-shirts with Che Guevara's face. Or maybe your girlfriend/sister/mother made you watch Dirty Dancing: Havana Nights with them, to which you retaliated by taking them to see yet another Fast and Furious sequel. (Really, those things will never stop coming.) Or maybe you smoked a Cuban cigar one night when you were feeling your manliness at its peak and simply needed a smoke big enough to match your ego. Either way, we'll assume you have no idea what Cuba is about and carry on by explaining some key facts.
In case you had no idea where this amazing little island is, let us enlighten you. Lying between the Caribbean Sea and the North Atlantic Ocean, it's the largest (and most populous) island in the Caribbean. Cuba has an international reputation for being an eclectic mixture of European, African and continental North American cultures. With a rich heritage in the fields of art, music and literature, the refined traveler will not be disappointed or left wanting for intellectual stimuli. Just one example of the perfect go-to place is the Literario del 'G' Café (in Havana), a book and coffee-filled student place with jazz influences. You won't get bored in Cuba. You can go see local bands perform, street performance of Afro-Cuban dance, enjoy all the fresh juice (which is more abundant than fresh water,) check out the markets or hit the beaches.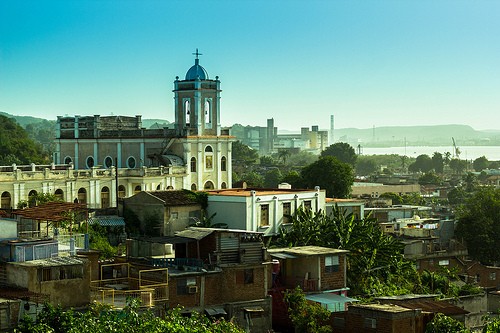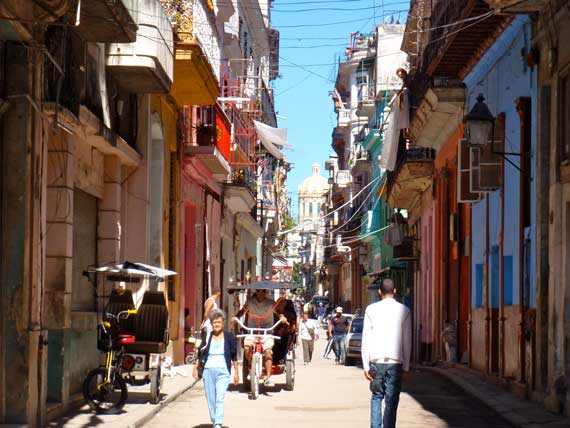 If you're more on the wild side, you can always try one of the many clubs Cuba has to offer. Make sure to practice your moves beforehand, since all Cubans are impeccable dancers and you'll probably be too embarrassed to move. Or maybe you'll catch a free lesson from a beautiful yet mysterious black-haired woman. You never know.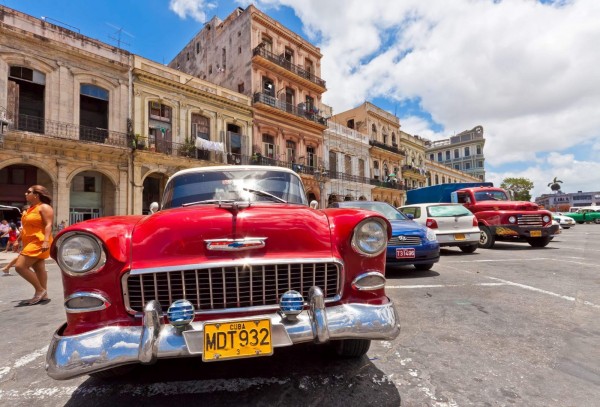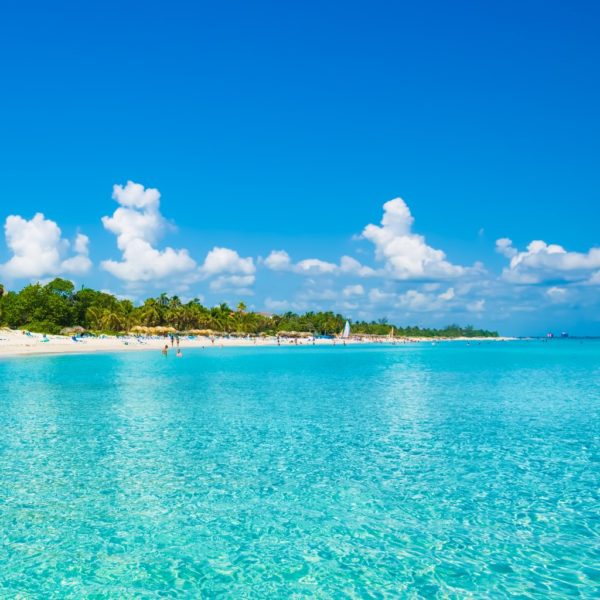 As a tourist in Cuba, you have to be careful not to get lost in all the excitement and remember some basic rules.
Do not, under any circumstances, drink the tap water.
Don't carry too much cash around with you.
Don't litter, since you'll get in trouble.
Don't ever say anything against the government.
No spitting or nose-blowing in public.
Bring sunglasses, hats and enough sunscreen and dress casual and light.
Maybe learn a few Spanish words before visiting, since it's the official language and all.
Bring anti-diarrhea pills. They might just save your ass.
Don't get involved with drug-dealers.
Don't stay at a resort, since it won't let you experience Cuba firsthand.
If you can remember to behave and not get arrested or accused of spying, then you'll most definitely have a great time. After all, Cuba is the place to be for excellent rum, great cigars and beautiful women. Walk around the old streets of Havana (preferably not at night) and get lost in the atmosphere of things past and things to come.