Influencers, whether you like them or not, are back on the move as the travel world reopens. This is good news for some hotels, such as the Langham on Fifth Avenue in New York.
The opinions of those in the travel industry
Louise O'Brien, regional director of public relations for the Americas at the Langham Hospitality Group, considers that the people they work with are doing a great job. Moreover, she said that this is their business and they know how to "monetize their skill". She also admits that influencers "bring a keen eye to your hotel and showcase to you something that you didn't think to do, which shows your hotel in a really interesting light."
However, the opinions are divided. Gail Behr, owner of Dorp hotel in Cape Town admits that she is contacted by many influencers. Although, she doesn't think they can help the hotel. "Posing, wearing hardly anything in a hotel room does nothing for us, it's not the clientele we're after". A brief look at the hotel's website will explain her attitude. It defines itself as quirky and old-fashioned, with carefully curated interiors and warm and inviting spaces.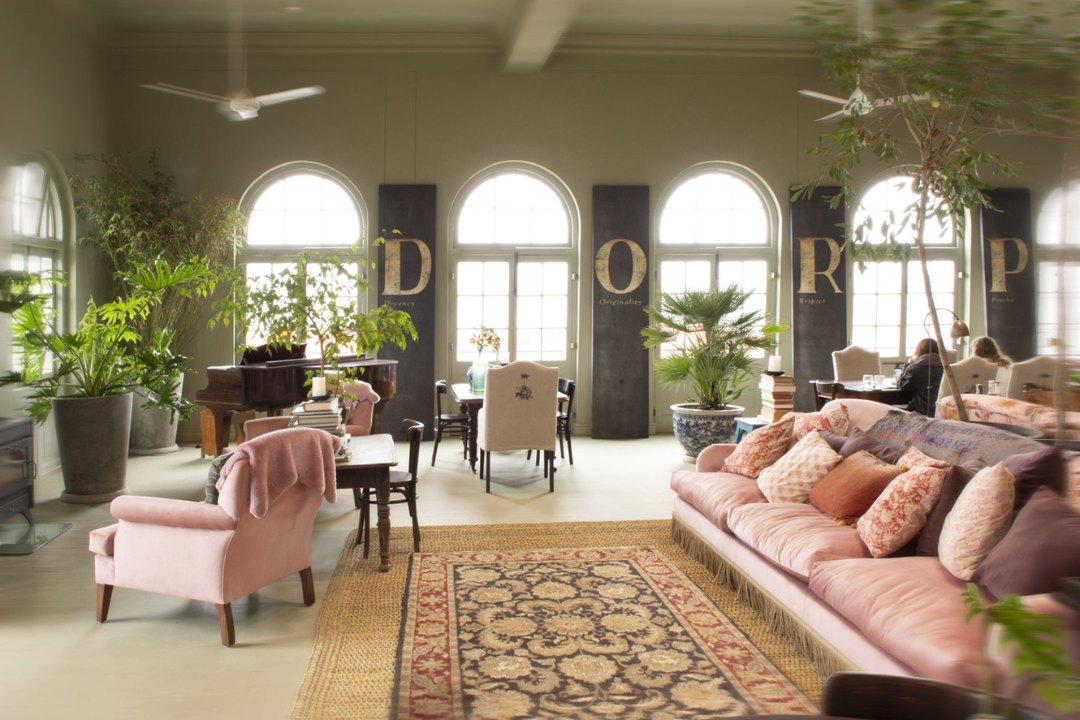 Behr considers that "Everything online is over-promised, presented as glamorous or wonderful". Thus, she makes a comparison with the way she is trying to capture some genuine moments in her hotel. Some examples are staff singing happy birthdays or discovering chameleons playing in the garden.
Richard Hanlon, the owner of the splendid Bujera Fort in Udaipur, India, has much the same opinion. He claims that "the problem with influencers is there is no quality control". Hanlon considers that "someone needs to set up a TripAdvisor that rates them." He explains how he frequently receives bizarre requests from these people. Furthermore, they are not the type of customers the hotel caters to.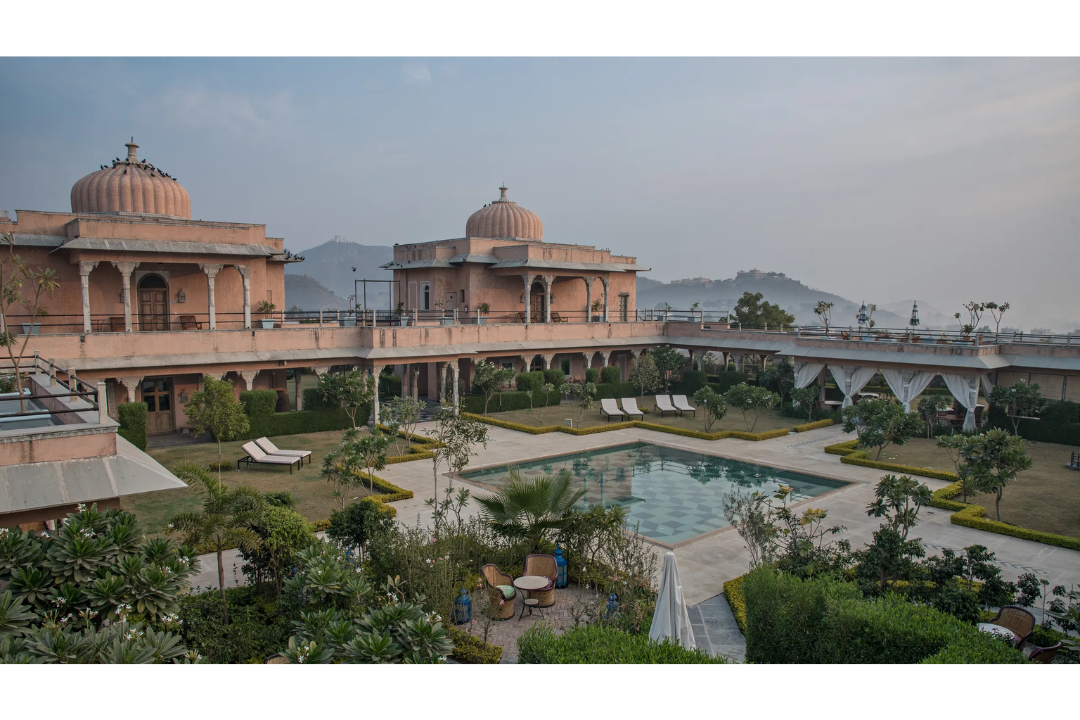 He also claims that in many cases the influencers are "18-year-old girls clearly on their gap years trying to score a freebie". Moreover, Richard Hanlon says most of them are not even legit. When you check them up on Instagram, it's evident that they've purchased followers and that their advertising is paid for. 
Hanlon and Behr, on the other hand, are quick to point out that they will always agree with true professional journalists or magazines coming. They have had excellent success with such collaborations.
Hanlon uses a recent article in House & Garden magazine as an example. He noted that the journalists were "very professional". The hotel was also receiving bookings just hours after the article was published.
The post-pandemic industry
However, as travel resumes post-pandemic, research from the Influencer Marketing Hub shows that these types of collaborations are a big business. They predict that the industry will grow to around $16.4 billion this year alone. That means more than 75 percent of brand marketers will allocate a specific budget to influencer-related services.
This has created a market space for a different type of business to thrive: consultancy firms like Sidewalker Daily or Travel Mindset straddle the worlds of influencers and the brand/marketing industry.
According to Nina Zadeh, co-founder of Sidewalker Daily, there is a huge discrepancy between what influencers are thought to do and what they do. She claims that "people tend to classify influencers as these people who sit by the pool and just get to hang out at the Four Seasons all day, but the travel influencer space is actually really, really exhausting". 
She points out the amount of time and all the hard work necessary "to get the perfect sunrise shot over in the mountain where you can just see the volcano in the background". Moreover, there are long-press trips where creators need to constantly be present. "You're there at work, you're there to set a certain number of deliverables for your client", she continues.
Zadeh says the industry was used to higher entry barriers. Hotels would hire a photographer for a photo shoot to do a full-on production that would cost thousands of dollars "with talent that you kind of had to choose and hope it worked."
She explains how, nowadays, brands can take their entire production budget and work with various creators in the photo or video field. They will shoot for example a specific drone shot that captures the property in all its glory.
Jade Broadus, vice president of Travel Mindset, says the statistics prove it. She claims that their influencers' blog posts make people spend more time compared to some travel websites. Furthermore, the posts also receive significantly more engagement than the traditional publisher which is more expensive.
The effects of the pandemic on travel industry
"Selling travel a year ago was like selling snow to an avalanche," explains Scott Keyes, founder of Scott's Cheap Flights.
Both influencers and hotels believe that the relationship between the two must be mutually beneficial. However, the industry's future is far from certain. 
Scott Keyes said how they began using their platform to inform people about their rights to refunds for existing travel or their rights if they planned a trip but then got Covid-19. This move was definitely more profitable compared to hiring an influencer who would take photos of a bitch.
In the summer of 2020, Keyes says they began working with writers. In this way, they created the profile off-the-beaten-path destinations that people could visit when the industry opened. Thus, they generate enthusiasm and help inspire journeys. They had great success with those attempts and intend to continue them.
The pandemic also created new opportunities for savvy influencers. As borders closed in 2020, Instagram influencer Jen Ruiz, also known as jenonajetplane, was forced to simply switch her twice-monthly travel trips for different revenue sources.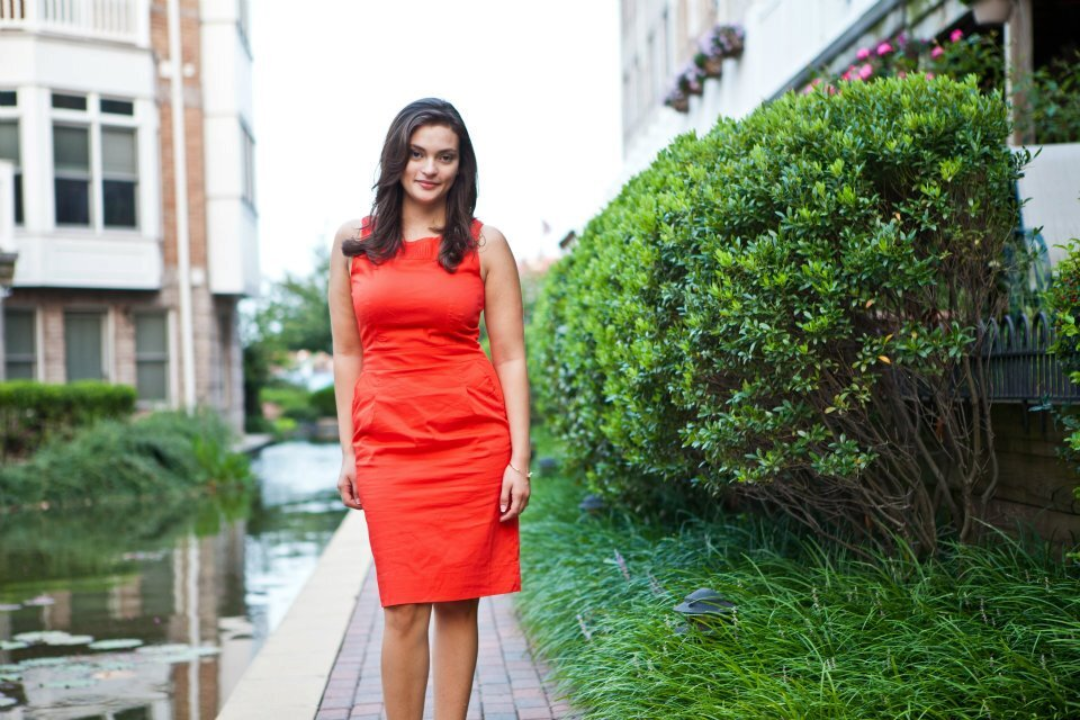 She shifted her focus from blogging to writing a physical book and began looking for a traditional publishing deal. Ruiz reports that business is booming now that travel has resumed. Now she has to decline certain trips because she is trying to manage travel requests with her book deal commitments.
On the other hand, one thing is for sure. Even though you want to get inspired by your favorite influencers or want to use other alternatives, this summer is the perfect time to travel again!