Shaving is synonymous with us men. In fact, many of us wouldn't know how to start the day without a shave. So, we bring to you the top 5 accessories of 2021:
1. Simpson's Shaving Brush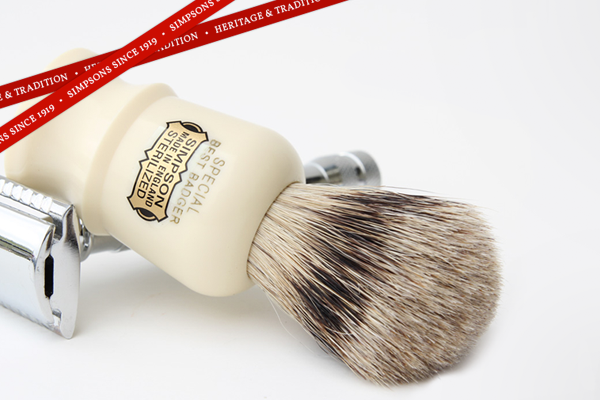 Shaving brush and Simpson's are synonymous with one another. If you are looking for the best, then you don't have to look beyond this particular brand. Your face will love the soft touch of the bristles, and your woman will love the clean shave.
2. The Bluebeards Revenge Straight Razor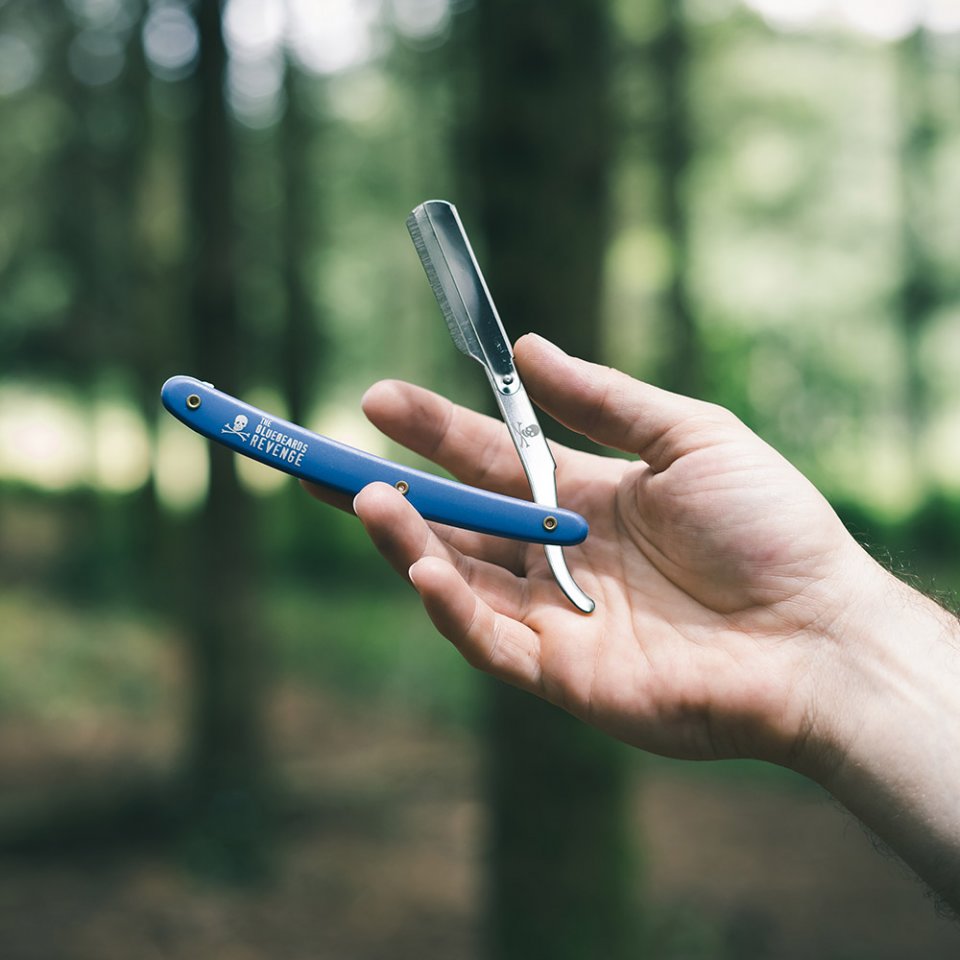 Real men shave with a straight razor. There is something edgy and thrilling about the straight blade. And The Bluebeards Revenge has become the name of the game. Smooth, silky, and soft. That is your face after a shave with Bluebeards.
3. TOBS Shaving Cream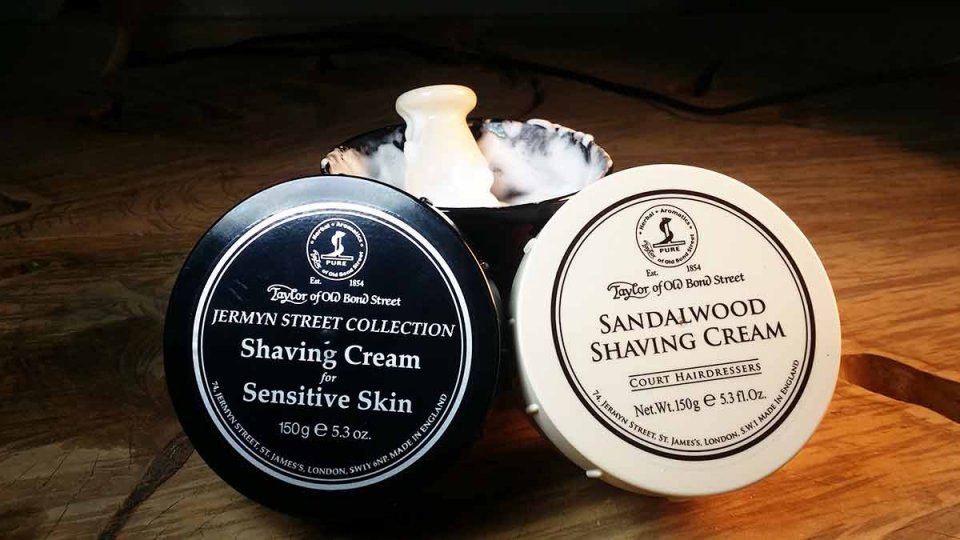 Taylor Of Old Bond Street, or TOBS, is quite the name among sophisticated men. Especially the brand's concentrated shaving cream. If ever there was a perfect cream for a shave, this would be it. A strong shaving cream for every man out there.
4. Truefitt & Hill Aftershave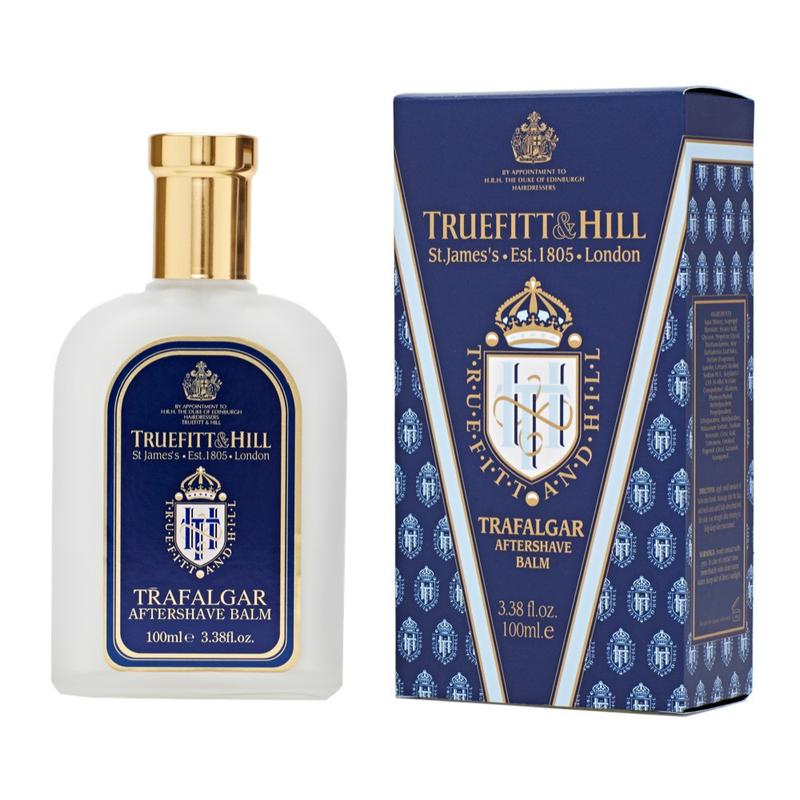 You are done with your daily shave. Now you need an aftershave that says you are ready for the day. Truefitt & Hill are the most recognised name. Their Trafalgar scent is part of the sophisticated man's grooming kit.
5. Edwin Jagger Safety Razor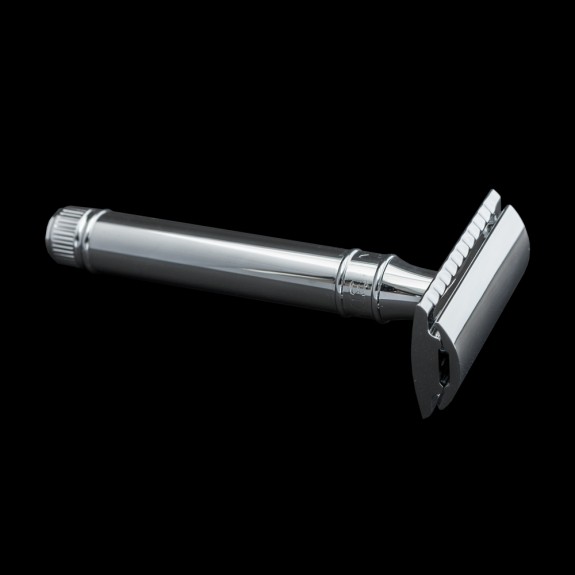 Now if the double razor is more our style, then we recommend Edwin Jagger. Especially the DE89. The model was launched just about a decade ago and remains popular even today.