Running has become a lifestyle. A religión. A cult even. But there are few things that match the simple pleasure of a long run. Here are our top 5 watches to get you running in 2021:
1. Garmin Forerunner 245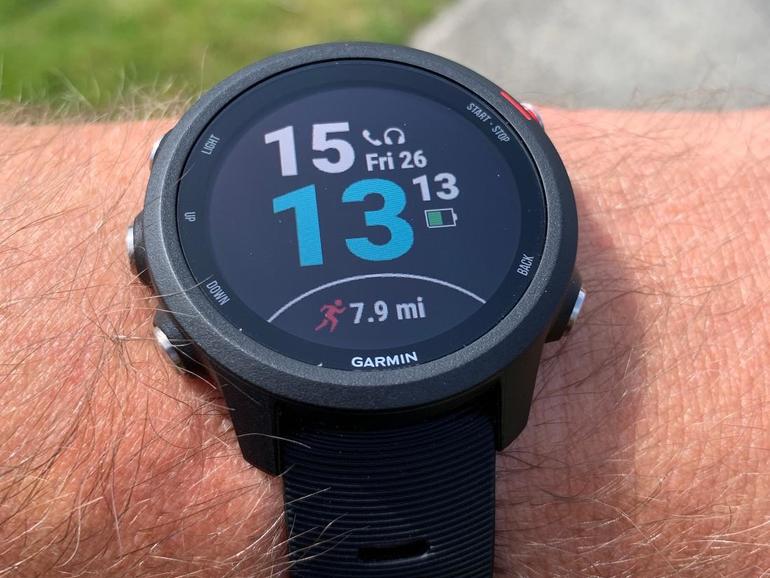 The 245 is the latest offering from Garmin. And it does not disappoint one bit. The upgrade has some neat features, the best of which is you can download a workout straight to the watch and just run. 
2. COROS Apex Pro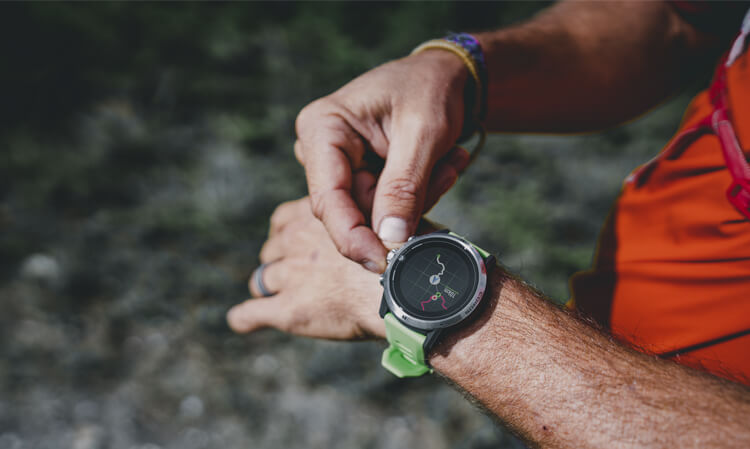 From a run, straight to work. The Apex Pro feels stylish and functional whether you are on the road or in an office. The clean, minimalist design enables runners to focus rather than get distracted. 
3. Timex Ironman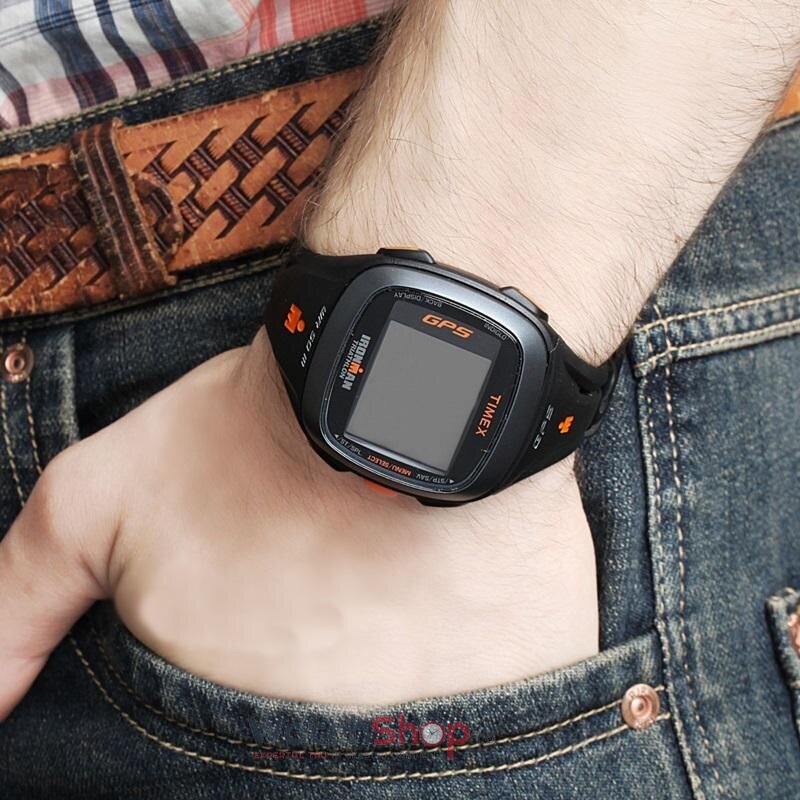 The Ironman because we are soft for the old school. This is the watch that made running fashionable. Once the preserve of the serious, nothing spells athlete quite like the Timex watch.
4. Polar Vantage V2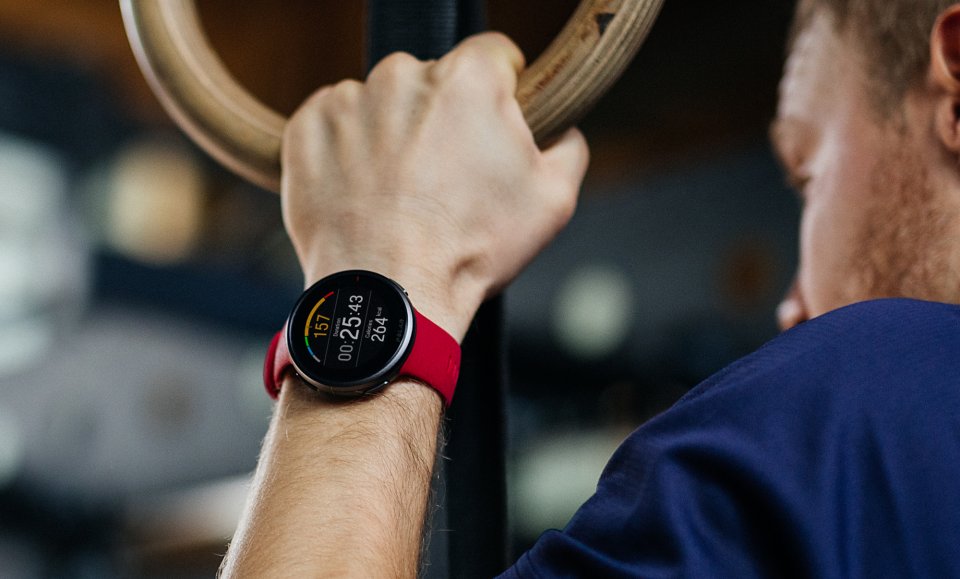 This is like wearing a fitness test right on your wrist. The V2 will display your NO2 levels and indicate how fit you are. The screen can be a bit distracting though.
5. Apple Watch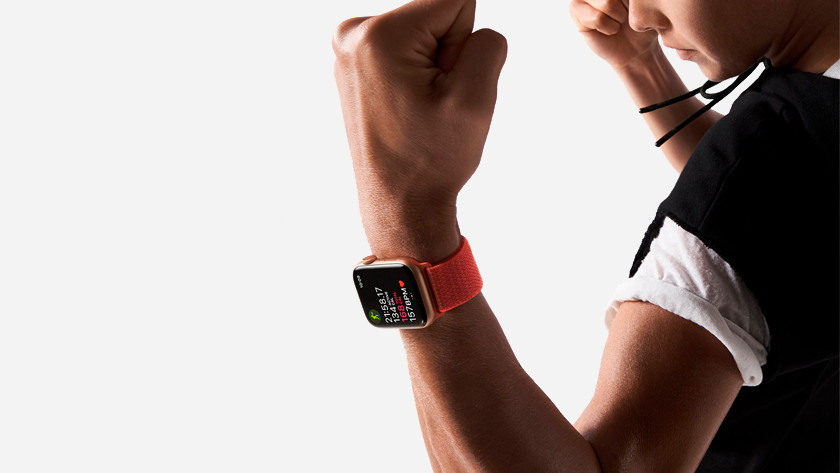 Not a pure running companion, but the Apple Watch gives you everything you need. And more. Plus its Health App gives you an insight into your health and recovery.