We're men and we like fast cars. I for one, would definitely choose the extra 100 HP over any interior treat a car may provide, and I am also quite confident I'm not alone in this. Since we've done a little work on hypercars some time ago and you have really enjoyed it, here is our top 5 picks that were displayed at Geneva Auto Show in the past few days.
And believe me, you've got some huge stuff coming your way! Check it out below:
5. Aston Martin DB11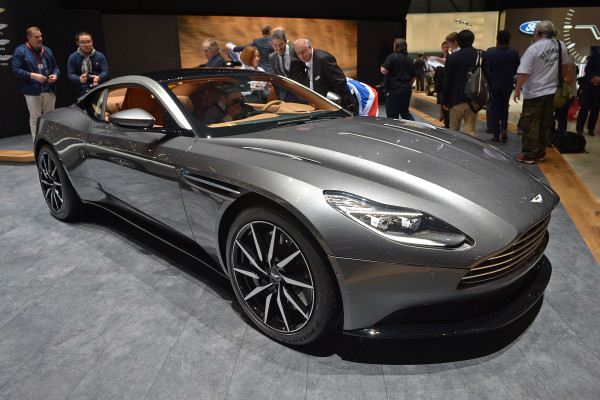 God save the Queen! Between all the exposed pieces seen so far at Geneva's Auto Show, Aston Martin DB11 may easily win the beauty prize. If we're not considering the DB10 iteration which featured in the latest James Bond movie, Aston Martin DB11 is the English automaker's first real step into the supercar world. Within the aluminum bonded chassis rests a 5.2 liter V12 petrol unit with 600 galloping horses. It takes 3.9 seconds to reach 100 km/h (60 mph) and tops out at 200 mph, thanks to a new aerodynamic design technique.
Starting price: $212,000
4. Honda NSX Hybrid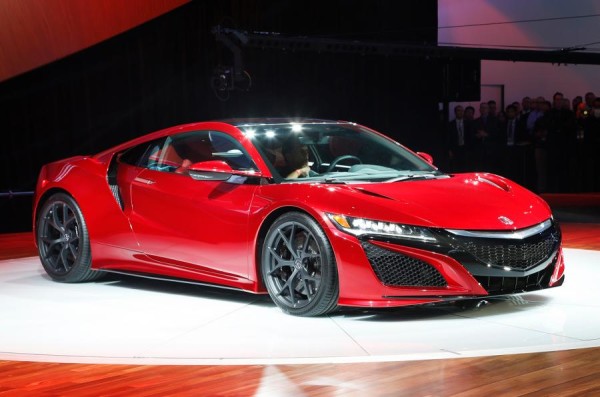 One of the most awaited Japanese cars of the year, Honda NSX debuted at Geneva with a glorifying look and a price tag that's probably the lowest in our list. A twin-turbocharged V6 petrol engine will pair with an electric unit, all sustained by a stiff, lightweight carbon fiber floor. The NSX is expected to output 570 hp at over 7000 RPM and reach 100 km/h (60 mph) in 2.9 seconds, all while providing instant torque. The US version of the NSX (branded under Acura) auctioned its very first unit for no less than $1.2 million.
Starting price: $167,000
3. Koenigsegg Regera Hybrid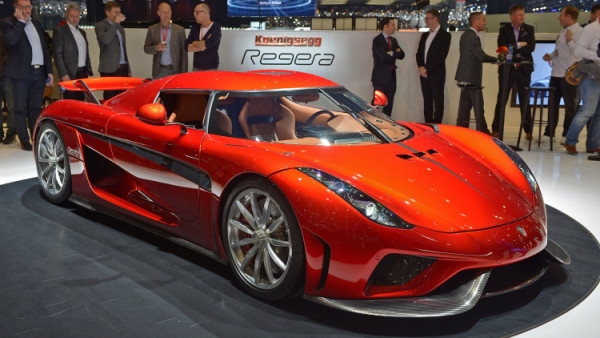 Swedes aren't messing around. Shown for the first time at Geneva Auto Show from last year, Koenigsegg Regera is here to crush souls. Weighing only 1,589 kg, this Nordic beast makes use of a 5 liter V8 engine along three electric motors pushing torque from the bottom of the RPM range. It's frightening to realize that it needs just 20 seconds to reach 400 km/h. All these in mind, Koenigsegg Regera is, at least for now, the undisputed hybrid king, with a total output scoring over 1,500 hp.
Price tag: $1.2 million.
2. Lamborghini Centenario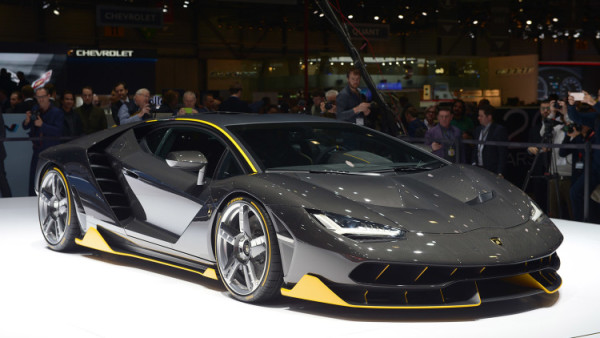 Everytime someone said Lamborghini can't go more alien-like and more extreme than it is at the moment, the Italian automaker managed to exceed expectations. It's also the case of its latest release, Lamborghini Centenario. It's useless to say that the stand at Geneva instantly got crowded at the sight of this monster. A carbon monocoque holds a rear placed V12 engine able to produce 770 hp. It spends 2.8 seconds from 0 to 100 km/h (60 mph) and benefits from an Independent Shifting Rod transmission as well as a four-wheel steering system. Only 40 pieces are to be made and they have already been sold out.
Price tag: $1.9 million
Bugatti Chiron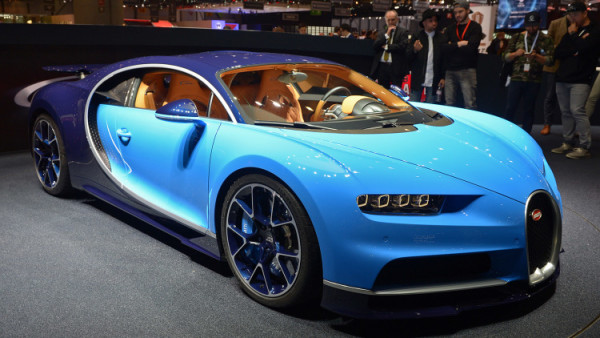 And here we have our head of the list: Bugatti Chiron. A futuristic design nevertheless, it also helps huge in terms of acceleration (0 to 100 km/h in less than 2.5 seconds). Bugatti also specifies Chiron will be able to reach 200 km/h in just 6.5 seconds. When you put it in perspective, most consumer vehicles take longer than 6 seconds to reach the 100 km/h step. The same quad-turbo W16 engine is to be found under the hood, peaking at 6700 RPM (1500 hp). With 50.000 Newton-meters per degree of torsional rigidity and a freaking Drift button, Bugatti Chiron is the most powerful road-legal production vehicle.
Price tag: $2.4 million
Would you say we missed anything? Let us know what you think about the list, in the comments below!
Read more: Top 10 HYPERCARS