New York is known as the holy land of everything bagel. But the City of Angels, Los Angeles, has a bagel culture that can rival that of the Big Apple. Here are our top 5 picks:
1. Pop's Bagels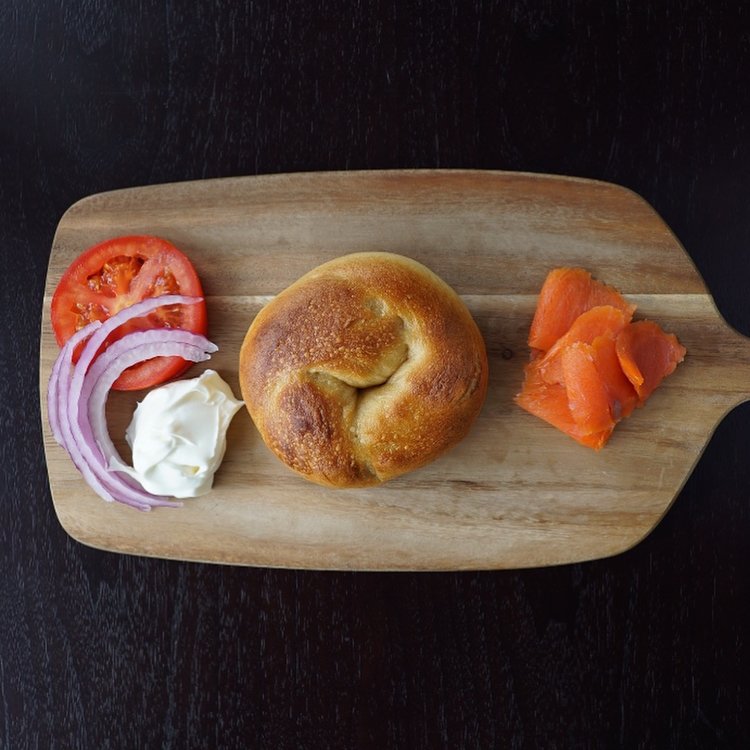 There is something old school and nice about Pop's Bagels in Culver City. The brick-and-mortar store create their mouth-watering bagels in batches of six. They are like the handcrafted among the factory-produced peers. Pop's is tradition in LA.
2. The Bagel Broker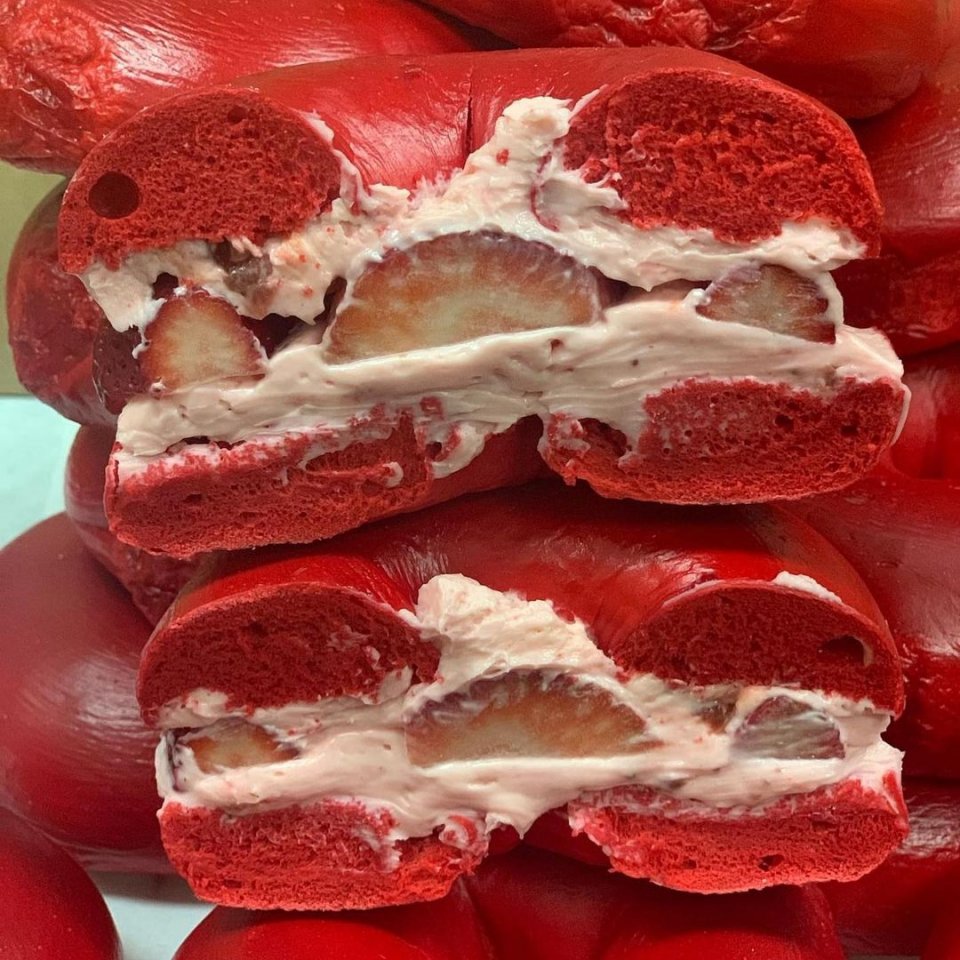 An institution in West Hollywood, the Bagel Broker has carved a separate niche. Their bagels are first boiled then baked. This gives the breakfast treat a soft, fluffier bite. 
3. Maury's Bagels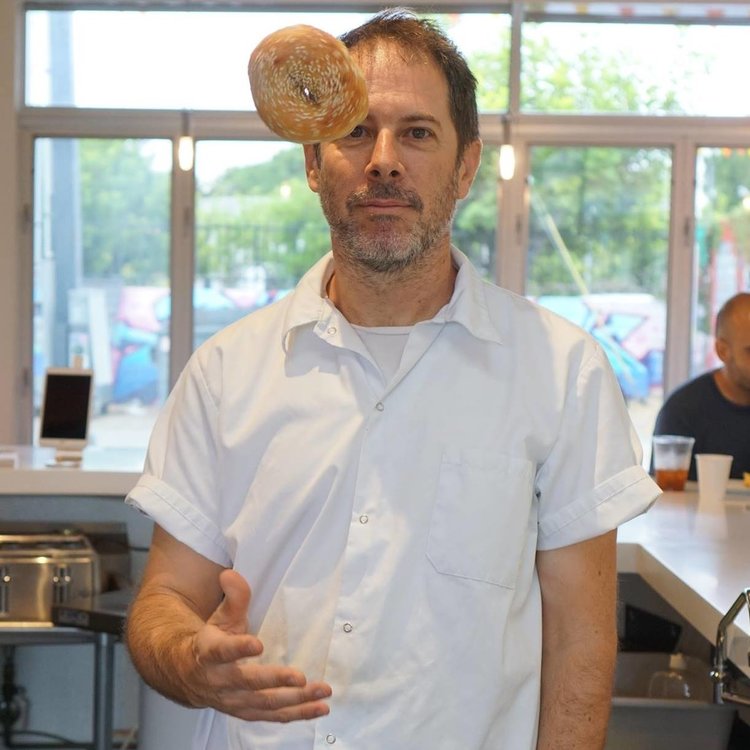 What started a passion project has become a full time enterprise. Maury's Bagels in Silverlake is renowned for the chewy goodness of its round-sized treats. Chef Jason Kaplan, please take a bow. LA, and bagel eaters, love you. 
4. Hank's Bagels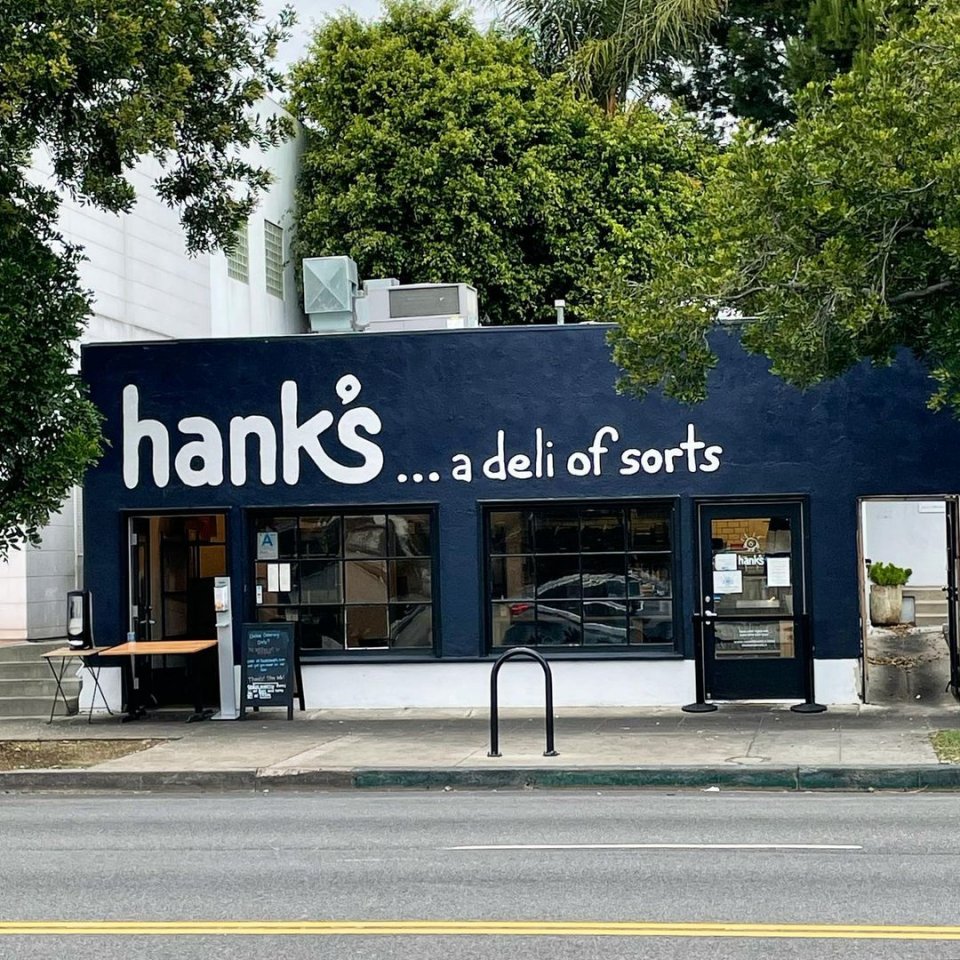 The newest kid on the Burbank block. Hank's Bagels opened in 2019 and, thanks to its hand-rolled bagels, has skyrocketed to top foodie charts.  Their EJC with jalapeño and cheddar is the crowd fav. 
5 . Belle's Bagels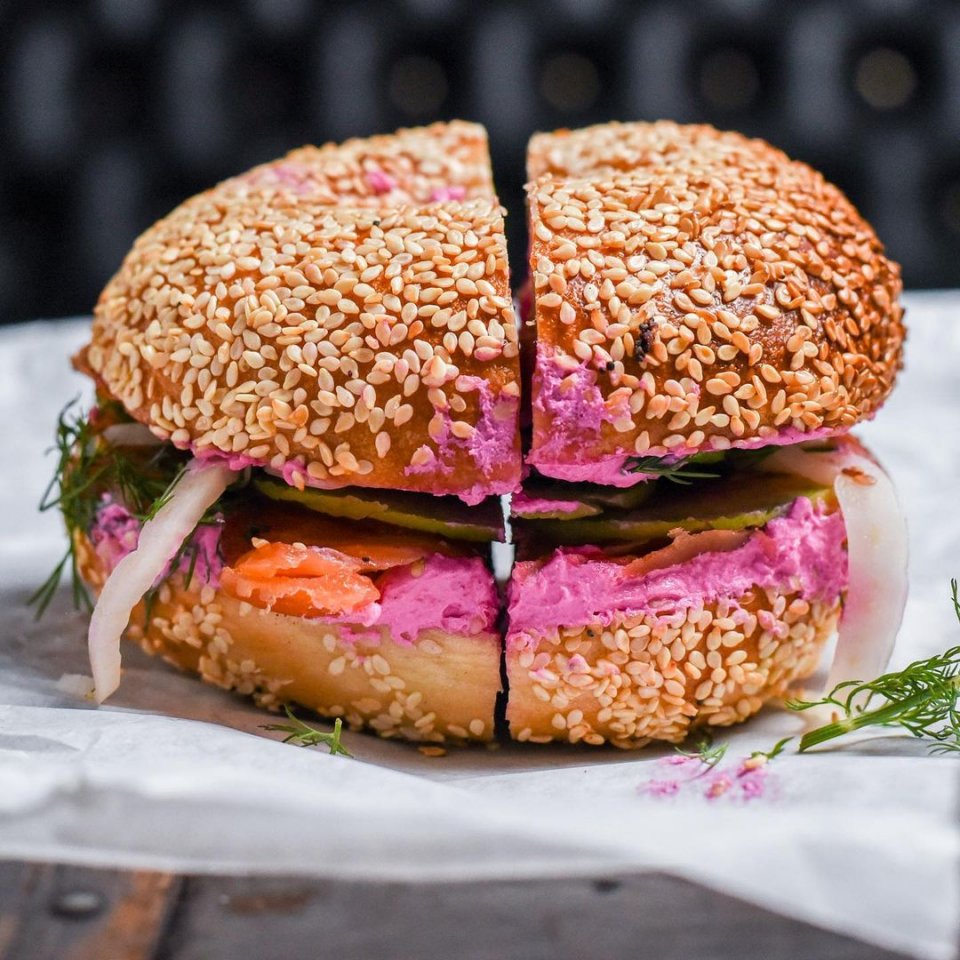 This is the bagel destination in Highland Park if you are a minimalist. Belle's makes their treats in a simple, un-fussed way. Their menu too reflects the simplicity.