A new wallet can be a new way to look at your finances, a fresh and clean start, like a new haircut. And keep in mind that a wallet can say a lot about a person. So if you want to make good first impressions and seem professional and organised then you should definitely invest in a new wallet. Here are some cool wallets that are not going to leave a huge dent in your budget.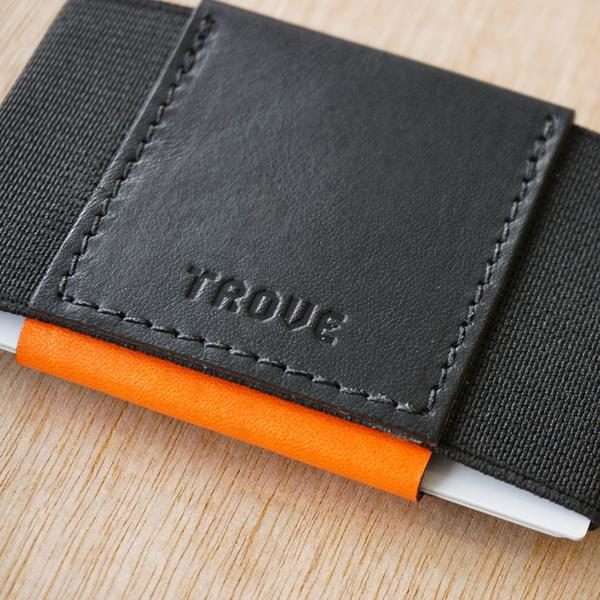 1. Trove Wallet
This is by far the best slim wallet out there. It is made by hand in England out of the finest materials. The company claims that this is the new format of carrying cash and cards. They are made from Tuscan leather and they come in many interesting colours, like mustard yellow and deep blue. But you can also stay classic and safe and go for a full black option. It comes at a price of $40.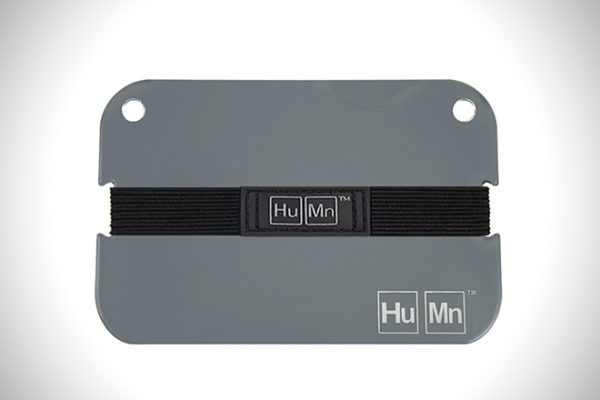 2. HuMn Aluminium Wallet
This is a metal wallet that is designed to protect you from electronic theft. It has RIFD shielding technology that blocks anyone trying to scan it and steal your financial information. Aluminium and carbon fiber plates are what makes this possible. The wallet also looks very sleek and elegant. It costs around $55.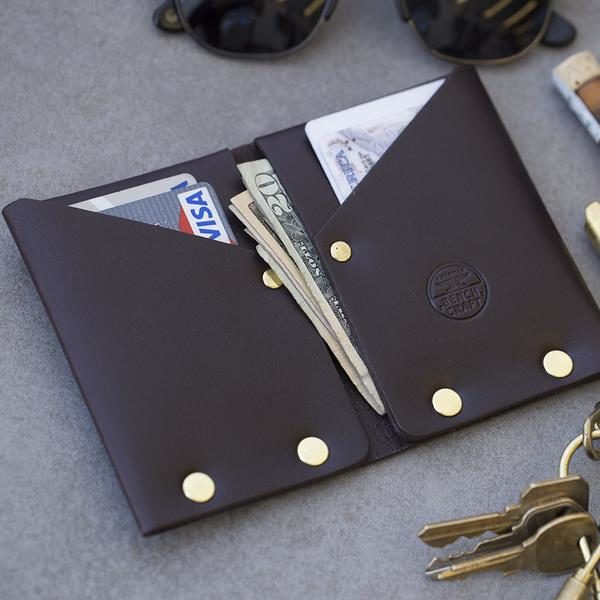 3. American Bench Craft Hammer Riveted Wallet
This is a company founded by two brothers who wanted to create durable wallets that can stand the test of time, and they have certainly achieved this. The wallet is made out of a single piece of full-grain, vegetable tanned leather and then fastened together by hammered rivets. The leather colour comes in black and brown. And the rivet colour can be either gold or silver. The price of this wallet is $70.