Women sports reporters are incredible! We understand that you believe that sports reporting consists solely of discussing sports. But as these women demonstrate, it's way more than that such as pursuing vengeful coaches for the most recent injury reports, breaking significant news, holding down studio shows, and carrying out the real grunt labor of learning what the fans desire to know about their favorite players.
The Super Bowl and the Olympics are two of the largest events in the globe that they must host. Every day, these ladies are kicking ass and producing excellent work. Here is a list of the top people in the field. You may or may not know our top three: Erin Andrews, Lindsay Czarniak, and Cari Champion.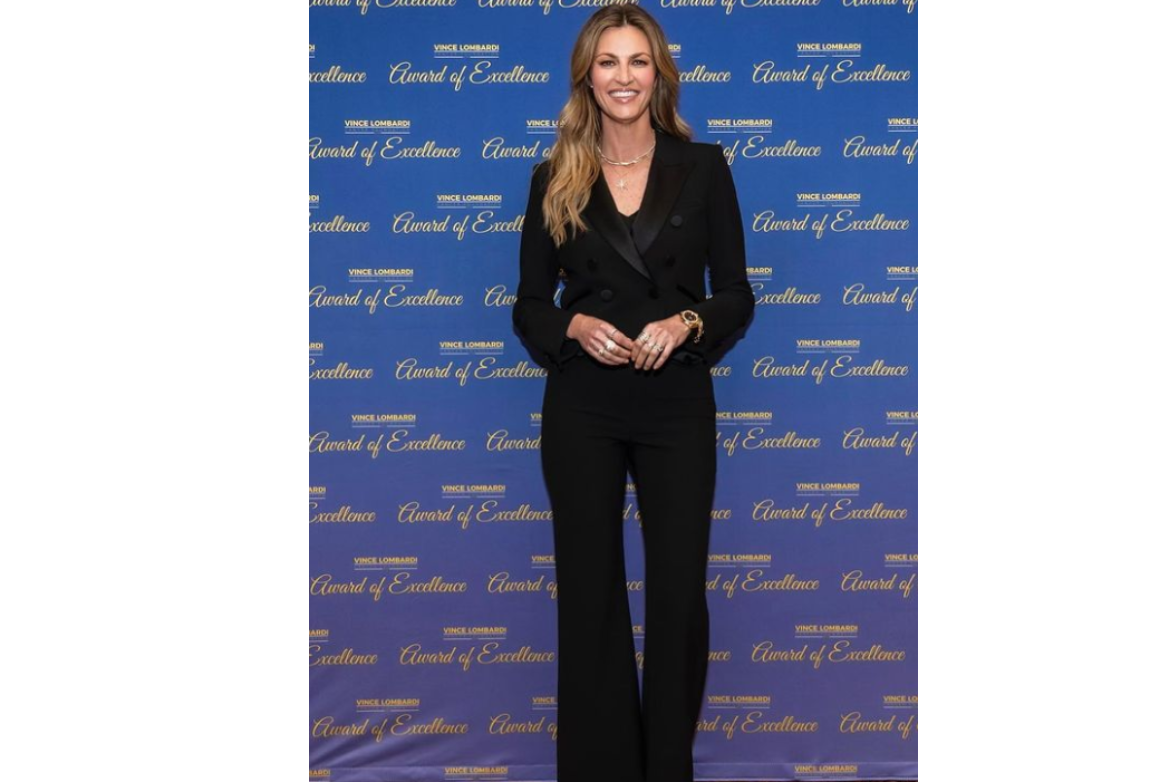 Fox Sports reporter Erin Andrews has been in the sports business for almost 20 years. She is as talented and versatile as they come, covering events as diverse as the Little League World Series, Daytona 500, the World Series, the MLB All-Star game, and the NFL playoffs with ease. She also covers baseball, pro football, hockey, college football, and NASCAR. With her well-praised presenting role on Dancing with the Stars, she has even crossed over to general stardom.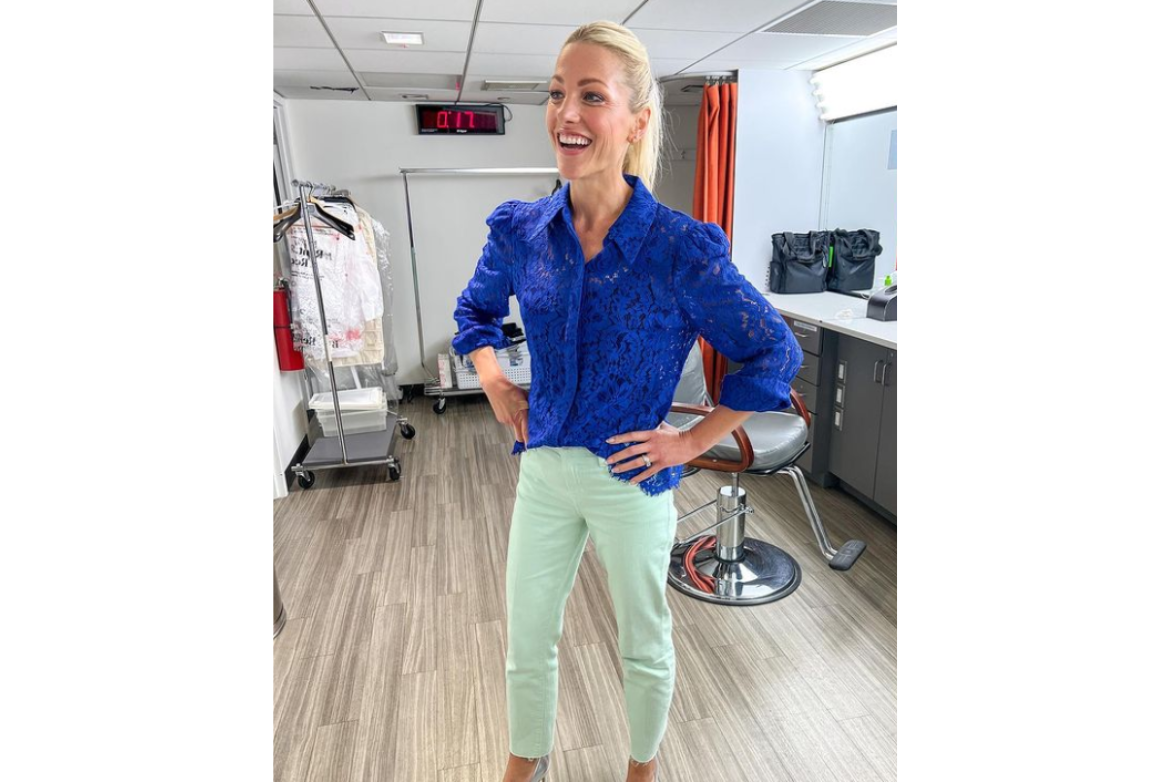 Lindsay Czarniak progressed through the ranks at NBC Washington, where she covered the Capitals and Redskins, before making her way to the SportsCenter desk at ESPN. She is one of the Worldwide Leader's most well-liked anchors, bringing a keen sense of humor and unrivaled sports expertise to the desk (she played field hockey and lacrosse in high school). The native of Pennsylvania has worked on occasions like the NBA Finals, the 2008 Summer Olympics in Beijing, and the NASCAR Sprint Cup Series.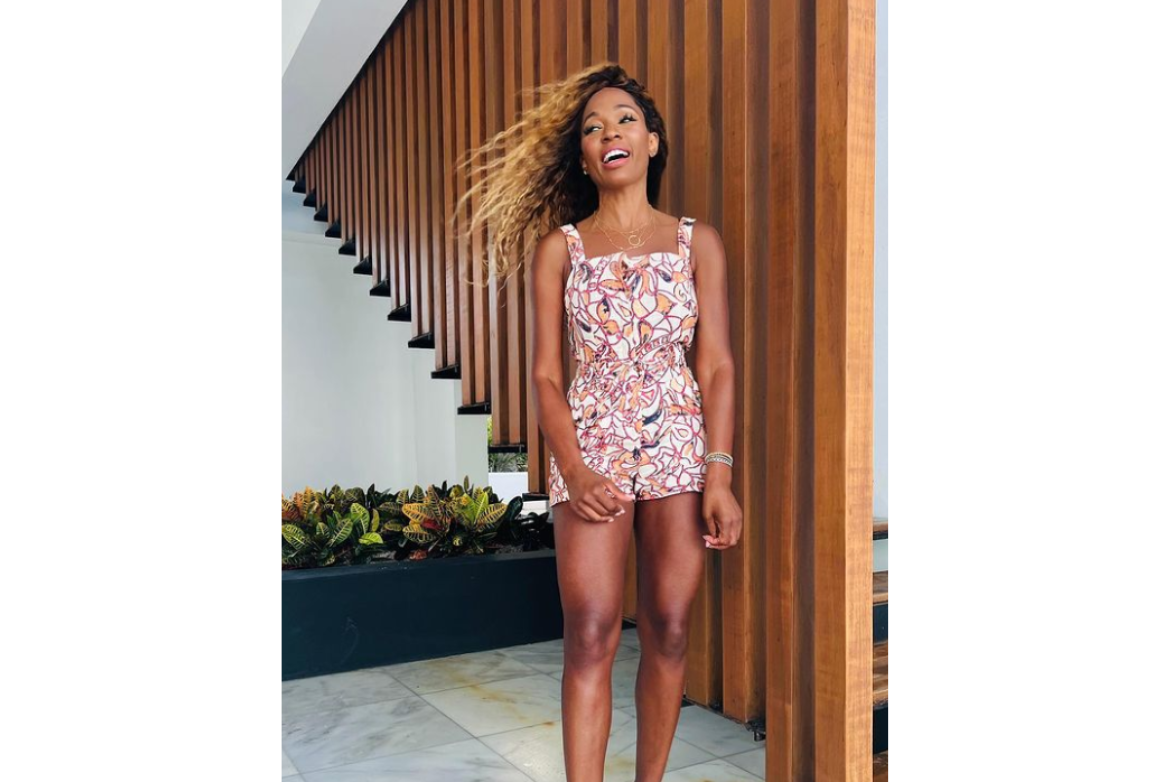 As one of the network's MVPs, Cari Champion has been on ESPN living up to her moniker. She added some much-needed serenity and consideration to the First Take set. Following a fantastic investigation on Carolina Panthers quarterback Cam Newton, Champion was hired as an anchor for SportsCenter. The California native is also an open supporter of her local clubs, the Los Angeles Lakers and UCLA Bruins.