Make way for the hybrid watches. Combining new age technology and old school style, the new breed is rocketing up the popularity charts. We have for you the three top trending watches in the segment.
Skagen Holst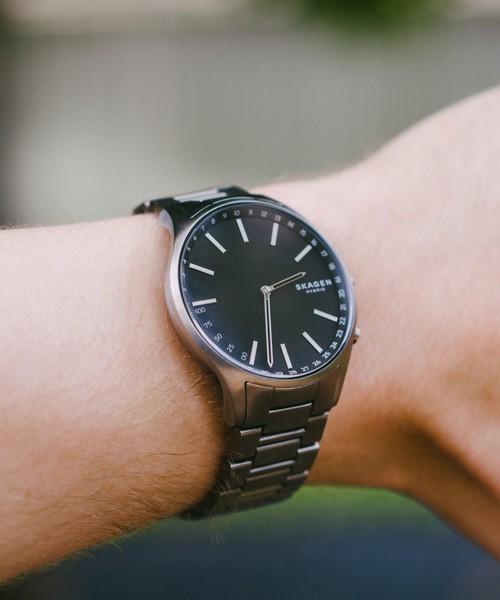 This watch is for those who believe simplicity makes the best style statement. A stainless steel-inspired strap holds a lightweight titanium case. While the entire case is dressed in silver grey, the bezel sports a smart black dial.
The contrasting colours offer a manly appeal. Packed with smart features, the Skagen blends the retro with the modern.
Garmin Vivomove Luxe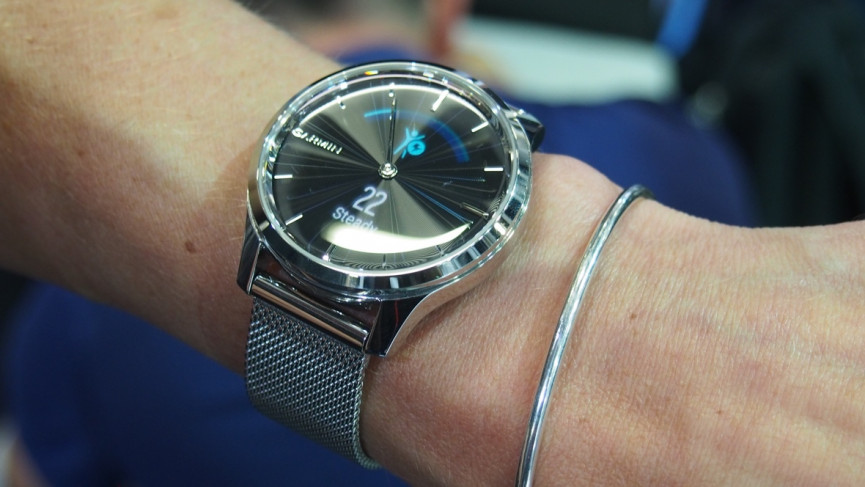 The Vivomove Luxe is an easy option if you want the very best in the segment. With a black leather strap contrasted with a shining gold case, the watch gets a 10 on 10 for looks. You will also find all the smart features you need. Perhaps the most useful is the step tracker.
Garmin First Avenger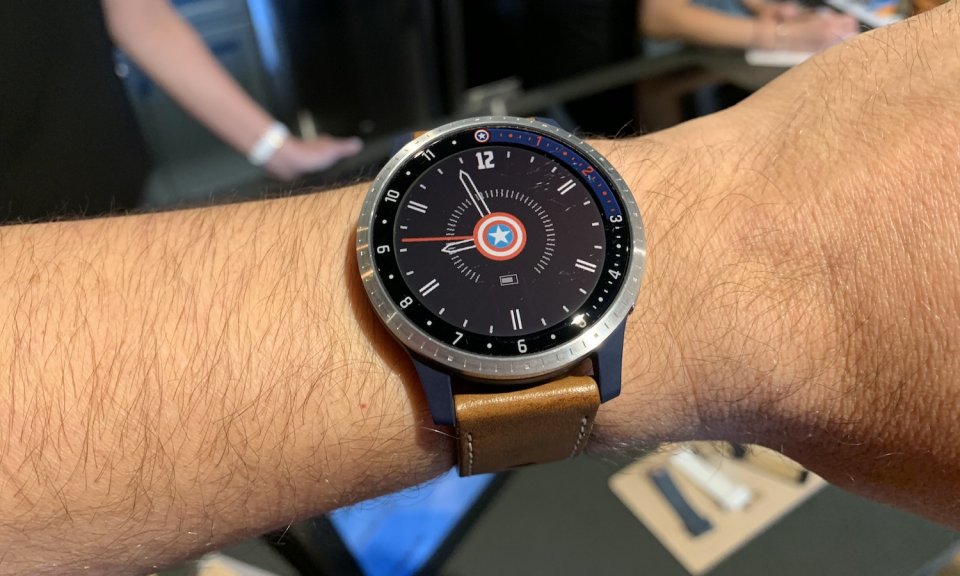 This is for all the fanboys. The First Avenger is an impressive homage to superhero culture. A brown leather strap holds a grey bezel with Captain America's shield embossed on the centre. Inspired by the superhero's military credentials, the watch is tactile without skimping on the style.