Well, my dear guys, I searched high and low for some of the coolest gifts available this season and I chose top 20 Christmas gifts that I would give to my special man for this unique occasion. I am always in a big trouble when I am searching for the right Christmas gift for him, because there are a lot of things to think about and what's the worst I am not a man. It is always easier to give presents to girls. Well, I have thought that way until I started doing deeper research about what men want. And I came to conclusion that there are a lot of beautiful Christmas presents that can be given to you. So, let me introduce you with my first Top 20 Christmas gifts for Him list. I am sure something on this list will definitely be appealing to you.
#1 Philips Norelco Beard Trimmer
I don't know why but men's beard is always longer during winter. It maybe gives the impression of warmth? With this Christmas gift you will help him keep his beard under control with this Philips Norelco trimmer. Your man won't look like a grizzly anymore. The pregect Christmas gift to start this list with.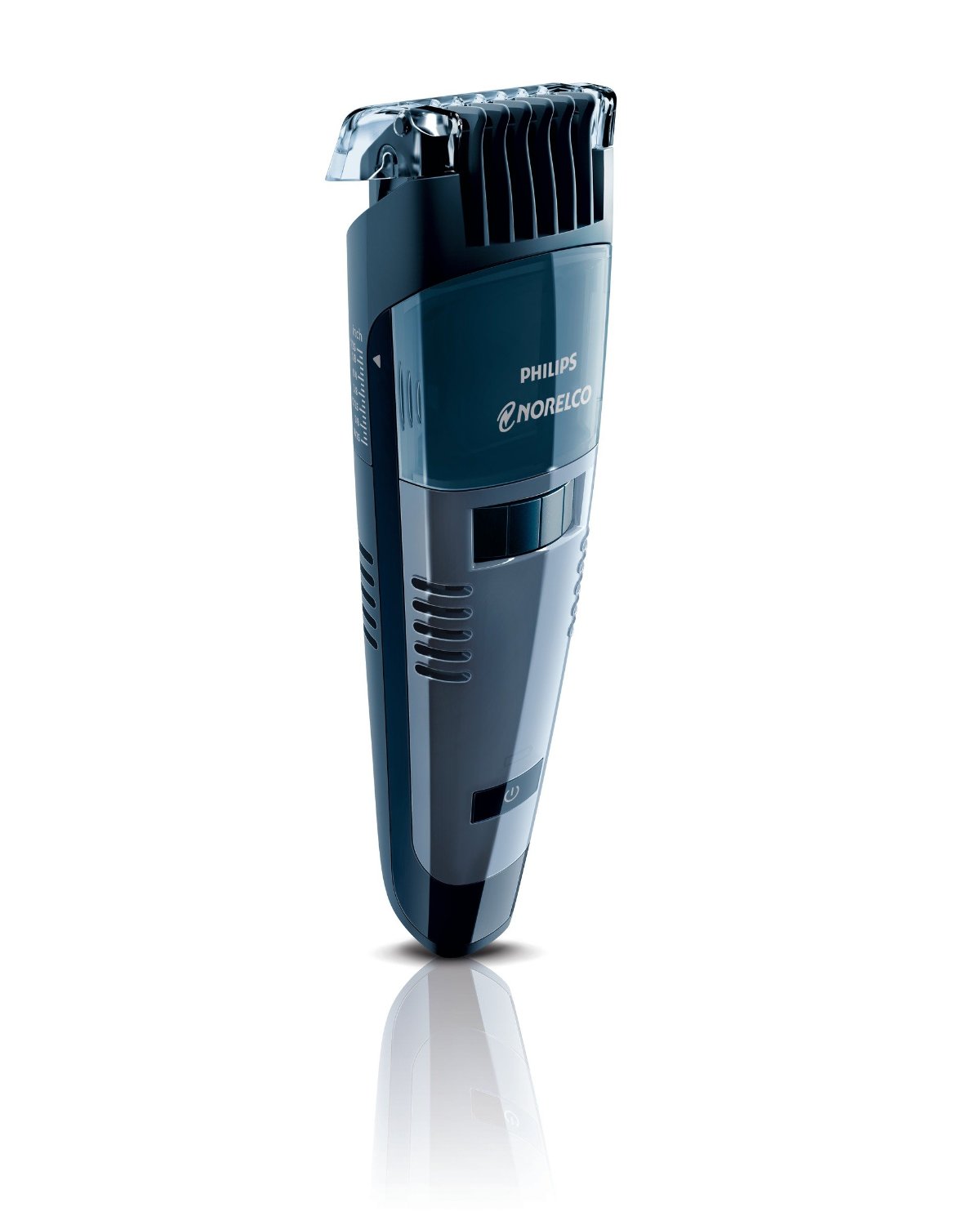 Available for $49.95 at Amazon.com
#2 Millenium Falcon Drone
One of the most exciting toys this year for the guys who are real fans of Star Wars films is for sure a Millennium Falcon drone. We are all aware that men never grow up so this boyish toy will be the perfect Christmas gift for him. You can't make a mistake if a Millennium Falcon drone is Christmas gift for him because I am sure a guy would love one of these this year.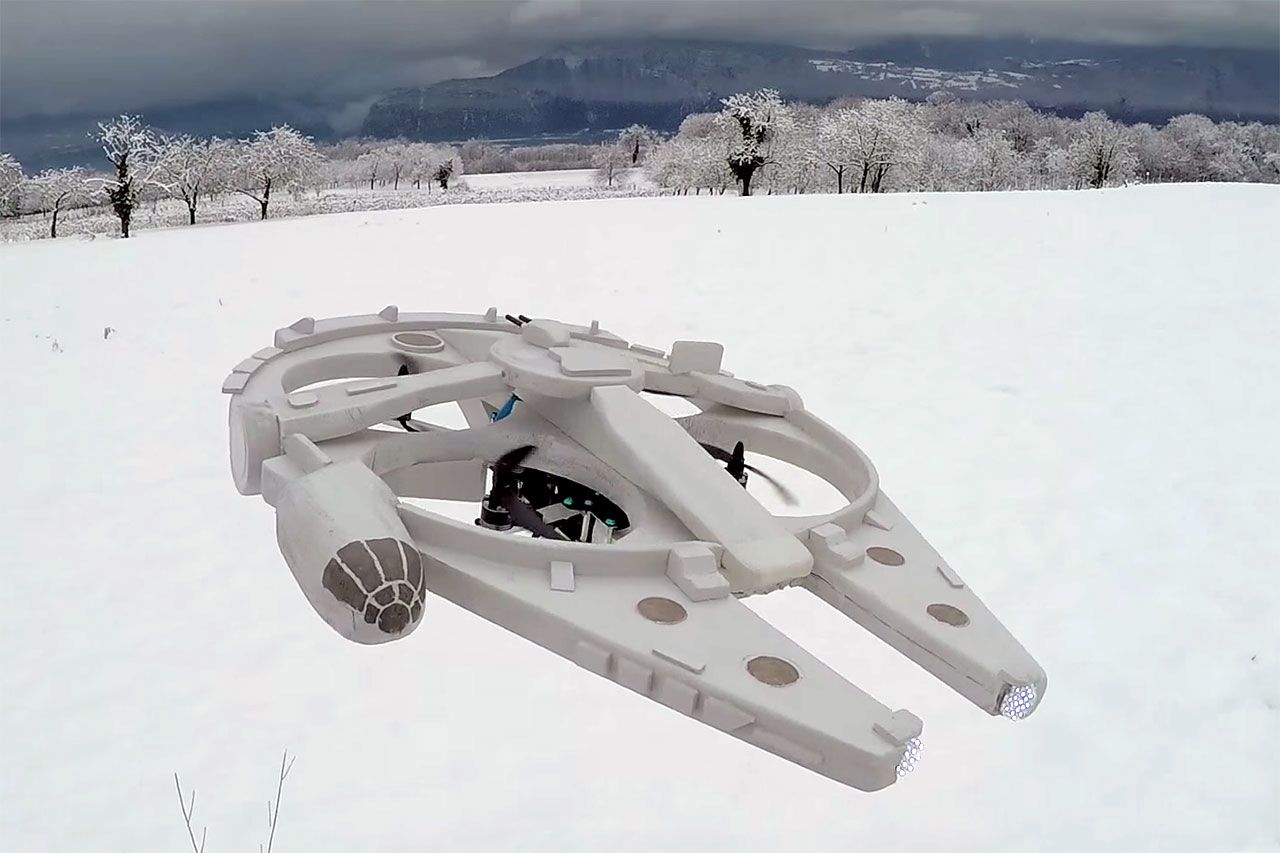 $106.99 at Amazon.com
#3 MEAT: Everything You Need To Know
"MEAT: Everything You Need To Know" is certainly one of favorite cookbooks. So, if this book is your Christmas gift choice, you will do him a favor and help him understand the art of preparing meat and how to enjoy cooking. Delicious beef, pork, lamb, veal, and poultry recipes will no longer be a mystery. Cooking will be guys' second love after reading this book.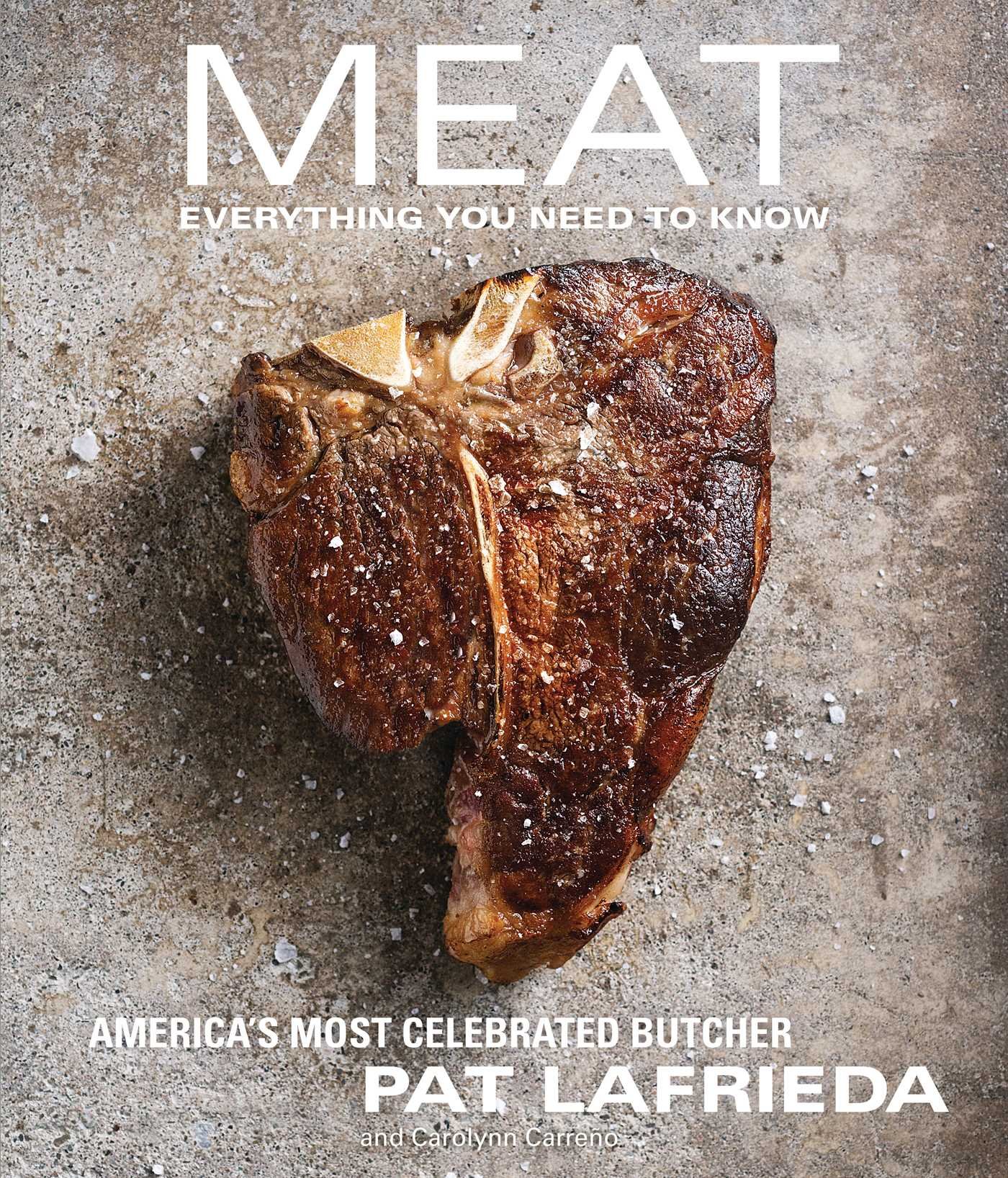 Available for $26.48 at Amazon.com
#4 Baxter Box
Baxter of California is one of the best men's grooming brands. In these products, there are only natural ingredients and scents. You can buy a face wash, moisturizer, shampoo, pomade, body bar or deodorant as a Christmas gift or there is a box that includes all of them.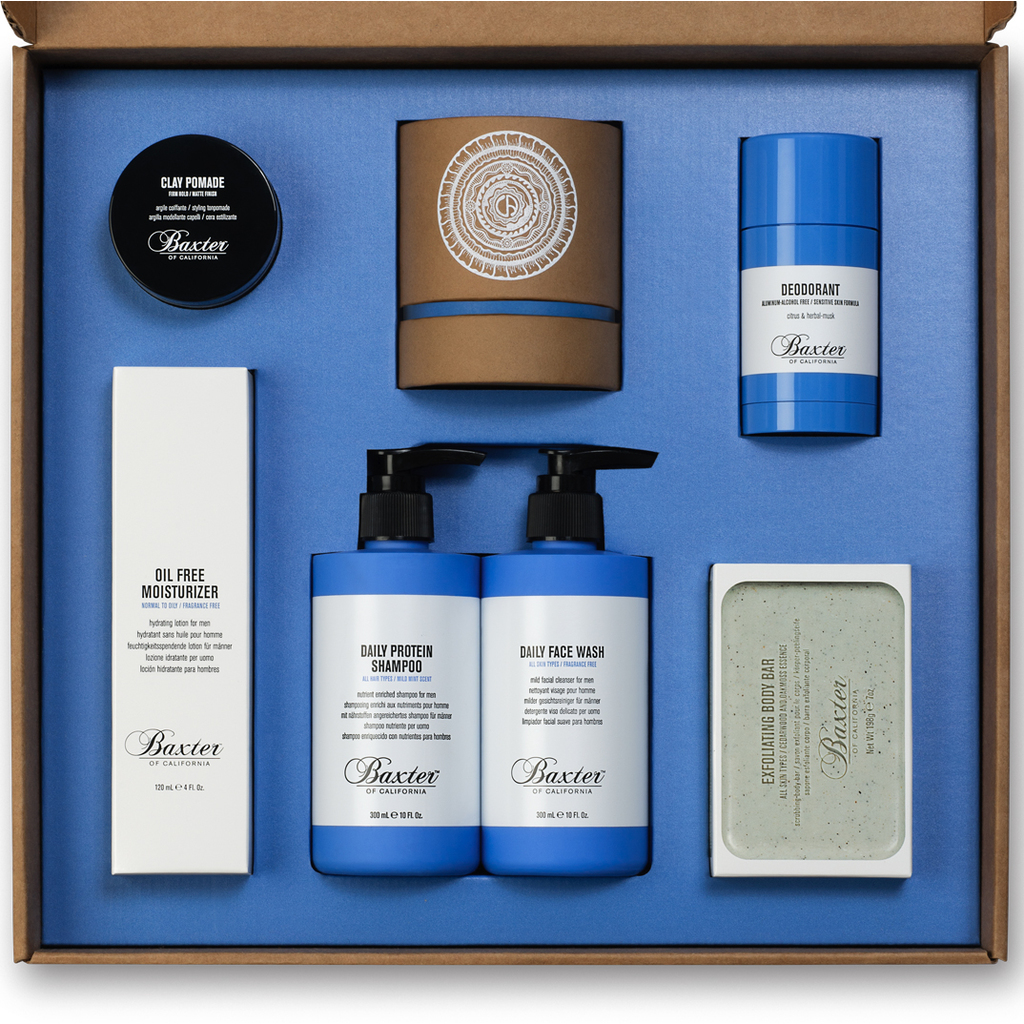 Available for $100.00 at MrPorter.com
#5 Club W
The real gent should always have delicious wine on hand. The perfect choice for this Christmas is certainly a membership card for the world's only personalized wine club, Club W. You do not have to know a lot about wine to be a member of this club. Only thing you need to show is some interest. ClubW offers its users a variety of bottles to try every month based on their tastes. Choose from over 40 different wines and surprise him Christmas morning.
Available for $50/month at ClubW.com
#6 Rolex Oyster Perpetual Watch
The quintessential Rolex Oyster Perpetual Watch is protected by the famous waterproof Oyster case for ultimate reliability. With its superlative chronometer precision and a perfect combination of performance and style, Rolex Oyster will definitely take your breath away. Enter the world of Rolex legend by wearing this unique watch and your Christmas will always be the part of your memory!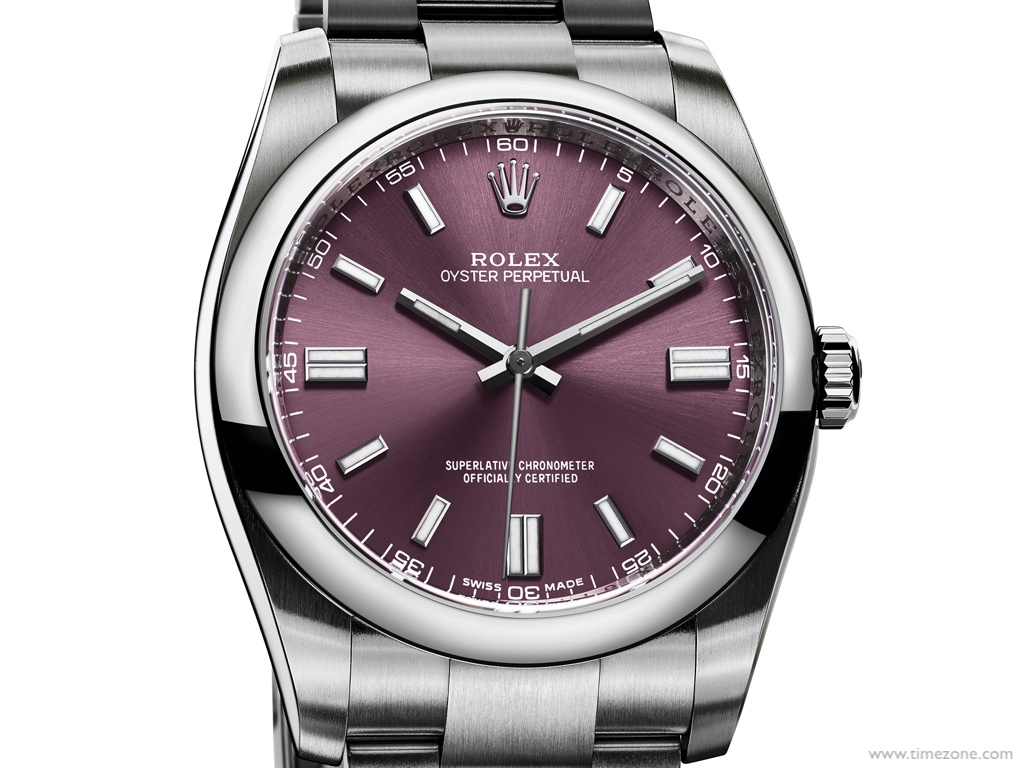 Available for 6.847$ at www.chrono24.com
#7 PlayStation 4
If you're ready to pay a lot for a Christmas gift, the PS4, this year's best console, is the gift for anyone who enjoys video games. Surprise him with PS4 console for Christmas and you will become his person of 2015.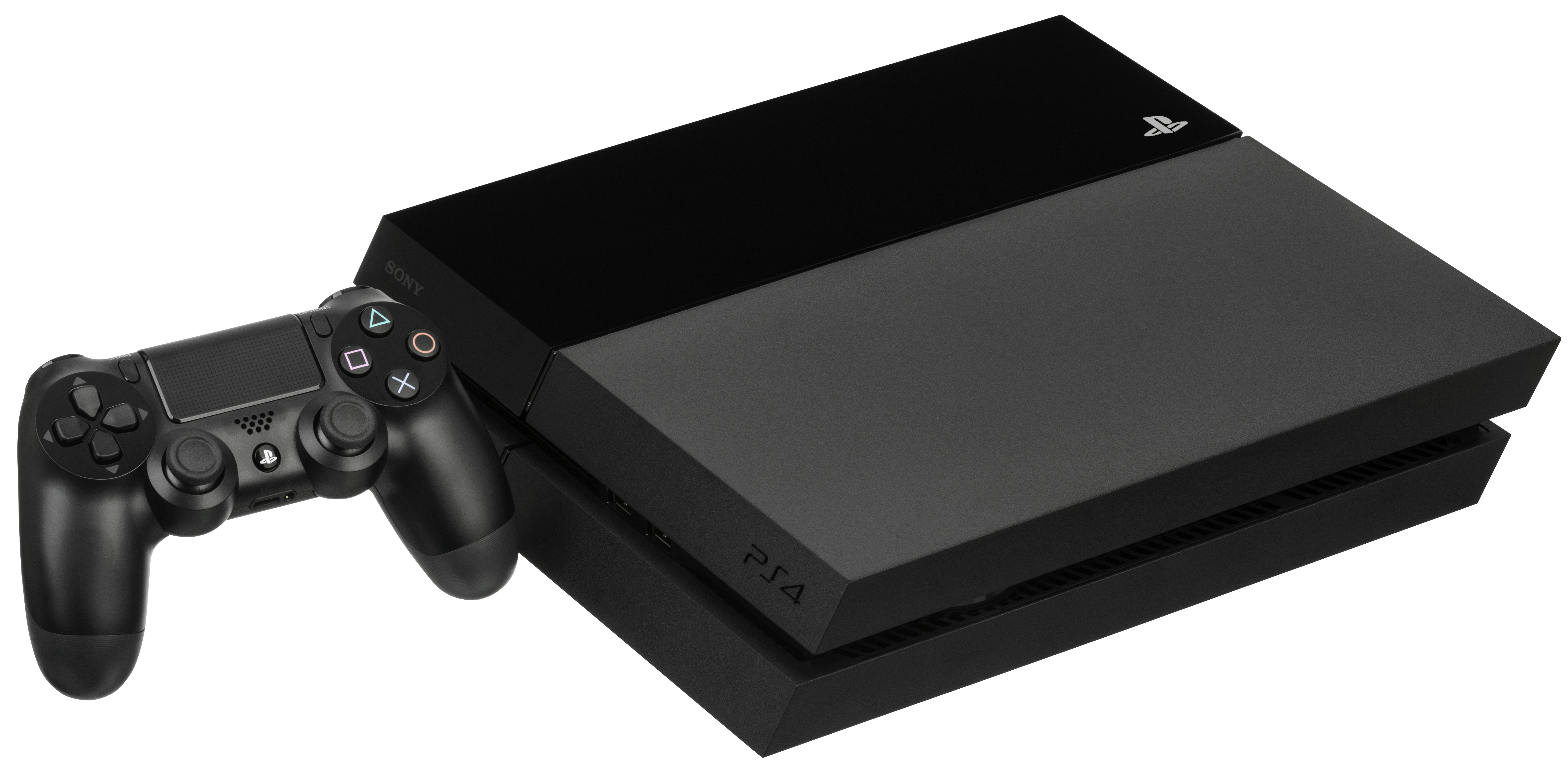 Available for $399.99 at Amazon.com
#8 Stelton Pure Black Knife
Stelton's Pure Black knives, made from a single piece of stainless steel, have an ultra-modern look and shape. It has unique matte black coating that also makes it attractive. These Stelton's Pure Black knives can easily show off with their seamless elegance.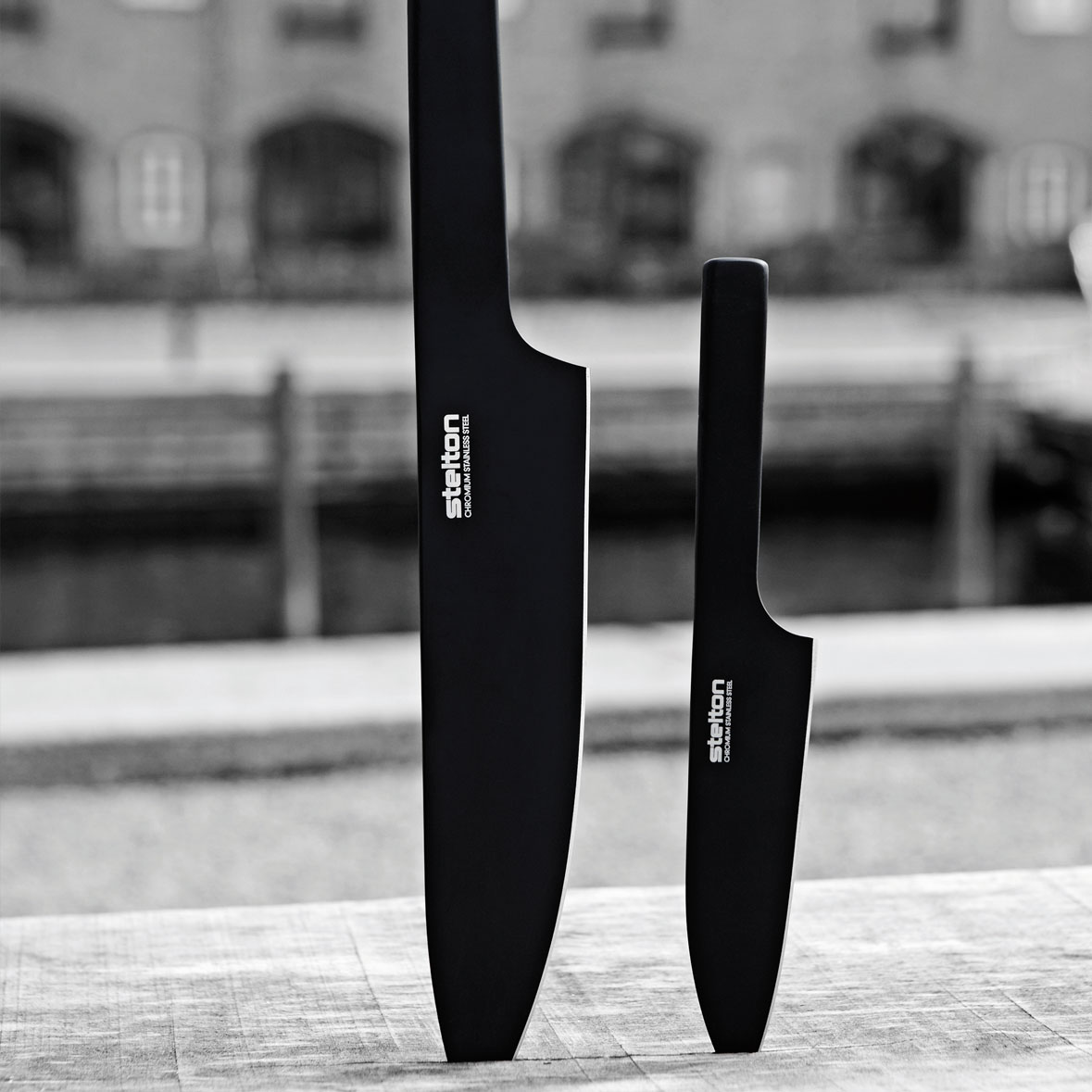 Available for $55 at Amazon.com
#9 Benarus Moray Dial Watch
This Benarus Moray Dial Watch balance character and functionality. It's mid-sized, really comfortable and water resistant. This model is made for divers who are looking for class and well-designed brand. With its black dial, steel case and sapphire lens it looks classic and unique at the same time. If you like watches with a ton of wrist presence, Benarus Moray Dial Watch is definitely for you.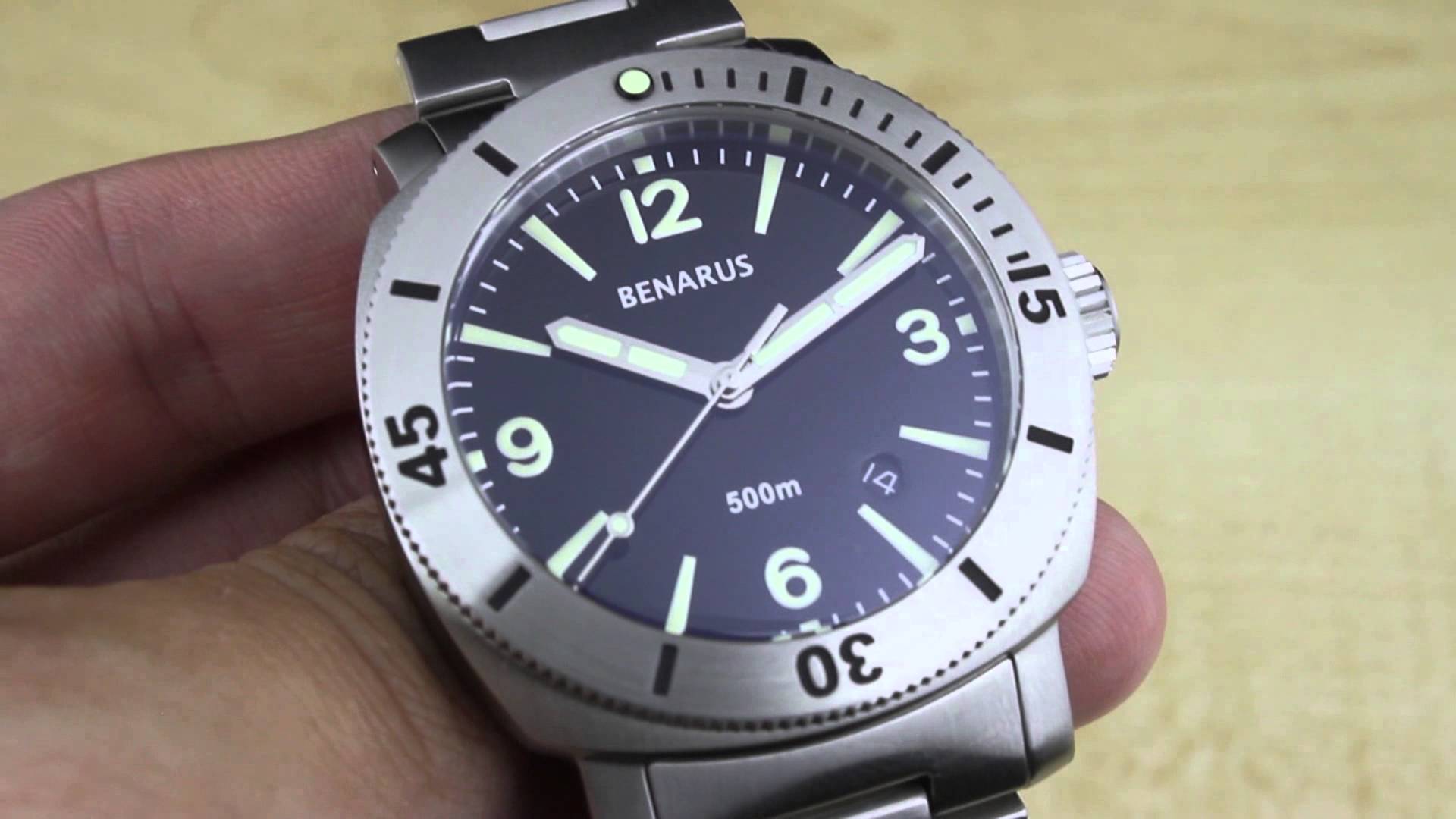 Purchase for $500 at www.benaruswatches.com
#10 Timberland Stormbuck Boots
These Timberland Stormbuck grain leather waterproof boots will keep him stylish as well as warm when winter comes even on snow and ice. The perfect Christmas gift for him.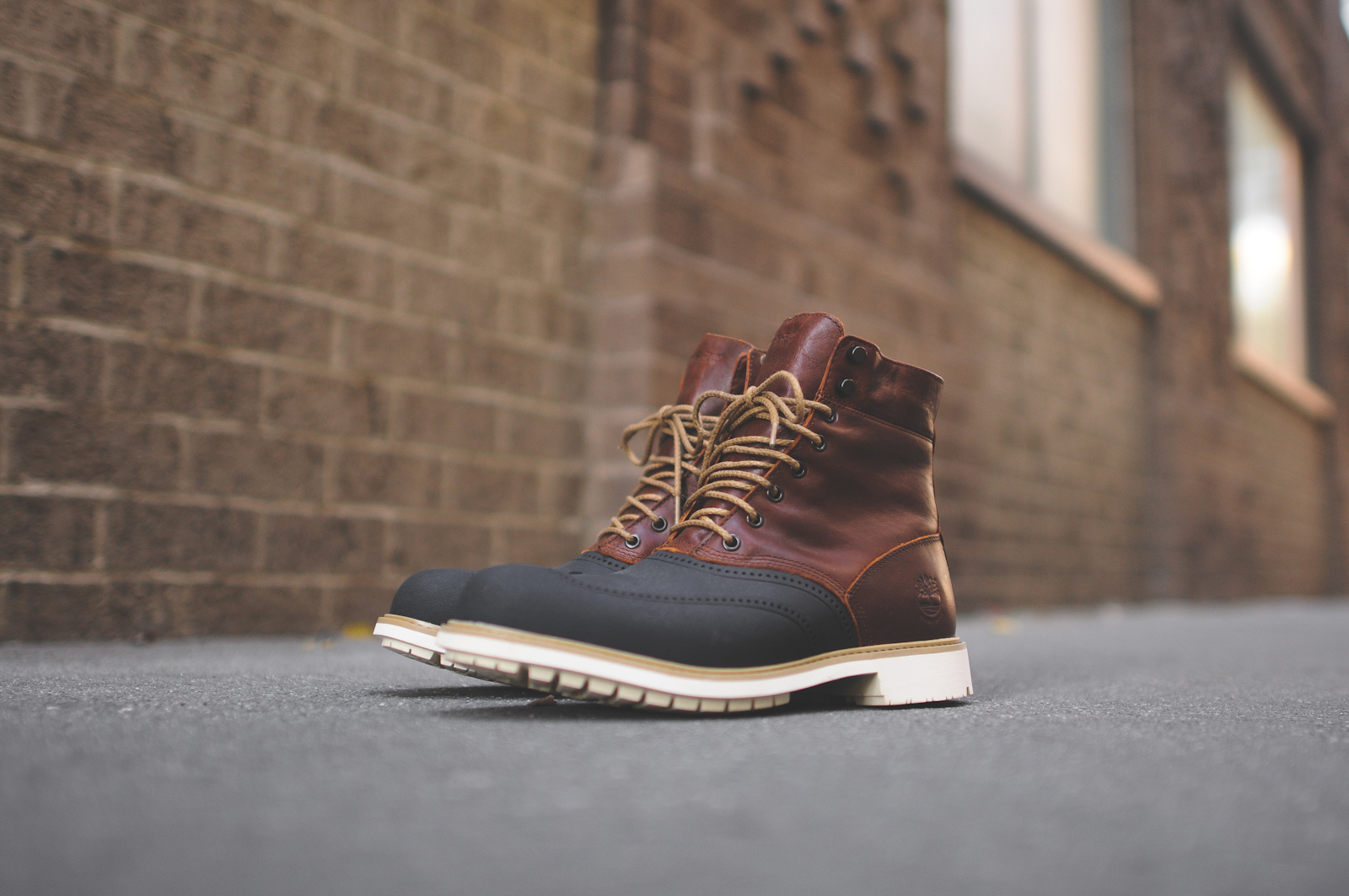 Available for $141.39 at Amazon.com
#11Unforgettable voyage to Pearl Islands, Panama
Hot tropical weather and trendy lifestyle will leave him speechless. With their white sand beaches, wonderful beach bars and restaurants, and a great opportunity to dive and explore the waters of Panama, Pearl Islands are perfect destination for men who are adventurists. The perfect Christmas gift not only for him but also for the person who is his travel mate.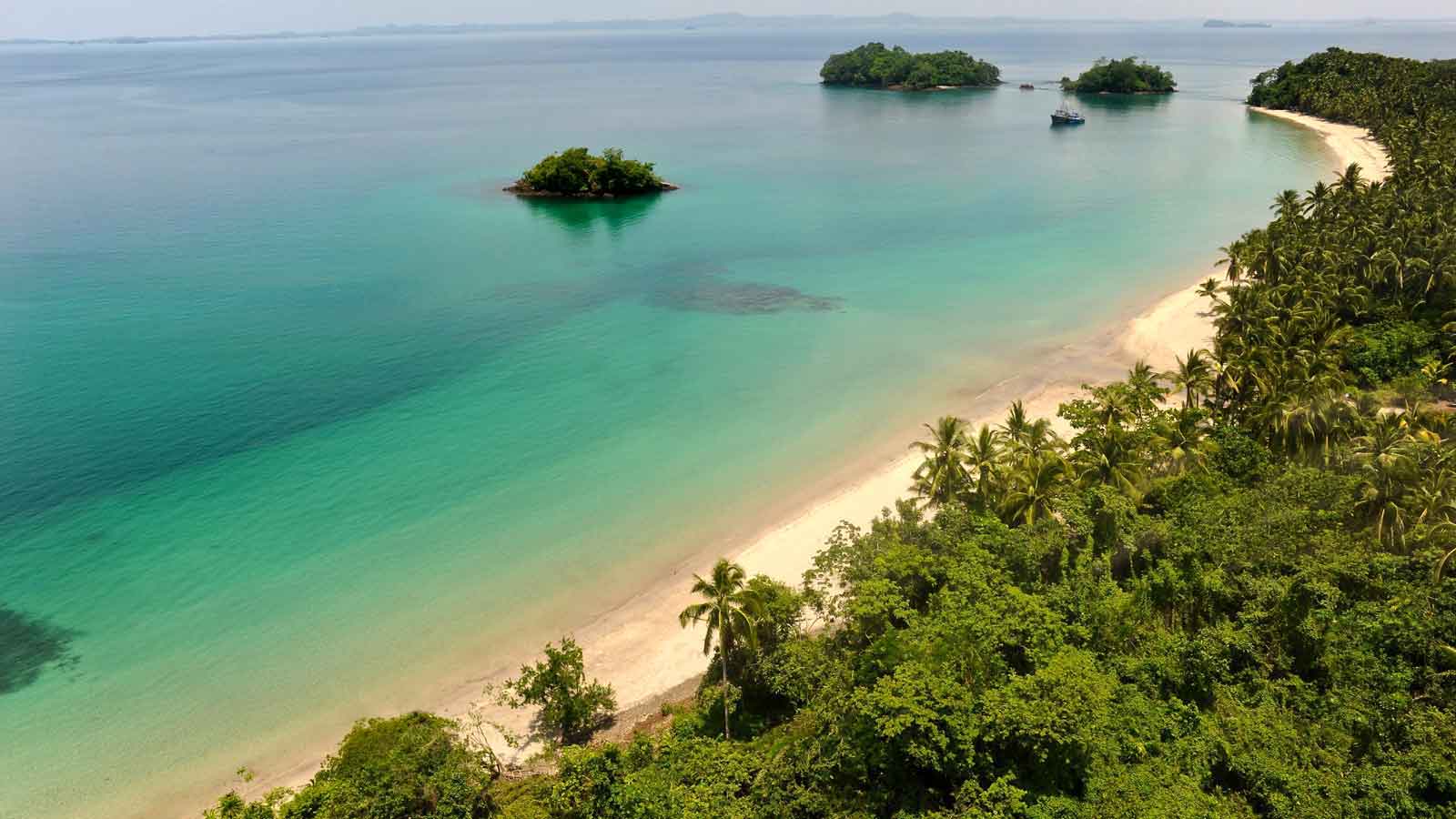 #12The Artisan Cheese Making Kit by The Gift Oasis
If he is into homemade things and food, amaze him with the selection of the Artisan Cheese Making Kit and give him a chance to impress his guests with his own homemade cheese. First of all this is one interesting gift and second it's super simple cheese maker's kit that includes a step-by-step recipes and enough ingredients to make ten different types of cheese!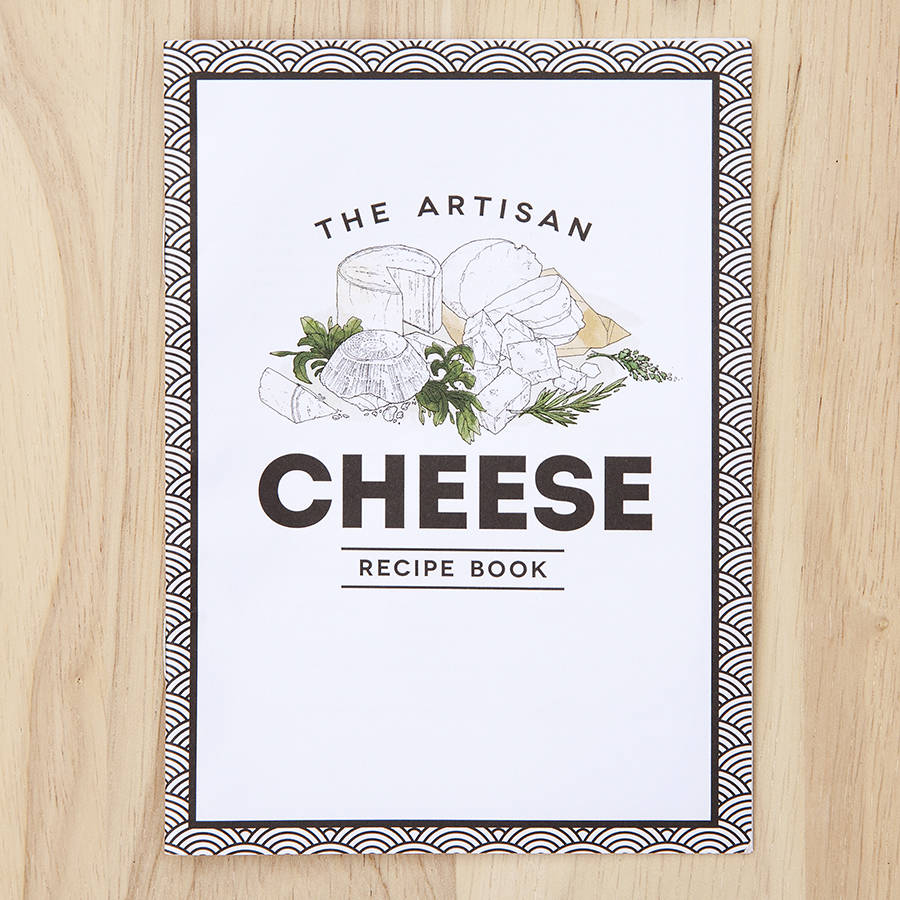 $34.99 at www.notonthehighstreet.com
#13Personalised Cufflinks
The Christmas gift just for him! These silver chunky polished cufflinks are expertly engraved with up to 30 characters per cufflink by skilled craftsmen . If he is your father, granddad or your lovely husband, you can't make a mistake by buying these as his Christmas present.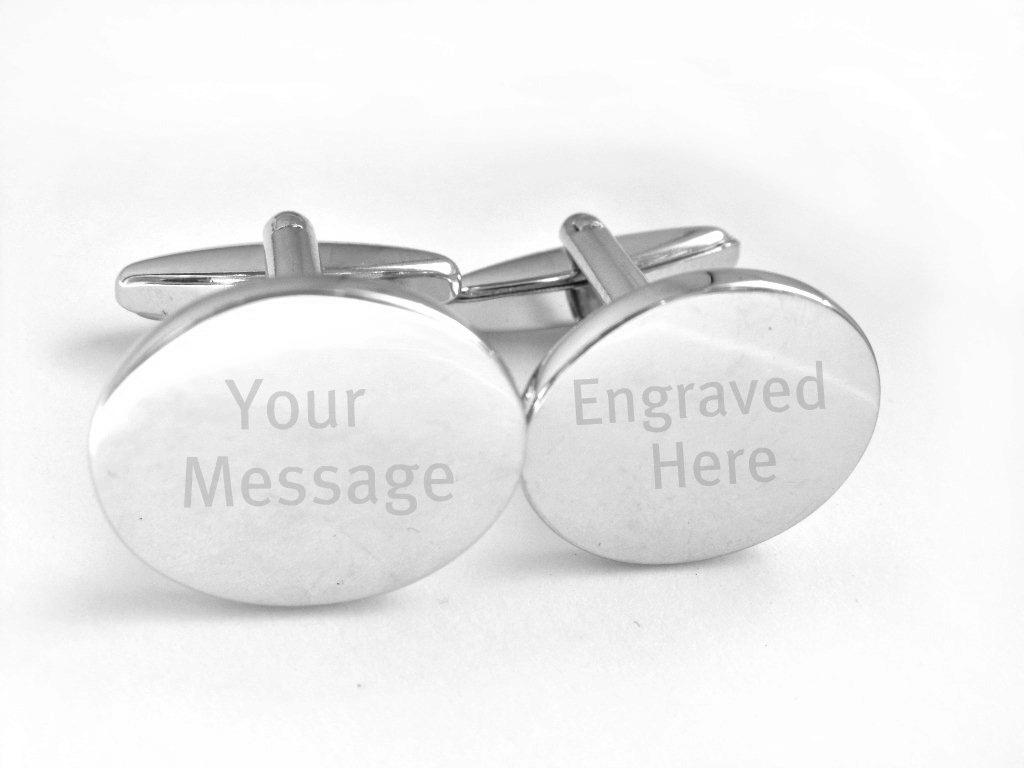 $23.99 at www.notonthehighstreet.com
#14James Scott Crystal Whiskey and Wine Decanter Irish Cut
Those who know well spirit will agree your bar is empty without an exquisite decanter. Sophisticated James Scott Crystal Whiskey and Wine Decanter, a lead-free liquor bottle, gives you nothing but admiration for the gorgeous crystal design while sipping on some Johnnie Walker near the fireplace. What is Christmas Eve without good-quality drink and attractive bottle.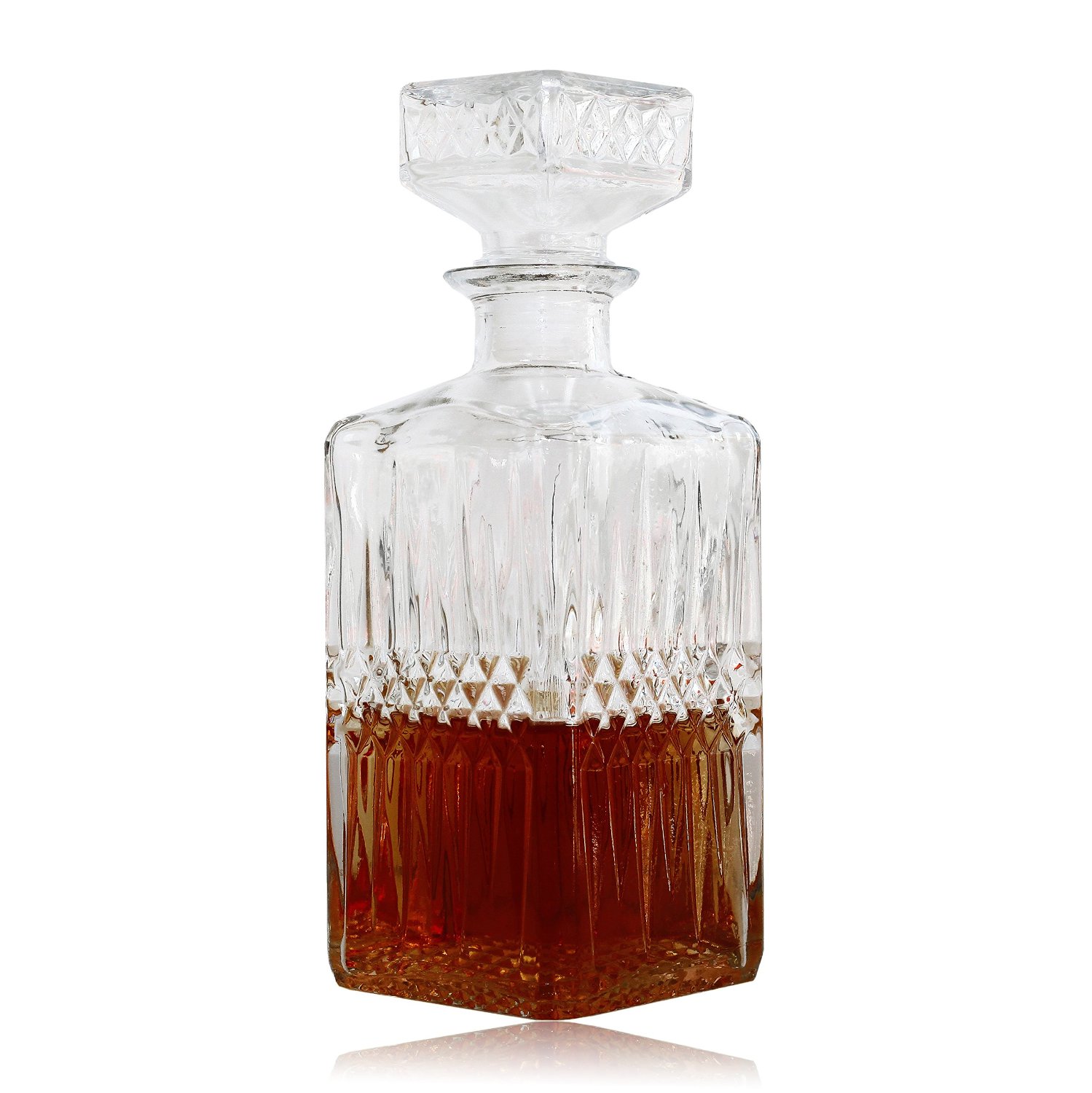 $80.00 at Amazon.com
#15Florsheim 'Buckletown' Saddle Shoes
This Christmas gift is suitable for businessmen who are totally into fashion. If you feel like a real gent then you need a good pair of shoes in your closet. Florsheim 'Buckletown' Saddle Shoes are stylish and casual Oxford style shoes with fine-textured leather frame that compliments any business suit. You can find them in four colours: light grey, navy, open brown, and open grey.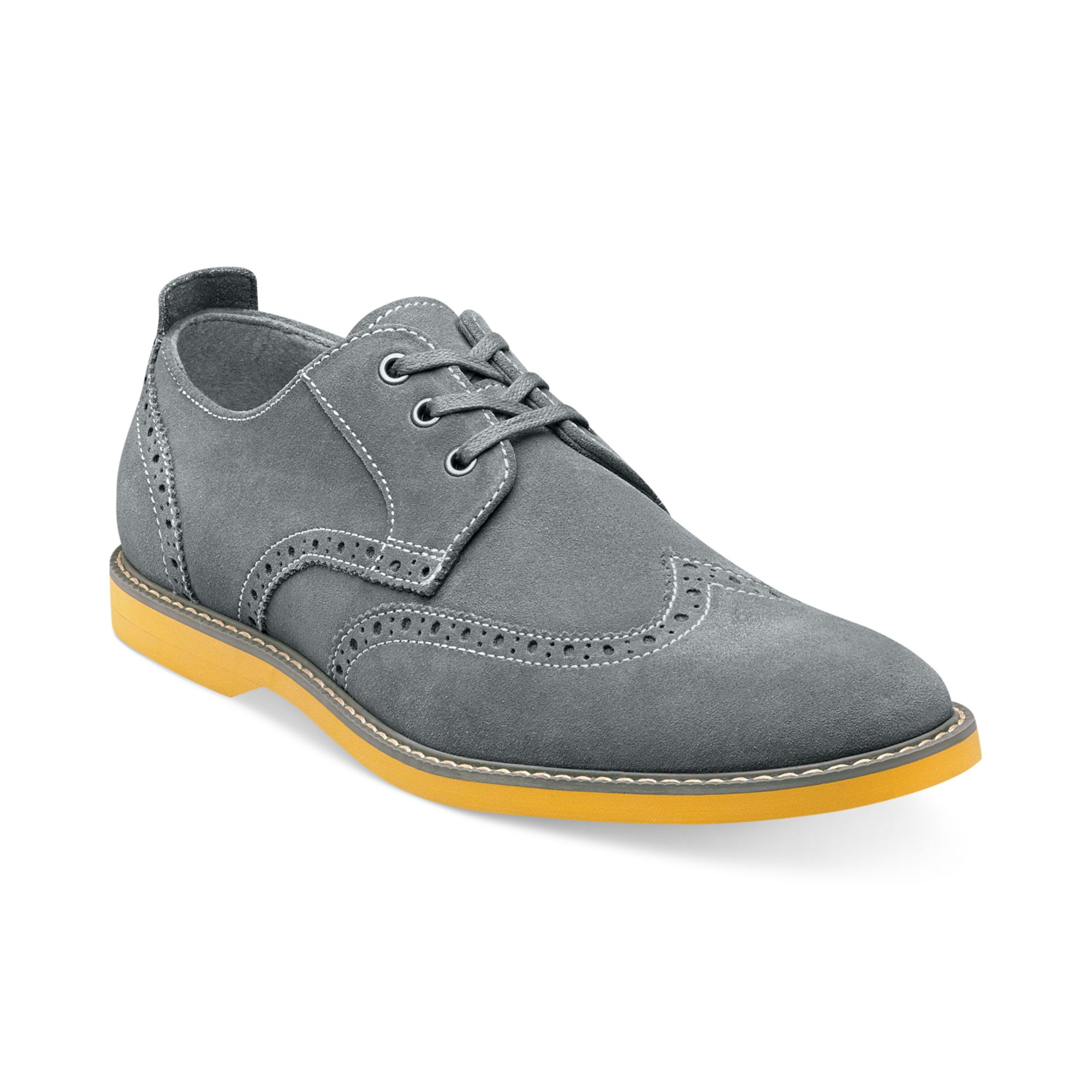 $115.00 at Nordstrom.com
#16Enjoying Yapak Beach (Puka Shell Beach) Boracay, Aklan Province, Asia
Don't just send him souvenir from Puka Shell Beach. Take him there! Even during Christmas holidays this beach is still awesome. Just imagine sitting at the white beach covered with Puka shells knowing that your town is all snowy while you are drinking your favourite cocktail and sunbathing. This Christmas gift must sound irresistible to you, guys!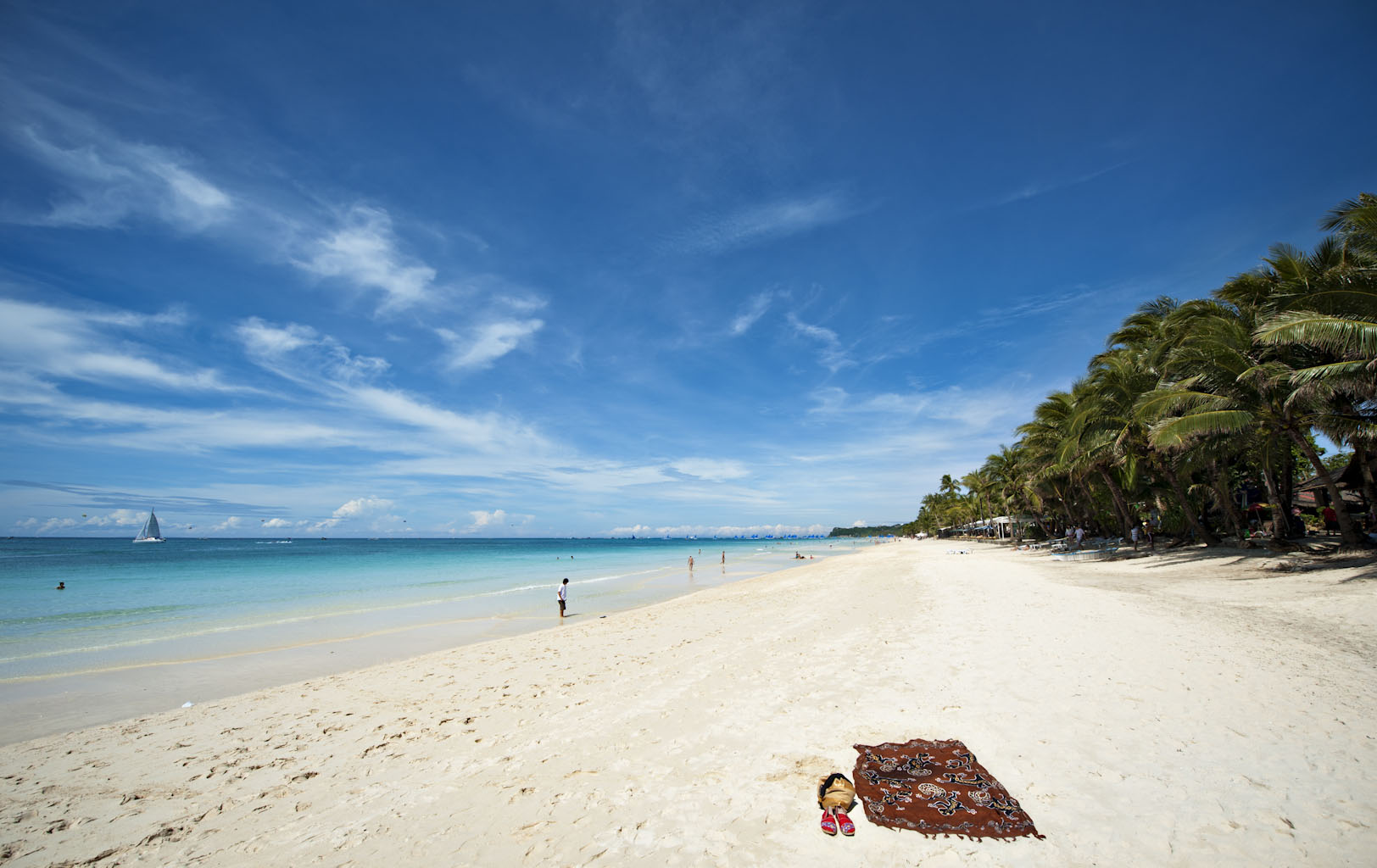 #17Hugo Boss
Men's favourite fragrance for 15 years now. Elegant, spicy and timeless Hugo Boss is number 1 perfume for him.  The red apple head notes all together with cinnamon and geranium are dominant and can easily stimulate the senses. The smooth, woody effects of the amber base note bring the very final touch to this extremely deep and warm fragrance. Wish him Merry Christmas with this adorable 50ml bottle of this Eau de Toilette.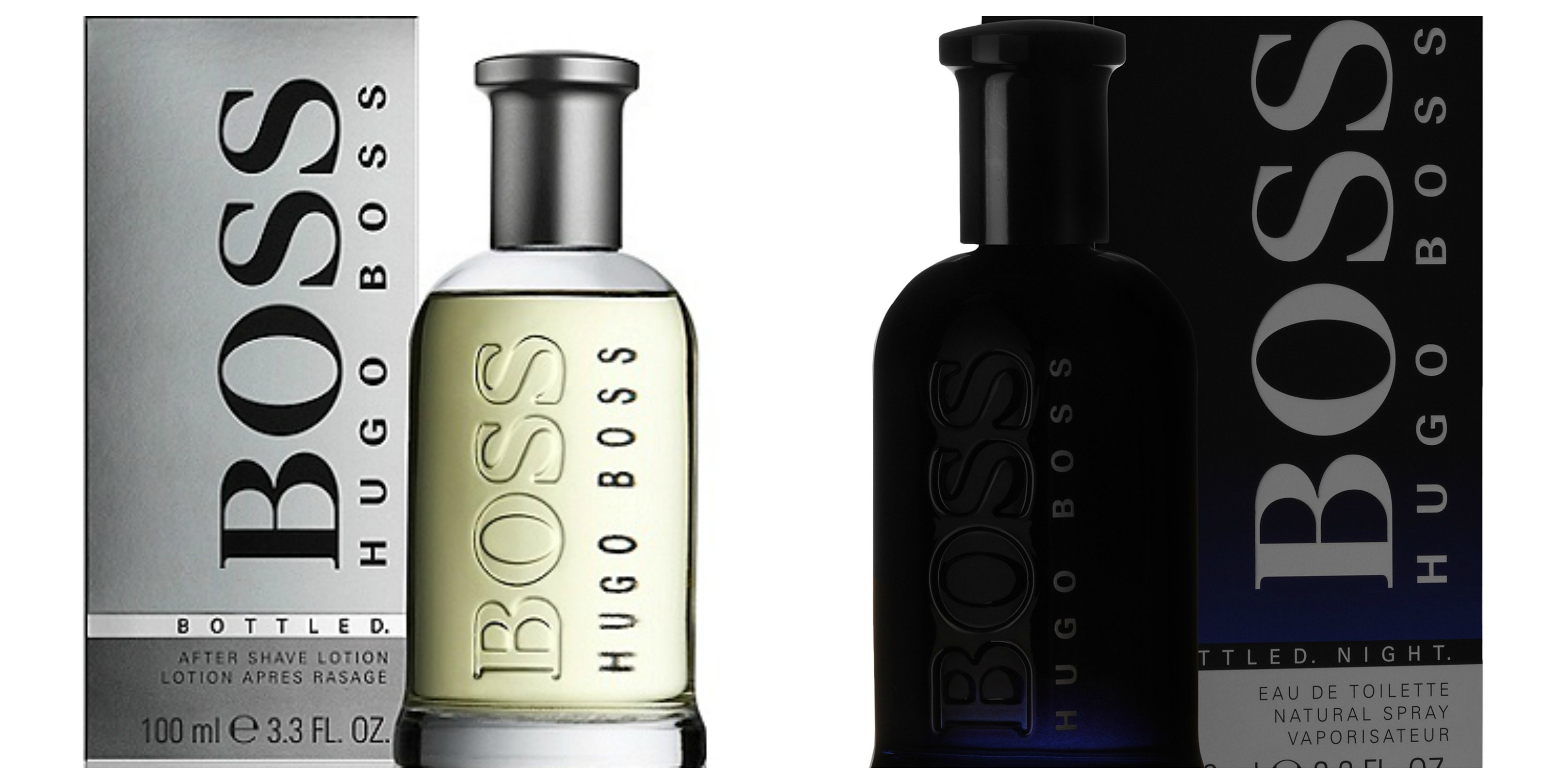 Available for $75 at www.fragrances.hugoboss.com
#18Sunglasses Ermeneglido Zegna Couture
Sunglasses are year-round accessorize. They are not just made for summer. Choosing the right pair of shades for him in autumn is as important as finding the right winter coat. Ermeneglido Zegna Couture sunglasses are made of wood and sky blue lenses. Forget about plastic frames and enjoy wooden frame this Christmas.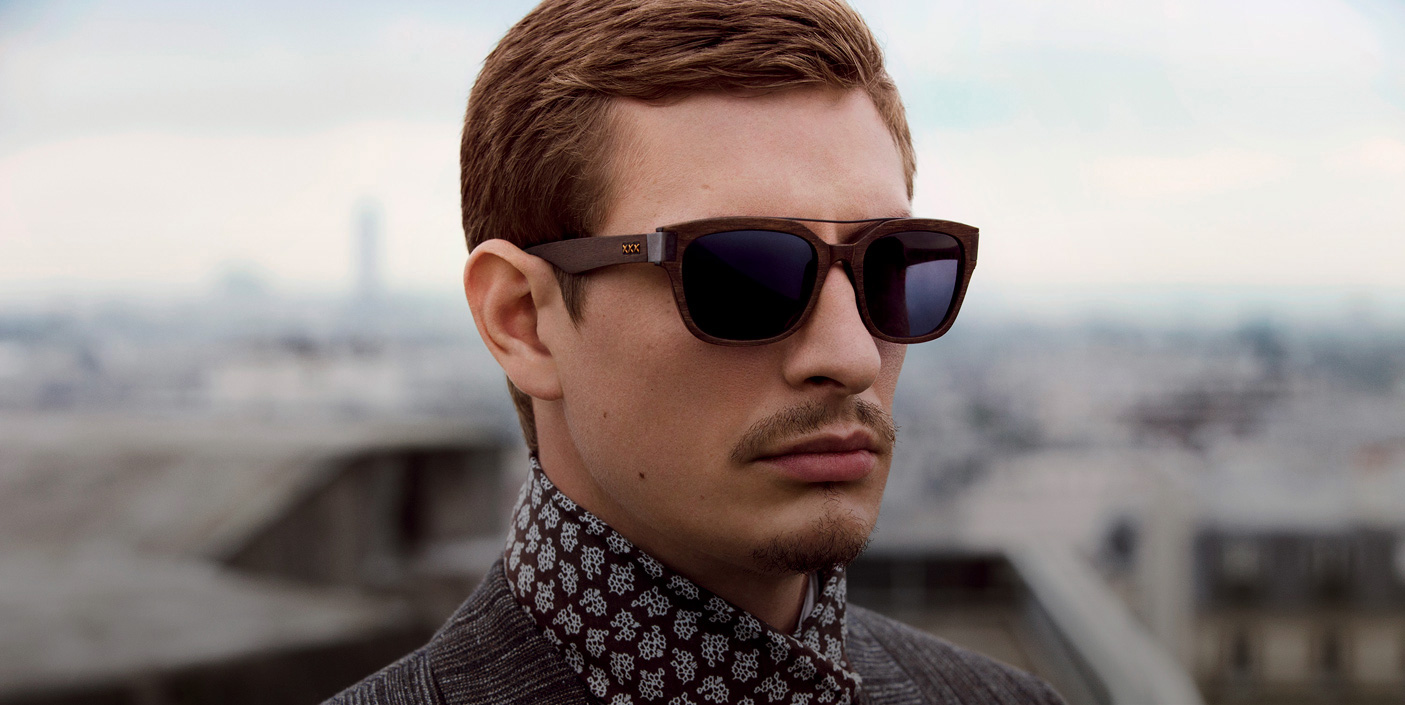 Available for $1.260 at store.zegna.com
#19
Trafalgar Men's Cortina Wallet/Slimfold
This 100% imported Belgian leather Slimford wallet is neccessity for men who like to wear their money in stylish wallets. Not expensive, this Trafalgar Men's Cortina wallet is really nice 2015 Christmas present for him.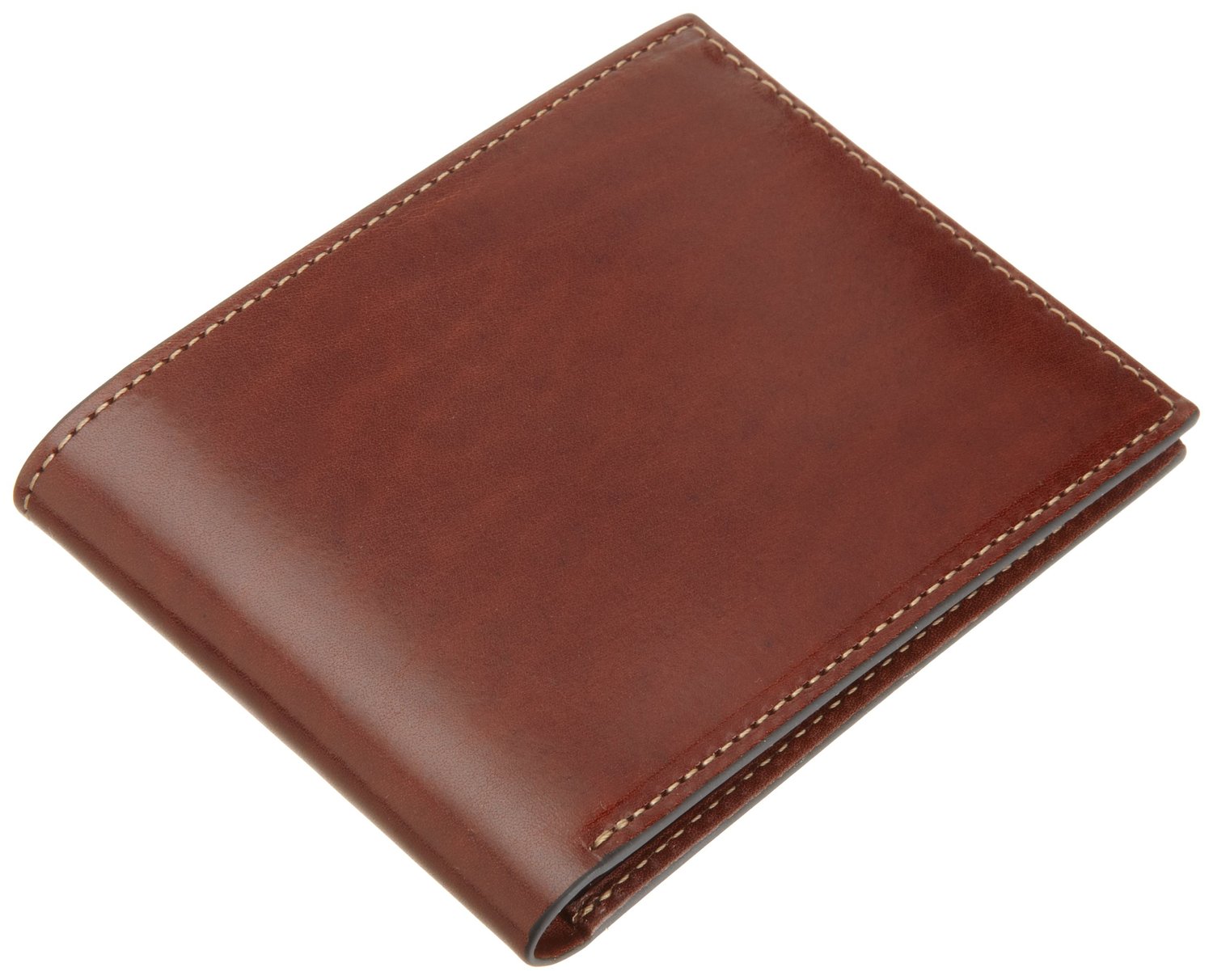 Available for $65 at Amazon.com
#20iPhone 6
I think there is no need to say a lot about this phone. Who can say "No, I don't want it for Christmas?" No one, I think. Awesome, slim and only 129g is suitable not only for men. Anyone who is interested in mobile technology has to have it only once in hands.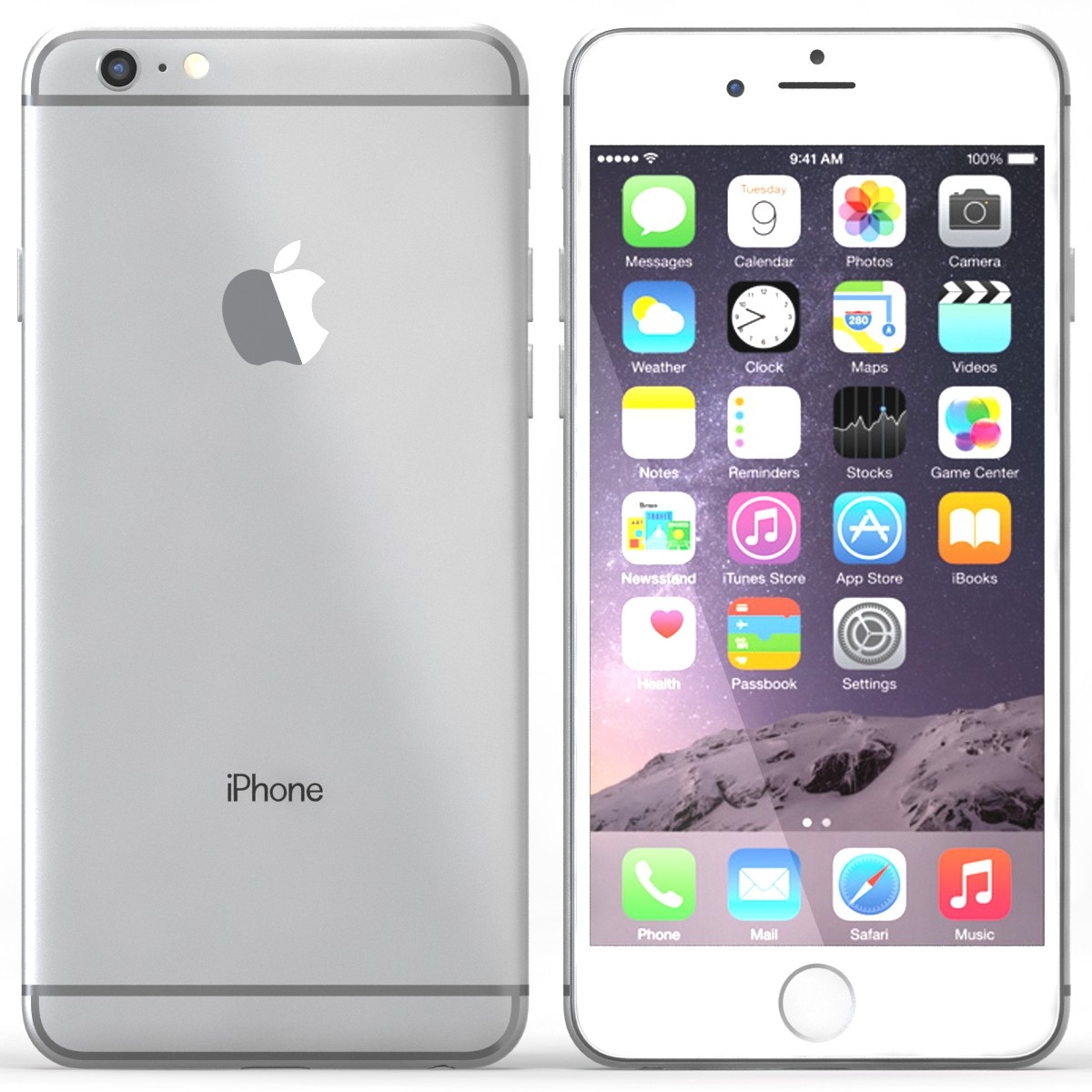 Available for $549 at www.apple.com/shop/