It's almost Christmas time and the right moment for Hispotion to represent top 10 watches you're hoping you'll get for Christmas. A watch you wear says a lot about your style and you. Not only it tells what time it is, the right watch also adds a little something to your wrist. 2015 top 10 Christmas watches are great silver and gold watches, but now the watch shapes and sizes are drastically changing. Take a look at this awesome list of top 10 Watches that are perfect Christmas present for him.
#1 Red and Gray Orthos watch ($475) by Lew and Huey
Red and gray Orthos watch ($475) by Lew & Huey is a perfect diving watch, with 300 meter / 30 ATM / 990 feet water resistance. It's got anti-reflective sapphire glass, ultra bright illumination, engraved solid-steel casebac, and a surgical-grade 316L stainless steel H-link bracelet with solid-end links and double-locking tri-fold clasp. If you are in love with a mix of vintage and modern style than the Orthos is an excellent watch for you, sure to turn heads.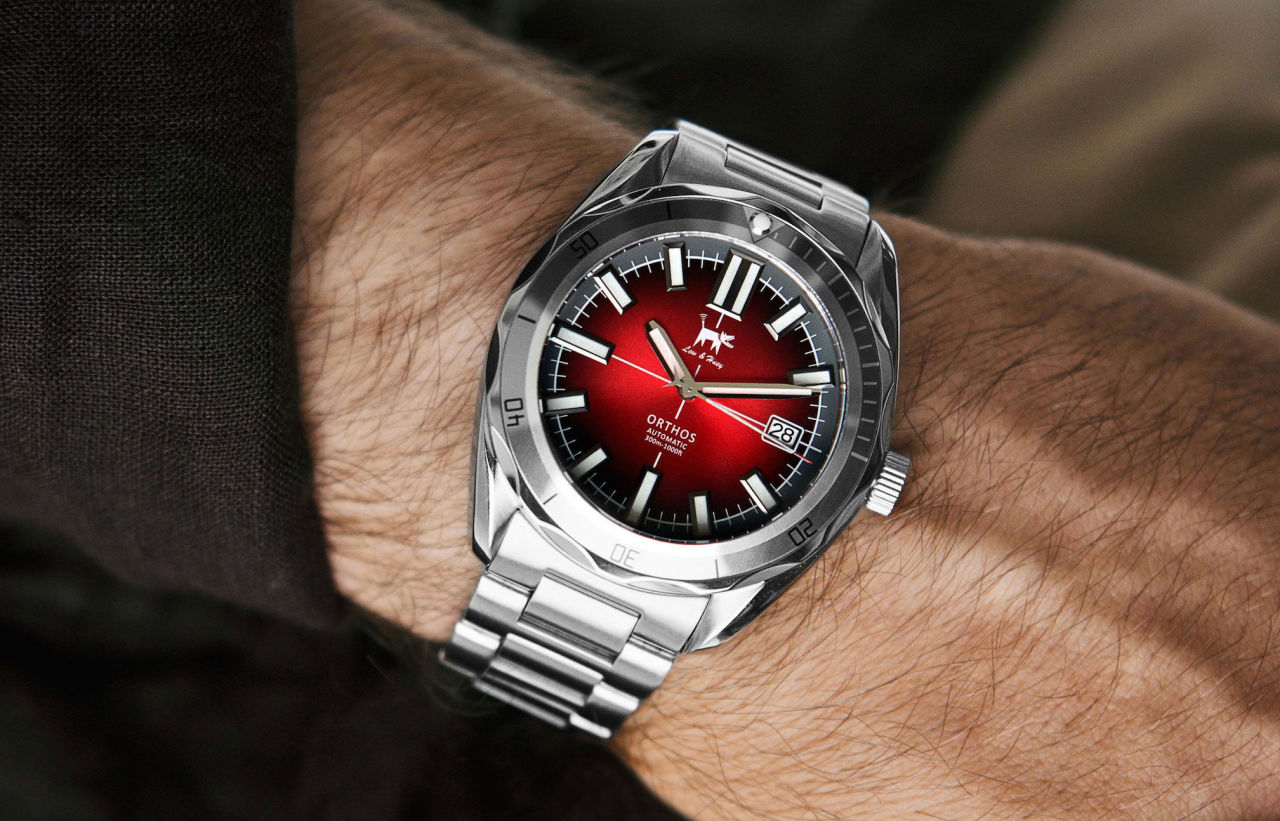 Purchase for $500 at http://www.lewandhuey.com
#2 Benarus Moray Dial Watch
This Benarus Moray Dial Watch balance character and functionality. It's mid-sized, really comfortable and water resistant. This model is made for divers who are looking for class and well-designed brand. With its black dial, steel case and sapphire lens it looks classic and unique at the same time. If you like watches with a ton of wrist presence, Benarus Moray Dial Watch is definitely for you.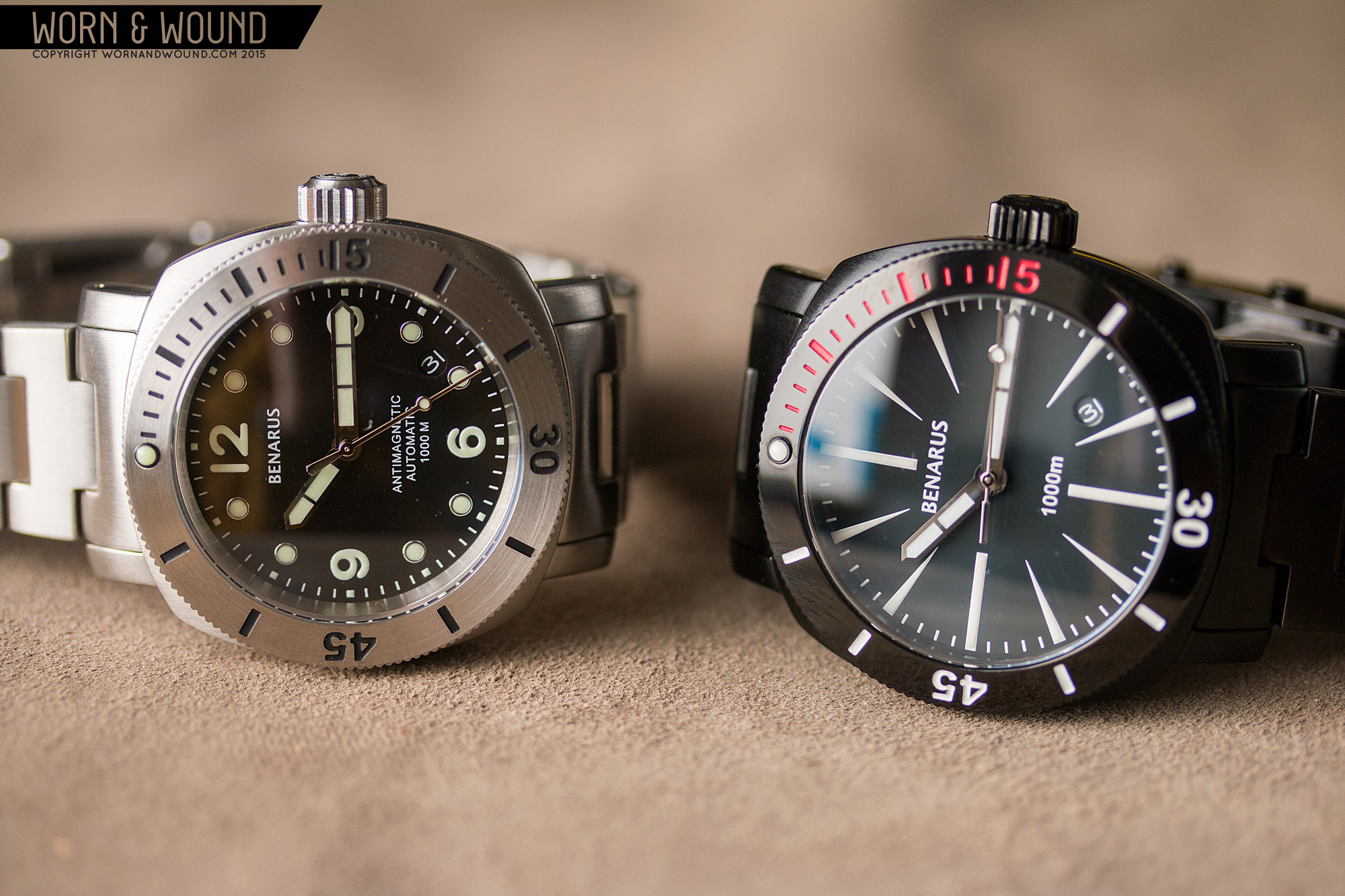 Purchase for $500 at http://www.benaruswatches.com
#3 Audemars Piguet Royal Oak Concept Laptimer Michael Schumacher
" To find your limit, you must always go slightly beyond it," by Michael Schumacher.
It took five years to develop the first luxury Royal Oak Concept Laptimer with a single chronograph driving two central hands. It is specifically made for motorsportmen by the vision of legendary race driver Michael Schumacher. His participation in the engineering and design process is obvious in every single detail of the timepiece.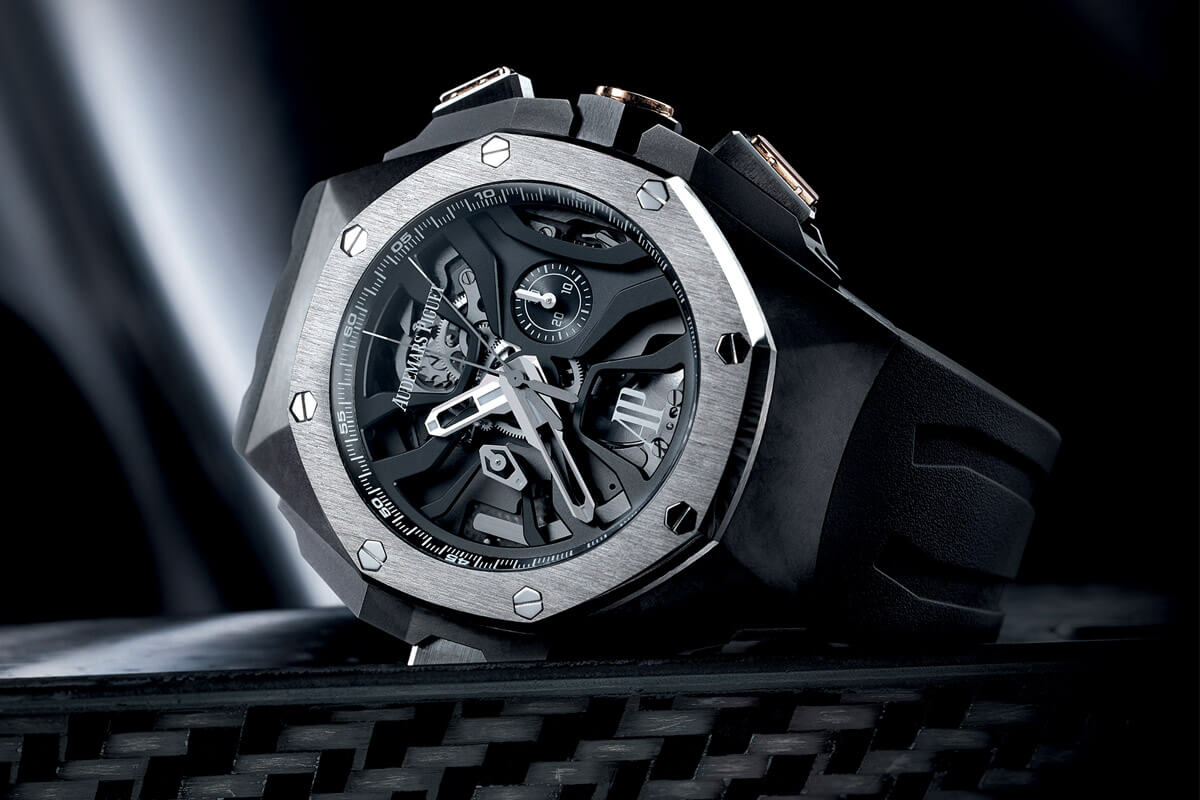 Purchase for $229.500 at http://www.monochrome-watches.com
#4 Itay Noy Part Time
Discover The Itay Noy Part Time watch with an attractive two-colour dial that represents day and night. When it's night time (from 6pm-6am), the night side is active, while the day side "sleeps." This timepiece is sure to catch the eye. It is available in four colours and limited to 24 pieces each, so if you get it as a Christmas gift, you will be surely spotted.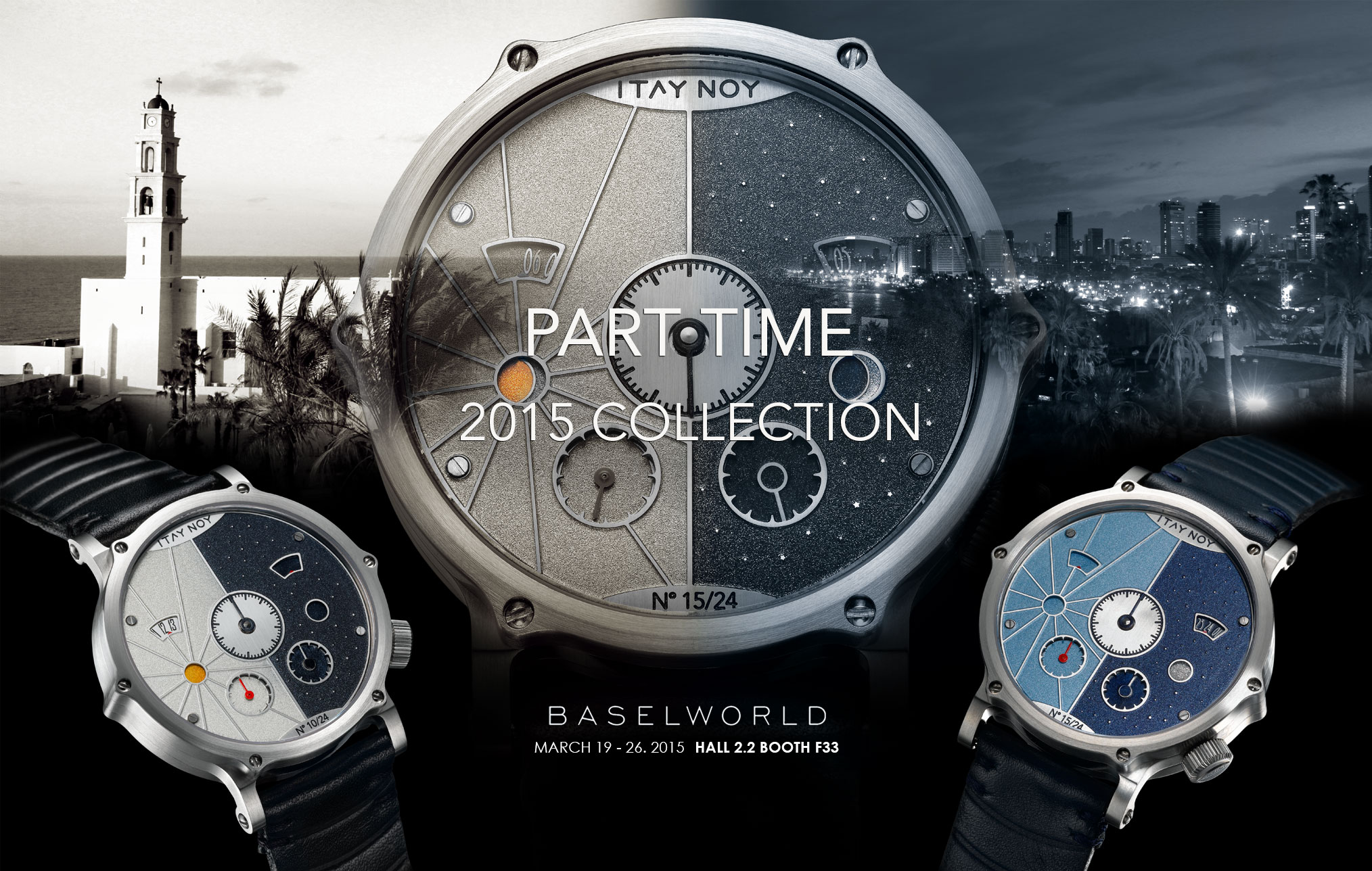 Purchase for $4.800 http://www.ablogtowatch.com
#5 Linde Werdelin Oktopus Moon Tattoo ($45,815)
Stylish and well executed Linde Werdelin Oktopus Moon Tattoo has become the new hot ticket in the watch world lately. Its rose gold case has aquatic imagery engravings, while a subtle hand-drawn octopus is hiddel in its dial. If this isn't intricant enough for you, there is even the rotating moonphase indicator with a series of hand-drawn images of the moon. The Oktopus Moon Tattoo is a perfect combination of modern watchmaking and dying art. You can become one of 59 men who can wear this masterpiece, before it disappears from the market. The perfect Christman gift, isn't it?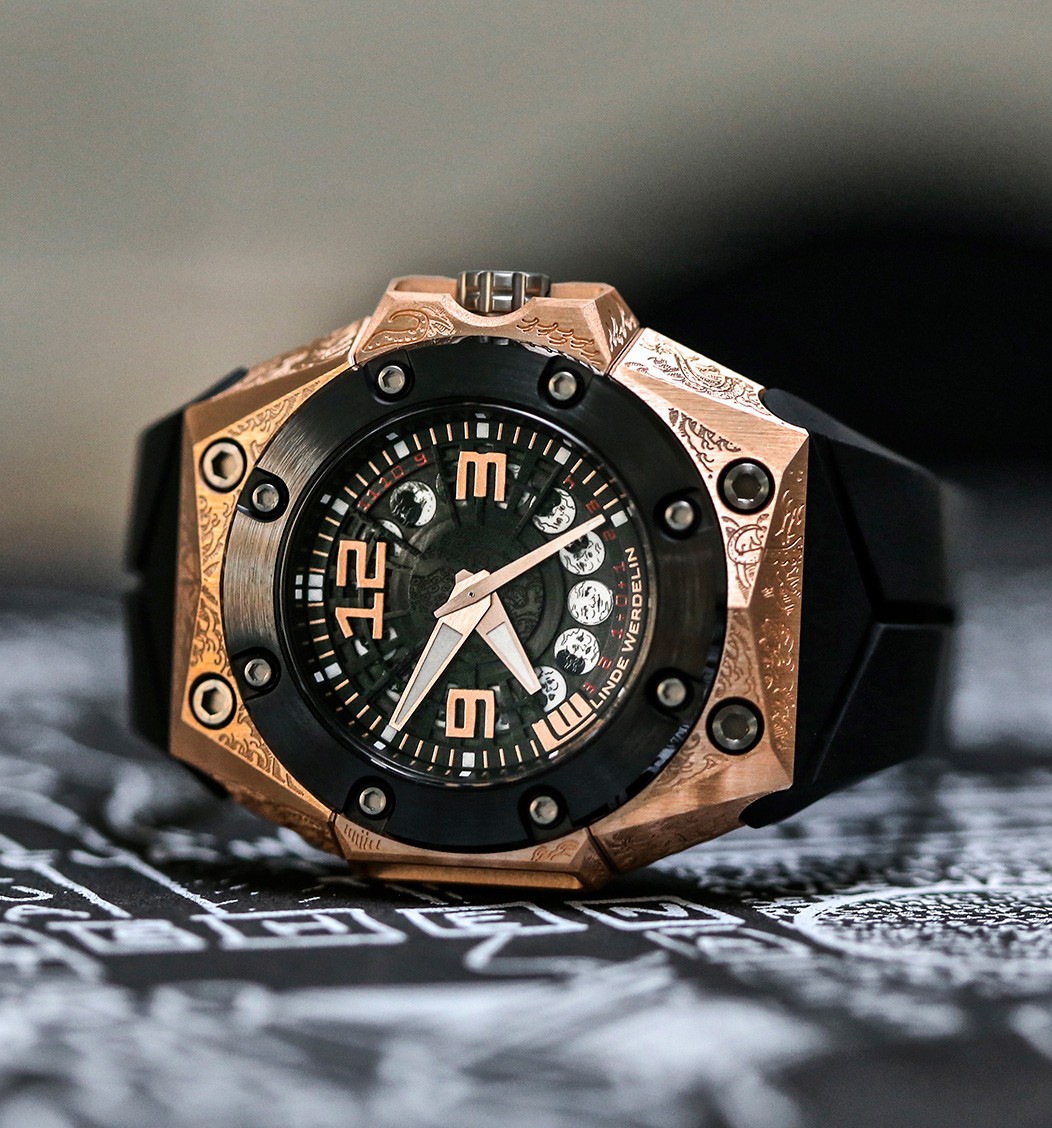 Purchase for $45.815 at http://www.lindewerdelin.com
#6 Movado Red Label Bracelet Watch
Movado proudly represents a new generation of modern automatic timepieces. The best men's watch of 2015, Movado Red Label Bracelet Watch is the mixture of design innovation and fine arts. If you are contemporary and discerning man, this watch is something that you'll hoping to get for this Christmas.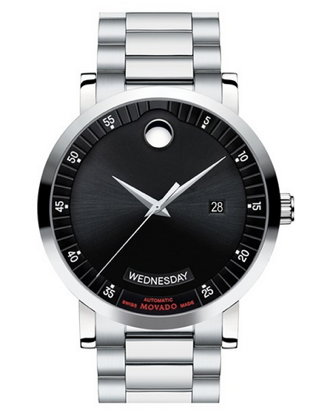 Purchase for $1.695 at http://www.movado.com
#7 Rolex Oyster Perpetual Watch
The quintessential Rolex Oyster Perpetual Watch is protected by the famous waterproof Oyster case for ultimate reliability. With its superlative chronometer precision and a perfect combination of performance and style, Rolex Oyster will definitely take your breath away. Enter the world of Rolex legend by wearing this unique watch!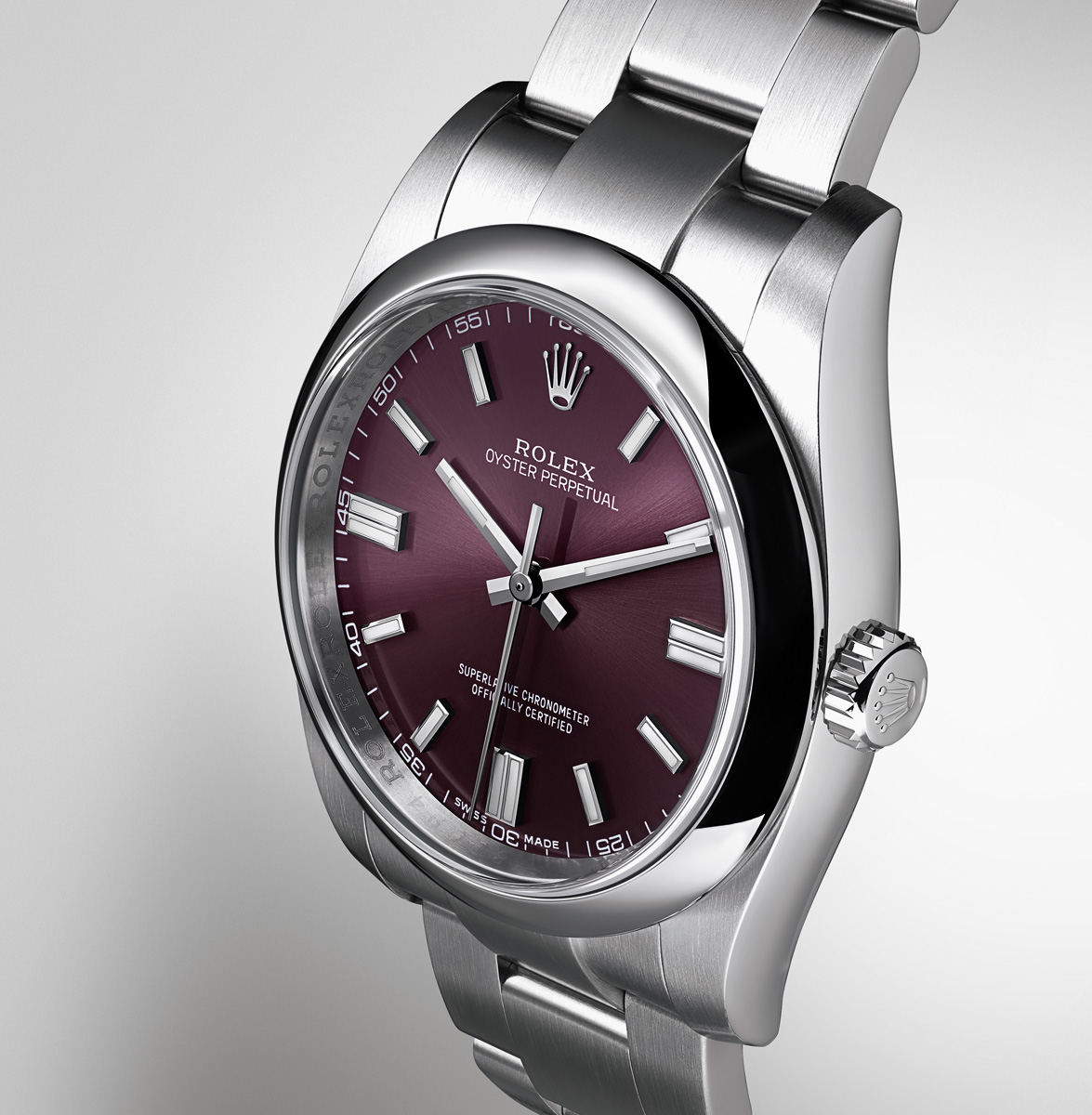 Purchase for 6.847$ at http://www.chrono24.com
#8 Modern Machine Automatic Stainless Steel Watch by Fossil
Daring and complex Modern Machine Automatic Stainless Steel Watch by Fossil makes an unforgettable impression. This watch possesses long-lasting steel-case and precise mechanics that is completely seen through its skeleton dial showcase.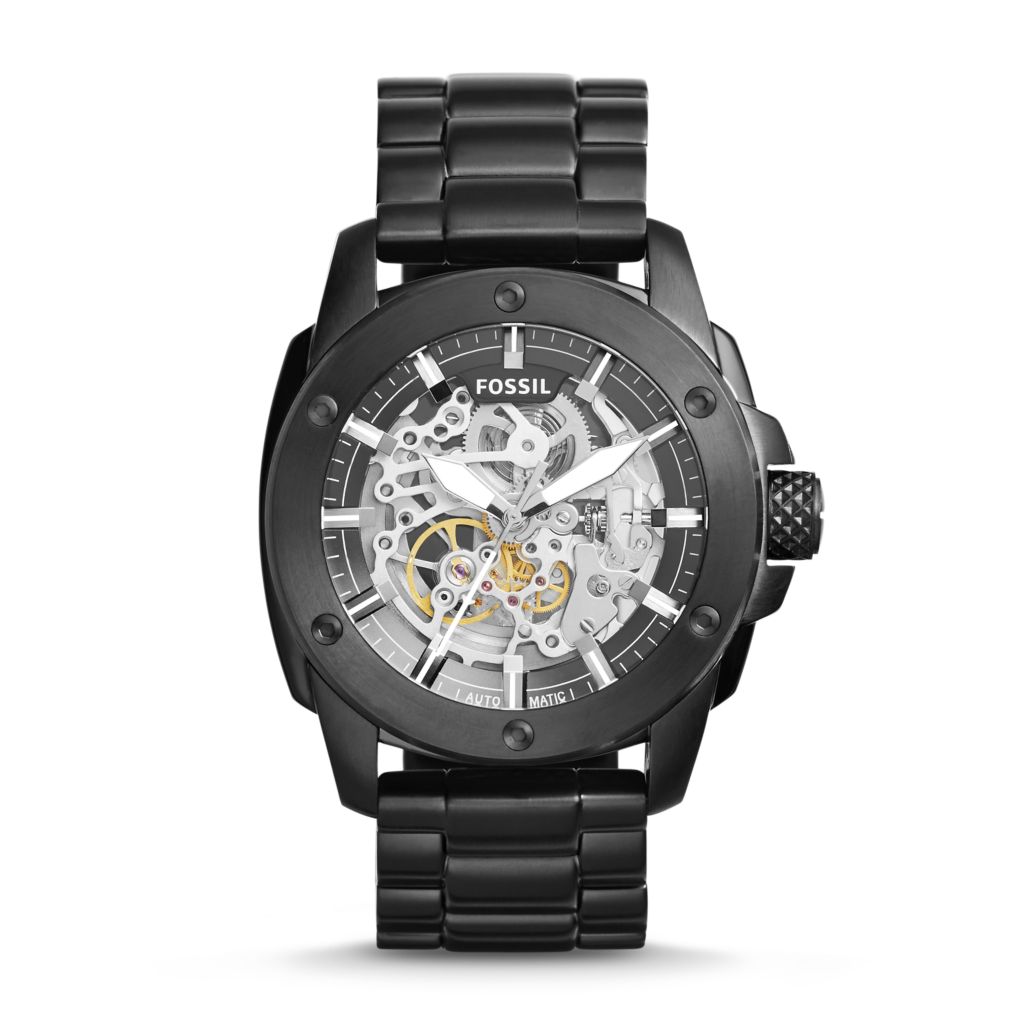 Purchase for $265 at http://www.fossil.com
#9 Grant Chronograph Brown Leather Watch
Grant Chronograph Brown Leather Watch by Fossil is for simple and classic men who are in love with simplicity of vintage watches. Brown leather, Roman numerals and a cream dial gives unique stylish tone to this timepiece.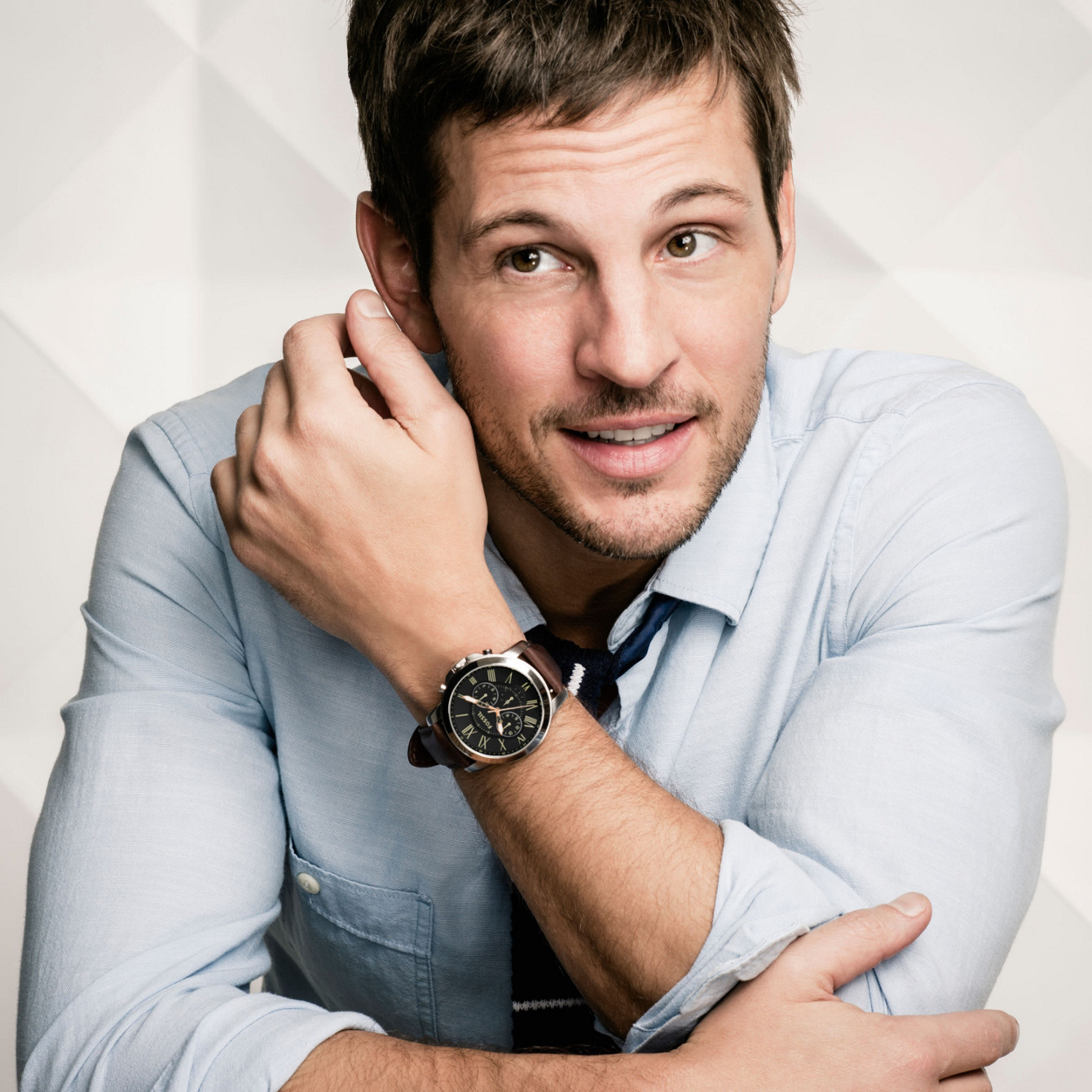 Purchase for $86,25 at http://www.amazon.com
#10 The Best 2015 Everyday Watch Buvola for J.Crew

The last but not the least, the exclusive Buvola watch for J.Crew is based on a vintage military 1940s style. It's 30M water resistant with stainless steel watch case and canvas, leather strap. If this is the watch someone will give you as the Christmas present, you will be impressed by its great detailing on the face and crown.
Purchase for $199 at http://www.jcrew.com
Merry Christmas to you all who love and read Hispotion!