The talk of who will be the next James Bond has been a hot topic among fans of the iconic franchise. With Daniel Craig stepping down as 007 after the upcoming "No Time to Die" film, many have been speculating on who will take up the mantle next. Well, it seems like we have a new endorsement from none other than Tom Hanks himself!
Tom Hanks Gives Thumbs Up
In a recent interview with Access Online, Tom Hanks gave his opinion on who should be the next James Bond. When asked about the possibility of Idris Elba taking on the role, Hanks gave a resounding thumbs up. He expressed his admiration for Elba's acting skills and believed that he would be a great fit for the iconic character.
Hanks isn't the only one who thinks Elba would make a great Bond. Fans have been campaigning for Elba to take on the role for years, and even former Bond actor Pierce Brosnan has given his approval. With such a strong endorsement from Hanks, it's possible that Elba's chances of getting the role have just increased.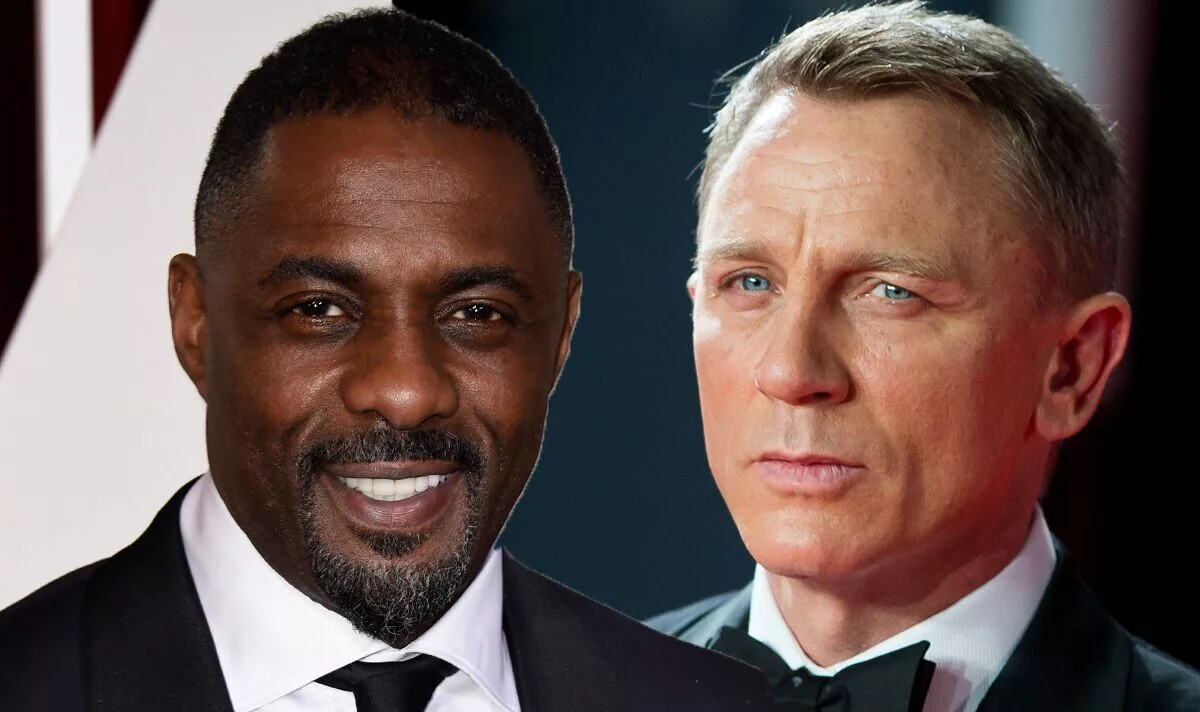 Idris Elba as Next 007 Bond!
If Tom Hanks and Pierce Brosnan's endorsements weren't enough, Elba's own acting skills speak for themselves. He's proven himself to be a versatile actor in both film and television, taking on challenging roles in shows like "Luther" and films like "Beasts of No Nation". He also has the rugged good looks and suave demeanor that are necessary for a Bond actor.
The idea of a black actor playing Bond has caused controversy in the past, but with the changing times and more diverse representation in entertainment, it seems like the perfect time for someone like Elba to step into the role. Ultimately, it will be up to the Bond producers to make the final decision, but it's exciting to see such strong support for Elba from both fans and actors in the industry.
In any case, it's clear that Idris Elba has a lot of support behind him if he does decide to take on the role of James Bond. With his talent and charm, he would certainly be a worthy successor to Daniel Craig. But for now, we'll just have to wait and see who the producers choose for the next 007.
Source: LadBible