Don't Mistake it
Titanium Pocket Tool is the latest cool project we got the chance of seeing developing on Kickstarter. The two guys from Big Idea Design came up with the idea of having a great utility kit always in your pocket. With that, we mean that all the little things you never find when you need them will be with you all the time. It is made from aerospace grade five titanium alloy, a great everyday carry around tool, so low-profile, you can sometimes forget it exists, but be sure, when the right time comes, it will be there for you.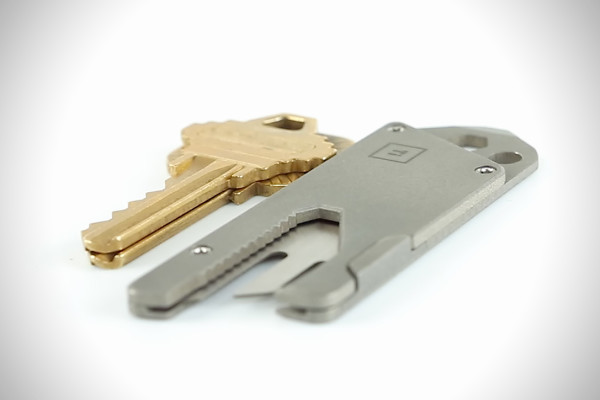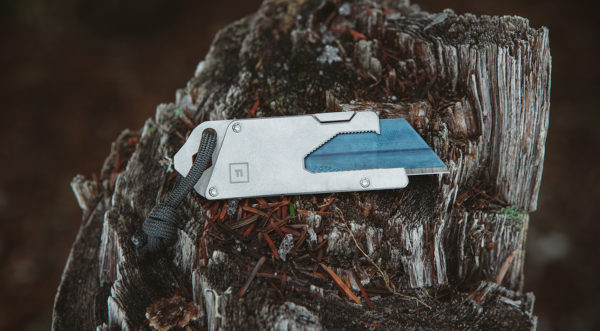 Don't mistake it for something looking too small to be trusted. It's just as long as your door key and something around 4mm thick. But small or big are just two words helping you determine size. But size doesn't determine value. Small things can do great achievements and you should never forget that. Low-profile means high-quality in our case. The motto for the tool is do more, carry less, which, in my opinion, is unarguably correct.
Titanium Pocket Tool – What For?
The TPT is delivered with a leather sheath to keep it covered at all times. The multi-tool is indeed multi, you can use it as bottle opener, mini pry bar, measurement cues of 2.5 and 5 cm, scraper edge, flat and wide head screwdriver or universal wrench design with 15 socket sizes. The feature I like the most is the fork one. You can literally use it as cutlery when on the road. Also, you can attach standard utility razor blades, although not a single one is included. An internal magnet will keep the components quiet, not allowing the noise to disturb you when walking.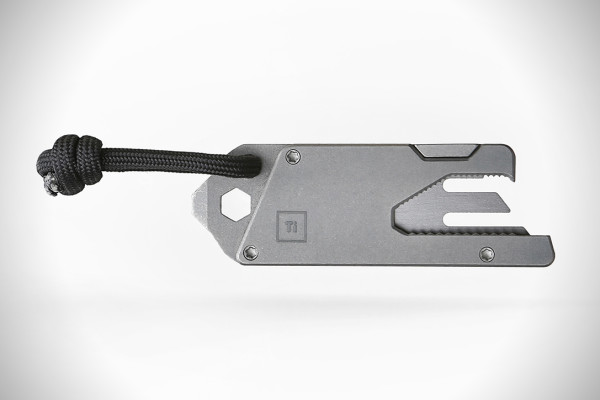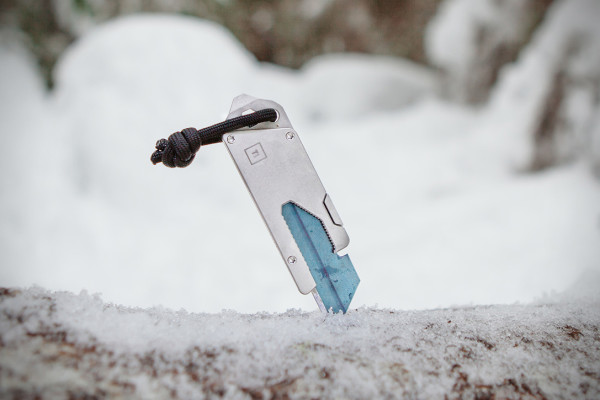 If you're looking for a multi-tool to help you around, consider Titanium Pocket Tool as a strong option. Check out the project's page and see how you can get your hands on your copy, which could mean wait for the retail release. The guys state the shipping is worldwide, of course and is expected on June 2016.