While in most cases, collaboration between big brands result in huge price tags, Timex and Redwing Waterbury have turned the tides and revealed a watch collection that's accessible to a large number of pockets. The watchmaker and footwear builder have each over 100 years of experience in their own area. The 3 available watch types look astonishingly good and the price tag rests way, way below what you'd expect.
Three sizes – same precision and style
The Timex x Redwing Waterbury collection is available in three different case sizes: 38mm and 40mm date models, and a bigger 42mm chronograph. The wristband features premium leather built by Red Wing's S.B. Foot Tanning Company. In short words, buying a piece will ensure your wrist will be dressed with an iconic timekeeping piece along with a well-aging strap.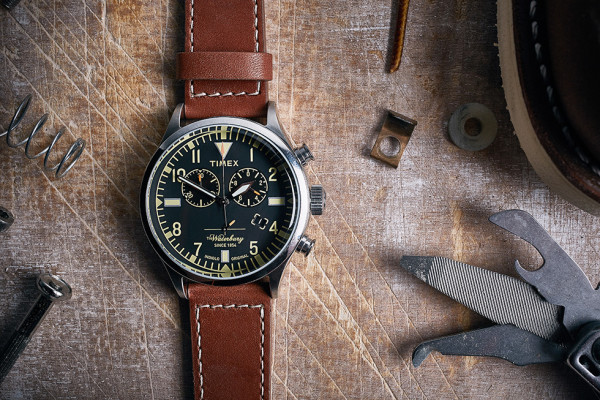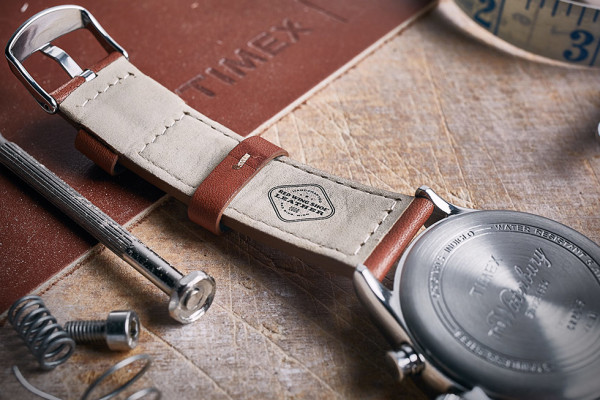 Style duality
It's easy to see how each of the two brands placed their fingerprint on the collection. Style, precision and quality are mixed together within the Timex x Redwing Waterbury watches, and it is all served for a price at which high-end brands usually charge only for the packaging of the product.