Most of us have come around working from home, given the events in the past few months. While for some it was a brand new experience, others weren't on their first remote working rodeo.
Regardless, efficiency is key in such conditions. Managing your time may prove to be difficult when you change environments and no smartphone app may help. Here's a physical time manager to see you through.
Ticktime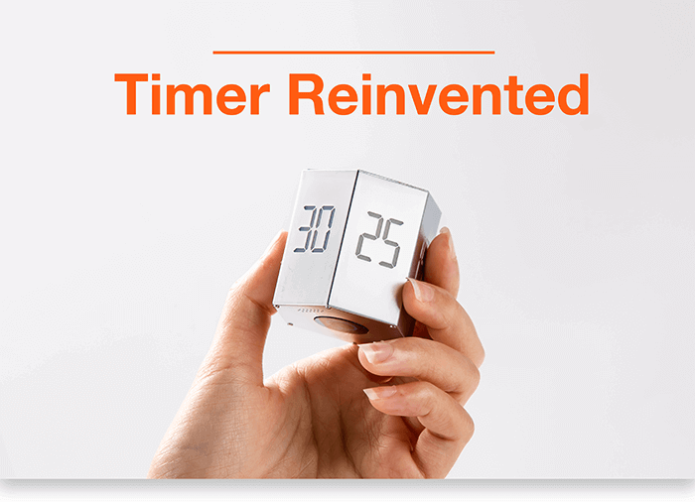 With three integrated ways to count time, Ticktime offers the least distraction possible. There's a preset countdown, a customized countdown and a start to count.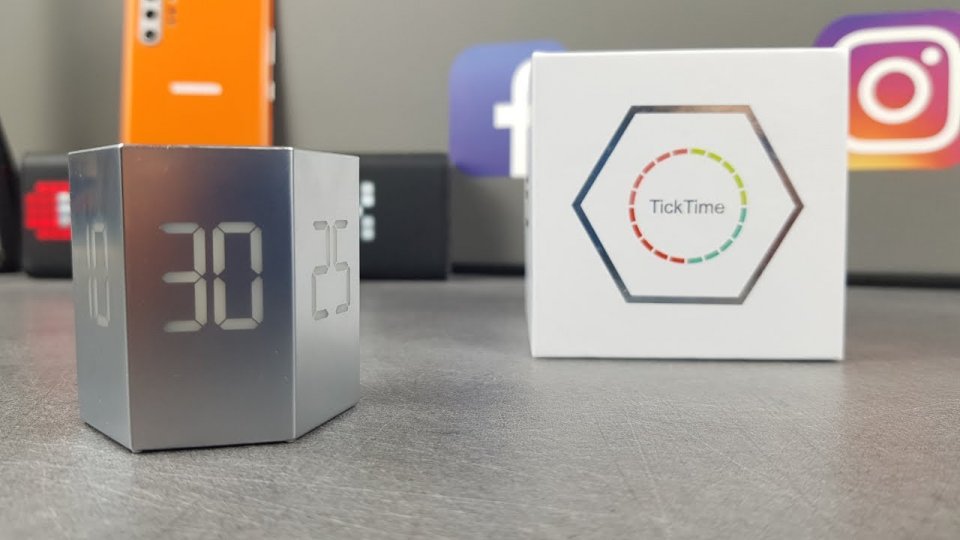 The preset countdown only requires you to flip Ticktime and start focusing. if you wish for a different time span, use the customization function. And finally, if you're just looking to track how much time you can spend on one task, let Ticktime count up to 99:59.
Focus on everything, not just work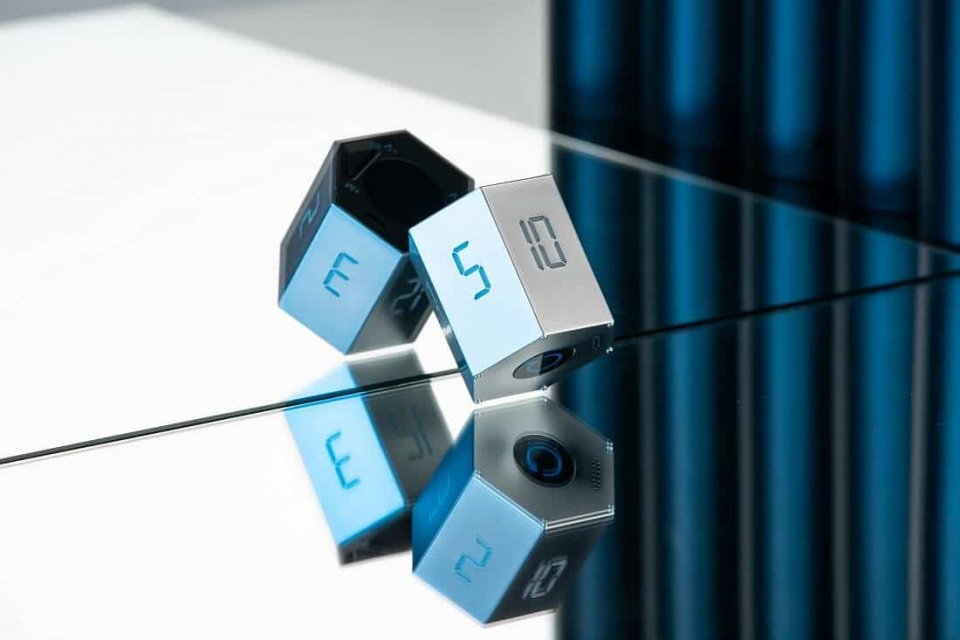 While the main target of Ticktime is to make you focus more on your work, you will find it particularly useful for any time-based activity. Meditation, working out or cooking – they can all be tracked.
Got a boardgame such as Activity but somehow you lost/broke the hourglass? Use Ticktime to count down!