Disrupting The Wallet
We got a smart for everything these days. We live in the era of the smartphone, the smartwatch, the smart camera, smart TV? Does it ring a bell? We live dependently on these things, and that's fine. We're not becoming slaves of technology, we're improving. I think it's time for a new advancement in your life. Only this time, Walli is not just smart, he's the smartest.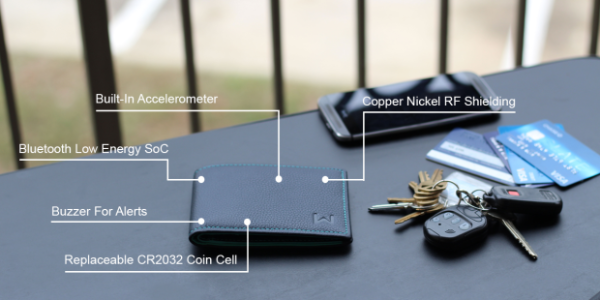 Reliable because of too many reasons
The modern man, in the way we know him and speak about him, has a lot to worry about, things to cover and get done. Whether we're thinking about that deadline two days from now, dropping the kids off at school or planning that trip – we're talking about ways to get stressed out. So we tend to forget the simplest of things, like where we left our wallet. Things can be different with Walli. Using your smartphone connected with Walli via Bluetooth, you will get instant notifications about the exact location where you cand find Walli.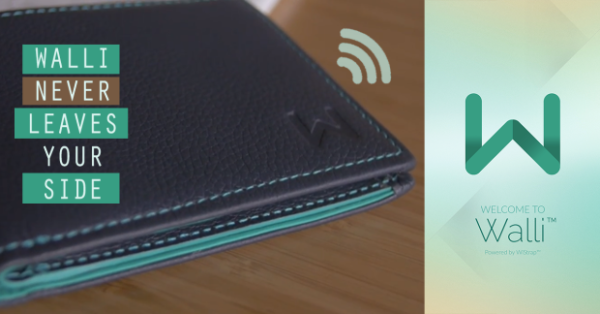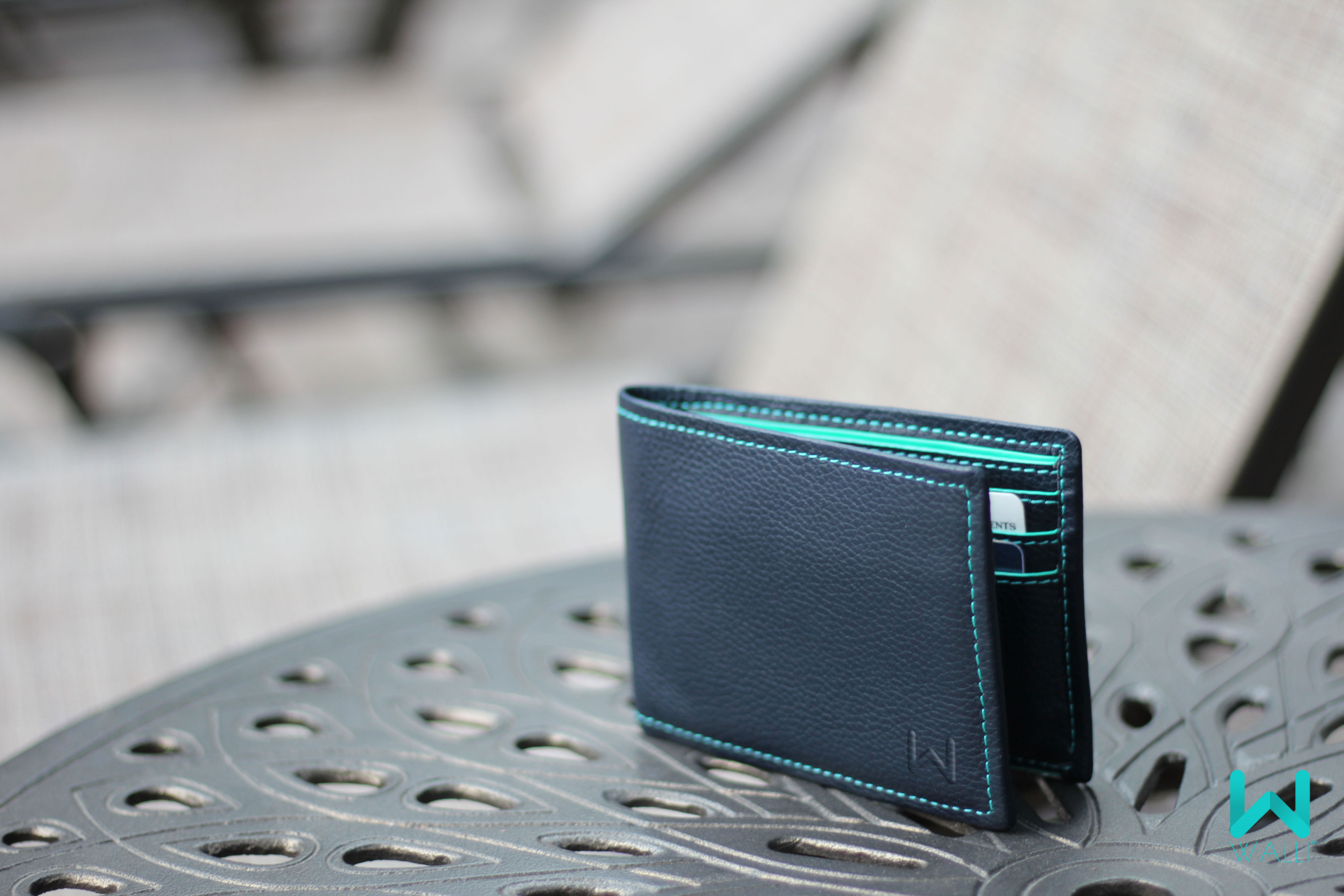 Progress in the name of simplicity
Things are simply easier with Walli. It informs you about any card left behind, be it your ID or a credit card, just imagine how useful that could be. Walli also monitors the pocket you use the most. Through the app, you can set a timer, giving you a notification when that expires, to help you out with the situations when you forget something at a bar after a long night. The technology is patented and still looks pretty good. Also, if you forget your phone's exact location, just ask Walli. By gently tapping him two times, an alarm will ring, even if the phone is set on silent. Oh, and if you think it's not RFID protected, you're wrong.
The battery lasts for 6 months without any charge, it's dust-proof and will soon become waterproof. Even more reasons not to think if it's a good idea, because it's simply a great one. Could make a great holiday present, even though it's a KickStarter.