You love your coffee and cannot do without it. You want to carry it along to work, but fear the hot drink spilling on fellow commuters. Fear no more with the Stanley Adventure Pint.
You love your beer. You want to enjoy an ice cold pint after an outdoor trek, but wonder whether the drink will remain cool after your adventure. Wonder no more with the Stanley Adventure Pint.
Ice Cool, Comfortably Warm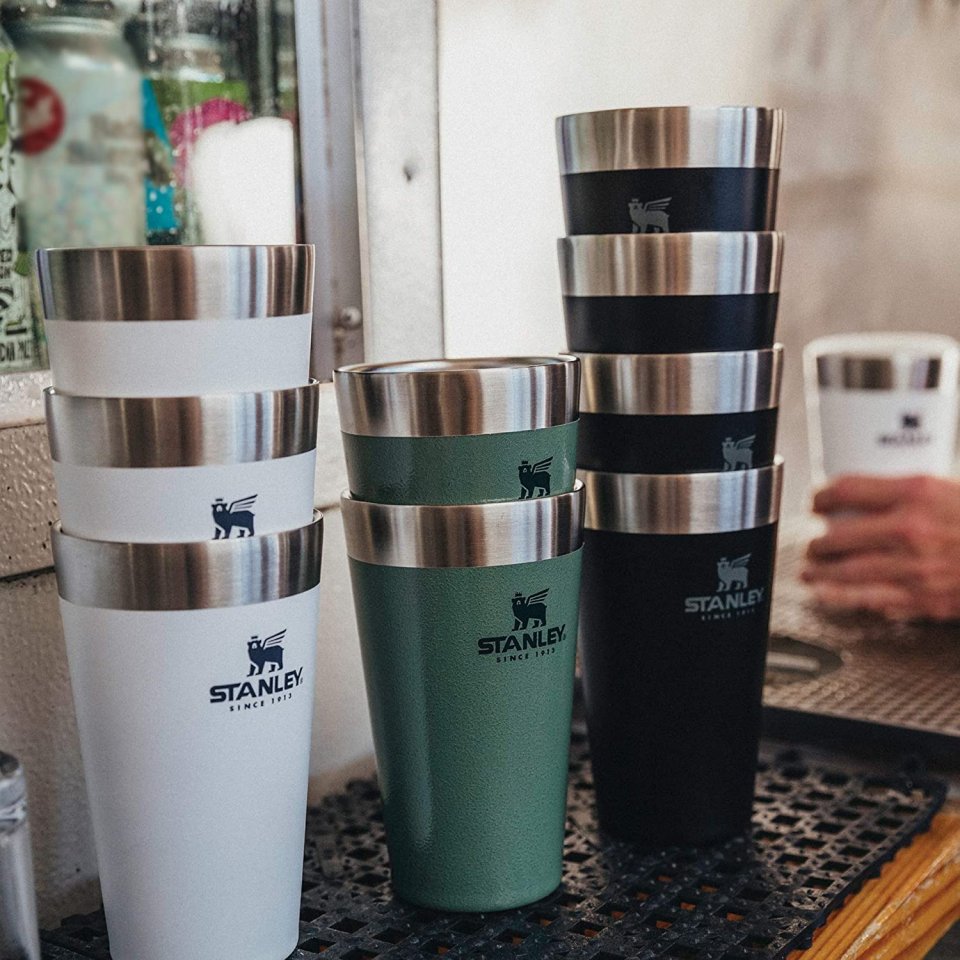 Stanley has released their latest insulation cup which aces the multipurpose test. Whether you want your coffee warm or beer cold, one cup is all you need.
The Adventure Pint features the latest in insulation tech. The inner body is coated with quality 18/8 stainless steel construction. This translates into a rust-free cup that lasts and lasts, plus its BPA free.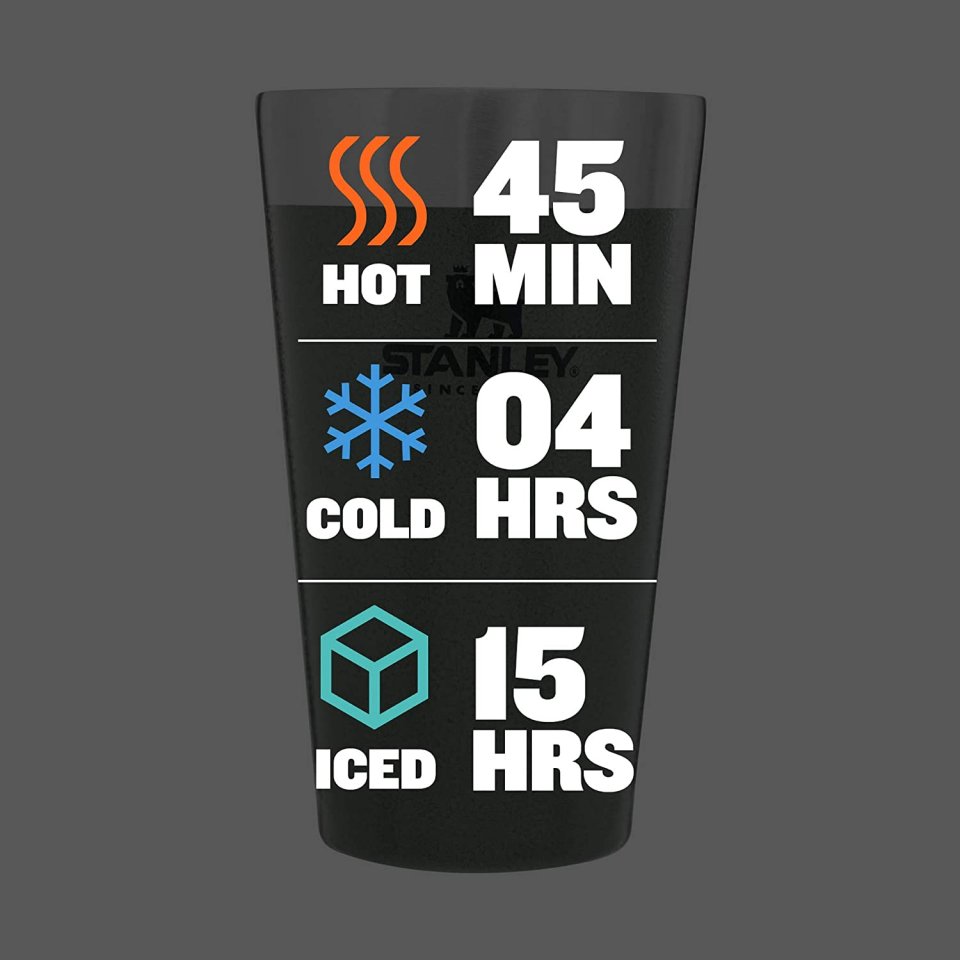 The standout feature is the double-wall vacuum-insulation. You can carry a cold or hot drink and your fingers won't know the difference. The superior insulation enables the outer body to remain sweat and moisture proof.
Easy To Handle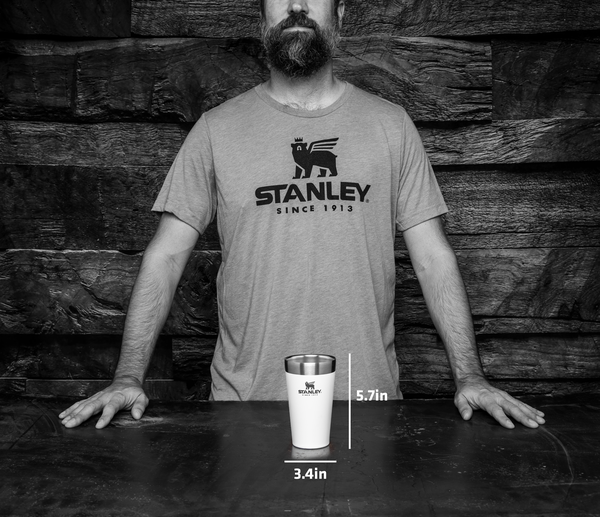 The Stanley Adventure Pint is easy to handle: Clean it in the dishwasher, and carry it around in your backpack.