We see a lot of products here at HisPotion. But every once in a while, we come upon one that exceeds all others. Today we're going to tell you about one of those products. Introducing the shirt to rule all shirts: the Luxtility Work Shirts from Batch.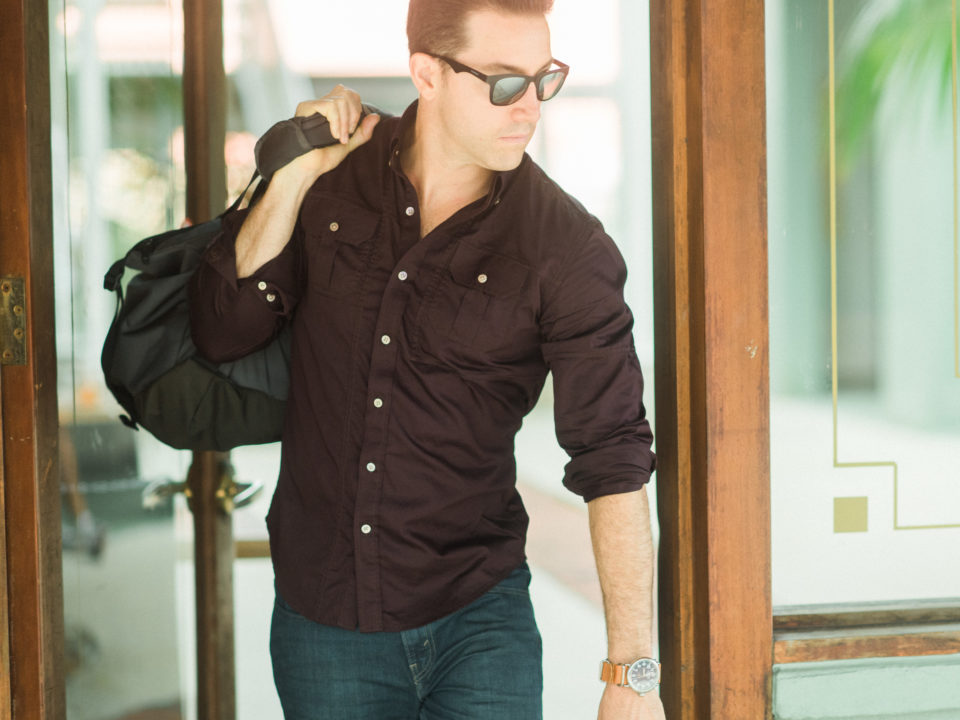 Decisions Decisions
Most guys have different shirts for different occasions: there's the dress shirt, which you would wear for format events, the casual for social events and work clothes, which are somewhere in the middle. But how to select the right one? Being able to find the correct balance has ever been an art only few of us successful master.
The Luxtility shirt is the balance. It takes the aspects we love from the work environment (professionalism, formality, utility) and critical parts from the social world (chill, hanging out, luxury) and creates a one-style-fits-all for the modern guy trying to balance work and play.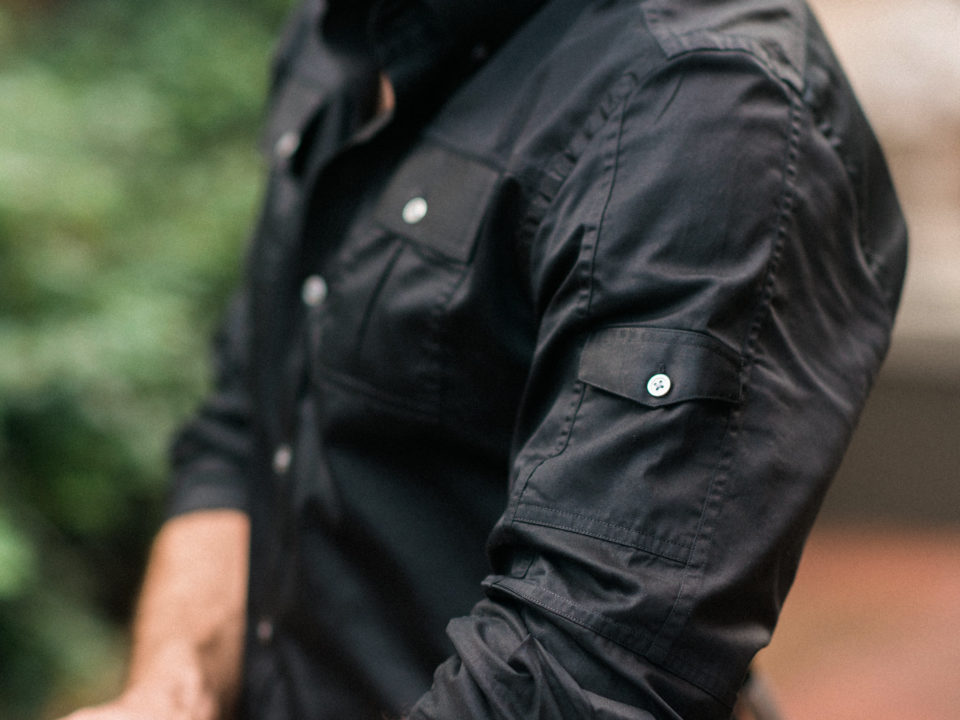 The Shirt
The shirts themselves are made from luster-rich 100% mercerized cotton, shiny pearl-style buttons and durable single-needle flat felled seaming. The price is affordable at approx. $85 can make sure you can pick one up without breaking the bank.
Best of all, the selection is limited. Instead of hundreds of designs to drive you crazy to choose from, they picked the best nine for the collection. The only thing left is to wait for mine to arrive in the mail. See you on the other side.