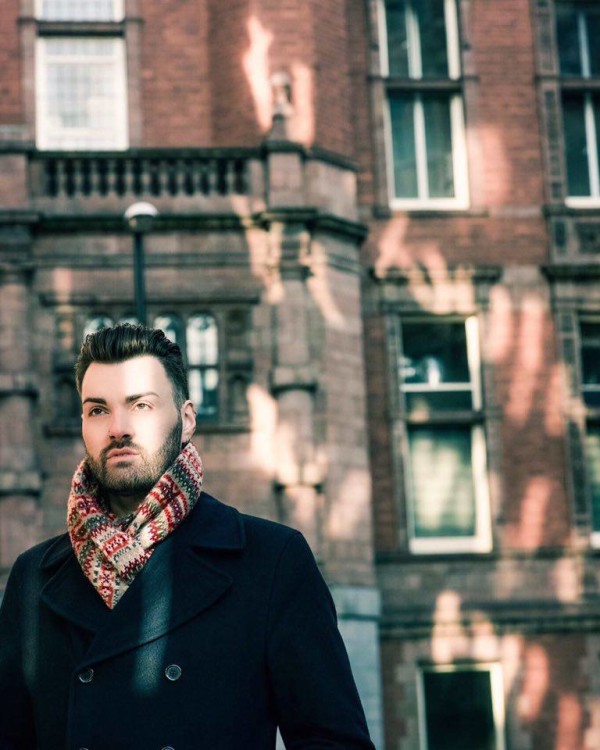 Fashion.
Style.
Class.
The ingredients to distinction demand that you be singular, stand up, and always accounted for. These are the necessary elements to cultivating distinction and in order to make your mark an unforgettable one, a true gentleman must whip out the GPS to pinpoint his own unique traits that will allow him to shine in any setting from the professional to the personal. Allow His Potion to sprinkle a bit of magic your way.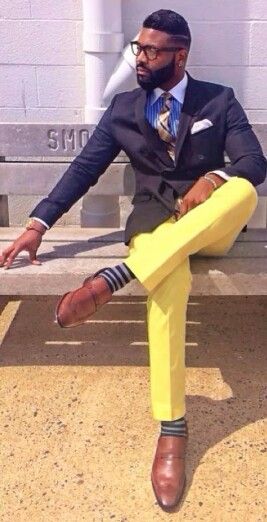 Resonate and Illuminate
The power of projection leads to distinction and signifies that there is always something more that lies just below the surface and it is your decision – and your gift to the world – should you choose to share it with others. That being said, creating a presence that pops means being comfortable with the concept of celebrating your singularity and being unafraid to allow it to illuminate your surroundings. Find your best look, assess your best hues and angles and work them to the hilt and hopefully, to spectacular results.
It is not enough to just have a great sense of style to elevate one's self to the next level. Attaining distinction goes beyond that, essentially establishing that you have reached the next plateau of sartorial nirvana along with presence that ensures attention is always on the horizon because you demand it without saying a word. That added variable involves charisma, confidence, and refinement.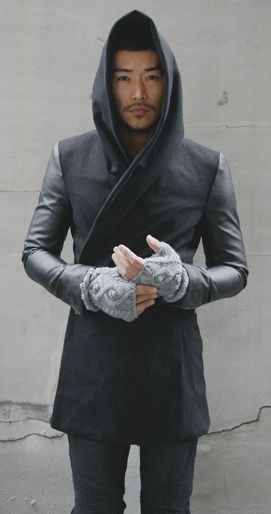 Action as an Element
Distinction is how a man carries himself, and with the right execution it is nearly impossible for anyone to question the character of a true gentleman. Impeccably dressed, obvious manners, and attention to the smallest of details? No average man possesses the attributes for these are identifiers of someone with distinction on his side. It will be noticed because quite simply?
It is noteworthy.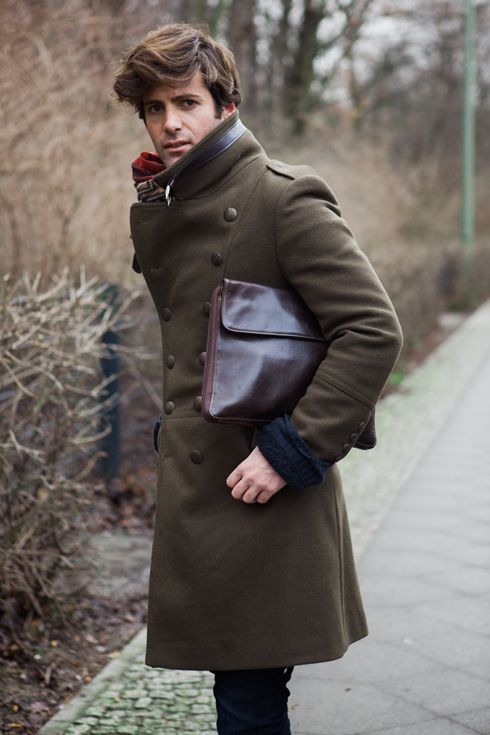 Be the Exception to the Rule
The distinctive man is exceptional on all fronts, with his sense of style to paying careful attention to the minute details of his entire look – including hairstyle, facial hair, colognes, and accessories. Secondly, he is chivalrous to a fault, following an unwritten code when it comes to manners that those orbiting around him will notice and respect. Without a doubt, this silent confidence is an empowering quality that the man of distinction possesses seemingly at all times.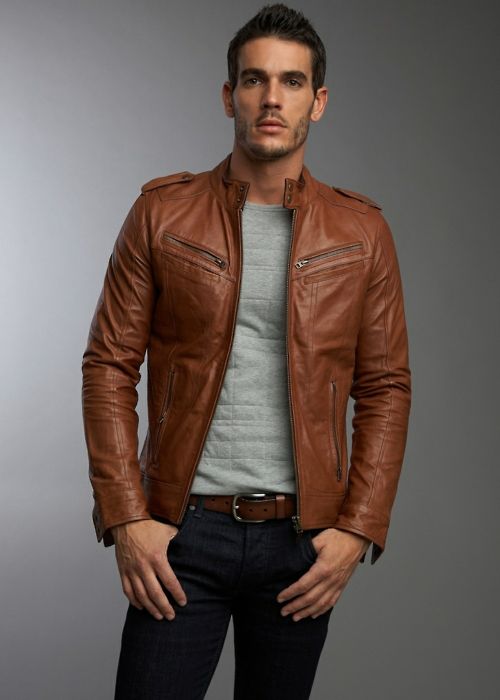 Distinction as a Never-Ending Journey
Men of distinction understand that it is all about respect of the journey that enables them to reach the destination. Even once upon the precipice of this heightened level, there are always more things to be learned and added to the arsenal to best showcase the best version of you possible. A change in gait, a firmer handshake, better eye contact, increased diction and pitch in your voice, and more are all qualities that make up the measure of a man. Go beyond what is common and be the ultimate gentleman that lies within you.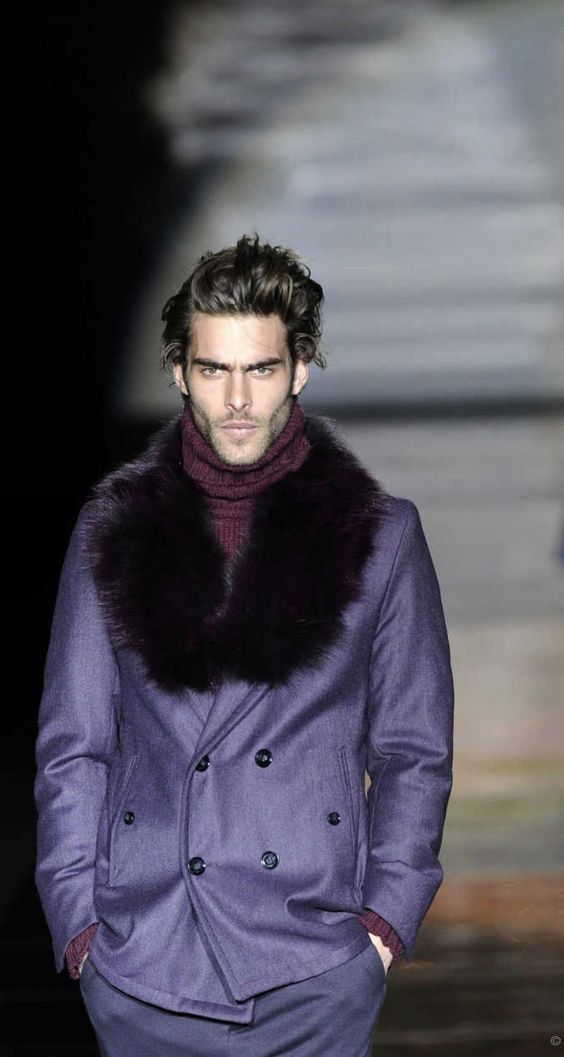 Final Considerations
Mentors are a great way to learn the ins and outs of cultivating distinction, which involves careful vetting and curating to find the men and women that will ultimately influence how impactful you are. In order to move upwards and onwards, the best mantra to remember is that:
You are beyond a diamond in the rough.
You are polished to perfection.
Shine on.
Triston Brewer (@Triston212) is a performance artist and journalist. He has been published in The Huffington Post and featured in publications such as the New York Times, Vogue Italia, to name a few. He recently published the first book in a series about living overseas: Heaux Confessionals: The Sintroduction.