Nothing thrills like pure speed. Whether it is a Formula One racer, or even your own watch. Designa Individual has taken the concept of speed to another level with their rendition of a classic Rolex watch.
Be prepared to be thrilled!
Speed, Pure Speed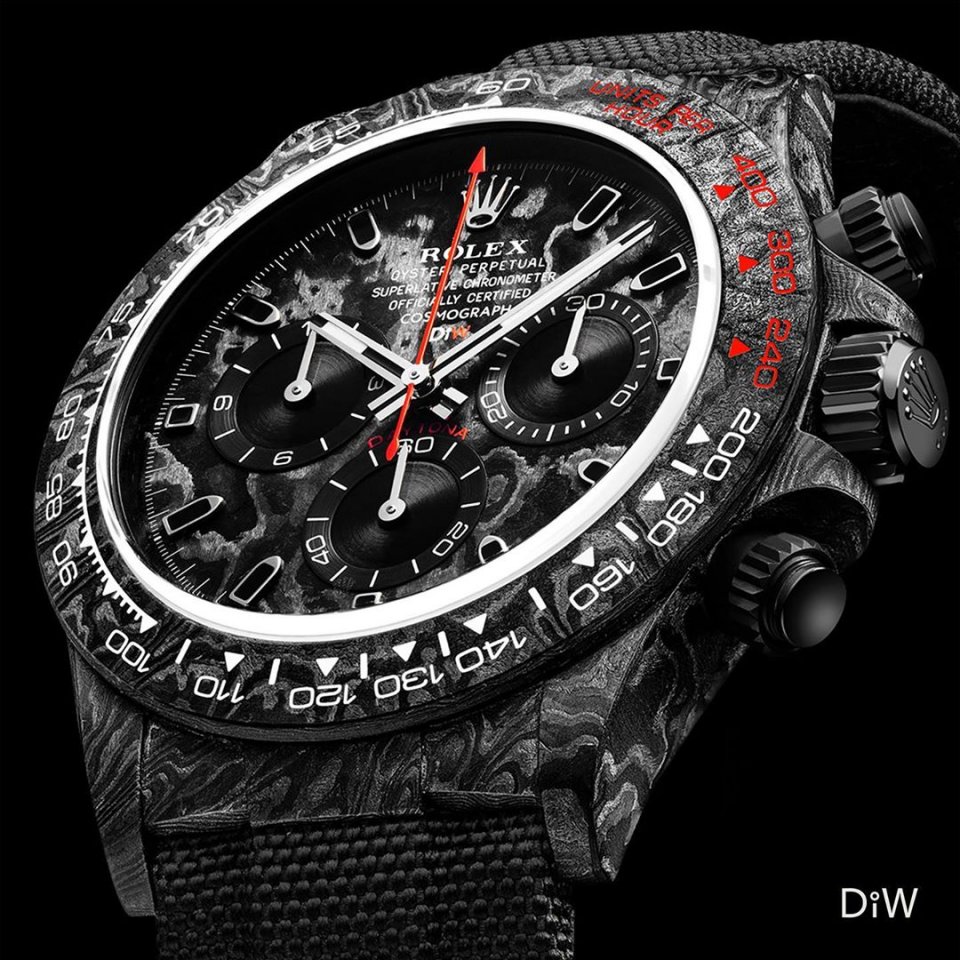 The Rolex Daytona needs no introduction. Created in 1963, the watch was a homage to the speed devils who raced the Daytona Beach auto marathon.
With racing embedded in its DNA, the guys at Designa Individual decided to take a fresh, modern approach and reinvent the classic chronograph. The result is a piece of time-wear that is sleek, stylish, and regarded as one of the lightest Daytonas in the world.
The core of the watch remains the same with high precision time engineering. The bezel is crafted from one of the lightest alloys, bestowing the watch with a feather-like lightness while remaining more tough and durable than regular stainless steel.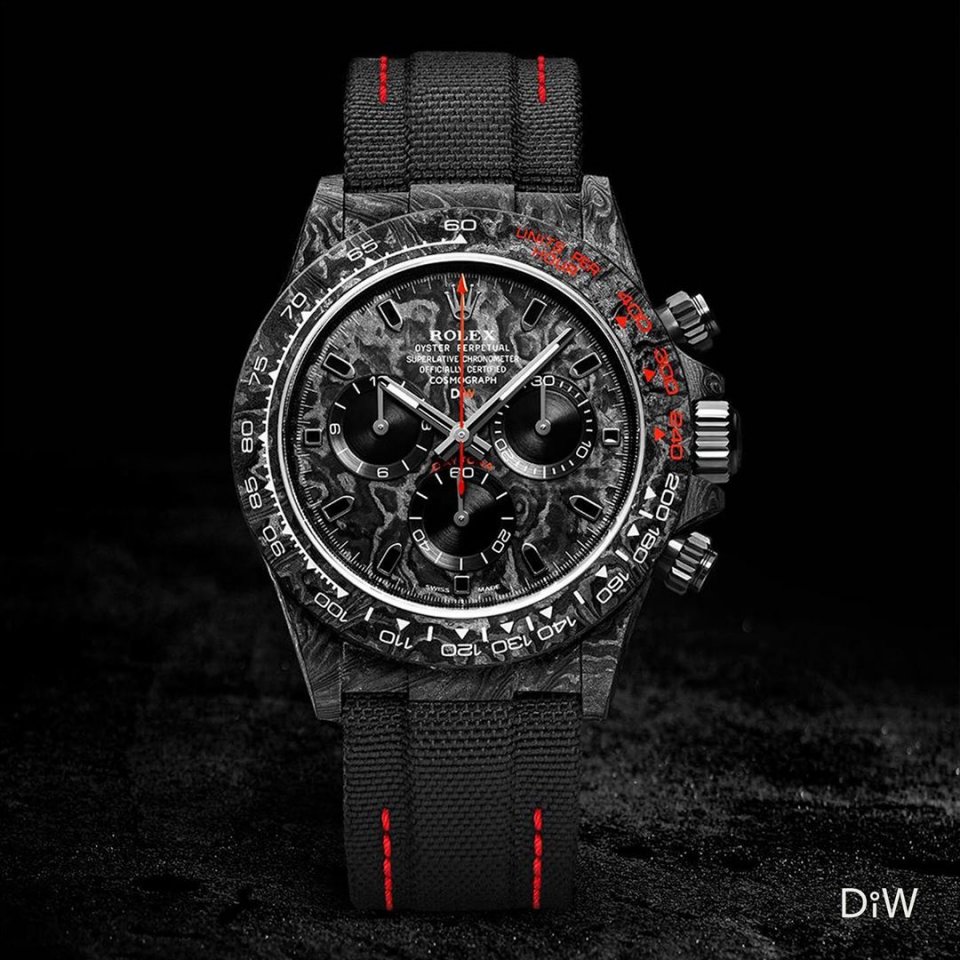 The straps have been fashioned from skin-friendly material that can make you forget you are wearing a watch.
The highlight of the reborn Rolex Daytona is its style. Designa Individual has created a series of rich colour options that should appeal to a wide variety of personalities and wardrobe choices.
Price: $42,990.
Purchase: https://designa-individual.com/en/watches/carbon-w/carbon-speedster