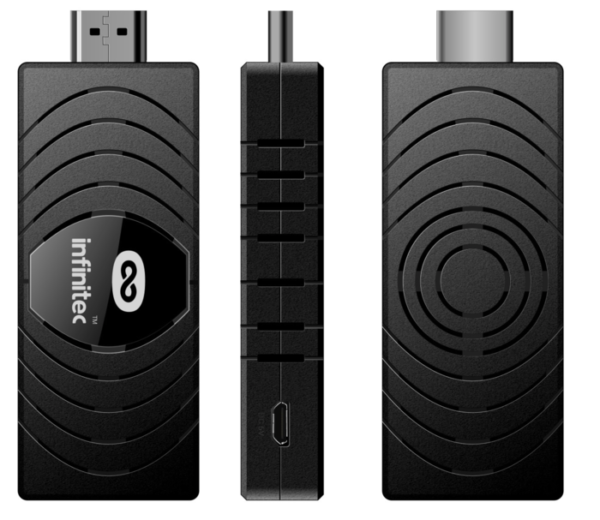 "A big selling point of the device is that it's portable, so you can slap it into any TV, anywhere–on vacation, in the boardroom, at your parents' house, etc.–and you have your computer up there on the screen."
You can now connect to the HDMI port of any regular TV in order to turn it into a veritable smart television set. The Pocket TV is actually a full-functioning micro-computer the size of your thumb which runs Android 4.0 (Ice Cream Sandwich), similar to the smartphones of today.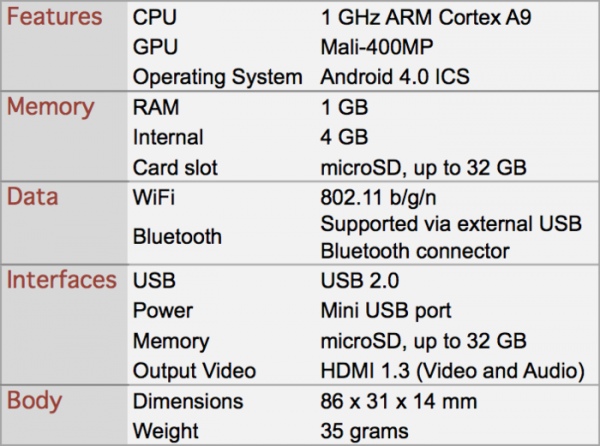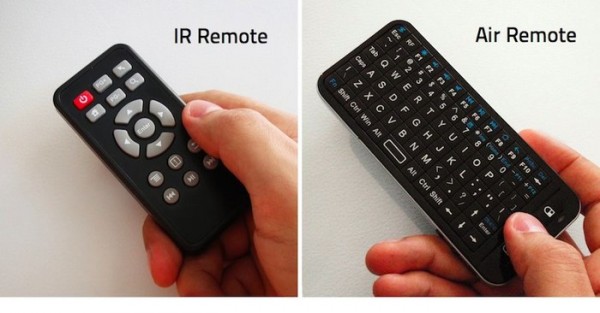 The Pocket TV team has already went way past its $100,000 goal with a current total of $441,410 in contributions, but with less than three days to go on the campaign, you can still get your own tiny gadget for $99 before the price goes up (retail price: $160).