Grill masters you have a new best friend. The Otto Wilde Steak Grill has arrived for $999 with expert features.
The Perfect Steak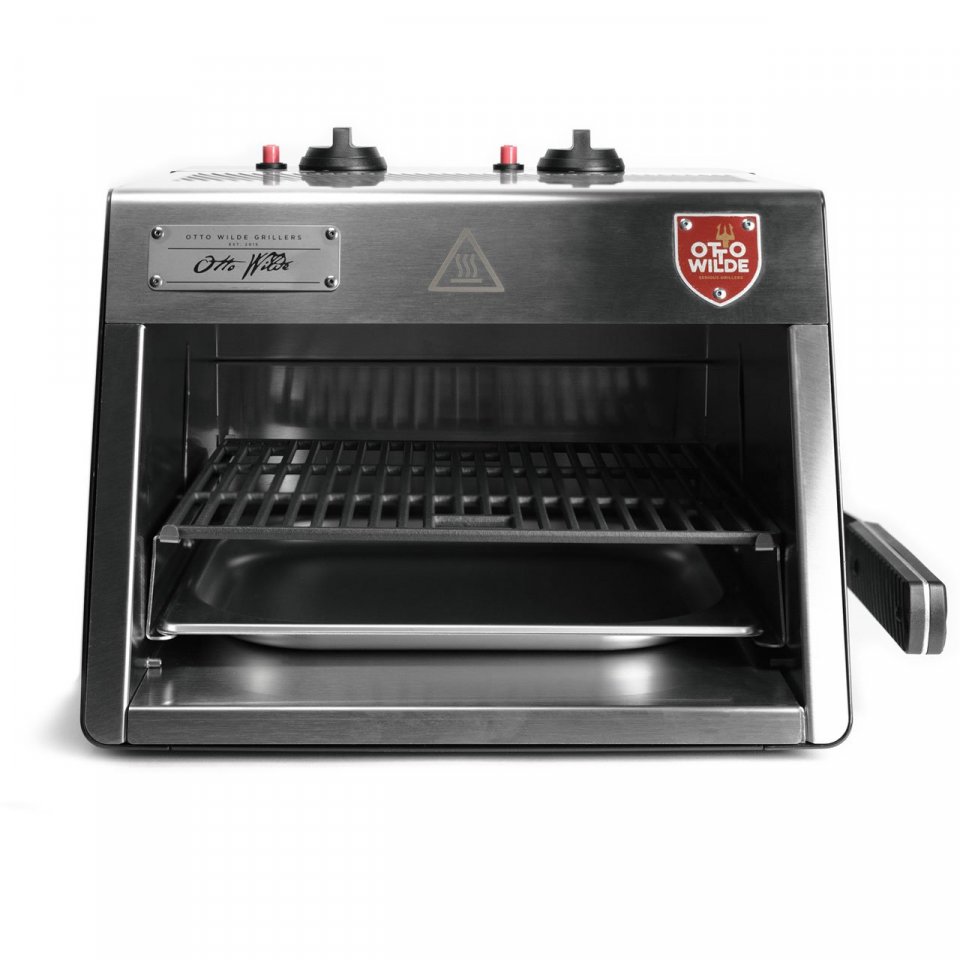 Now we know that there is nothing like the perfect steak. But the Otto Grill sure comes close.
The new countertop enables your to grill your meat the way the best chefs do. And we are talking about Michelin-star quality. Rather than use the regular convection heat, the Otto Grill applies radiant heat. This makes all the difference. 
With radiant heat, you get a crusty top and a juicy inner. Biting into the steak will feel like eating a slice of meat paradise.
German Engineered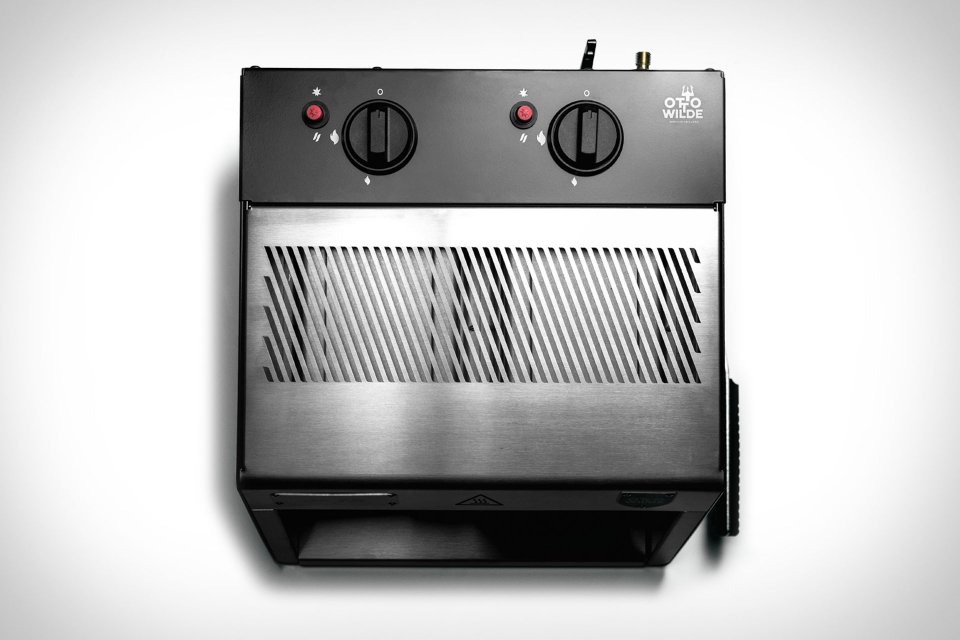 There is perhaps no better form of engineering than German. The Otto Wilde Steak Grill, available for $999, applies the very best of that precision engineering.
Two, individually adjustable infrared Overfire burners are the heart and soul of the grill. The burners hit 1,500º F without breaking a sweat. The only thing that does sweat is the juicy piece of meat inside the grill.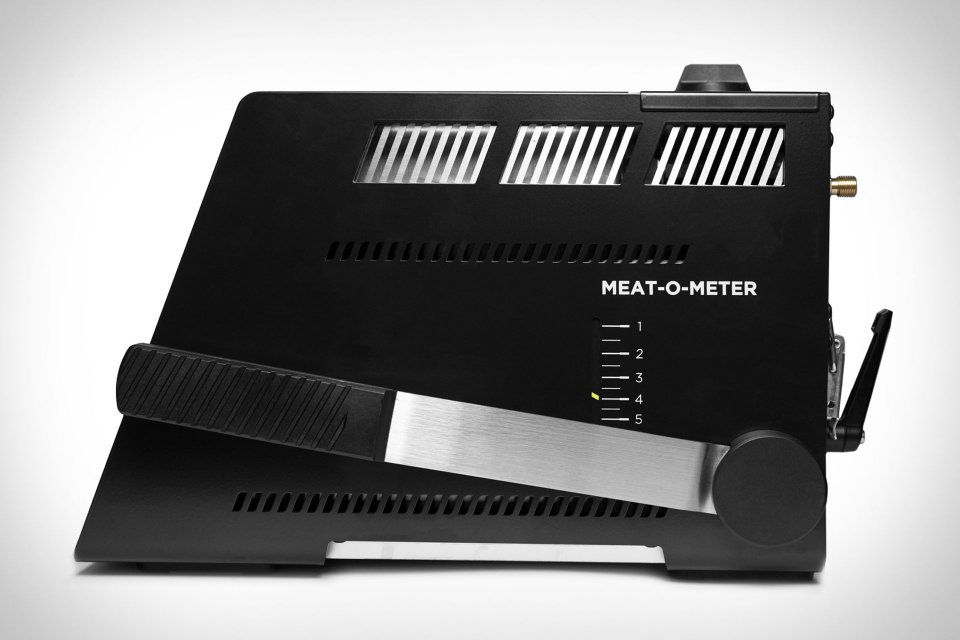 The other standout feature is the cast iron grid that cooks the steak even. From end to end.
Once you finish up with cooking, the burners can be easily removed for a clean and wash.
The Otto Wilde Steak Grill retails for $999.