When we say mask, you think plain, sturdy protective cover. A necessity today. The LEAF Mask is about to change all of that.
Super Style Meets Super Protection
The LEAF is the world's first clear mask with FDA approval, UV-C sterilisation, and N99+ HEPA filtration. In other words, top of the line protection. Plus you can breathe easy with intelligent ventilation.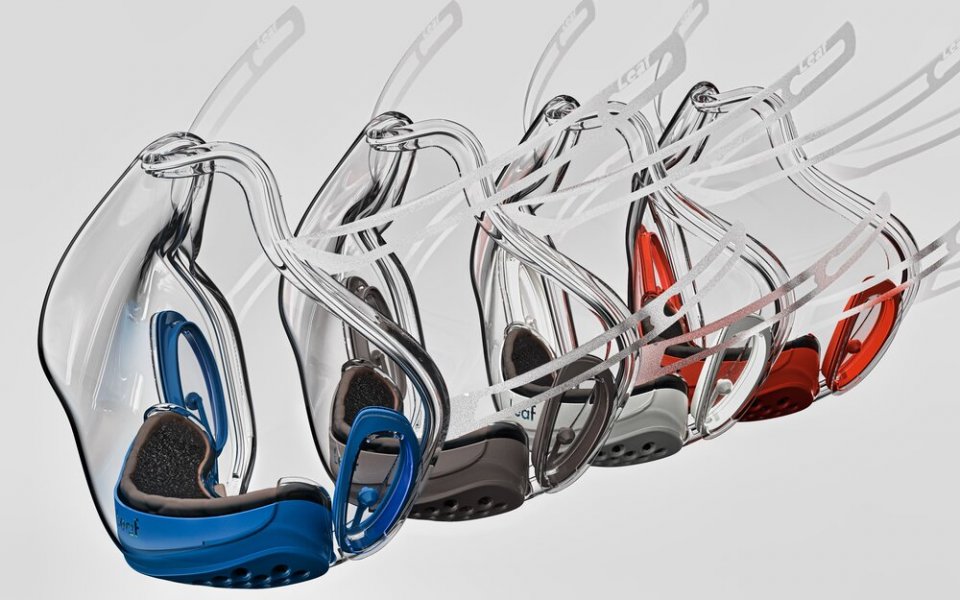 What really sets the mask apart is its clear, transparent style. The old covers hid our handsome faces. Not the LEAF. You will recognise the person wearing it. And there's no risk of spreading the virus. Win win.
New Age Mask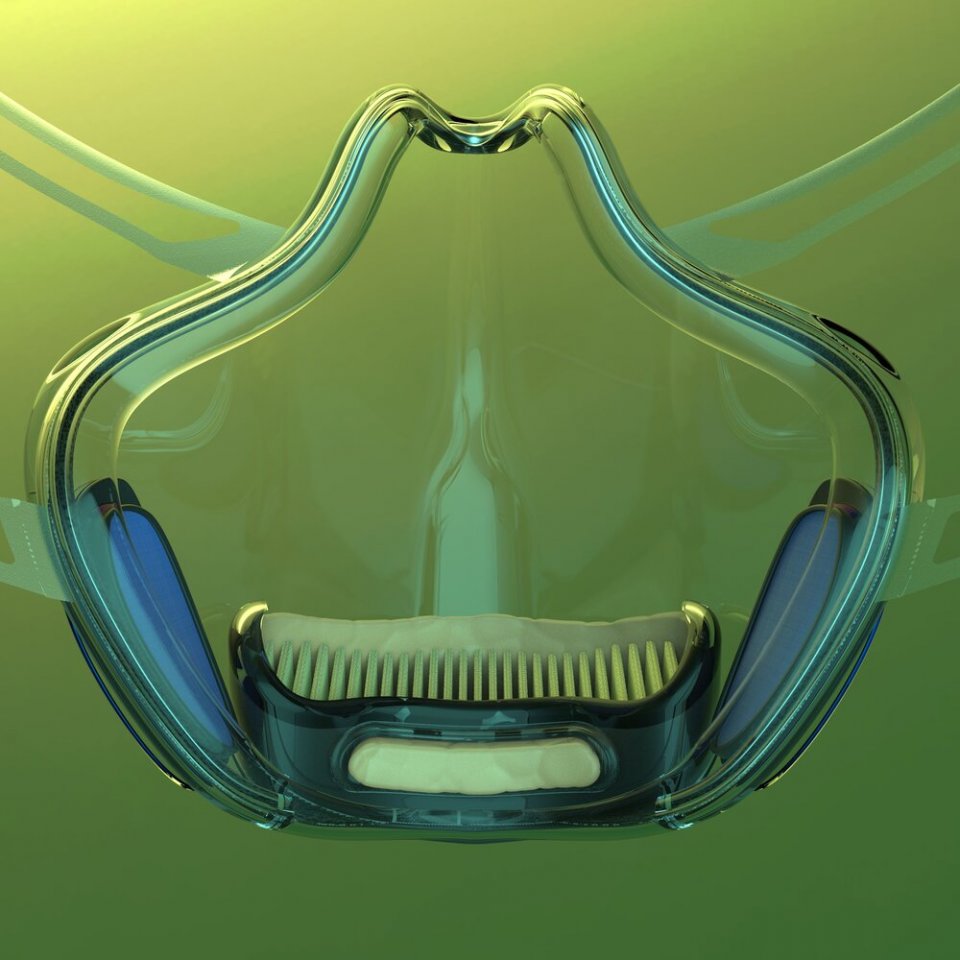 Crafted from high grade silicone, the LEAF features next generation technology. First up is the anti fog feature. The clear surface will never cloud no matter how long you wear it. Another highlight is the larger surface area – 5x more than the average mask.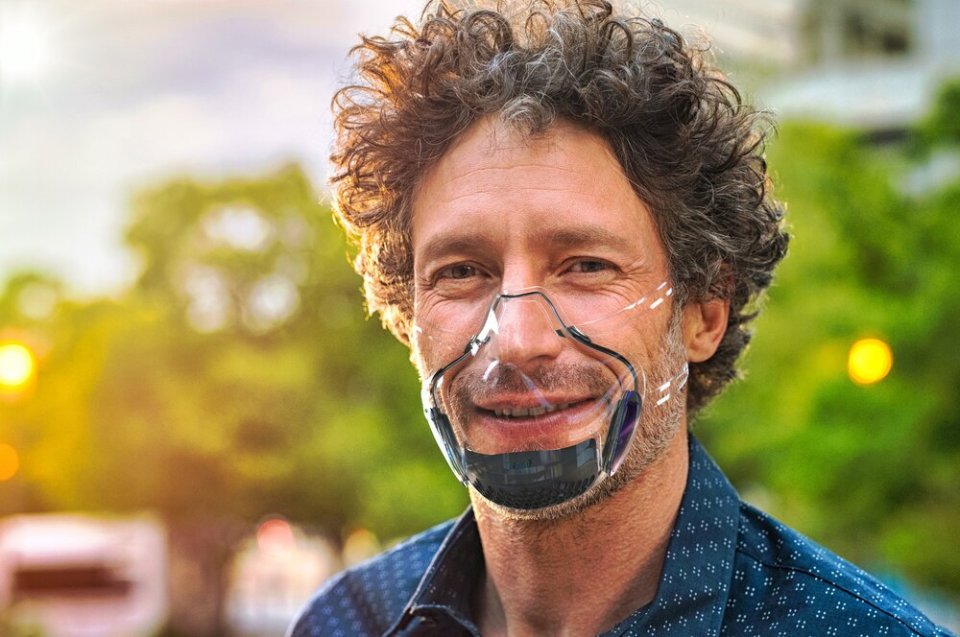 The LEAF is available in three options. You have the HEPA mask for regular use. The UV carries additional pathogen protection. The Pro is the most elite of the three. You have an app to control the ventilation on your mask. As we said, next level technology.
The LEAF Mask is set to usher in a new era of protection from the Corona virus.