The next generation road racer may soon arrive. Powered by a hydrogen fuel system, the Machina is racing evolved.
Speed. Future.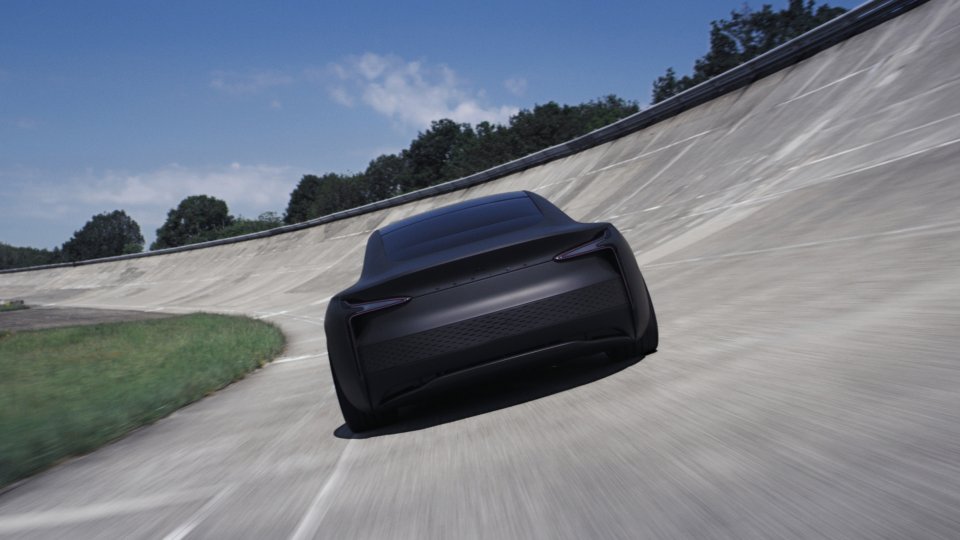 The time of gas powered cars is slowly coming to an end. French startup, Hopium, has been designing a speed machine that is eco friendly too. Now, they are ready to test it on real roads.
Some of the Machina's specs seems straight from the future.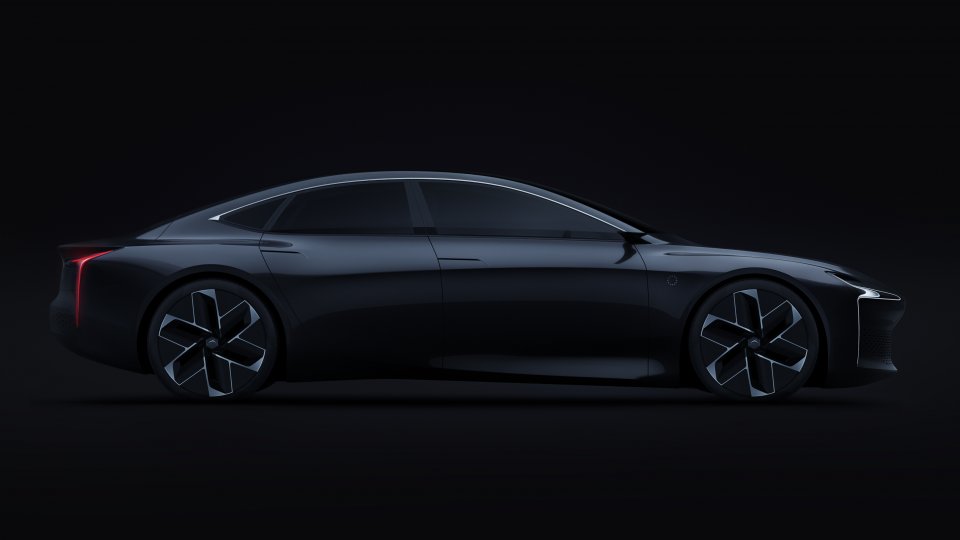 The car aims to hit 600 miles, when full on power. As a comparison, the closest competitor is able to hit 400 miles between top ups. A high-pressure tank runs along the spine of the chassis, with a laterally-mounted smaller tank sitting above the rear wheels.
Now comes the best part: The Machina can generate 500 horsepower. Speed will probably be its second nature.
Handsome Devil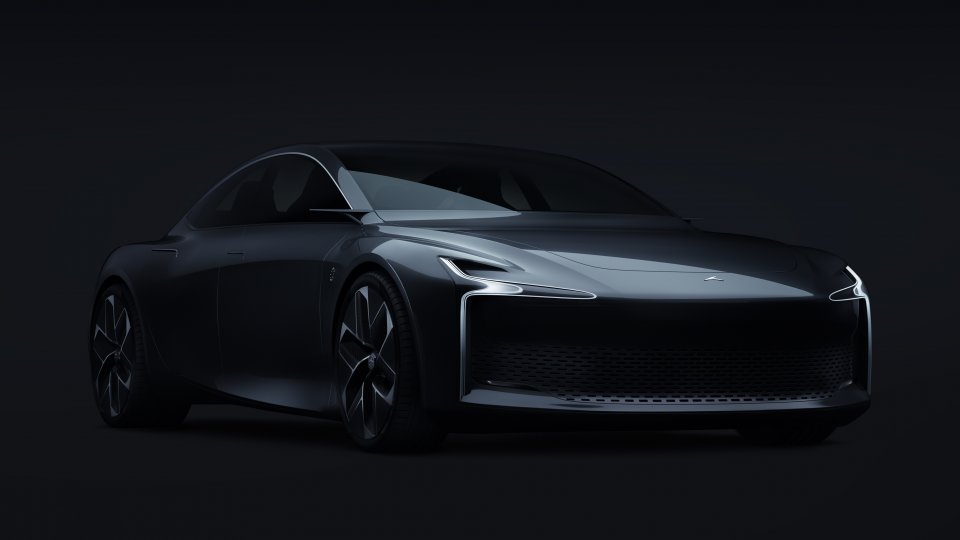 The one thing about road racers is that that need to be fast, and look good too. The Machina does not disappoint on both counts.
The car's exterior sports a minimalist look. The body seems to flow along the road, rather than stand apart. With smooth, clean lines, the Machina looks like a car from the future.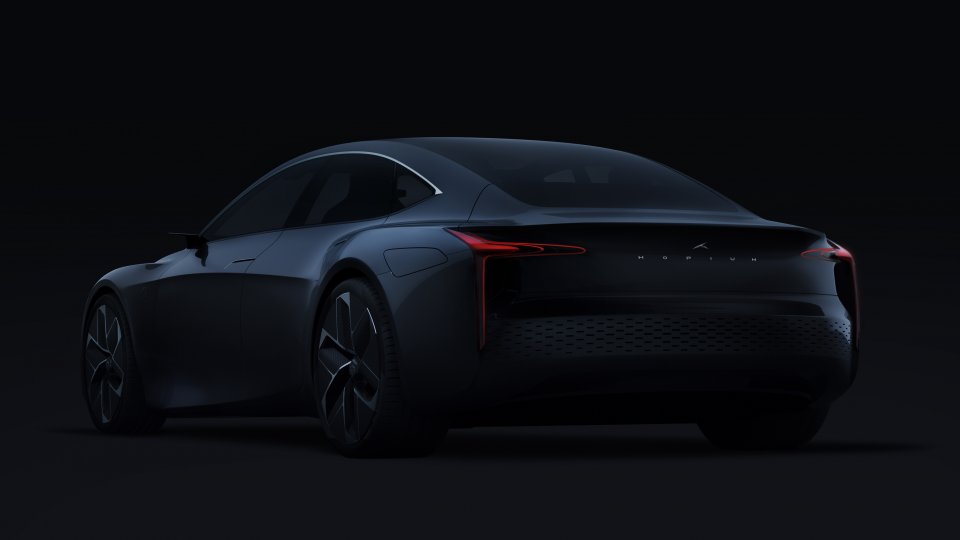 What adds to its appeal is its all black design. The visual aesthetic feels like the entire car was sculpted from a single piece.
Vision 2025
Hopium is currently accepting reservations for the Machina. The intended roll out is in 2025.