A car is a car. A yacht is a yacht. Trust speed merchants Lamborghini to bring the two together to create a splash. A big splash.
Speed Inspiration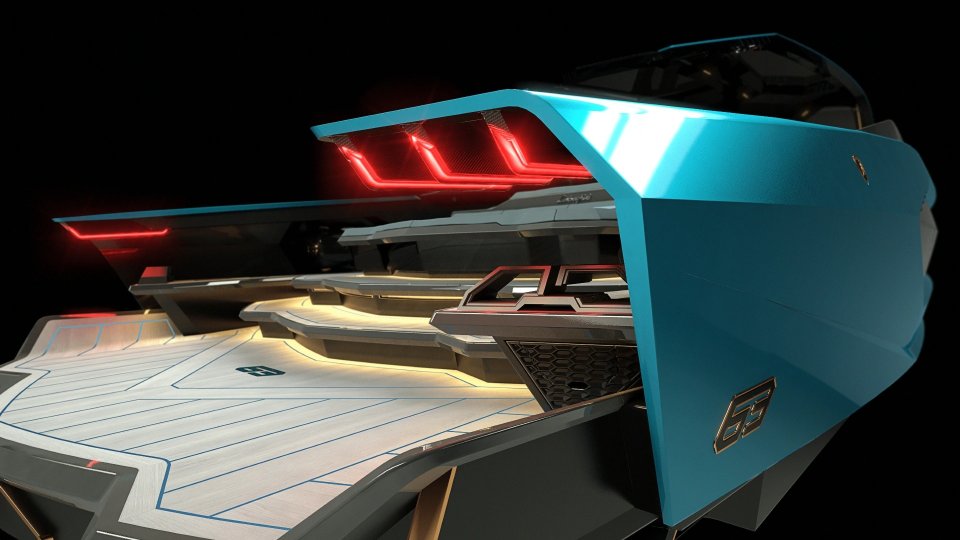 Let's clear one thing up. The new Lambo yacht does not convert into a car on the road. Rather, the yacht's design has been inspired by a brand legend – The Sian FKP 37. This beast of a machine was a show stealer, and the yacht it has inspired is no different.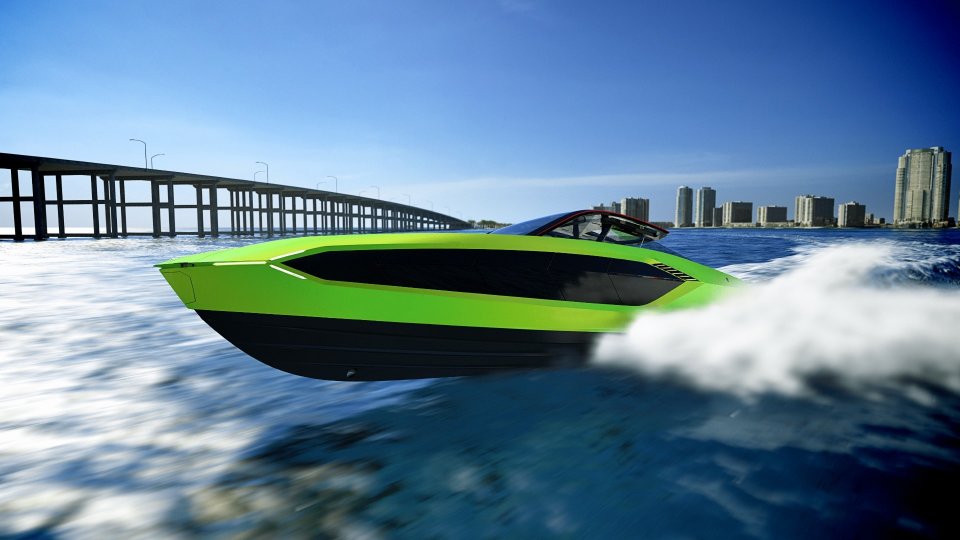 Designers have used the sleek, speedy lines to transform the water vehicle into a thing of beauty. The hull is an aerodynamic stunner fitted with led lights. The hexagonal curve is sure to slice through the waters like super sharp knife.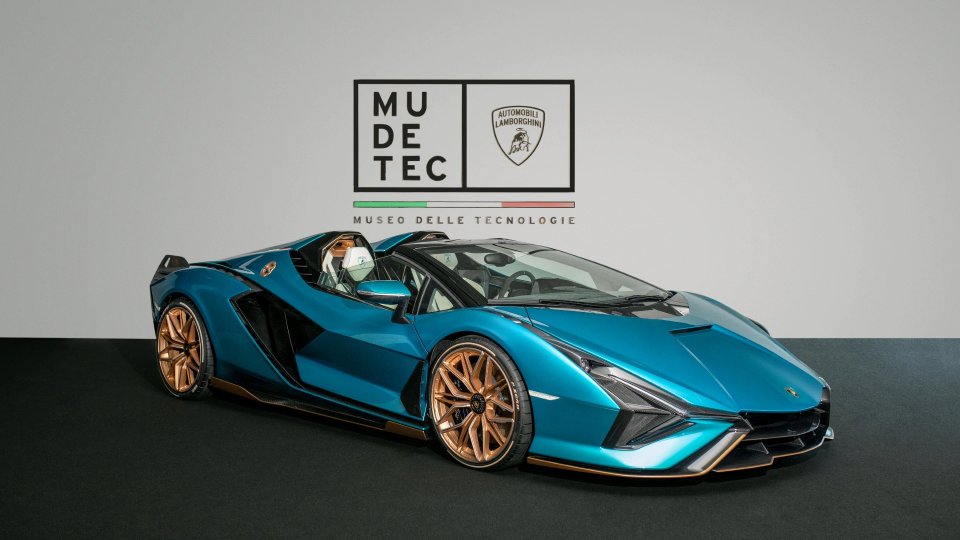 What will most certainly attract the rich and fancy to the Lambo yacht is the way it sticks to tradition. When you sit in the captain's chair, you feel you are in a Lamborghini. The start buttons are the same as in the Sia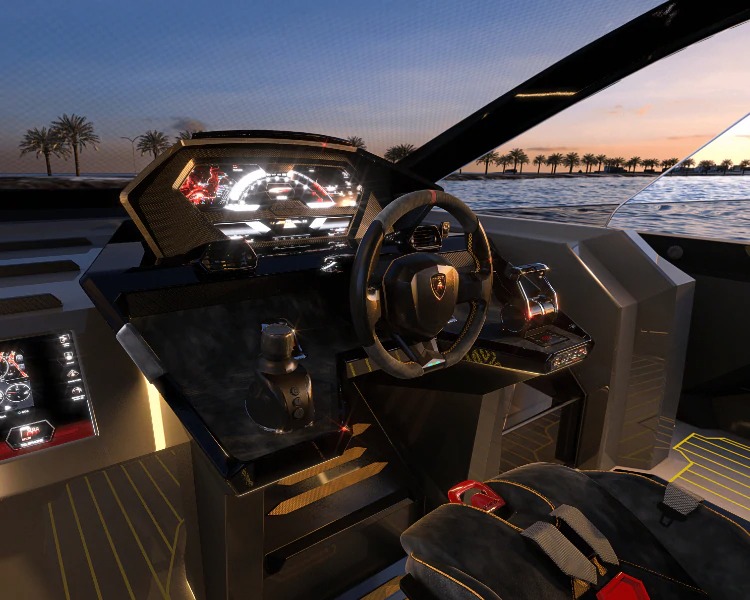 Super Speed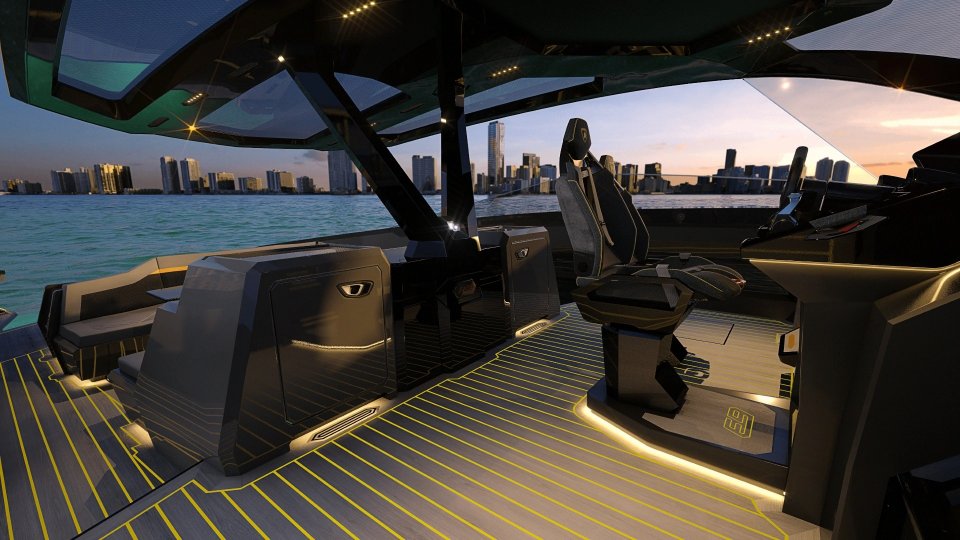 Lamborghini has made its name based on speed machines. The yacht lives up to the tradition. There are two V12 engines that deliver 2000 horsepower each. Suffice to say that no other yacht will overtake you.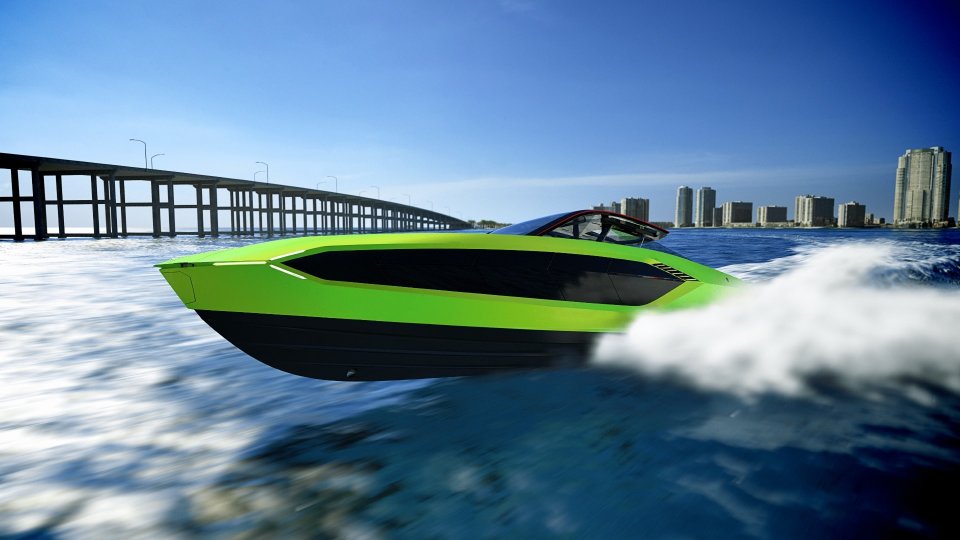 The heady combination of the speed and style makes the Lamborghini Yacht a much awaited release.