A man needs his knife: Whether it is mark his territory by carving his initials, whether it is slit open to an envelope, or simply to open a can of beans.
There is absolutely no doubt that a pocket knife is a utility tool that every man should have ready at his disposal. And when it comes to EDC (everyday carry) knives, the James Brand Duval Knife is in a league of its own.
The Gentleman's Knife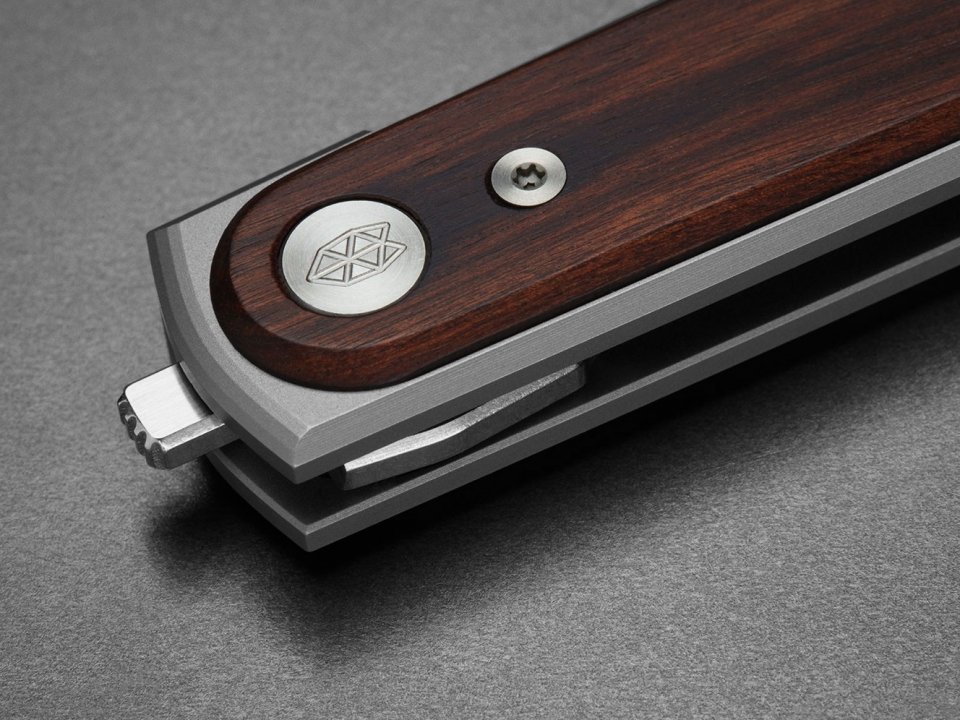 Time was when a gentleman could easily be distinguished by his sartorial choices. In today's more informal age, you can still rock the man-among-boys vibe with the Duval Knife. Fashioned from a single-piece, high-grade alloy, the blade is sharp enough to serve its purpose while remaining safe enough to prevent injuries.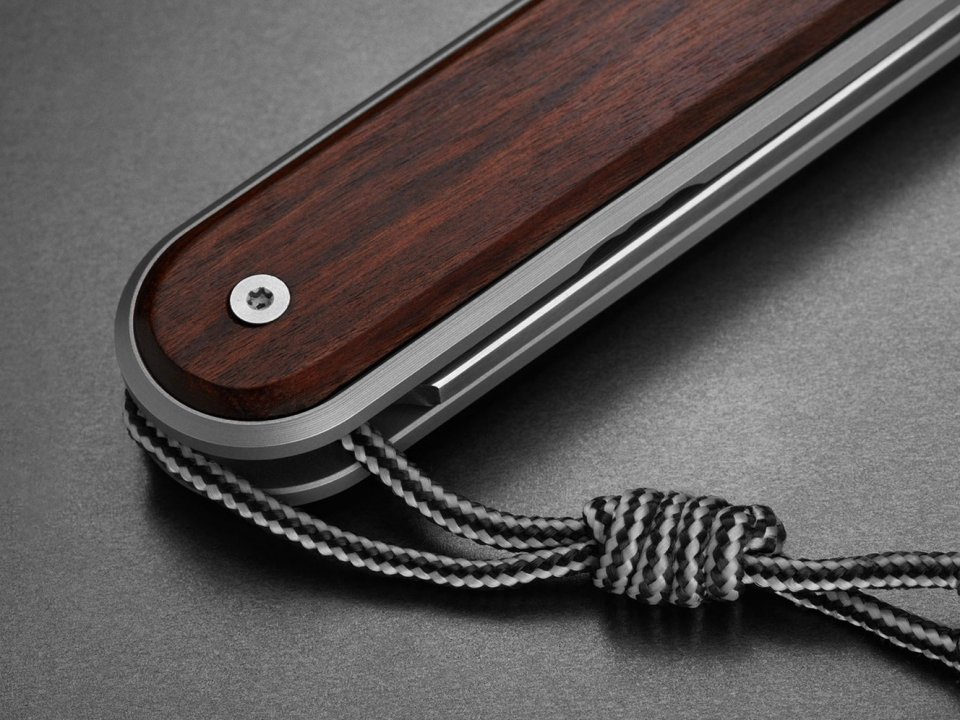 The best part is that the edge remains sharp for a very, very long time. A simple knob mechanism enables you to release the blade in a swift, easy motion, and fold it back in a similar fashion. No fuss, no stress.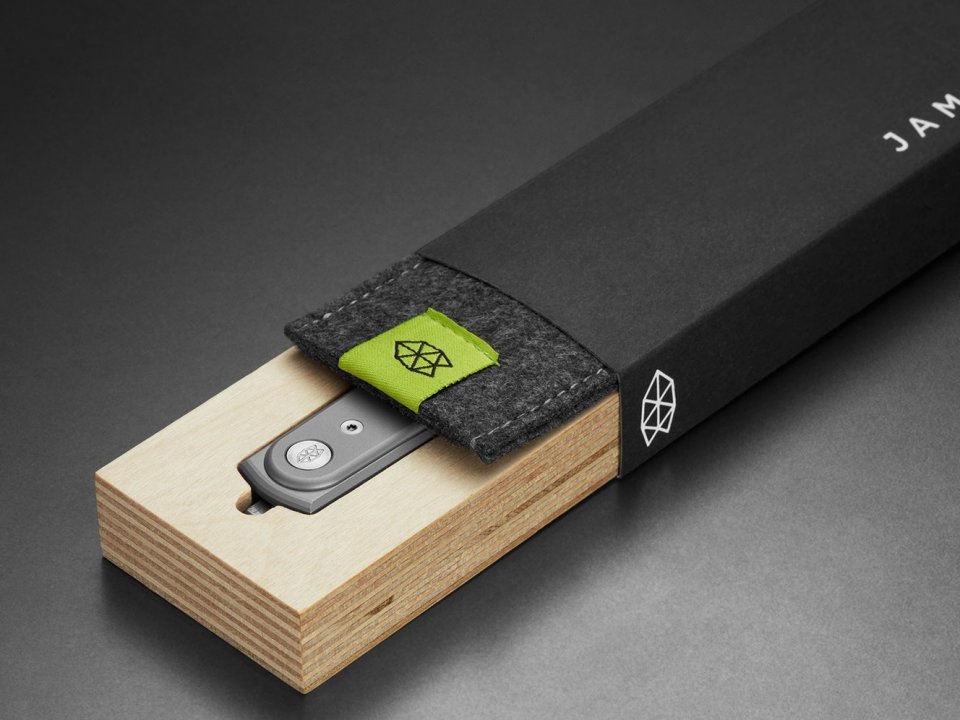 A special mention must be made about the aesthetic stylings of the James Brand Knife. A sleek, cylindrical sheath finished in wood provides an eye candy cover for the blade.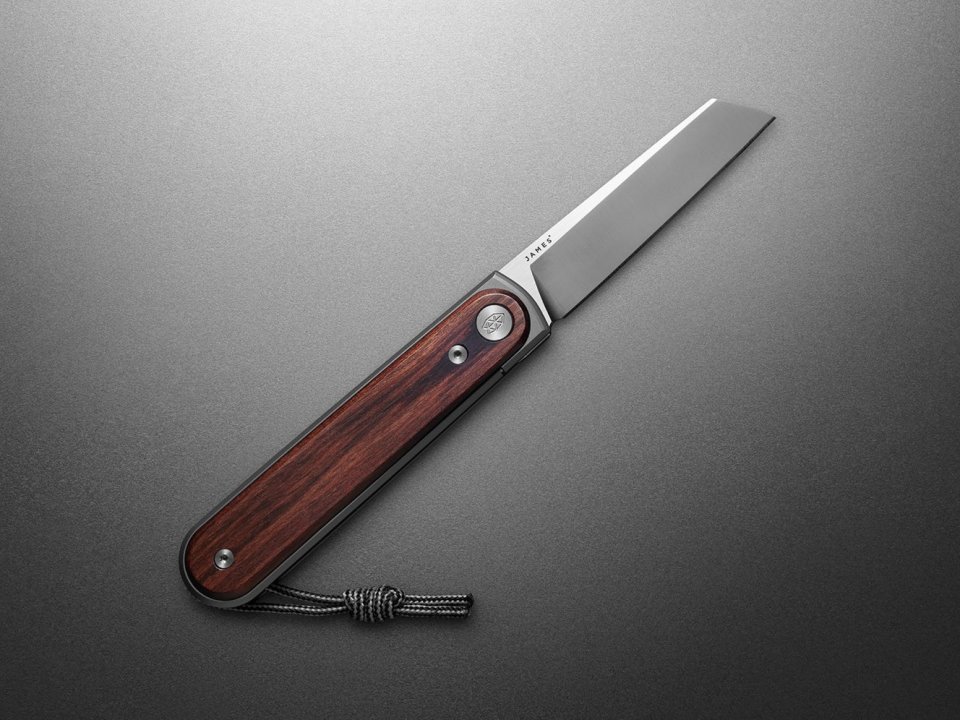 The streamlined body also enable to hold the knife with a good grip. The best part is that the minimalist body slips into your front pocket and stays there with minimal intrusion.