Bugatti is known for its hyper luxurious automobiles. Now Bugatti will also be known for its super luxurious smartwatch.
The First Bugatti Smartwatch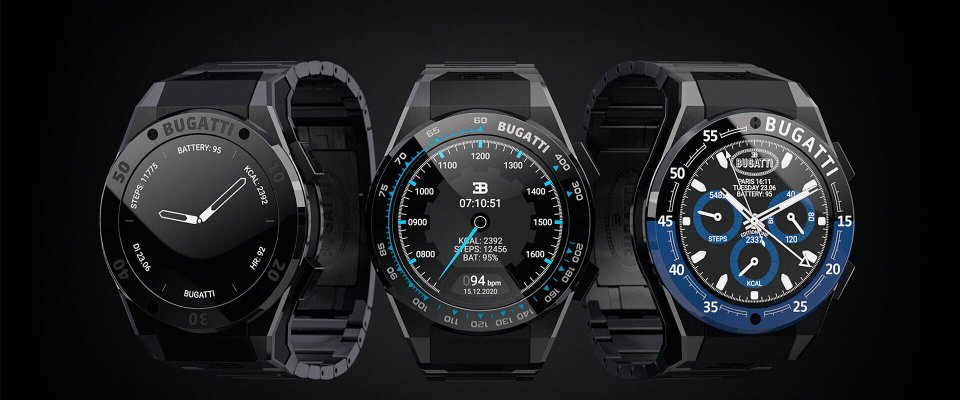 Bugatti has always been a trendsetter. Especially when it comes to designing edgy cars. Now the car maker has done the same with their very first smartwatch.
First, the style. Because everything that Bugatti does is with supreme style, and sophistication. Their smartwatch is pure eye candy too, when it wraps tour wrist.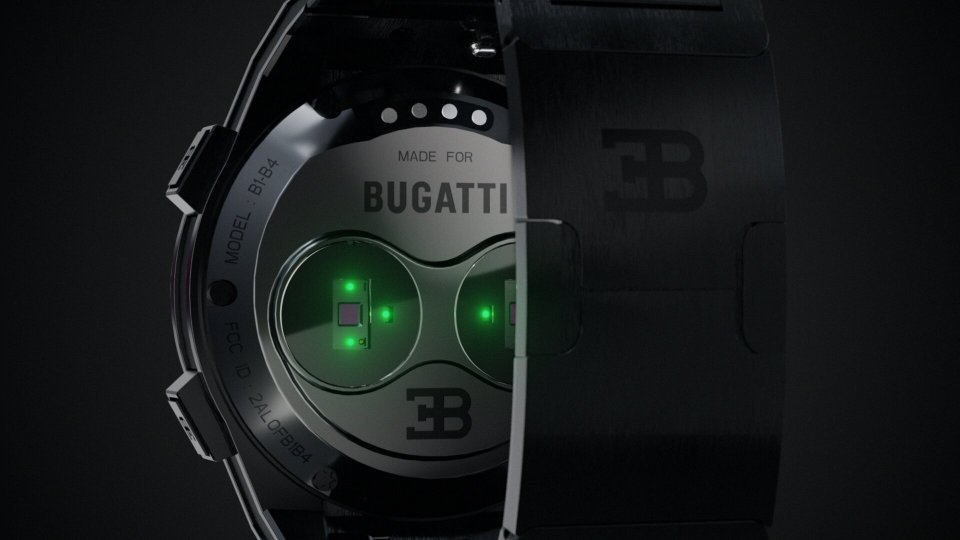 There is a minimalist touch, with a deep black that heightens the watch's appeal. But it is when the watch turns on that all the magic happens.
The effect is similar to turning on a Bugatti car. The smartwatch dial lights up with a race ready blue. The time is neatly displayed in digital format, allowing you to which between styles.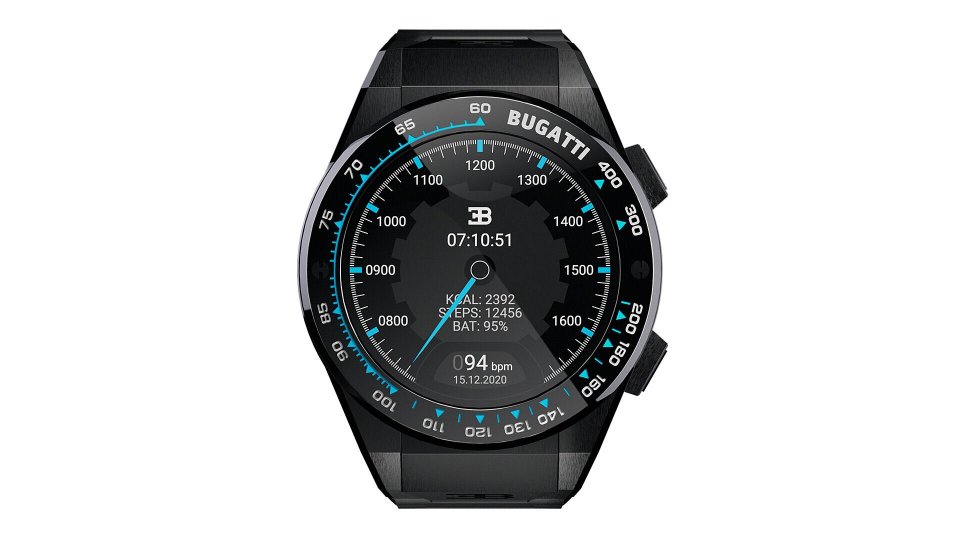 You can choose an all black bezel with La Noire, an modern style with Divo, or edgy racer with Pur Sport. The last version turns the dial into a race dashboard, displaying speed and distance.
Another Feather in Bugatti's Cap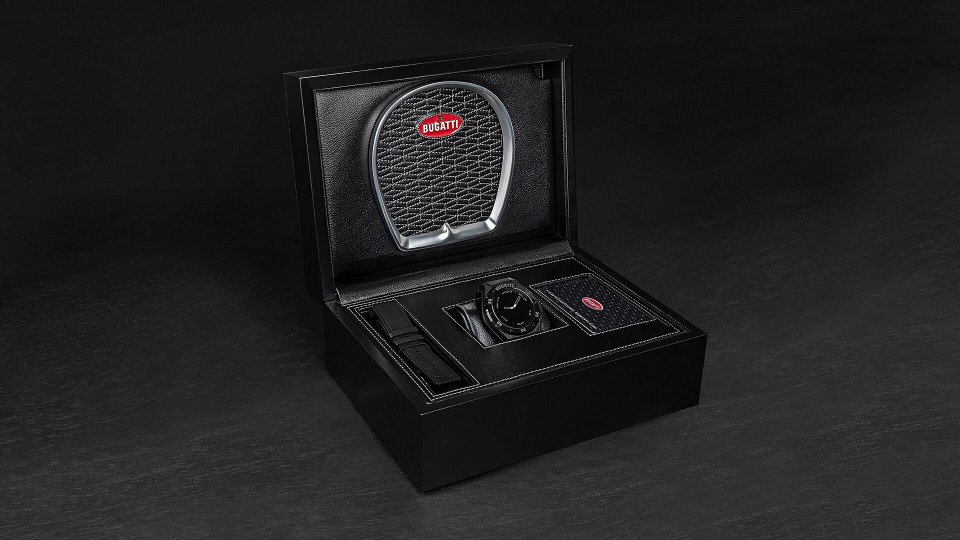 The smartwatch looks like another feather in the premium carmaker's cap. At least that is the first impression. Knowing Bugatti, it may very well be the best impression. Get it on Kickstarter for about $1080