Men, if you have ever needed a reason to unleash your inner beast, all you need is the Ducati Streetfighter V4. Shorn off all the fancy frills and loud attachments that have become a part of other so-called speed demons, the Streetfighter is a lean, mean animal, fit to be a king.
Legacy Of Speed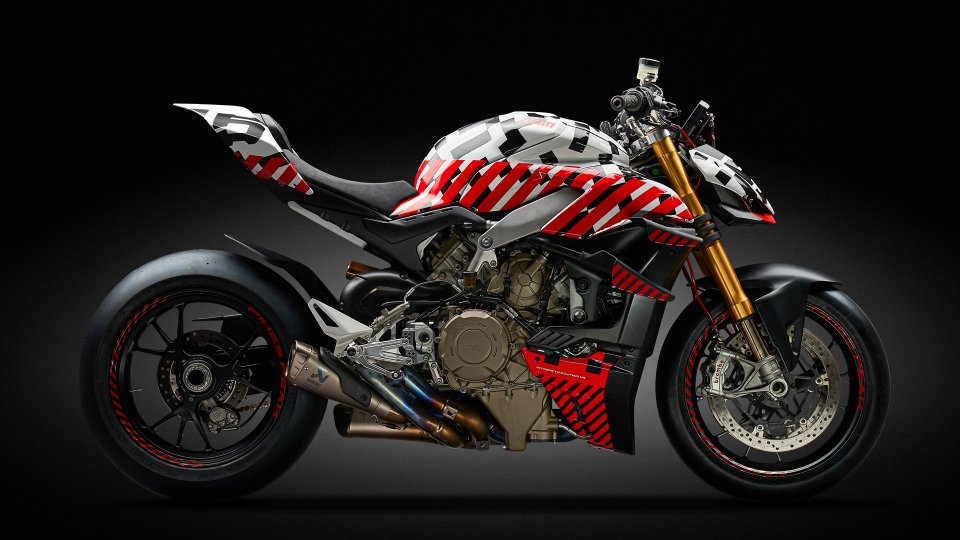 Ducati has created the Streetfighter deriving inspiration from its Panigale street bike. The result is a 1103cc V4 engine that unleashes 214 horsepower, making it easily the quickest racer in its segment. Suffice to say, every other machine on the road will eat its dust.
There is, however, more to the Streetfighter than just blinding speed.
Better Riding Angle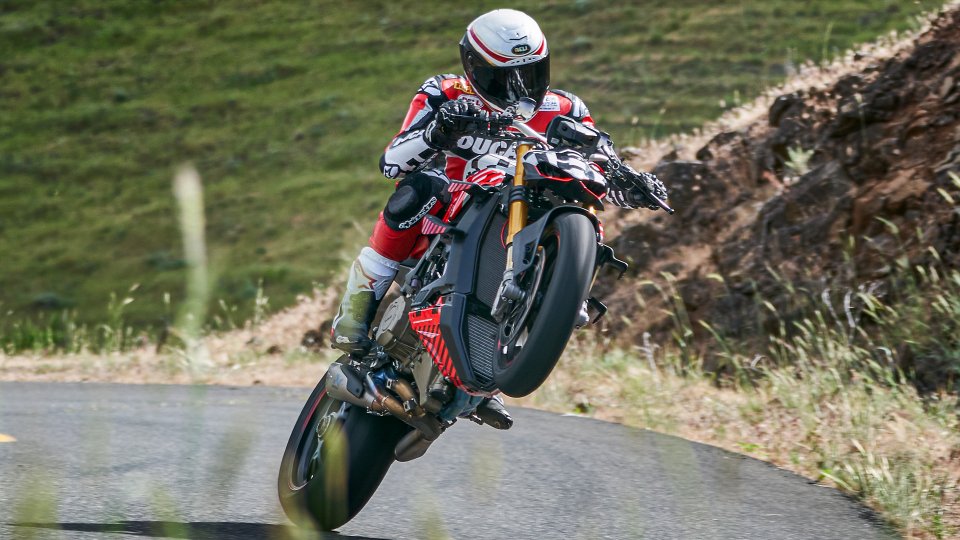 The one criticism of the Panigale was that the ride angle was a bit too 'Moto GP'. The average Joe may dream of channelling his inner Valentino Rossi, but riding a bike like that on everyday streets can be difficult. Ducati has fixed that with a more upright riding position, making you comfortable as well as fast.
The Beast Is Also A Beauty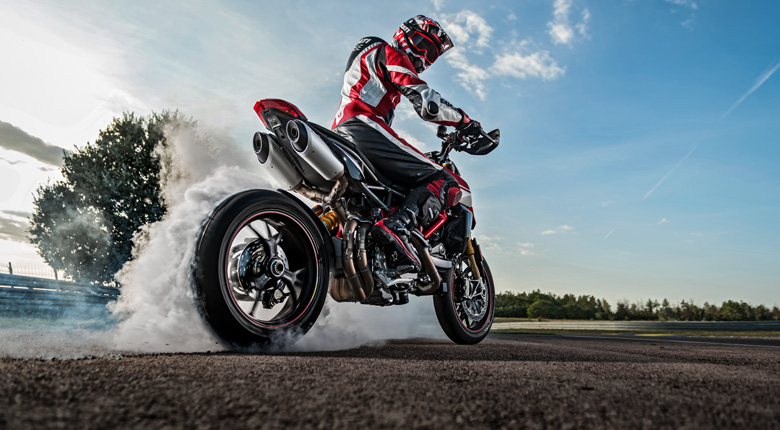 Ducati has decided to show to the world what its truly made of by shedding any unnecessary chassis components and revealing its intricate motor. The lean, mean Streetfighter V4 is unique in its visual beauty.
The latest speed demon form the stables of the master bike maker will roll out during the EIMCA later this year. Don't forget to catch it then.