You may already have your perfect watch. If it's an expensive model, then you will want to share it with the world. However, the strap is probably the first thing people see. A great watch can be let down by a poor strap and vice versa. Like belts and braces, the choices are far-ranging, and your selection speaks about you and your personality.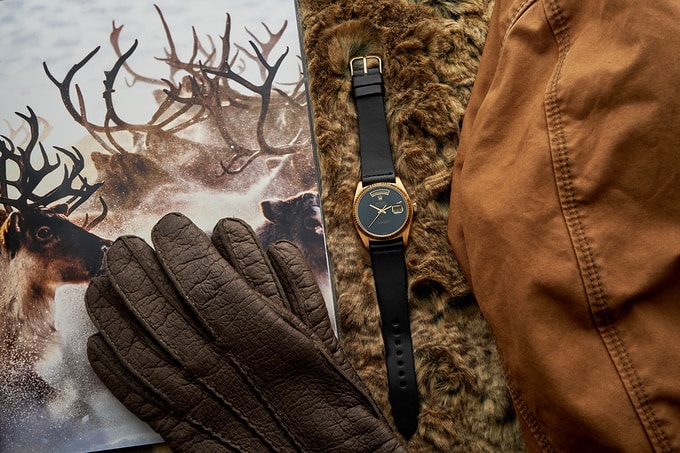 Turn your trusty timepiece into a statement piece by pairing it with a Cooper watch strap.
The Cooper is made from supple English bridle leather and comes in four distinct tones. The leather and stitching are sublime and gives your watch an equestrian feel. The stitching can also be colour matched for ultimate personalisation.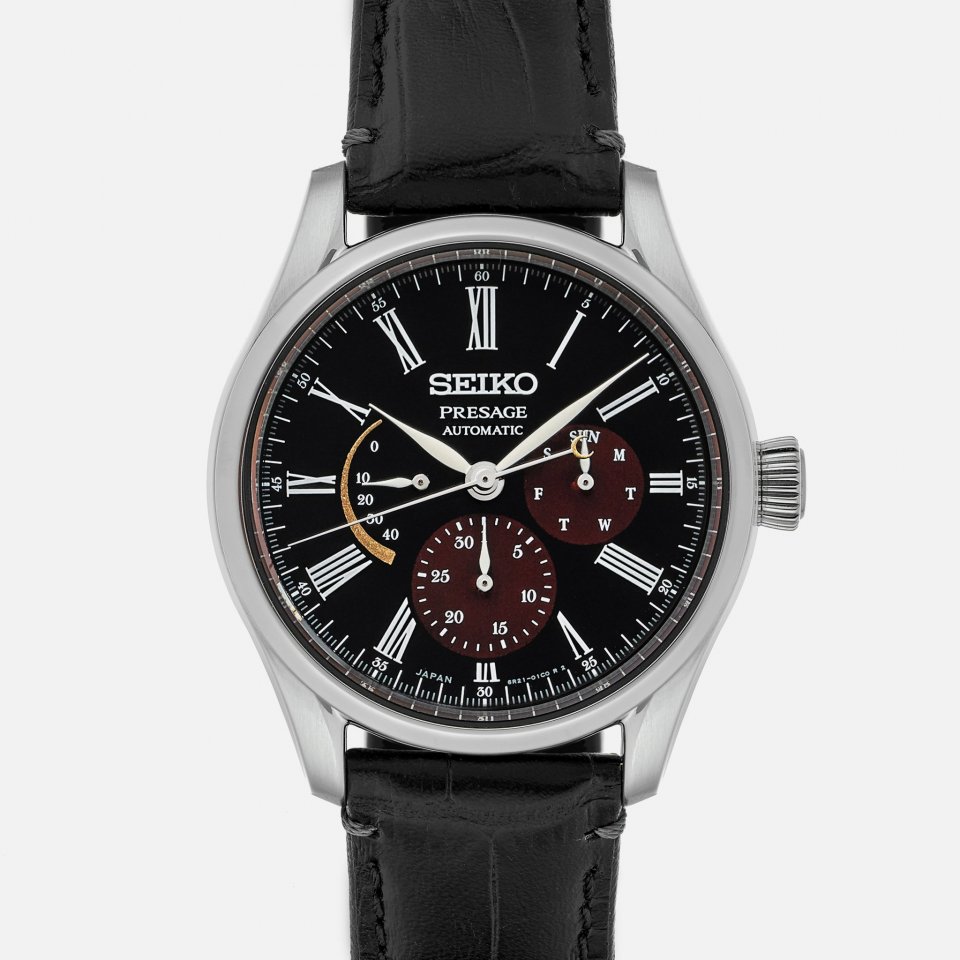 The Cooper screams elder statesman, decadence and superior quality. The leather has been subject to a 'hot stuffing' process which improves the straps durability and resistance to oil, sweat and the usual rigour of day to day use. 
The leather feels comfortable against the skin and will age with grace becoming more pleasing to the eye the longer you wear it.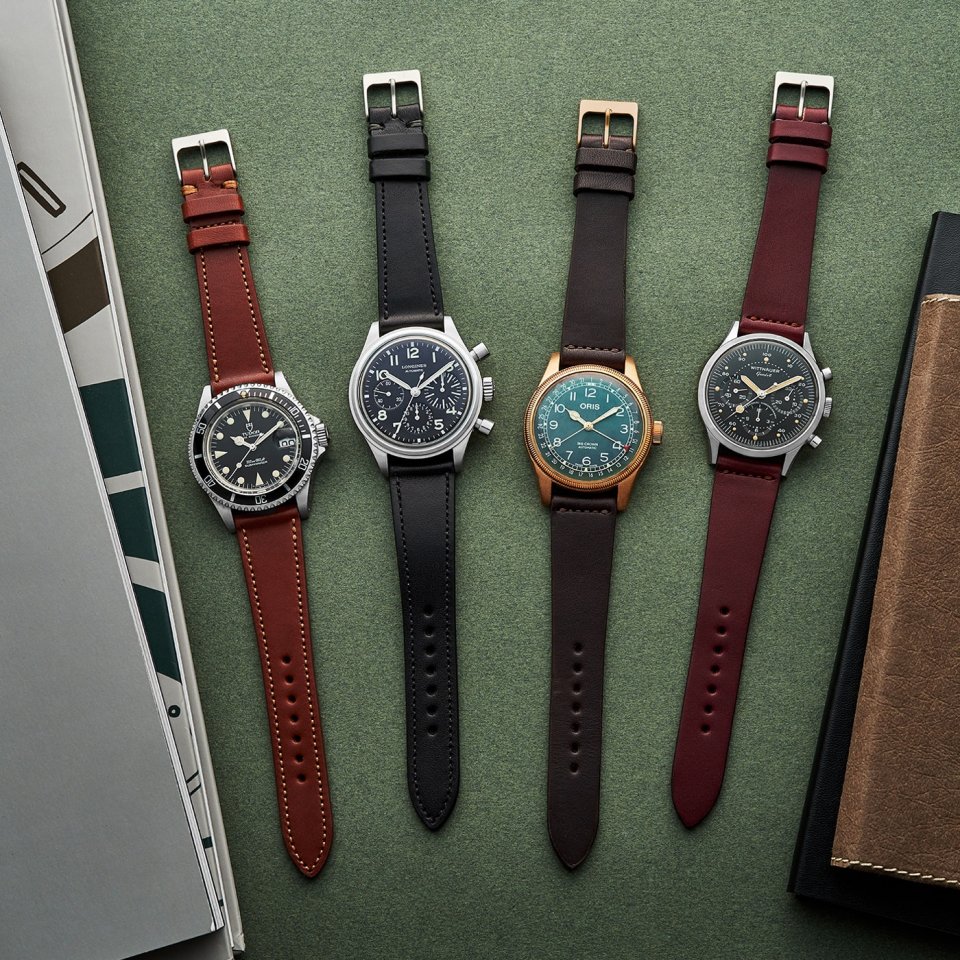 Give your watch the honour and reverence it deserves by accompanying it with a Cooper. 
Check out the entire Cooper strap range here