Tough – that's the word that immediately comes to mind when you see the beast of a machine that is the Rezvani 2020 Tank SUV. The name, in fact, seems an apt title as the machine boasts of some truly hi-tech, military-grade features. No wonder the chatter around it claims the 2020 as the world's toughest SUV.
Beast Mode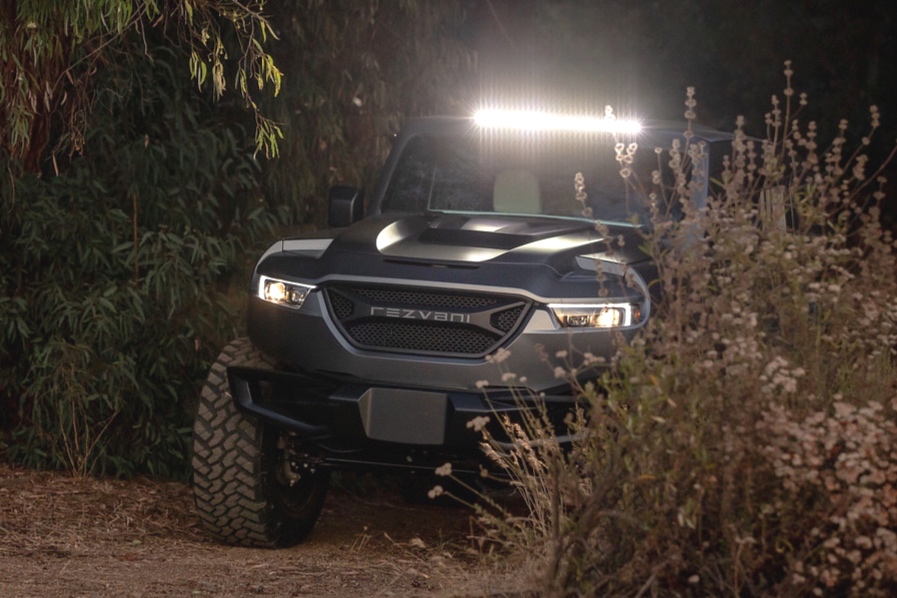 Coming to the brass tacks, the Tank features the Dodge Demon engine (again aptly named) whose premium V8 supercharged soul delivers a hair-raising 1,000 horsepower of pure speed and 870 foot-pounds of brute power. If this does not make the most powerful SUV, we don't know what will. But there's more.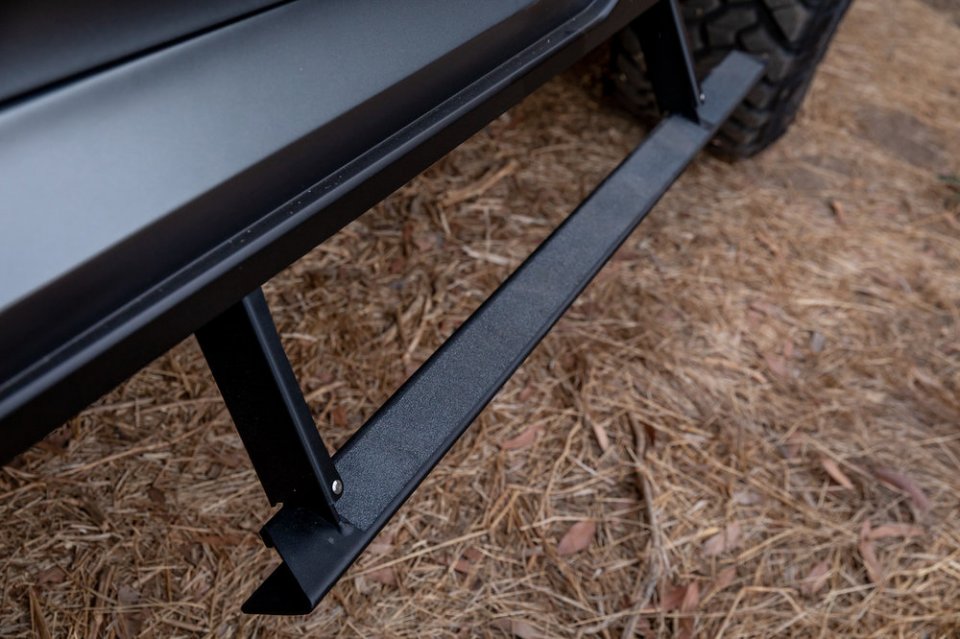 Taking a cue from tactical vehicles, the 2020 also features night vision systems with thermal capabilities, and EMP protection. You also have a high performance braking system and on demand 4×4 drivetrain. But there's more.
Fine Detailing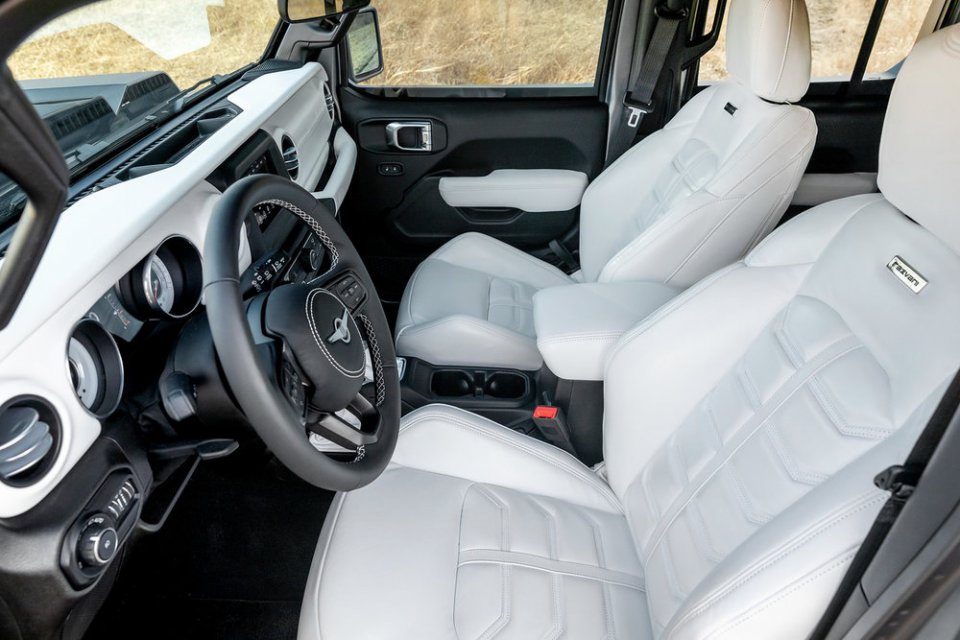 The Rezvani boasts power and speed, and along with it, a fine attention to the small details. For instance, the bright LED lights that sit above the windshield for maximum illumination, or the auto retracting side steps that allow you to step out and step into the vehicle with minimal fuss.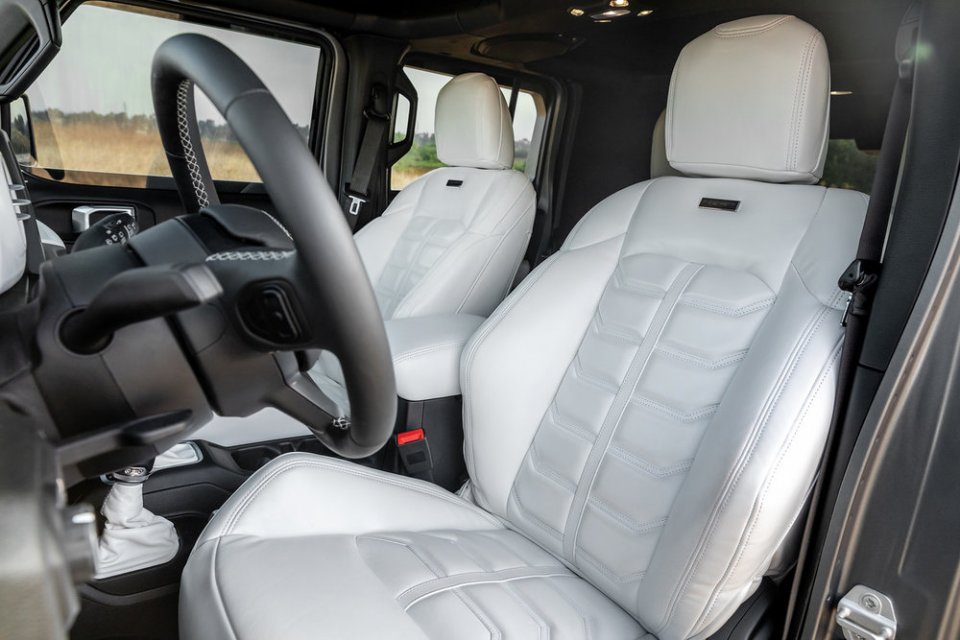 Lord Of The Street
Suffice to say, when you ride in the Rezvani 2020 Tank SUV, you transform into the lord of the street: Think all the other vehicles parting way to let you pass through.