The outdoors is all about one thing – survival. You will need the tools that help you do just that. The Firebiner Multitool Carabiner is one such tool.
Multipurpose And More
At first glance, all you will see is a slightly oblong-shaped carabiner. Just one piece with a clip-on. Look closer, and you will a variety of everyday tools in one smart item.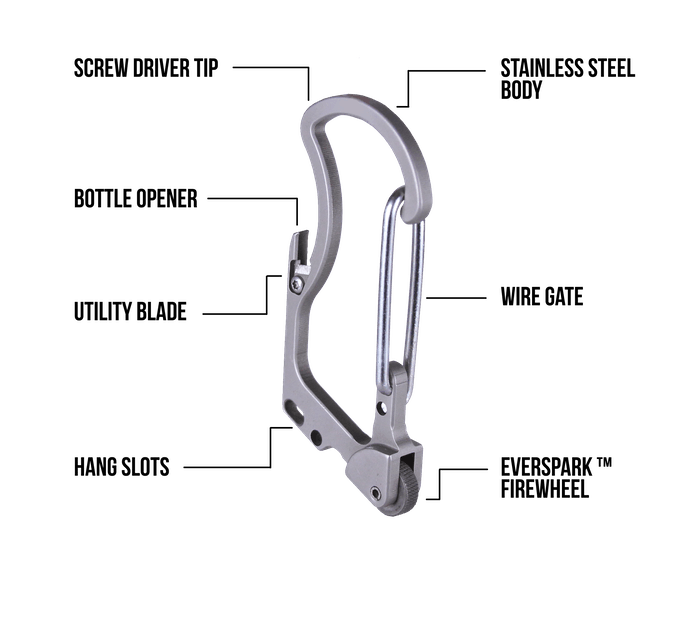 Let's start with the clip-on. It works as an effective latch to attach extra items to your backpack. Then with one simple curve you have a screwdriver, bottle opener, and super-handy knife.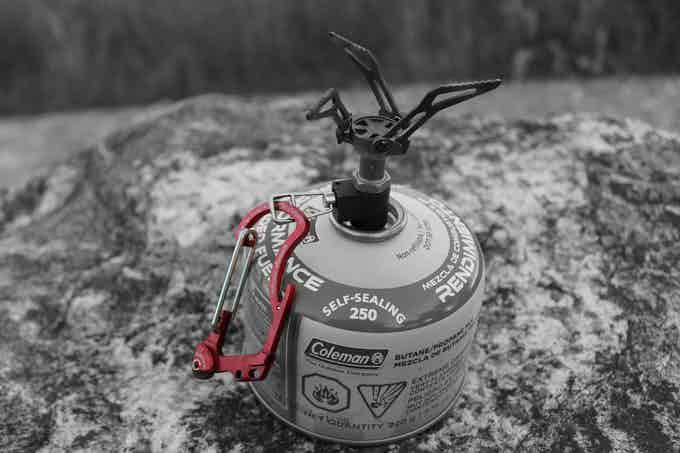 The screwdriver sits at the top of the curve: a pointed edge that can help you tighten or even bang in nails. A little lower down the curve and you have the bottle opener. Because it is always nice to have a cold drink at the end of a hot day. The curve finishes with a v-shape which is a sharp knife.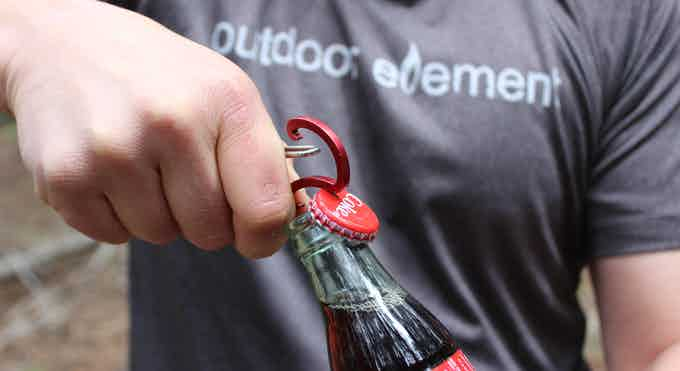 Now you may think you have all you want, but wait; there's more.
One edge of the carabiner has a small wheel attached to it. Why? To help generate sparks for fires. All you need to do is strike it against a hard surface.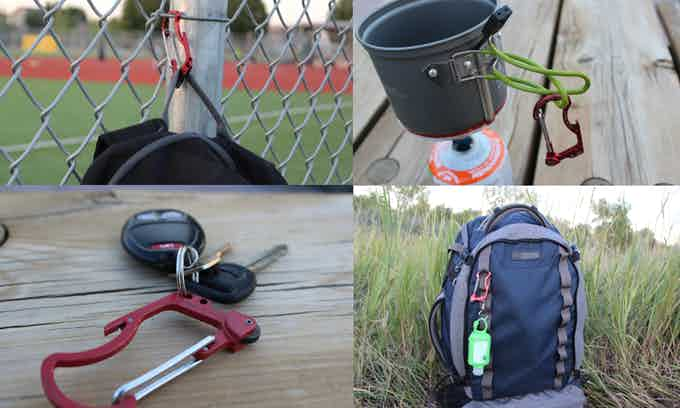 The Firebiner is full of surprises and is one handy tool for your outdoor trip. The Multitool Carabiner retails for $14.95.