Anxiety and depression are frequently linked; they can sap your motivation and hide your life's purpose. They erect impediments to basic daily routines, making even getting out of bed or eating a hassle. While genetics and living circumstances play a part in sadness and anxiety, the correct tools and information may help anyone fight back and achieve happiness. We've compiled a comprehensive collection of books on managing depression and understanding what is happening with you better.
This Is Depression
Understanding what depression means, is the first step toward recovery. Psychiatrist Diane McIntosh outlines its numerous characteristics and the various treatment choices accessible in this book. Moreover, this book intends to assist the reader in making informed judgments about which treatment to pursue.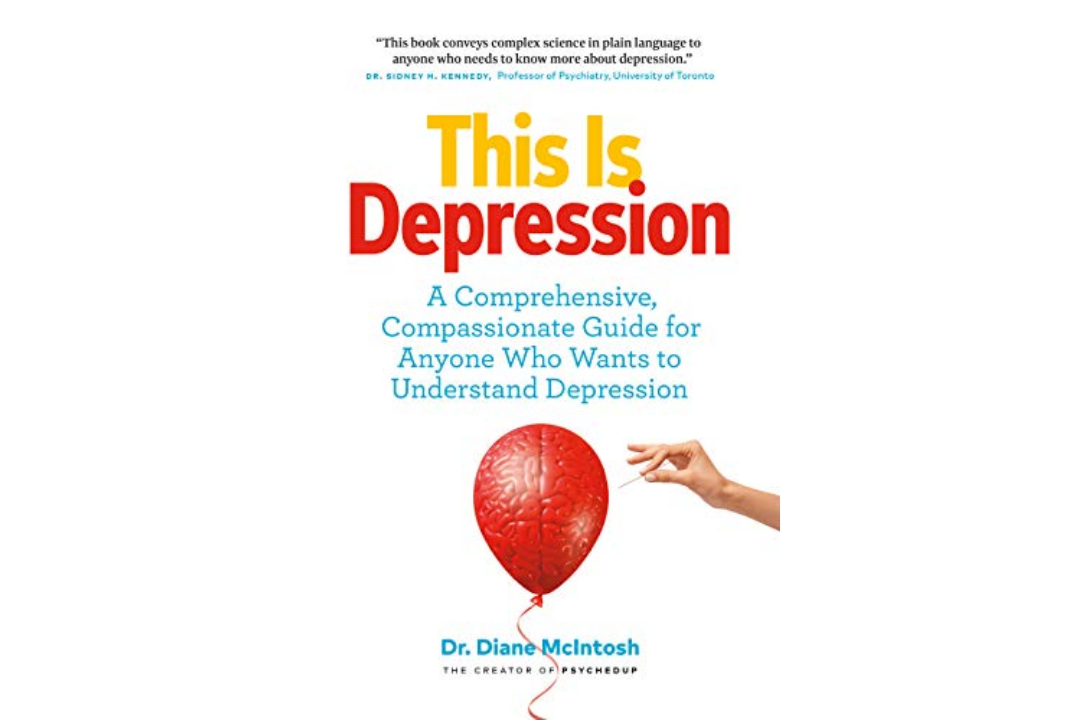 Being able to explain and discuss depression with friends, family members, and health care experts is a crucial benefit of understanding it. Having also an understanding and the carrying group is one of the most powerful antidotes to depression.
Learned Hopefulness
Learned Hopefulness is based on positive psychology, gaining traction in the talk therapy world. Moreover, a fundamental obstacle in managing depression and rehabilitation is regaining a sense of hope for the future.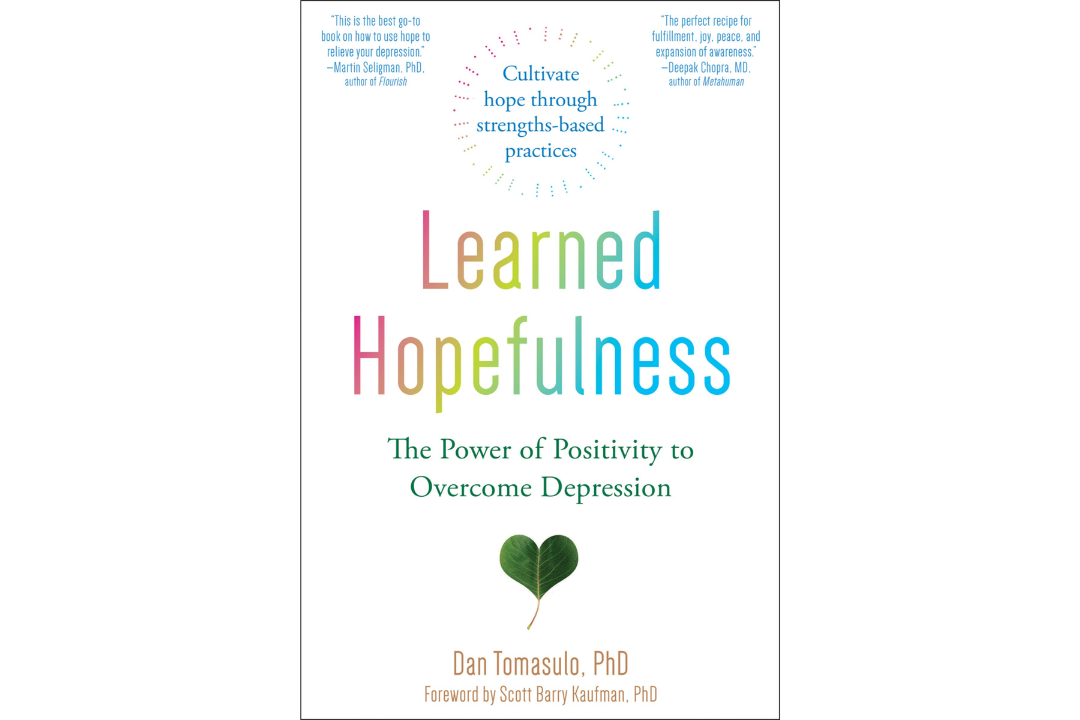 Dr. Tomasulo tackles the issue by assisting people in identifying their strengths, beginning to practice from a position of hope, and confronting the self-deprecating voice of sadness that resides in depressing thoughts.
Feeling Great
Dr. Burns published this book after 40 years of research and over 40,000 hours as a psychiatrist treating people who suffer from depression. Furthermore, This therapeutic method views the ability to detect negative thoughts as vital messages from your body rather than feeling that should get avoided.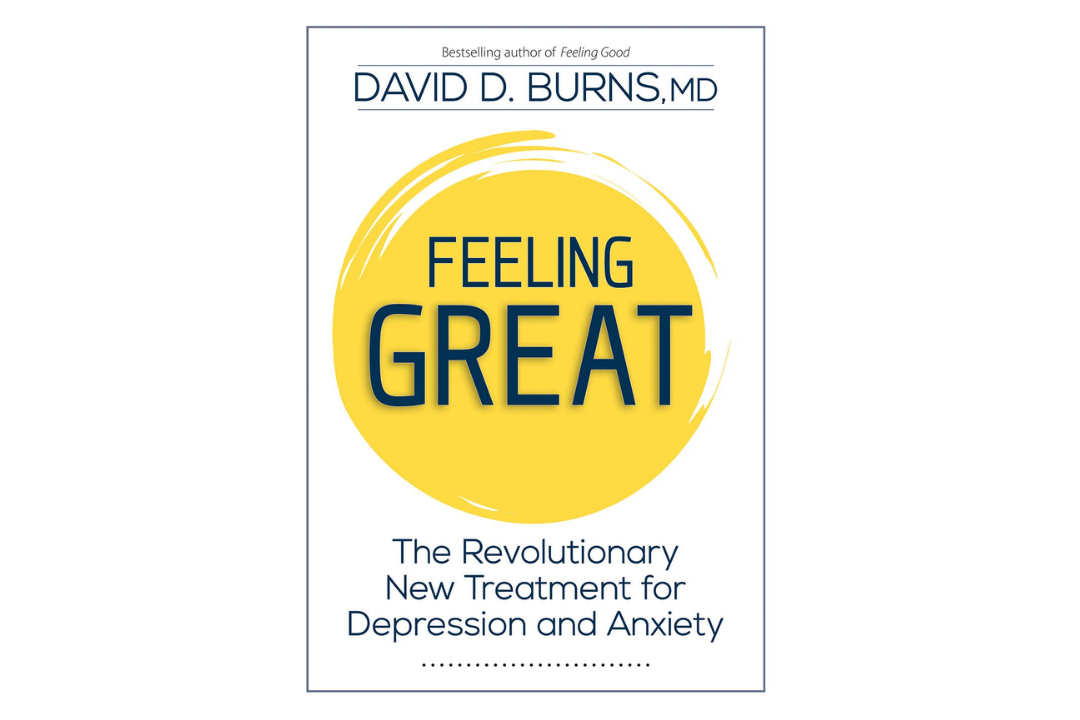 The book also targets depression in two ways: it reduces depressive sensations while raising good feelings, resulting in faster alleviation.
Cognitive Behavioral Therapy Made Simple
CBT (Cognitive Behavioral Therapy) is a prevalent talk therapy technique for identifying and replacing irrational and adverse ideas with sensible and motivated ones.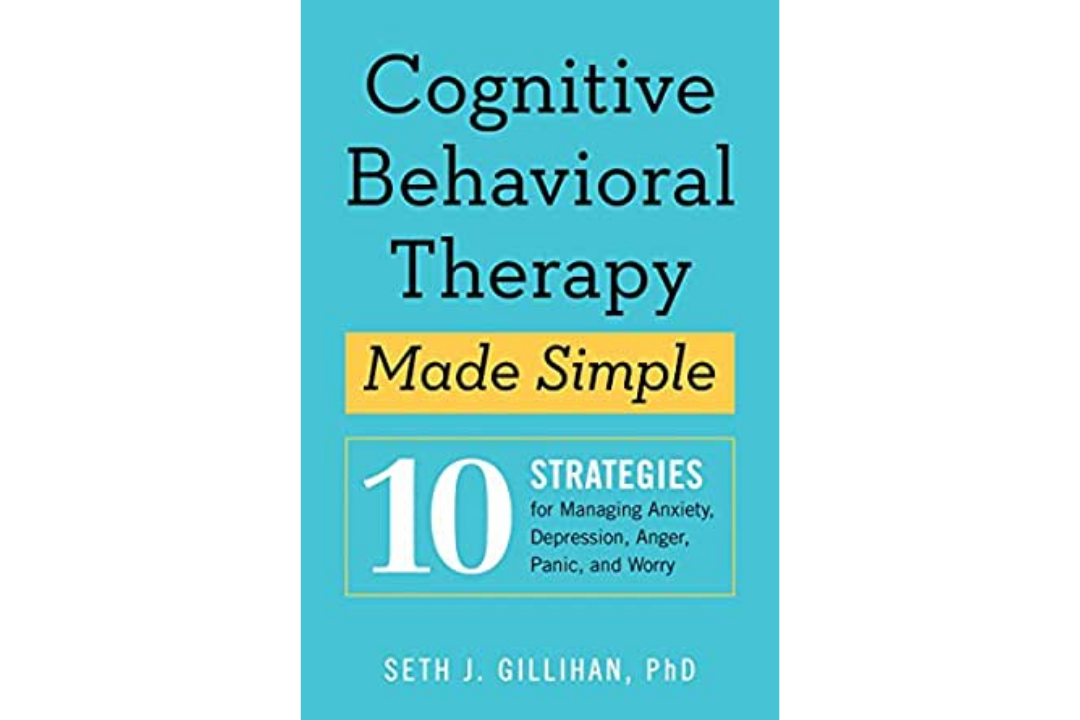 Dr. Gillihan employs a comprehensive approach to assist readers in identifying thought patterns that are preventing them from achieving their objectives. Moreover, the book intends to move them toward feelings of satisfaction and purpose. It also allows them to accomplish their desired outcomes in work and family life.
Maybe You Should Talk to Someone
This book is proof that even the most helpful people require assistance from time to time. Lori Gottlieb, a therapist, talks about working with troubled patients while dealing with her sorrow. This book gets also layered with connected stories of people dealing with emotions that arise from life's most painful manifestations.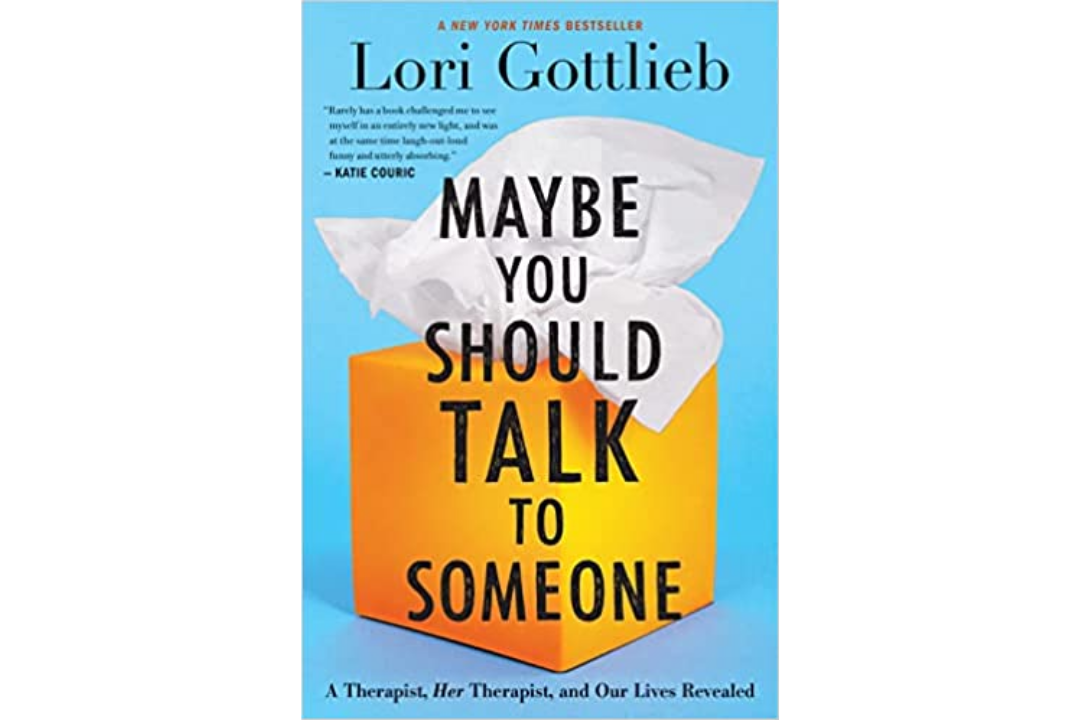 What to look for in depression-related books
Details about the author
Check to see if the author is a clinical psychologist, psychotherapist, or other mental health professionals who can offer expert advice on managing depression.
Specialty
A person may want to find the book that best describes their condition, such as a tense relationship or a past trauma.
Format
A customer may opt to purchase a book in Kindle, paperback, or hardback format; audiobooks are also available.
Rating
Although different people will have different perspectives on a book, a positive aggregate rating is the content's quality and utility sign.
Read More: