The latest model of Tesla is the Tesla Y. While it is an elegant car with impressive performance, it still has not been able to appeal to many Zealots. However, it is still one of the best cars you can purchase.
This review will focus on the latest model of Tesla and will deliver everything that you might want to know.
Overview
The Tesla Y is the sibling of the Model 3, but as expected, it wasn't able to offer the satisfaction that the people were looking forward to. Unlike Model 3's efficient handling, the Tesla Y model is competitively much less attractive than its predecessor. However, when it comes to its space and range, it has gotten quite a name by being able to compete with its rivals. It also offers a third row of seats, which hasn't happened in the world of electrical vehicle SUVs.
What's New?
The driving range of Tesla Y is something that can be said to have been improved since the last models. When you drive it with the standard 19-inch wheel, you are likely to reach a range of 330 miles with a single charge. If you drive it with a 20-inch wheel, you will get a significant drop in the range, and you can only go up to 318 miles with each charge.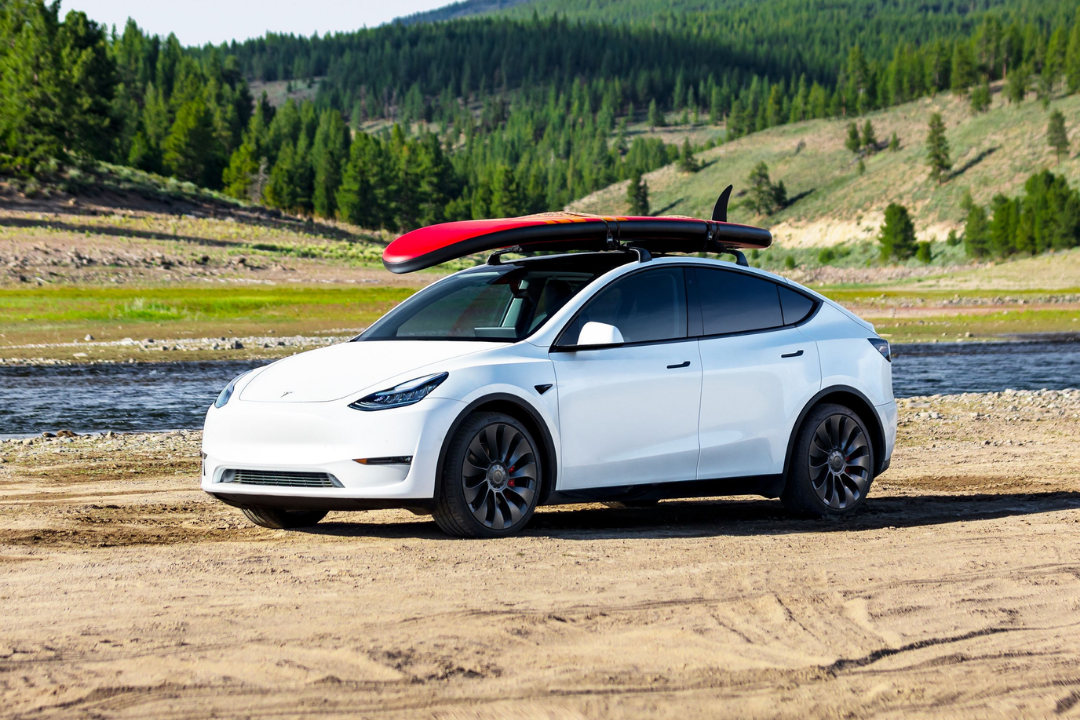 Furthermore, it also offers plenty of space for an electrical vehicle which is convenient for people and cargo. Despite these, it also offers a space for a third seat, albeit a small size. You can further customize your car with the 5 different exterior colors.
Performance And Specs
Tesla Y no longer includes the standard range trim. However, it is not required since the model's performance and long ranges are much more compelling than the standard range trim. It offers an impressive acceleration to the driver. However, if you have tried acceleration in Model 3, you might not be surprised by this feature. Furthermore, it also offers a lower suspension and a dedicated track mode.
Interior Design and Infotainment
As we mentioned above, the interior of Model Tesla Y is more spacious, allowing more people and cargo. Furthermore, it has a sizeable user-friendly infotainment display that allows the user to navigate effectively on screen. The sophisticated system of the display has removed all the buttons enabling quite a spectacular design.
The infotainment display is embedded in the middle of the display, making it more alluring to the people. You can watch TV shows and play games while waiting for your cars to get charged at the charging station.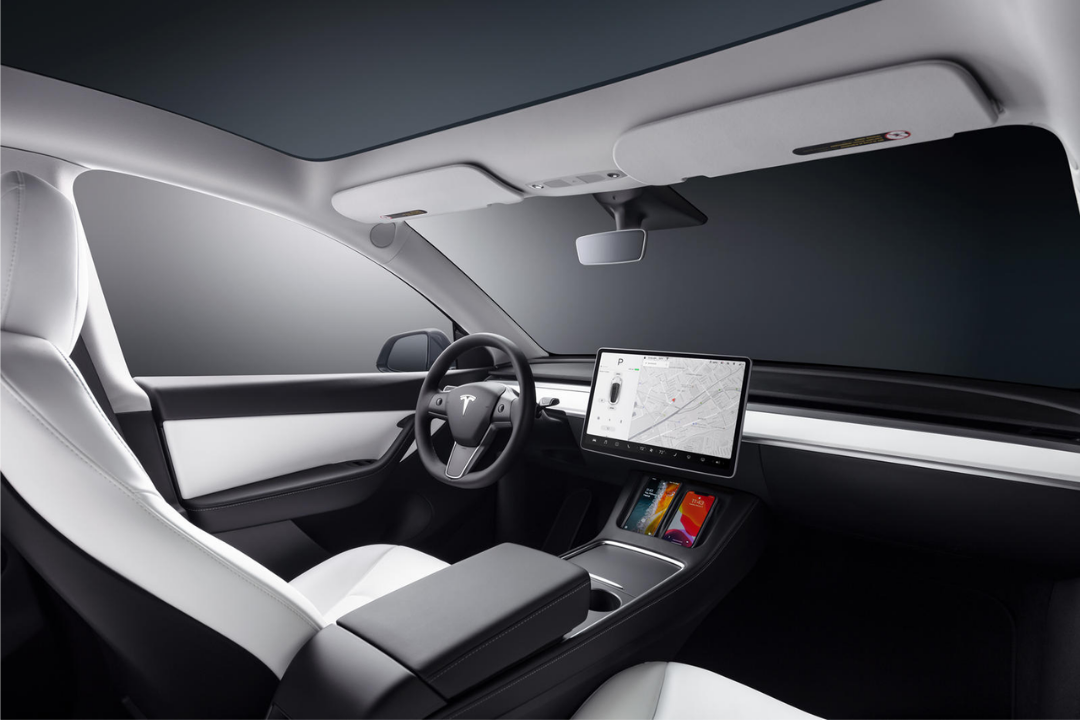 Is It Safe?
Like any other Tesla car, Tesla Y also features an advanced autopilot that enhances the driving experience while minimizing the risk of getting crashed or any other inconveniences. The key safety features include:
The automated braking system with pedestrian detection
Lane-keeping assistance that helps with standard lane departure warnings
Standard cruise control with semi-autonomous driving mode
Final Verdict
Seeing all the specs and performance, Tesla Y is a car worth buying since it has been offered at such a considerable price. Furthermore, the advanced autopilot system and ample space make it an excellent SUV for you and your family.
Read More: