People's interests are fast drawing towards achieving more with less. Regardless of the extent of the cost attached, the average consumer would prefer high-quality products that offer convenience and customer satisfaction.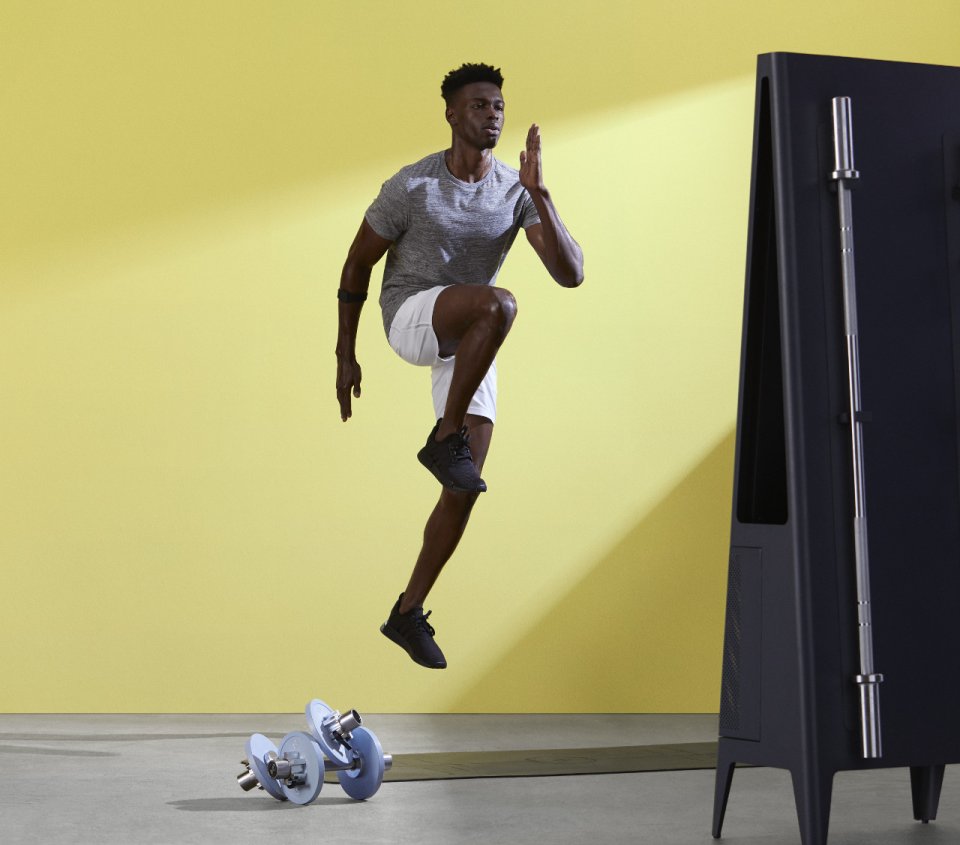 The all-in-one home fitness studio features elite trainers who can determine when the user goes wrong, and correct as they ought. The Tempo Weight Lifting Screen has sensors that can help users track their reps or counts and stay within the recommended weights.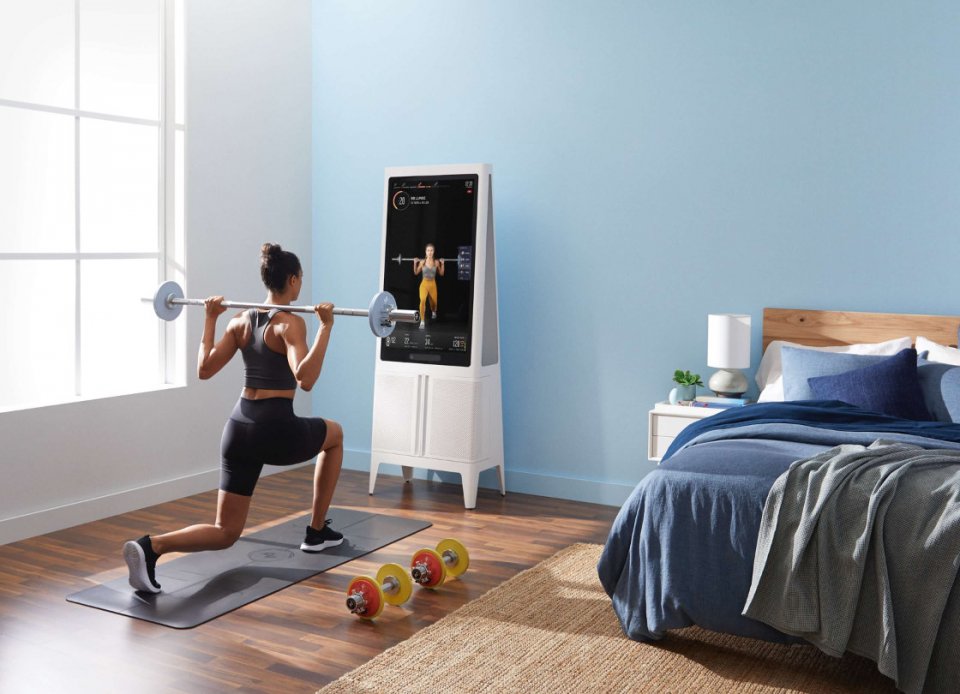 The product is designed based on smart technology for a better workout experience. The $2000 Tempo weight lift training screen is a 42-inch tall screen featuring a 3-D machine vision. This serves the purpose of tracking and teaching gymnasts during their workout sessions. That is, a personal trainer does not have to be present.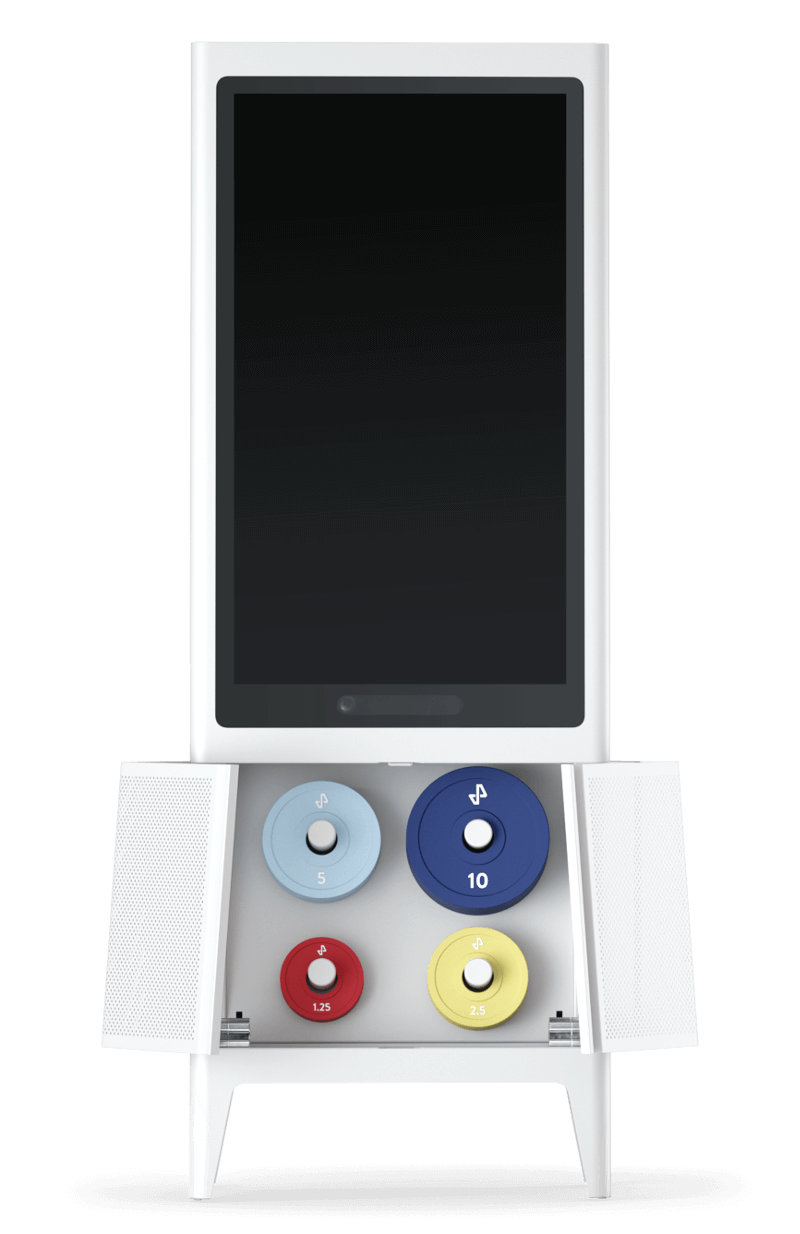 Moreover, the product is constructed with a sleek design and in a free-standing cabinet that houses dumbbells, attachable weights, workout mat, recovery foam roller and heart-rate monitor. With just a $250 deposit, the product offers an extent of luxury and even more, a guarantee of safety during workout. Also, it is designed in such a way that users are availed the opportunity to enjoy an amazing fitness experience from scratch.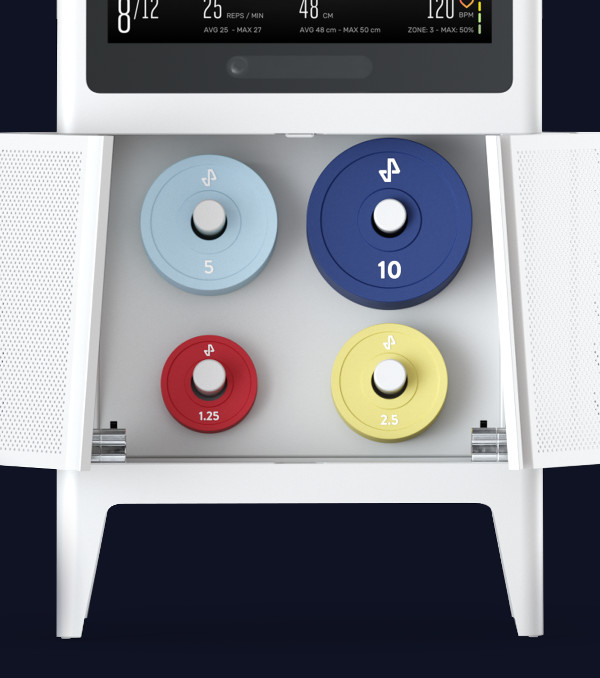 Quality and appropriate training is central to achieving this. More so, its offer of incredible convenience and posture corrections measure make it a worthwhile consideration for people who want to enjoy weight lifting.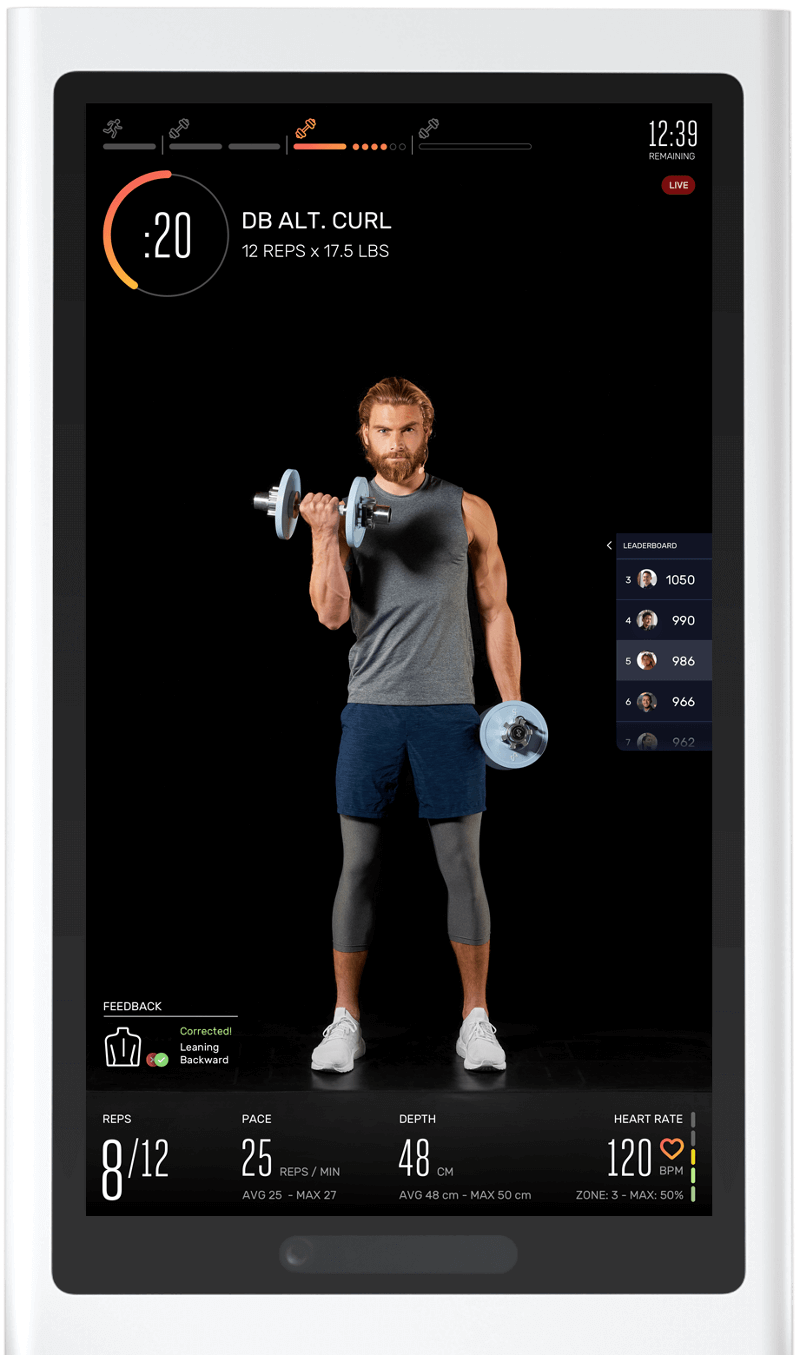 Now, to take your weight lifting experience to the next level, and still avail yourself of the primary objective of making the process relatively accessible, the Tempo Weight Lifting Screen is your go-to product.