We All Want To Feel Safe
Sense is the intelligent camera and hub made to take your home security to the next level. This is done using both video and sound of high quality coming out from an easily installed device inside your house. Like this, you are notified when any strange behavior happens inside. Of course, you will receive everything there is on your smartphone when you're away, using the dedicated app. Imagine going on vacation for a couple of weeks without any worry at all. Or being notified when your kid is missing school, doesn't come home on time or brings a friend along.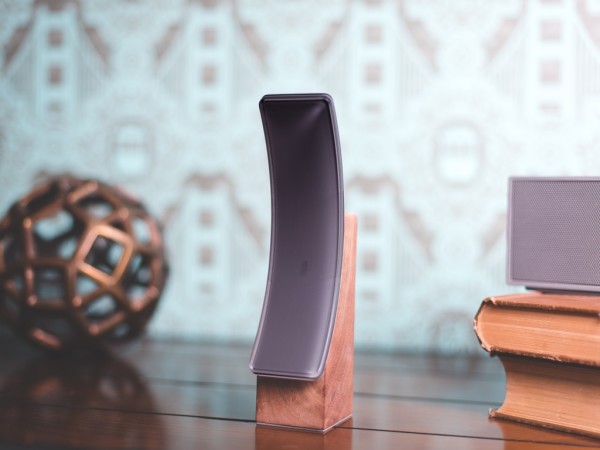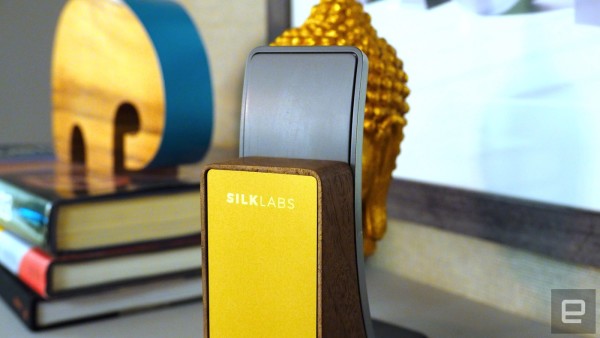 Of course, nobody will be able to access that information other than you. You will register all the family members including your pets, and from that point, any odd motion, gesture or sound will be addressed to. A very good example of how Sense keeps you safe is when an unwanted visitor comes in, he will be photographed and the snap will be sent over to you, prompting questions like "Do you know who this is?"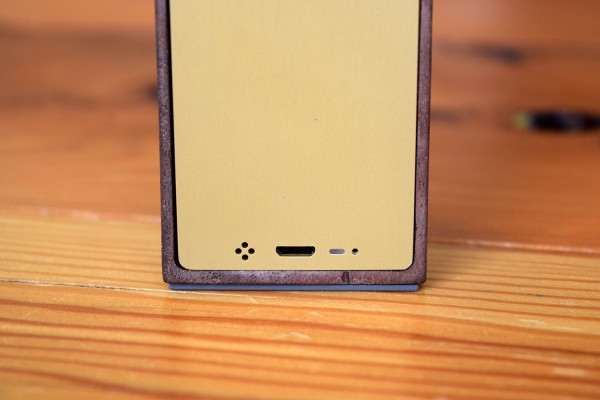 Intuitive And Sensitive
In time, you will get to connect with Sense in a more intimate and intuitive fashion. You will discover and install new interactions to make Sense look and act your way. Having the activities you want tracked is awesome and I want to emphasize on the "you want" side, because nothing you don't desire should be prompted at any time. Carefully administered, you can develop from of an eco-system allowing you to enjoy the beautiful part of life more.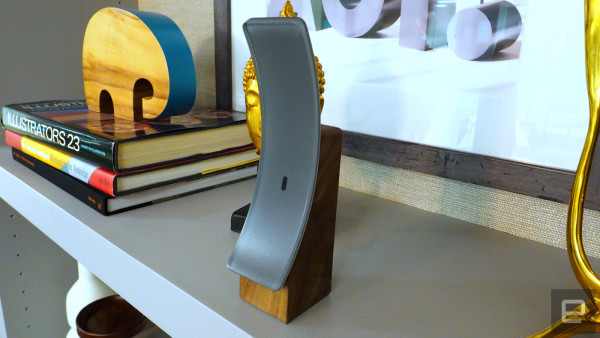 There are lots of things you have to find out about Sense before deciding upon it, and this right here is just the first step. A decision like this is major and has to be thoroughly considered, but I feel like this is the first true smart home concept I got my eyes on. The design and the overall aspect is yet another thing to praise, with everything seems to be in the right order. So go on and check their Kickstarter project page, I am sure a product such as this, already has your attention.