Momentum 2.0
It's been already some months since the release of the Sennheiser Momentum 2.0, the improved version of the series. The German manufacturer released the sequel in order to address all the designing flaws the Momentum One presented. Namely, the first felt uncomfortable to wear for a long period of time. We decided to write about 2.0 because we believe, right now, they are among the real crystal-clear headphones on the market.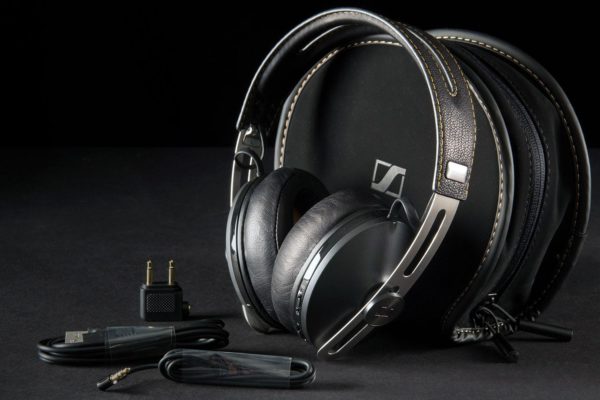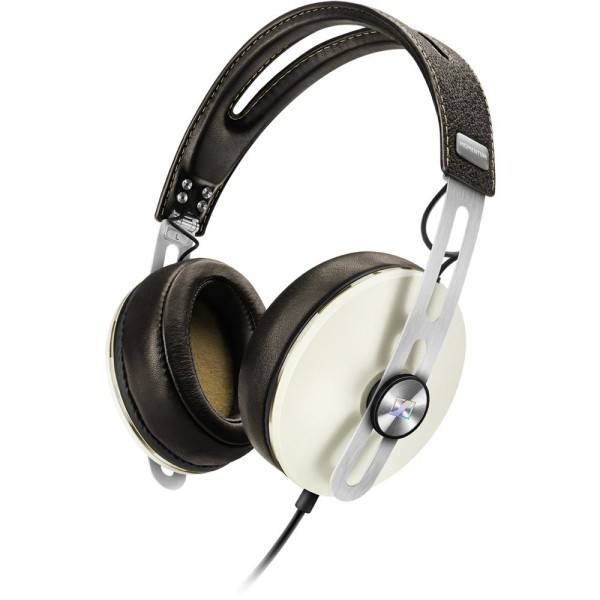 One of the biggest difference is in the ear cups, which are bigger, softer and better. They seem comfortable to wear and don't pinch anything. Another improvement is visible when speaking of the plug, now a simple L plug, slim enough to fit for any mobile device, be it covered by a protective case. We should add the fact that available now are both a wired and wireless version, representing a great advantage in the fight with other competitors, because delivering such quality all wireless is simply great. The folding is also redesigned, taking less space and providing more cover.

Quality is Impeccable
Talking about this, we can admit there was no major overhaul, but certain upgrades have been done. The sound remains sharp, but touches your ear better, less bright and without any useless pounding. They are a compliment to your ears, delivering top quality performance and over time, you simply don't get bored of them.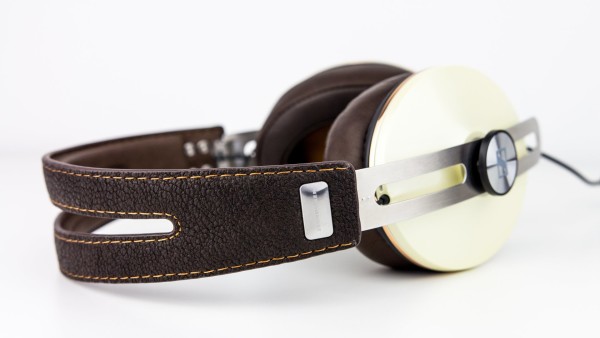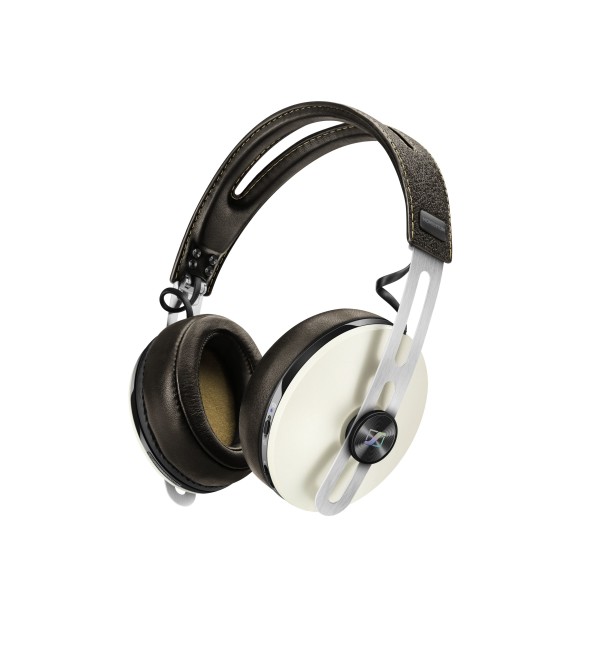 The bass is on the spot and the voices make their way with ease, gently caressing your senses. There is not a single music genre not well ensured by this model. Probably the only big minus they present is the price tag, but, folks, for what they bring to the table, you should give them green light. Sennheiser is always a guarantee of quality, while the wireless version will grant you probably the best experience you can get for this price.