Bring quality with you everywhere
Plantronics, for those of you who don't know, represents one of the greatest audio gadgets manufacturers in both the USA and the world. NASA actually used their equipment, back in 1961. In present day, they want to make us a proposal: take the new headset, the BackBeat Sense for a spin and be simply amazed. BackBeat Sense are a pair of wireless on-ear headphones using Bluetooth for connection. Considering the price, I would actually consider them one of the better options when it comes to put the price in comparison with the quality they deliver.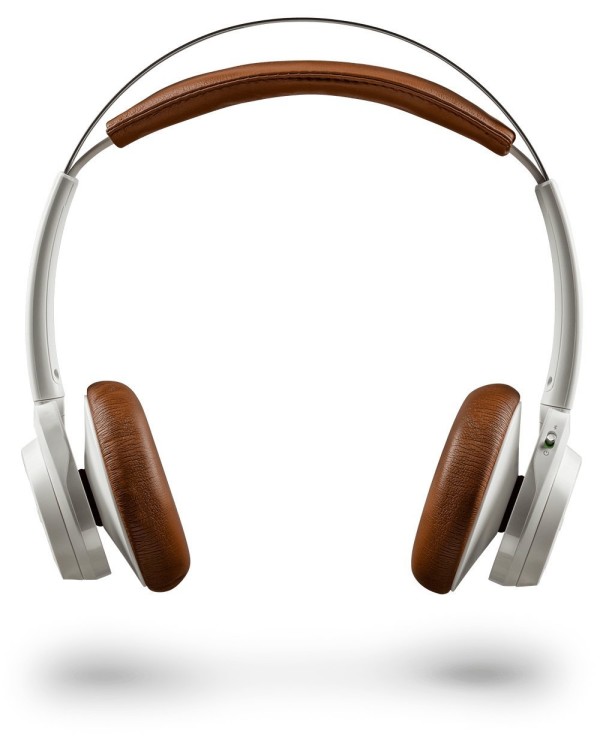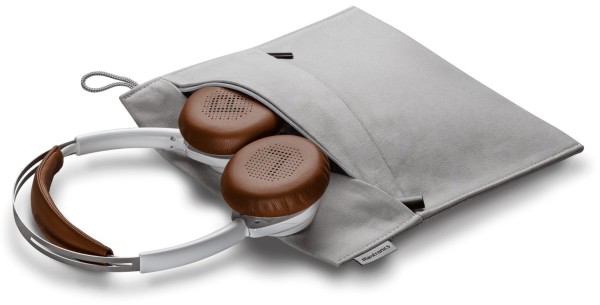 Features that make your experience better
The guys who made the model possible brag about having some 18-hour long battery life while working and an astonishing 21 days standby time doubled by the 180 days in Deep Sleep Mode, another creation of theirs. Charging should take less than three hours to full.  They are accessible from 100 m distance, with passive noise cancelling, digital signal processing. When taken off, the proximity sensor (which can be wrongfully activated when you put them around your neck) pauses the music. They are very light, giving an ultimate sense of comfort while wearing them, a great plus, sometimes the bigger models tend to suffocate you with their presence. In total, they weigh 140 gr and the soft memory-foam adds quality to the experience. They are also flexible, suited for any physiological prototype of human being. As any model respecting itself, they swivel, so you can store them easily when not in use.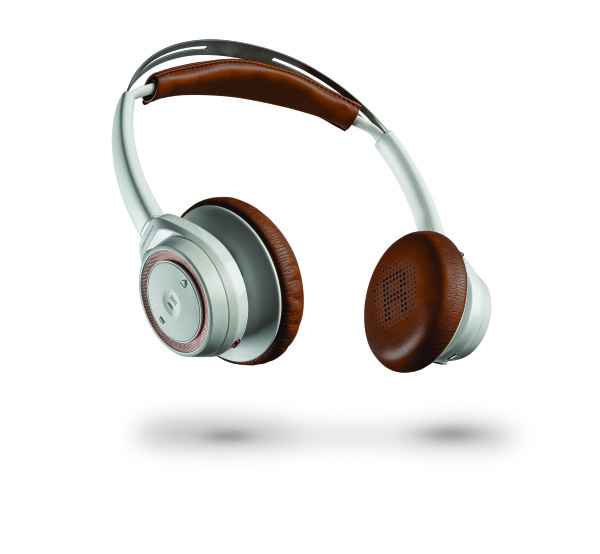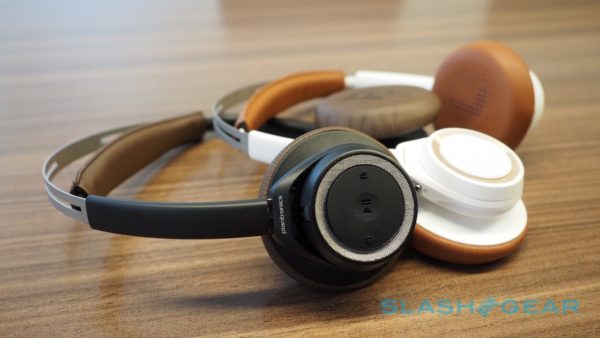 The quality of the sound is more than decent. You get a great bass kick, with vocals frequencies not too sharp or too crisp. When turning up the volume, the quality lowers but not that much, making it all seem reasonable. If needed for taking a call, the clarity is neat, voices clear enough to block the noises around. They also come with an app as aide, indicating the battery or connectivity status. This is where they get a major minus, the app not giving you any customization possibilities. If lost, they can send you a message, by emitting a sound. Also, you can track them with Plantronics' BackTrack mode.