Development Edition Starts Shipping March 30th.
Why is this huge news? For those of you not familiar with the subject, HoloLens is the Virtual Reality project Microsoft is proposing in order to make our future better. How so? Just imagine the amazing applicability such a device brings. And we shouldn't limit our imagination to gaming, which is, of course, a great deal of it. But let's talk about how medicine practicing and learning can take a turn for the better. Of course, arts, like paining, music and film will be experienced at a whole new level.
We can overcome the greatest fears of our lives, like the fear of heights, or we can learn how to drive more easily. And this is just the tip of the iceberg, a VR device has utility in every field of expertise we want to improve. Development edition means it's getting into mass testing phase. For now, you need to be in Canada or US to get your hands on one and the application is limited for two devices per applicant. At E3 they made the announcement of it coming out soon and via the blog they let us know the exact date.
Why Microsoft HoloLens
There are also other VR devices planned for retail release rather sooner than later, so why the one from Microsoft? First of all, it looks great. It's simple and it doesn't make you look like Terminator. It's comfortable, designed to be adjustable. It's so graceful yet very powerful.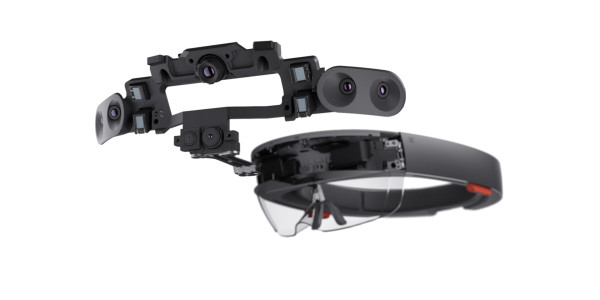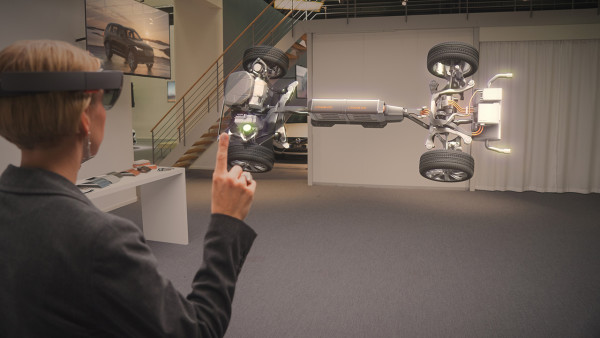 Second of all, the features. HoloLens is based on holographic world becoming reality. For example, when a hologram will be behind you, listening to it and hearing it moving will be possible. Holograms to hold and feel? Available. Also, the first game announced and already tested is Minecraft. So think how it would be to find yourself inside the endless Minecraft universe. There are many other reasons to choose HoloLens, but you should get the point by now.
A VR device is more than a gadget, and it's the next step in our evolution, so don't be scared just like people were back then, when electricity became a thing. Think free and open up your imagination to endless innovation possiblities.